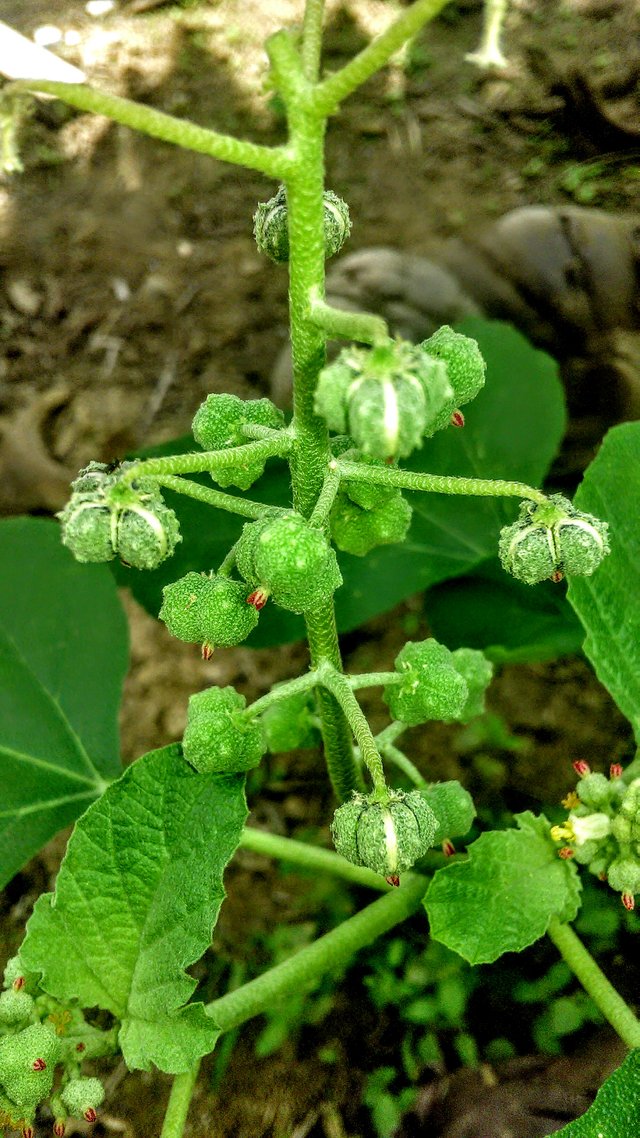 Pollination
The fruit of the plant comes from the fertilized pistil through natural pollination, with gusts of wind, with animals perching pollen at the pistil stock of the fruit to be fertilized. That's where cross-breeding of fruit plants happens, which becomes a big fruit.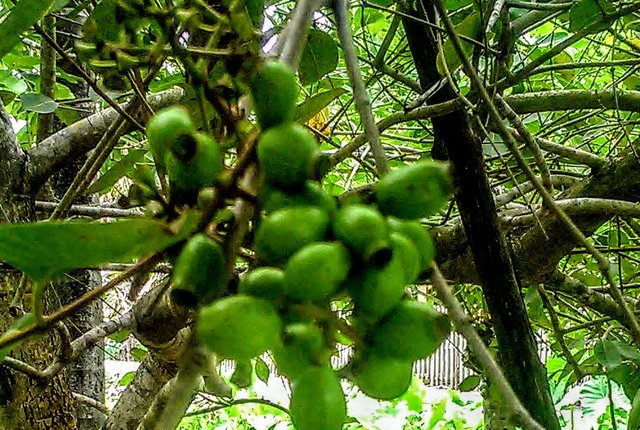 Fruit supplies
Pistils that have started to grow from the pistil will immediately increase as a fruit, this is the process of reproduction in plants.
Every plant in nature that grows to develop and also reproduction occurs with a natural process by attaching pollen to the pistil that will become fruit.
All of the best friends are fond of plants, maybe more hobby in making hypotheses or an experiment so that the fruit plants quickly bear fruit and develop and many with relatively short periods.
Thank you very much for seeing this small article, hopefully useful.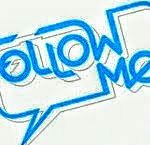 Duekie