Words have some degree of inadequacy
When I gaze upon your loveliness
You speak without saying a word
Or maybe a few, if perchance
There are whispers of the heart and love
My love, my love
How could I deny you
The first chance of the season
To make it all right
Once again
´¨)
¸.· ´¸.·´¨) ¸.·*¨)
(¸.·´ (¸.· Today is the perfect day for a perfect day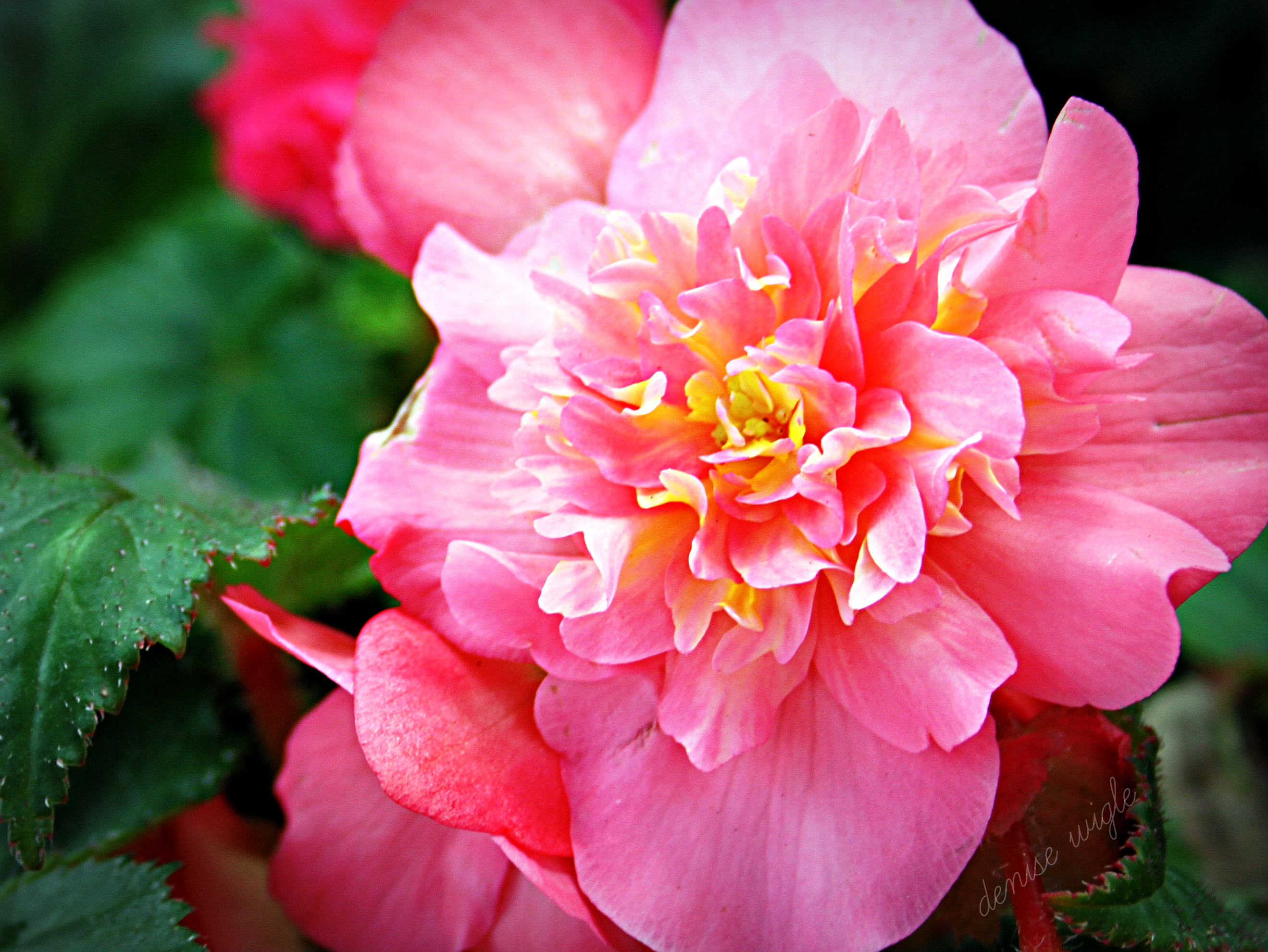 Let the sun shine in on your life
So the joy may touch your soul
#Steemusa is a growing community of quality-content people from the United States or those living here. Check us out on Discord!
#TheAlliance is an awesome way to grow and discover some quality content. Check us out! Find us on Discord!
Thanks for stopping by!
All words and images are mine and can be also found on my various social media sites.