Of Life and Gratitude
I am grateful for this day. Every day, in fact. . I have found that lately, life is so hectic that my days all seem to run collectively, one into the other. The day ends and as I crawl into bed I try to imagine where all the hours went. I wanted to take some moments before the day was done to reflect. I needed to center my thoughts on the simple things in life that get skipped on my gratitude list. Simple pleasures. Small gestures…. Coffee machines with timers, warm showers on a cold morning. Slippers. The smell of a freshly cleaned car. The man that took my cart back to the store, saving me a trip. A smile from a stranger while waiting in line. A loving gesture. A kiss goodbye. A short note from a friend. Small things. Simple gestures. Little niceties. Life is good. Thank you for being part of my life.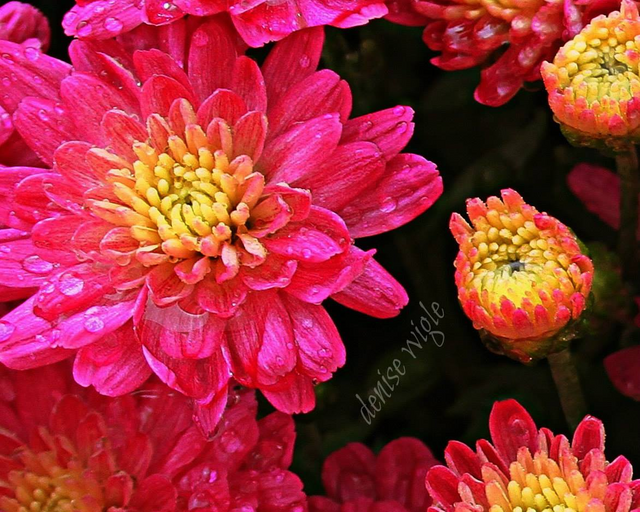 One can never pay in gratitude; one can only pay "in kind" somewhere else in life...Anne Morrow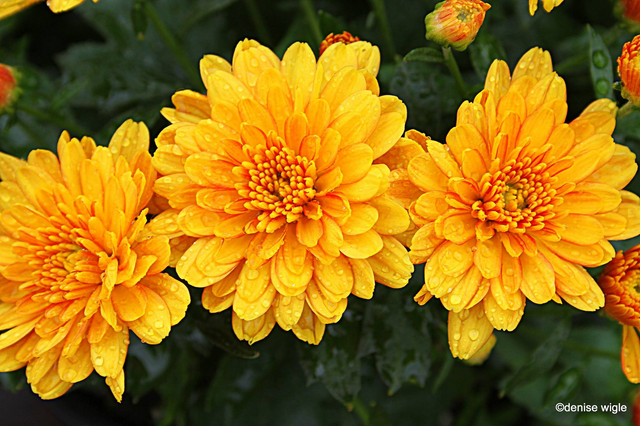 Come now, Mother Nature! You need to play fair! Oh, say - is there sun and shine out there today? For your cold, cold heart is turning me to ice.
I love my life. Truly, truly. I love people. An assorted variety, from all walks of life. I do. When you love; always love generously - until the end of time. Just love with joyful abandon. Be the person who plants the seeds and spreads random acts of kindness and beautiful gestures that make your heart pliable and soften. With the widespread hate circling our globe, it is in our best interest to load up the scales to tip our way. Hate is an everyday occurrence, but, I cannot think of a more powerful emotion than love, can you? It reaches farther into the soul than any other sentiment. Live out loud. Love out loud. The more you love, the more you will have to give – what a paradox.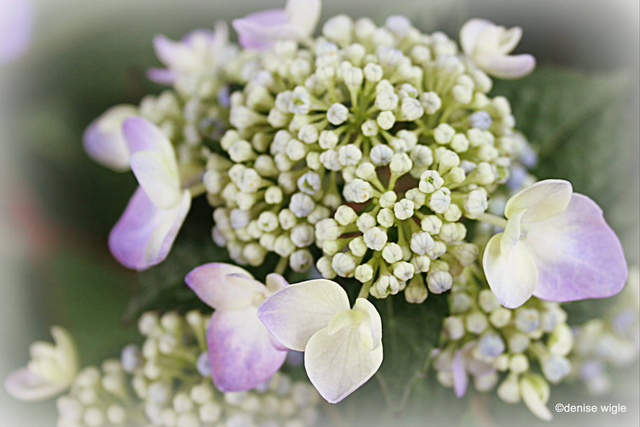 So I stumble into
Not the admission but
The fascination I have with
You
Oh, say it isn't so
That feeling of wanting
Never letting go? I say
It must be that something is in the air
Giving way to the distraction
Words leaving my lips
Unchecked

Whether blanketed lavishly in color or exposed and unadorned, nature reveals her beauty all through the seasons. From light and bright to the rich hues that mark the transition to fall, whereas, her beauty goes to sleep, sleep, sleep.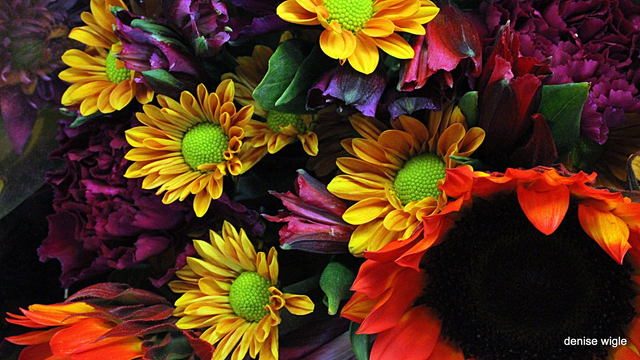 I want to dedicate this picture to #TreeTuesday by @old-guy-photos. Show me your trees!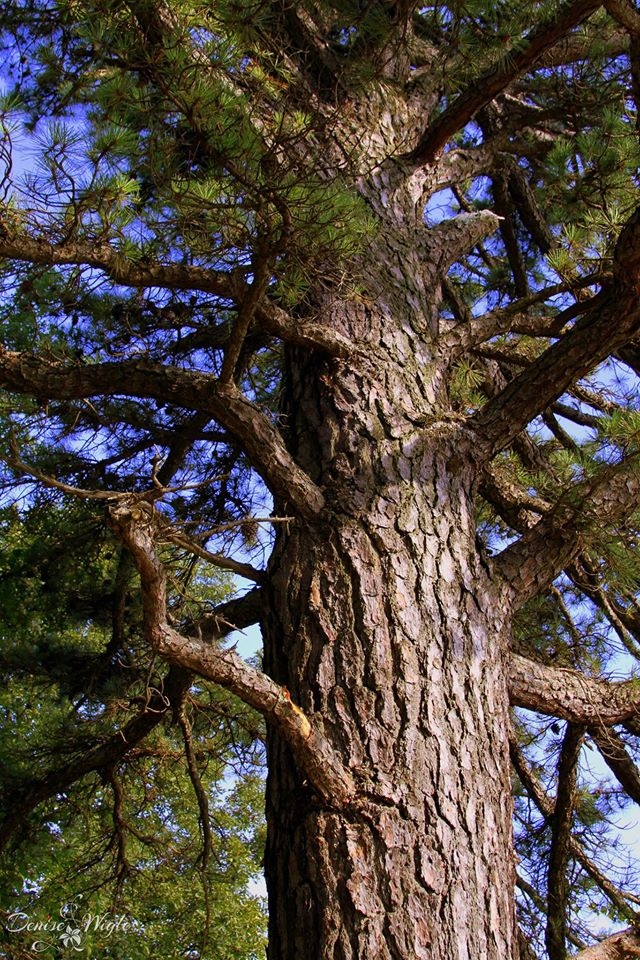 And just like that, this post is done. Thank you for stopping by and leaving your words behind. I appreciate your time and support. Have a most fabulous day!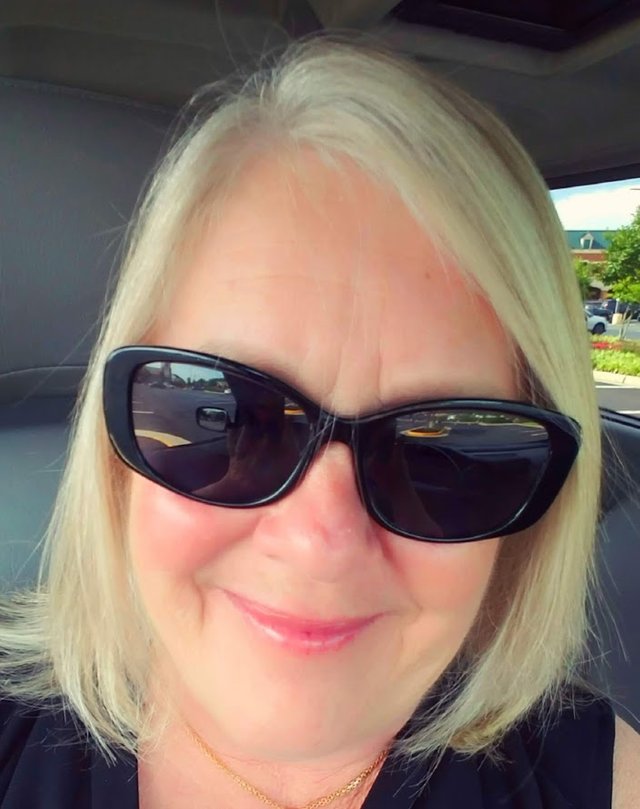 ---
Thank you for visiting my post 💖 Because of you, I come back to post again and again, I am encouraged by you, for the time you take to visit, comment or even upvote. For all of these reasons, I am eternally grateful. Don't ever forget what a wonderful world we live in, people. Some days, it is not as easy to see, how wonderful it really is. Kindness counts. Wherever you go, whatever you do.
I always post this poem down at the bottom of my posts. It is one that has become so near and dear to my heart.

they set my aunts house on fire
i cried the way women on tv do
folding at the middle
like a five pound note.
i called the boy who use to love me
tried to 'okay' my voice
i said hello
he said warsan, what's wrong, what's happened?
i've been praying,
and these are what my prayers look like;
dear god
i come from two countries
one is thirsty
the other is on fire
both need water.
later that night
i held an atlas in my lap
ran my fingers across the whole world
and whispered,
"where does it hurt?"
it answered,
"everywhere"
"everywhere"
"everywhere"
warsan shire

#Steemusa is a growing community of quality-content people from the United States or those living here. Check us out on Discord!