Compassion is a noun
com·pas·sion - noun
sympathetic concern for the sufferings or misfortunes of others
synonyms: pity, sympathy, empathy, fellow feeling, care, concern, solicitude, sensitivity, warmth, love, tenderness, mercy, leniency, tolerance, kindness, humanity, charity
"have you no compassion for a fellow human being?"
´¨)
¸.• ´¸.•´¨) ¸.•¨)
(¸.•´ (¸.•' Compassion is a healer, it coagulates the blood loss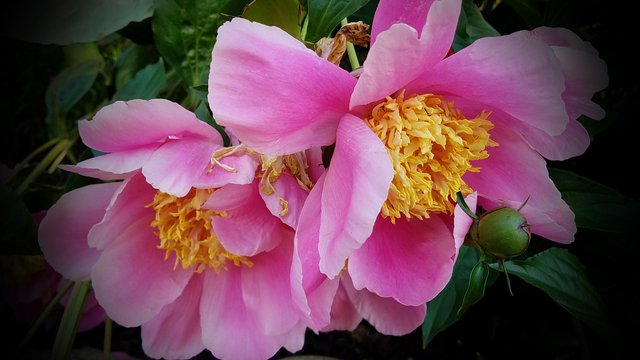 ¸.♥´¸.•♥*¨) Let the sun shine in on your life
So the joy may touch your soul
(¸.•´♥ (¸.•´ ♥
#Steemusa is a growing community of quality-content people from the United States or those living here. Check us out on Discord!
#TheAlliance is an awesome way to grow and discover some quality content. Check us out! Find us on Discord!