📸 Camera: DJI Mavic Pro (+PolarPro ND series lenses)
🌐 Location: Somewhere in South Wales, UK
Wales is famous for its grand hills and more SHEEP than there are people, vehicles and houses combined... Its beautiful and wild in places, industrial and run down in others. The countryside is great for effortless and uninterrupted flight (apart from when it rains, which is often). I love the picture below which really does show how sheep follow each other by their very nature (in a very orderly fashion!).
Let me know what you think! Do you know Wales?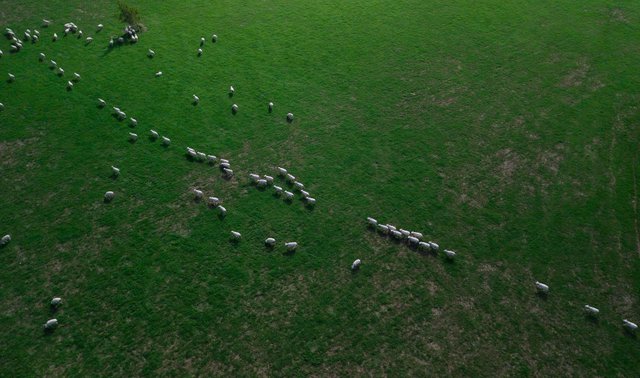 #1 Sheep, the great animal of Wales... 👆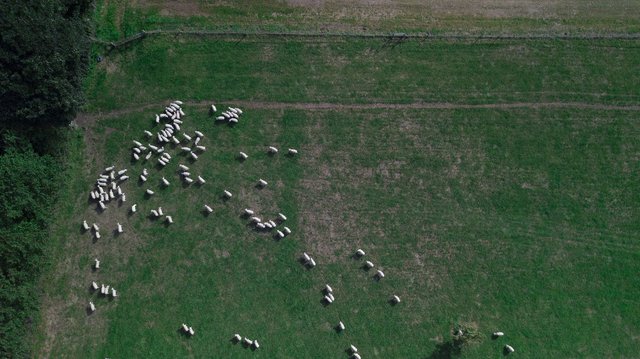 #1 Sheep, lots of sheep 👆
---