Our galaxy in all colors | Deep sky photography
This is an image of the Milky Way captured by a Sony a6300 @ 12mm/2.8.
If you see the picture maybe you will think there is so much noise but if you look closely you will realize that every single point is a star.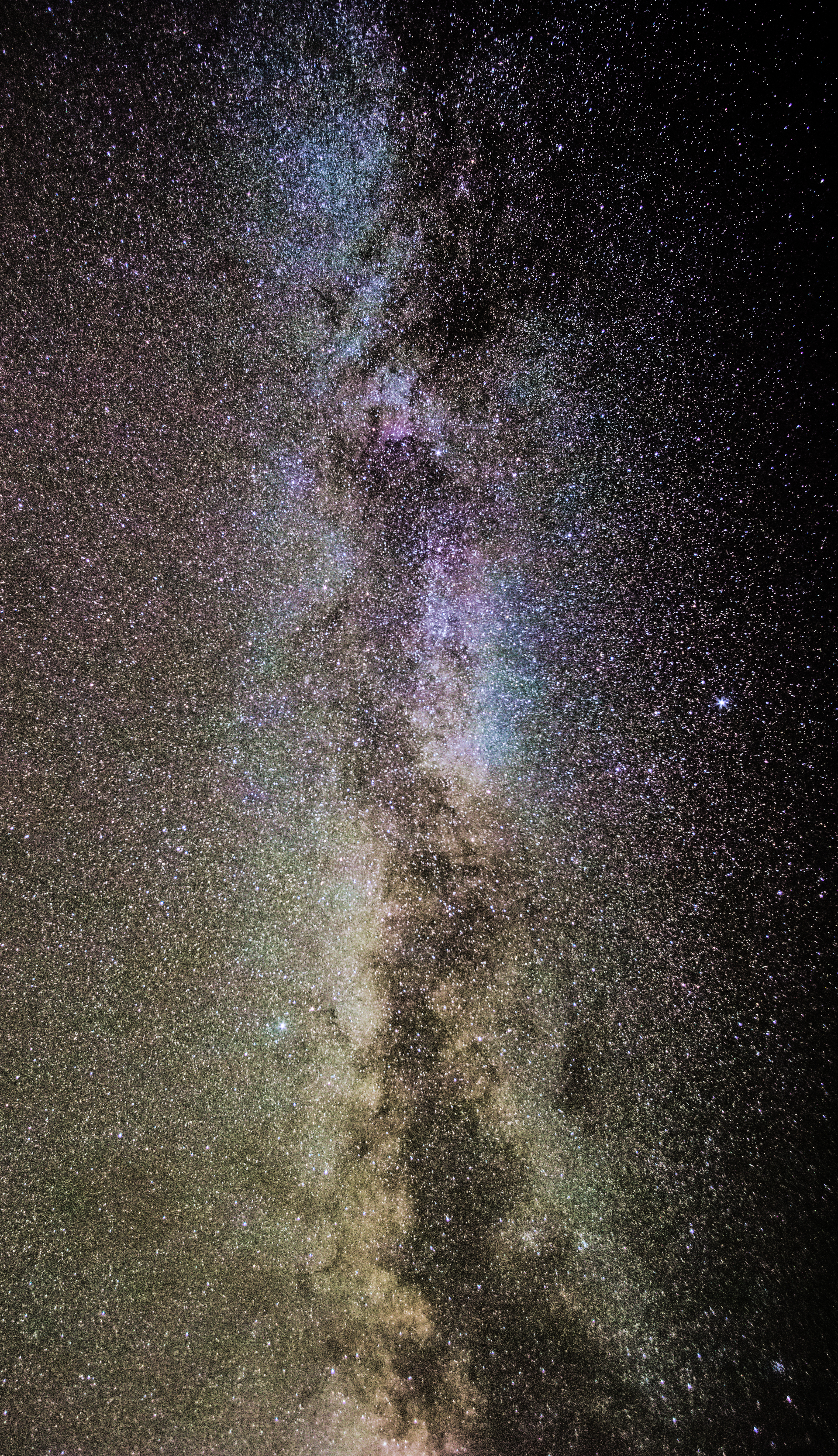 I used Adobe Lightroom for RAW processing and
for stacking DeepSkyStacker.
I have stacked
20 lightframes (10sek,ISO 1600) for noise reduction,
10 Darkframes (same settings, with lens cap) to remove hotpixel.
I hope you enjoyed this post and if you want to see more, please give me an upvote and write a comment!
Have a nice evening!