You know you're in love when you can't fall asleep
because reality is finally better than your dreams.
Dr. Seuss (c)
---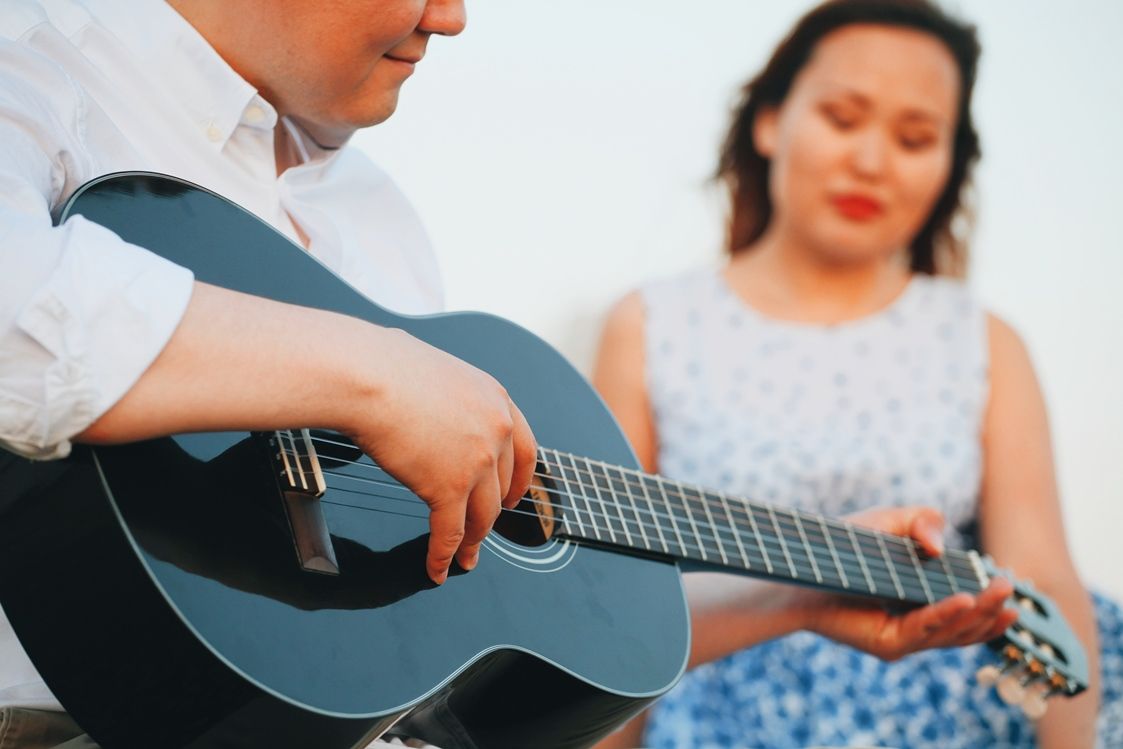 Good day, great people of Steemit!
In my #introduceyourself post I stated that I am a photographer. So I decided to make this post in order to prove my skills (I warned you that there would be a lot of picture posts!).
You be the judges now!
This is the love story of my dear friend Dan and his wife, who got married last Saturday. Please, enjoy and vote!
Don't forget to choose your favorite!
FYI: I resized the pics so that they wouldn't weigh like 20 MB, so they might not look as sharp on larger screens as they do on smartphones.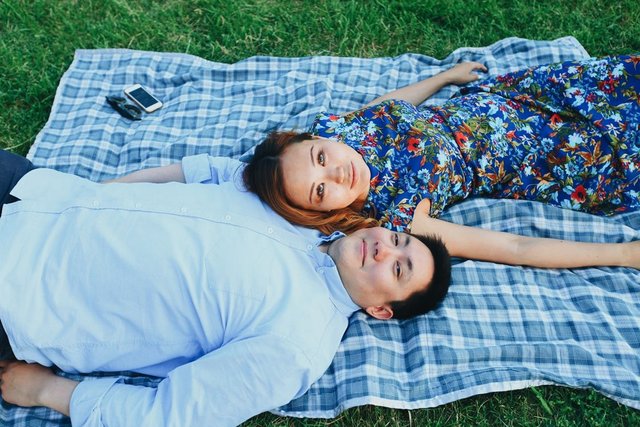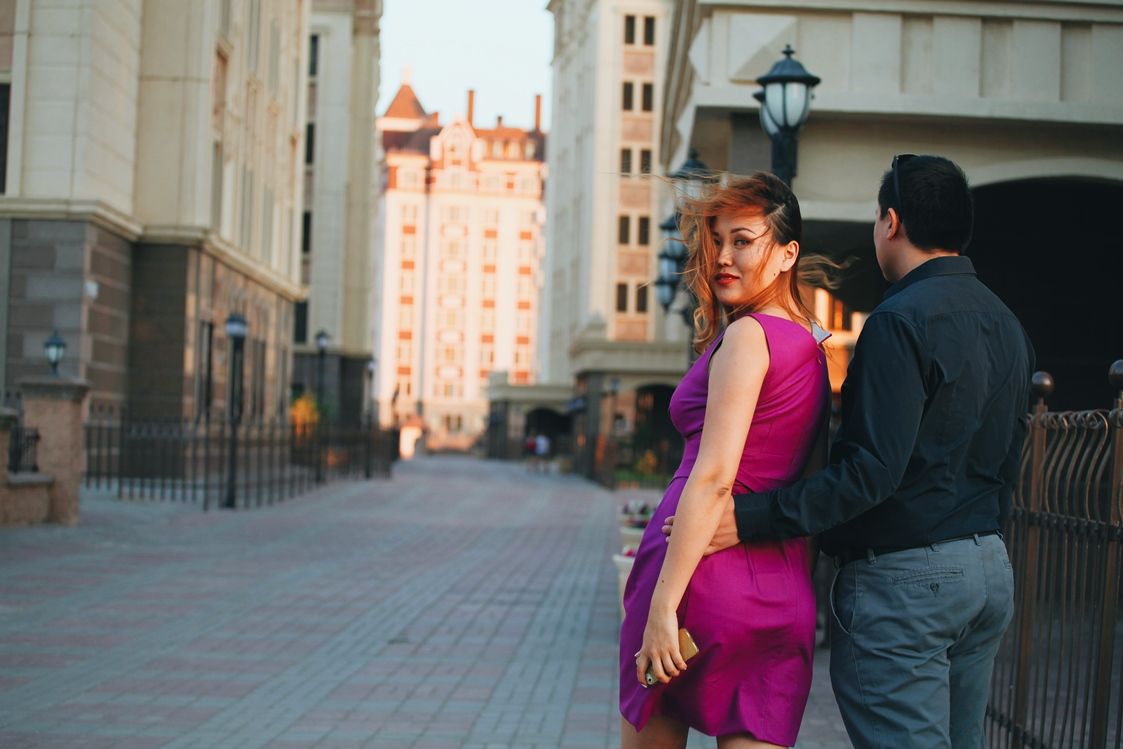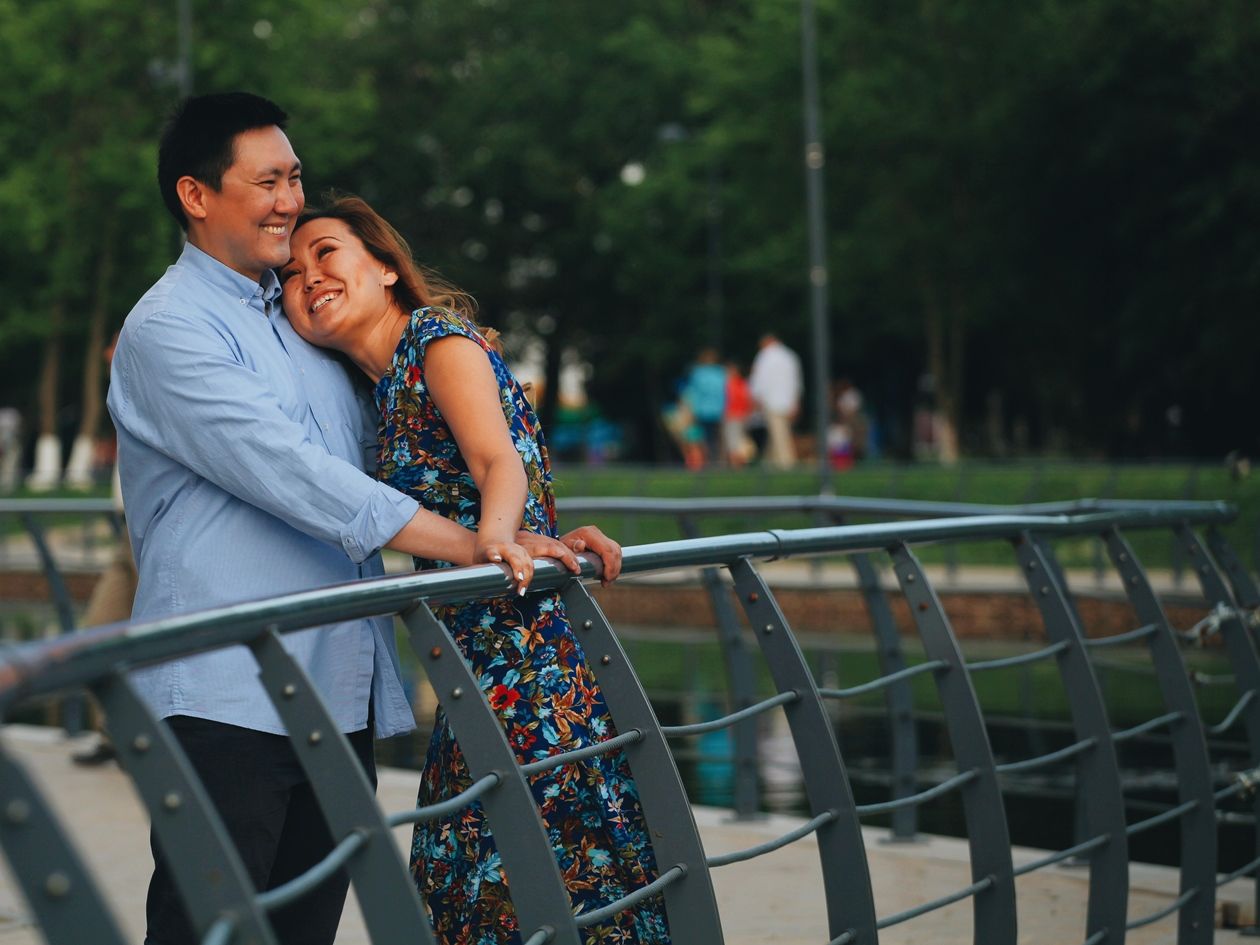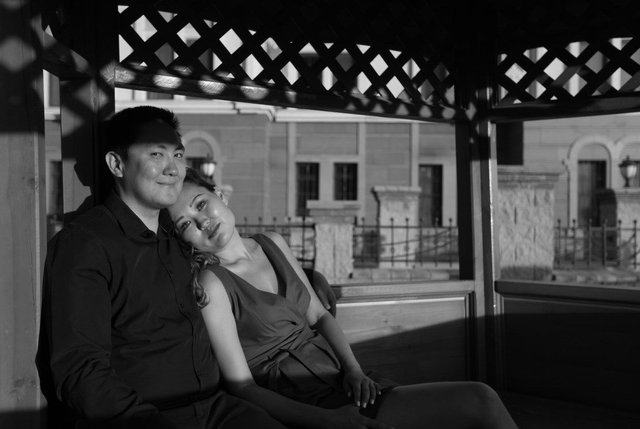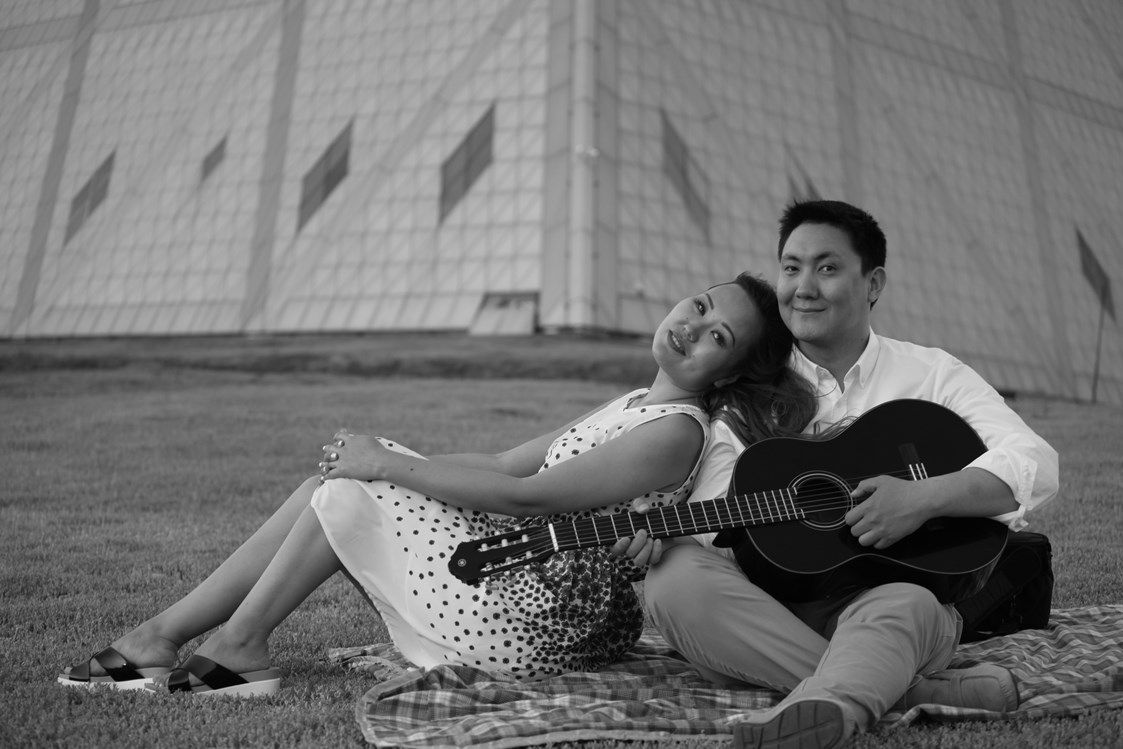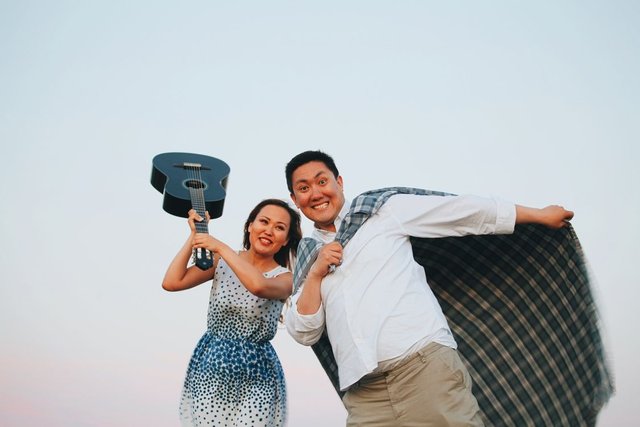 Yup. That guy up top with the superman cape. Just got married. Unbelievable.
I hope I don't need to tell you not to use my pics without my explicit permission.
If you like it, upvote it, so I can make more of these. See you soon!