VENICE BEFORE THE FLOOD --- I
Last October 2019, I had the opportunity to visit one of my favorite cities in the world, Venice!.. being there was magnificent!
So imagine the shock when only few days later the city experienced one of the worst flooding in recent years, it felt surreal knowing how reality can change in an instance, here I'm sharing some of the photos I took during my trip...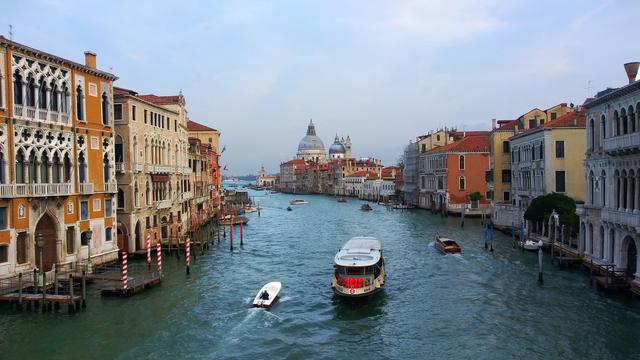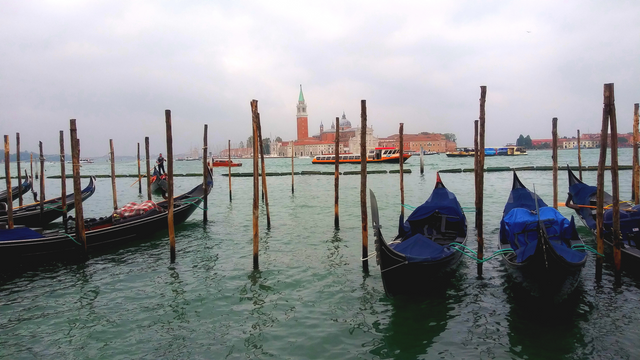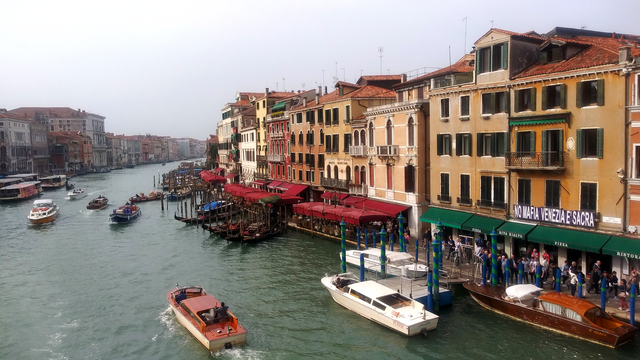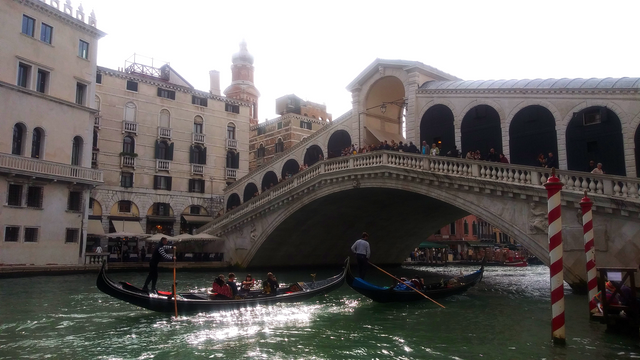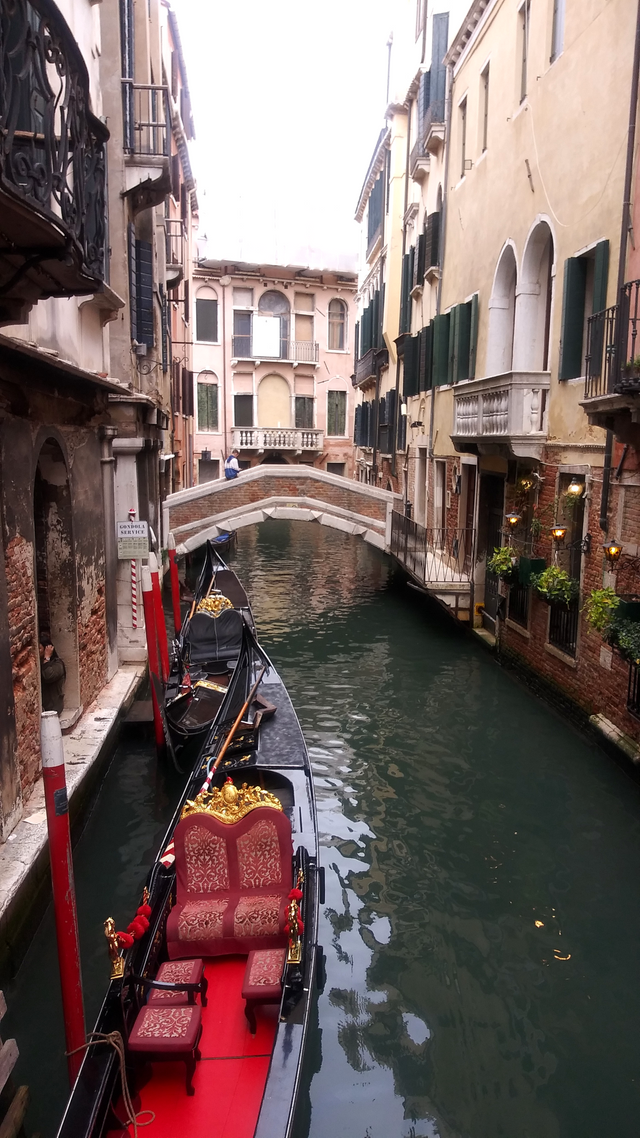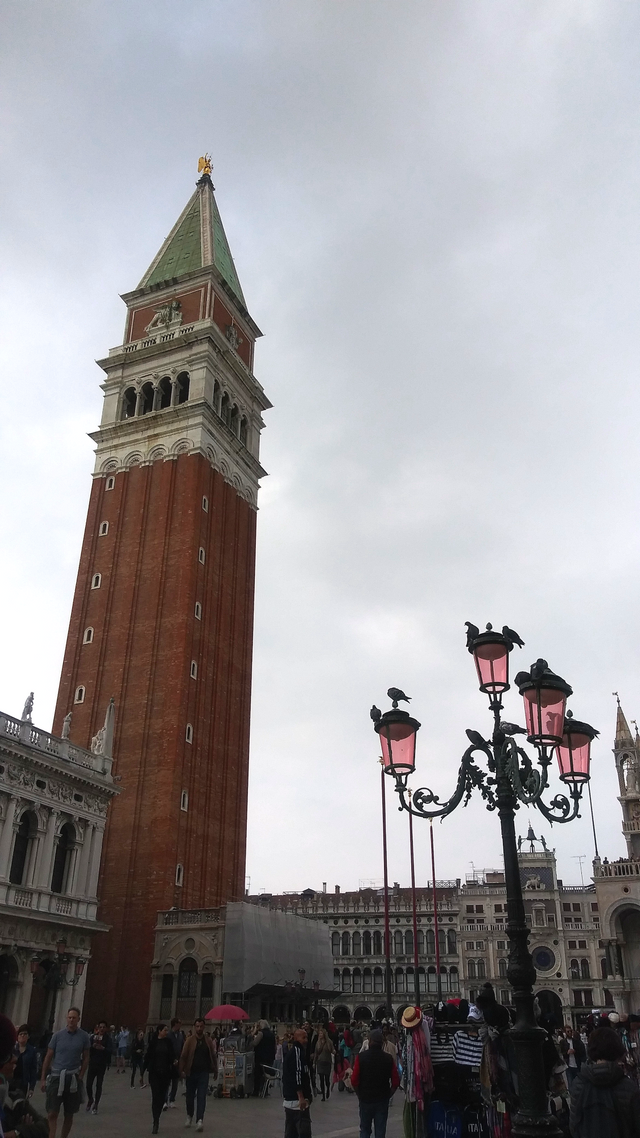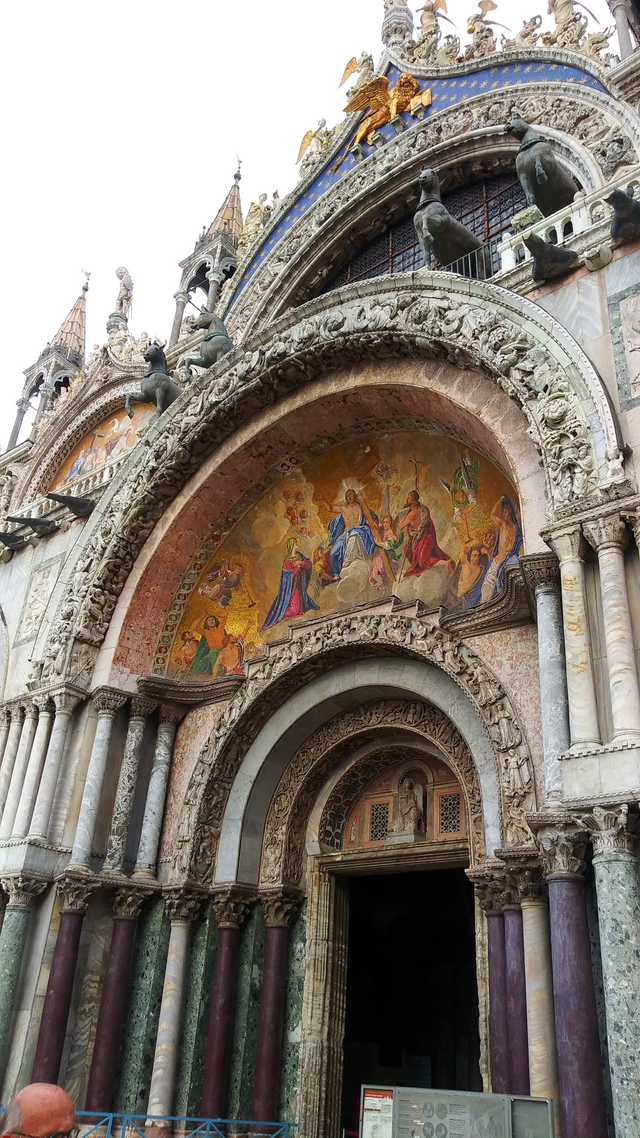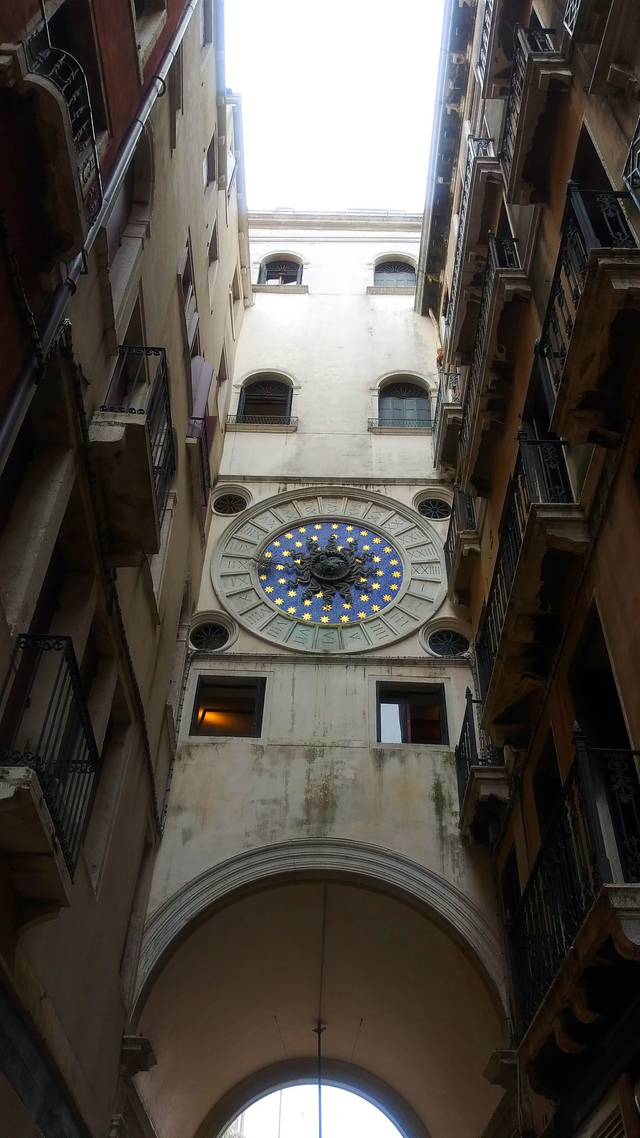 I will share more photos in the upcoming days, enjoy!
Thank you! :)