These are some cool nature mobile photography.
If you like it please do comment and upvote.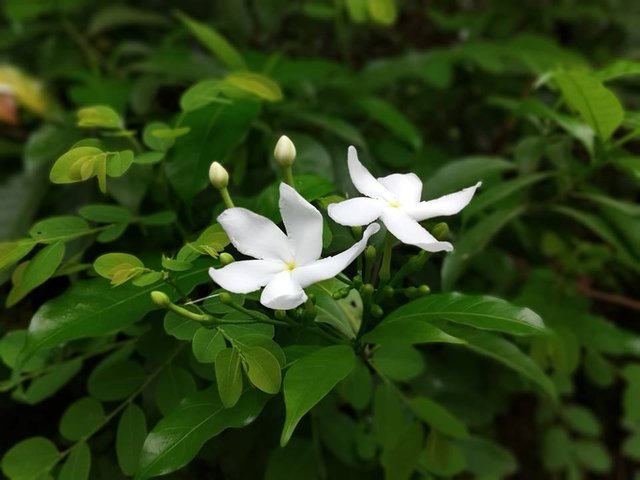 Beautiful white flower bloom.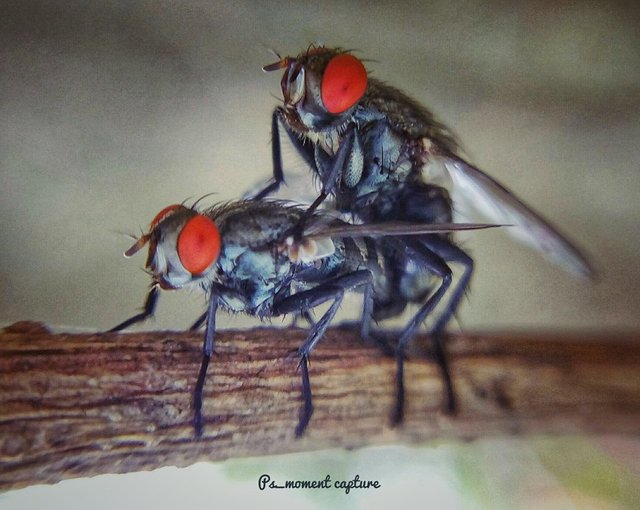 matigation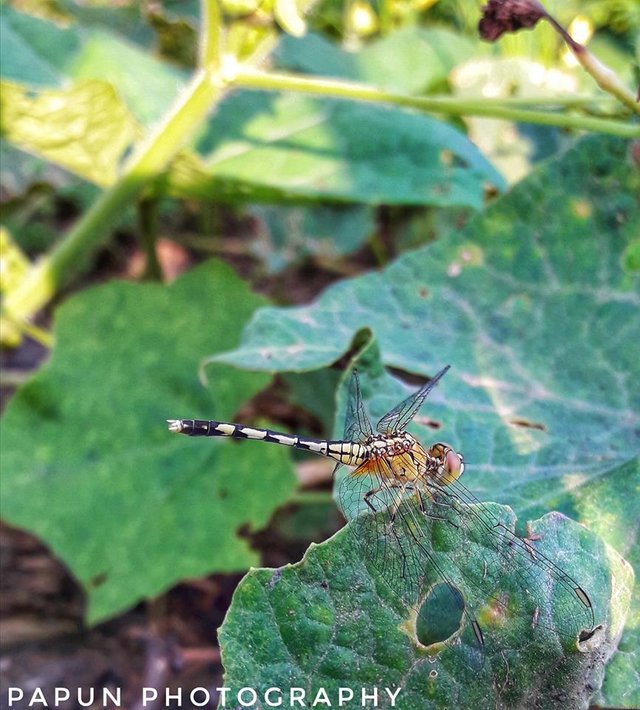 It is called "Helicopter" in my village . What is its name in your community?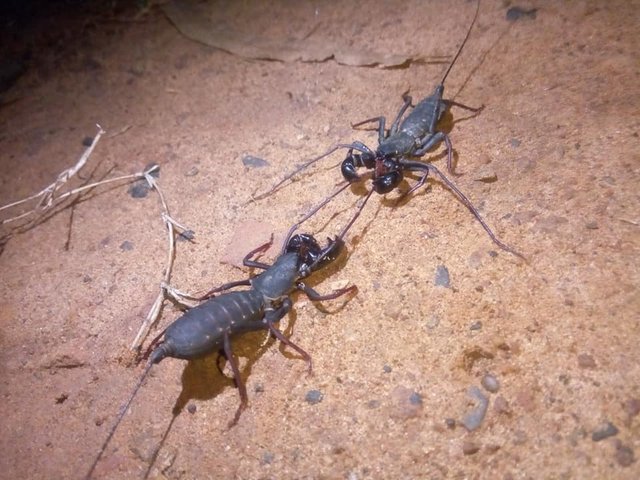 Fight or Friendship?

Cool weather of rainy season.
Regard: @dontmiss
Follow Upvote and comment if you are photography lover.