Nature Photography - 35mm Film
Arizona, California, New Mexico, Vancouver
I love traveling, taking pictures, and driving. So this summer I decided to road trip around North America with a buddy. We traveled through over 10 states (and two Canadian provinces), taking pictures and enjoying the journey all along the way.
I wanted to share a few photographs I shot on my film camera. Each comes from a different place, so take a look and enjoy!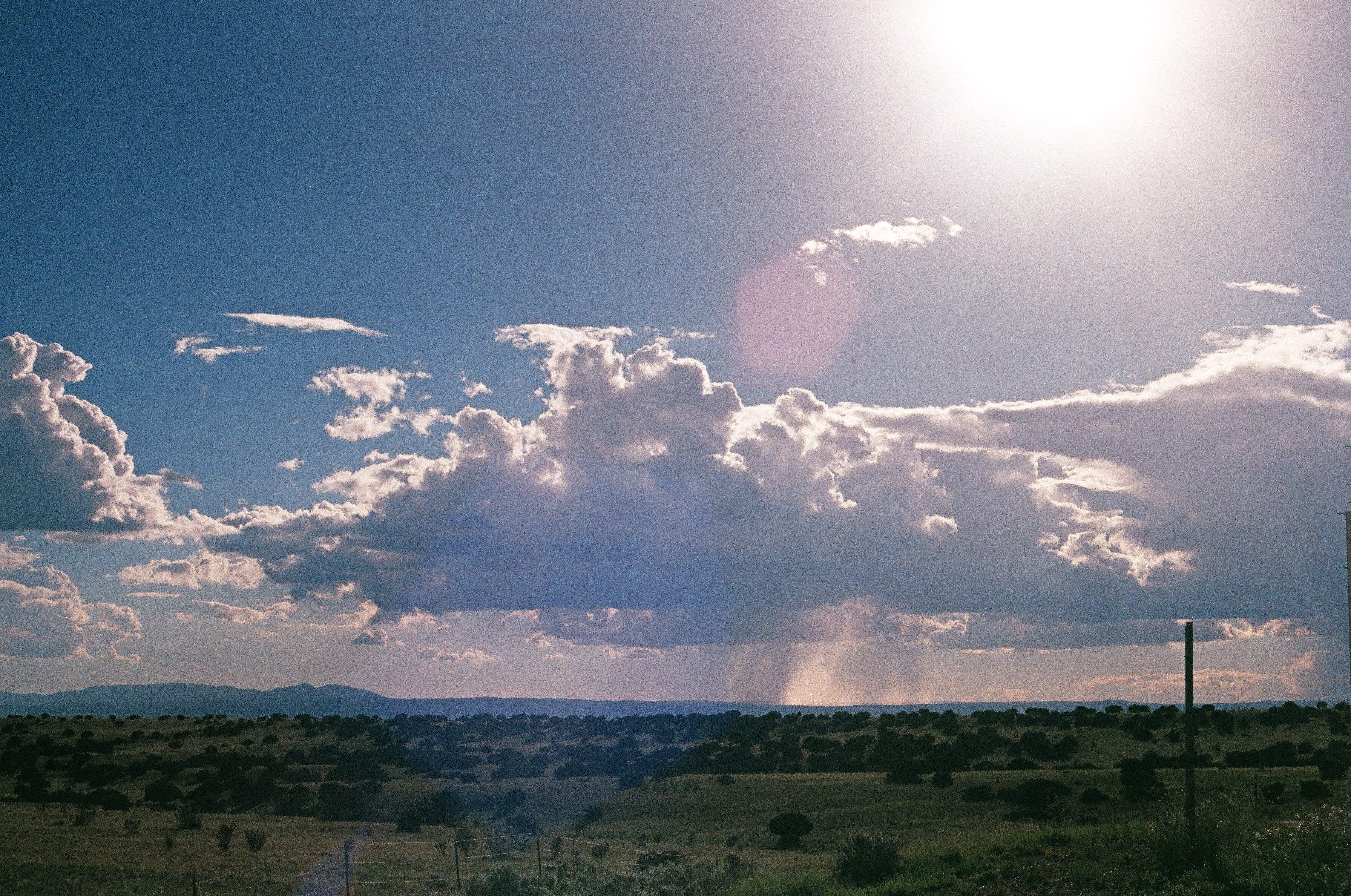 Light streaks through clouds in Arizona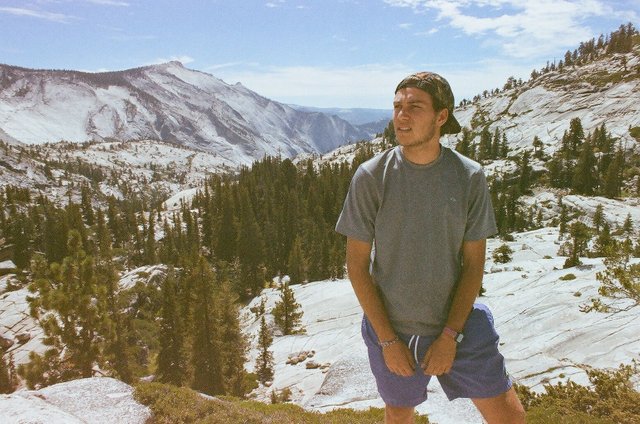 Rocky exterior just outside Yosemite National Park in California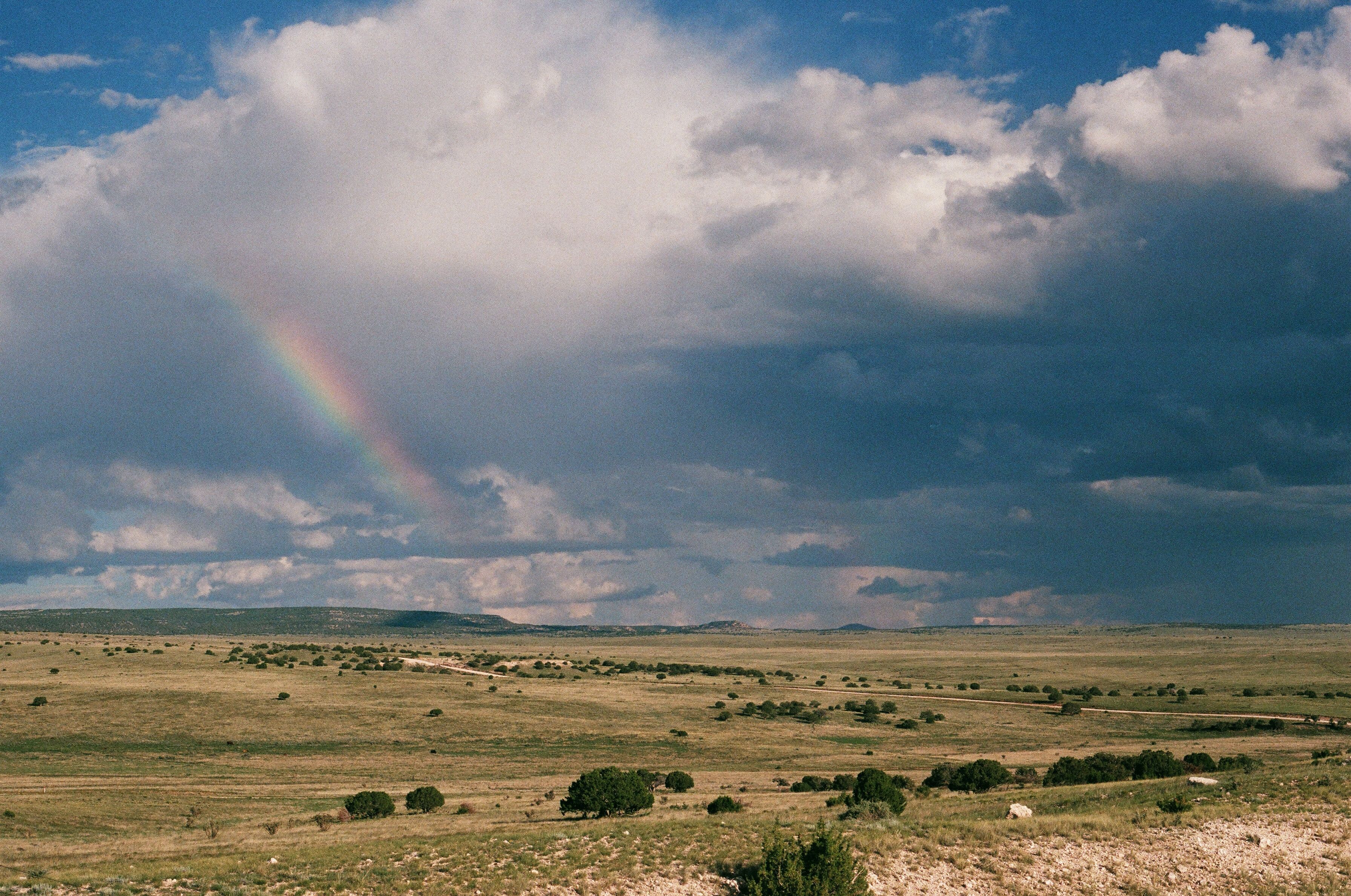 After driving through a truly scary thunder storm in New Mexico, we were rewarded for our efforts with a DOUBLE RAINBOW lol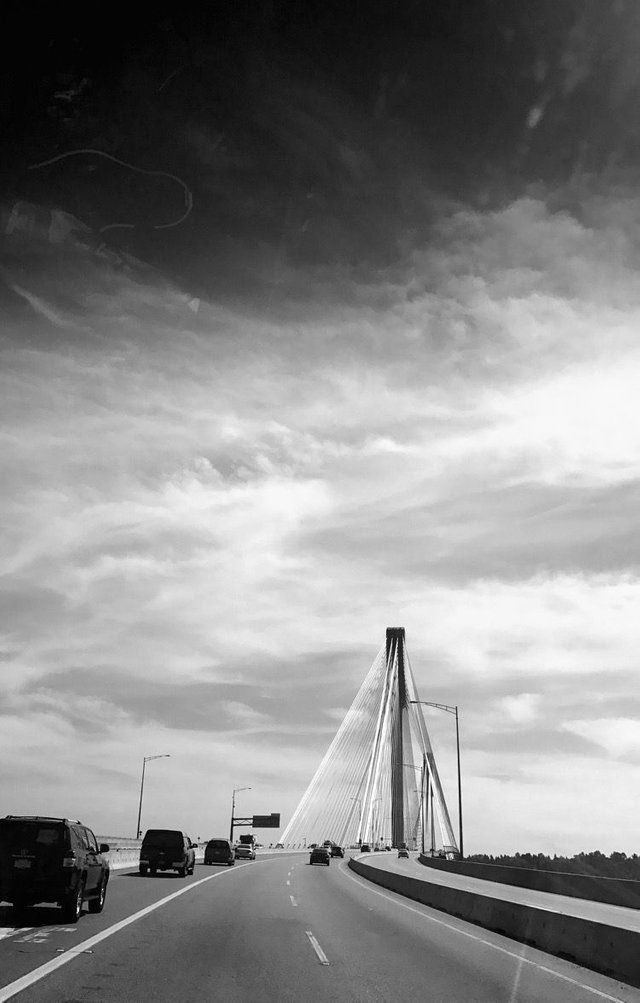 Bridge leaving the city of Vancouver - this was the only photo in the bunch shot on iPhone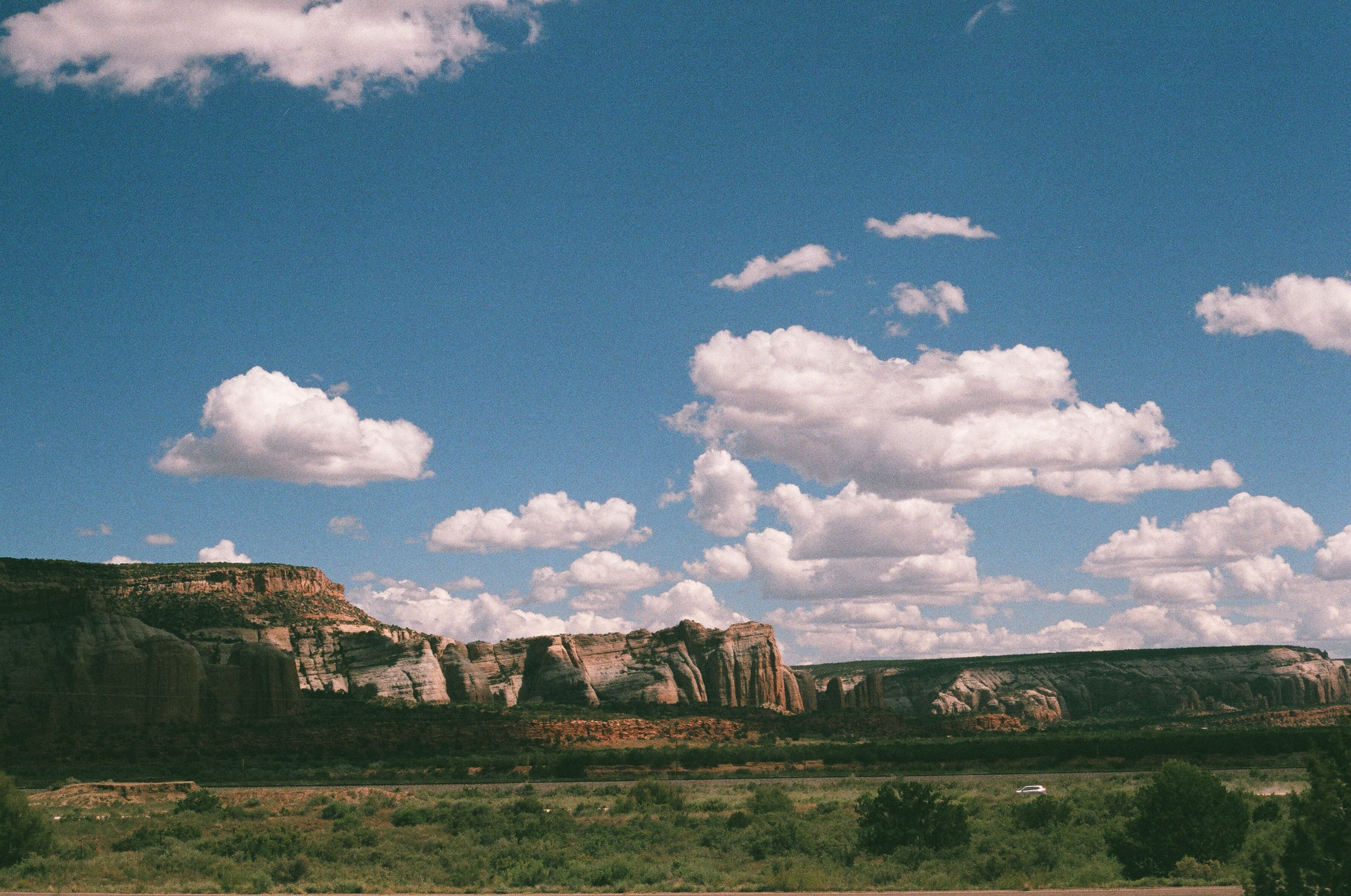 The red rock of New Mexico provided this picturesque backdrop on our final day of the month-long journey
Hope you enjoyed these! There's more photos where these came from, including photos of more travel, food, and much more. Follow me and I'll follow you back! Hoping to find some inspiring individuals on this platform.
Photos shot on Canon AE-1