I wanted to celebrate the new year (and take our attention away from the charts these past few days) by looking back at a few of my favorite moments from 2017. I was extremely fortunate to be able to visit new places, see new things, and have new unique experiences that were super fun and meaningful.
I wanted to therefore share a short series of photography posts showing some of my favorite photos from several locations I traveled to-- interspersed with other posts too. All photos in this series were either shot on Canon EOS Rebel T5, GoPro, or Canon AE-1 (35mm film).
To start, here are pictures I took from Iceland in June-July: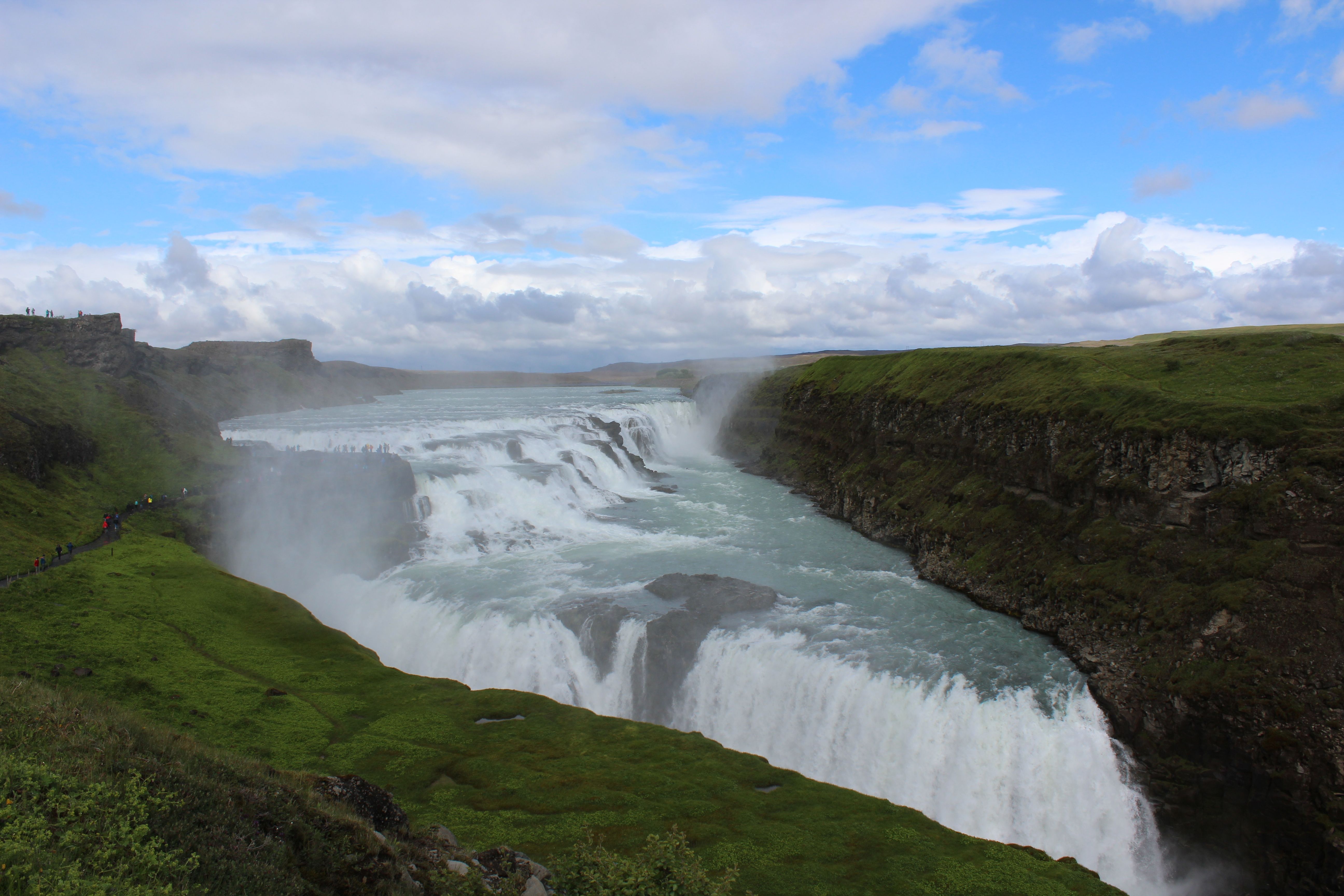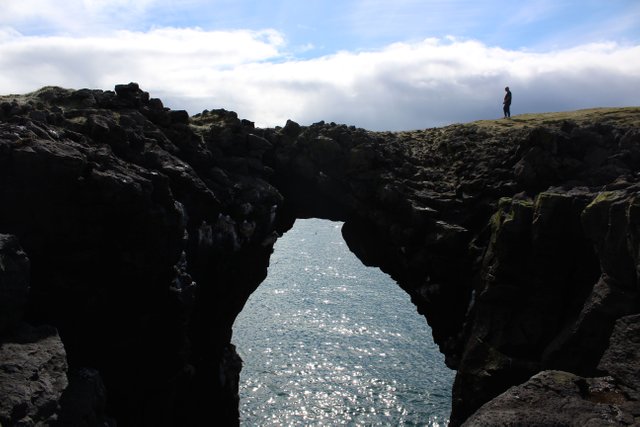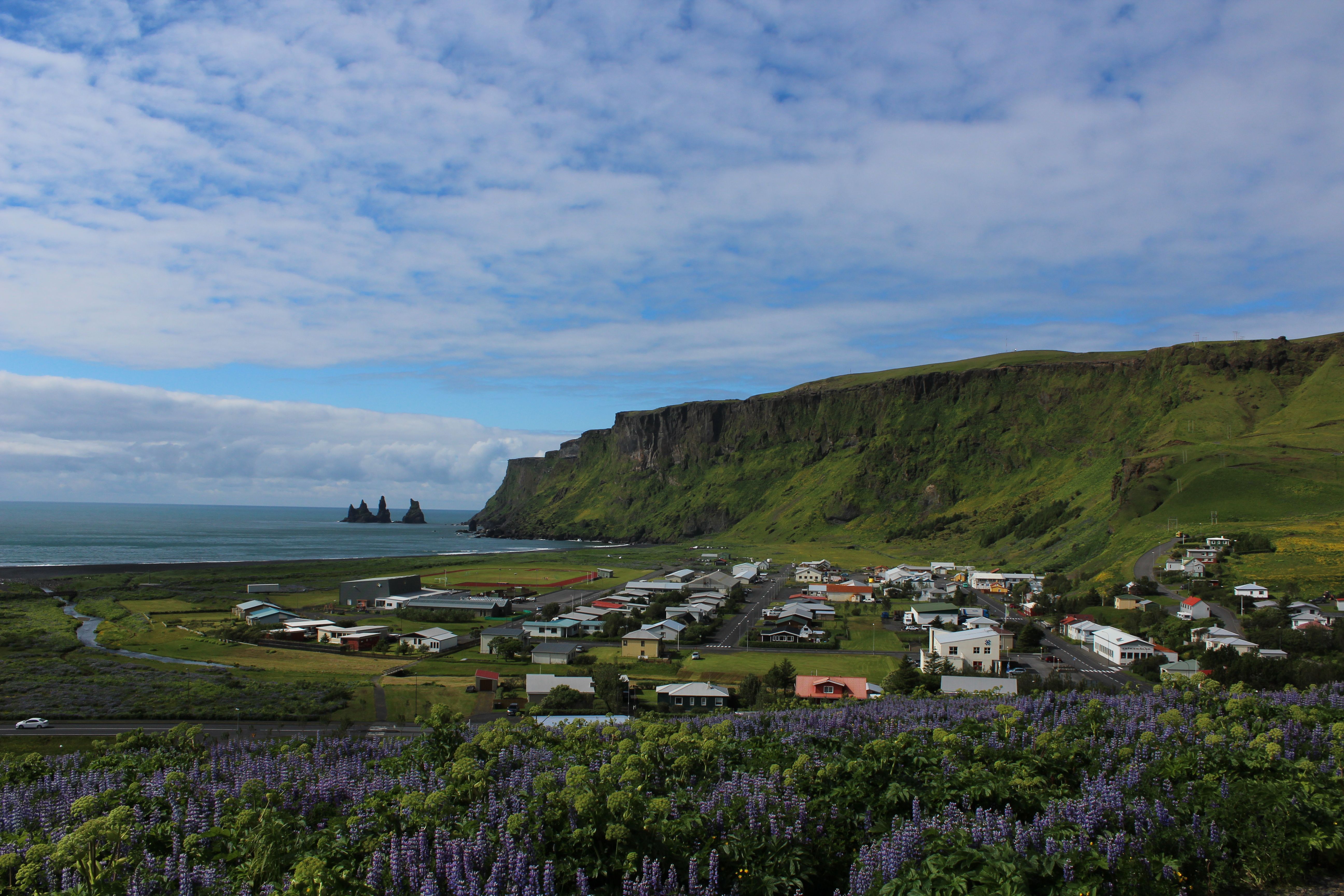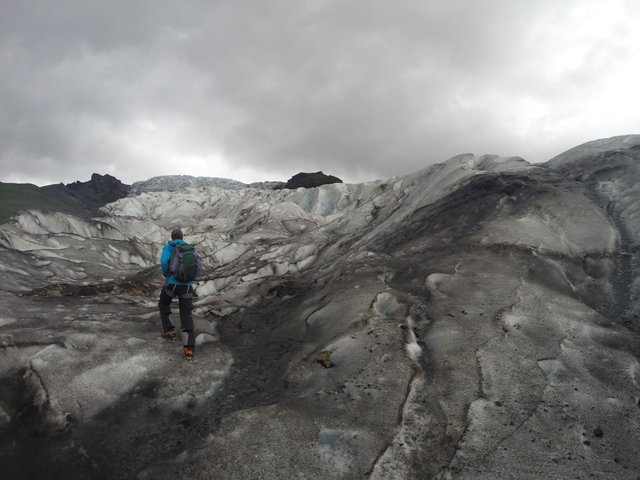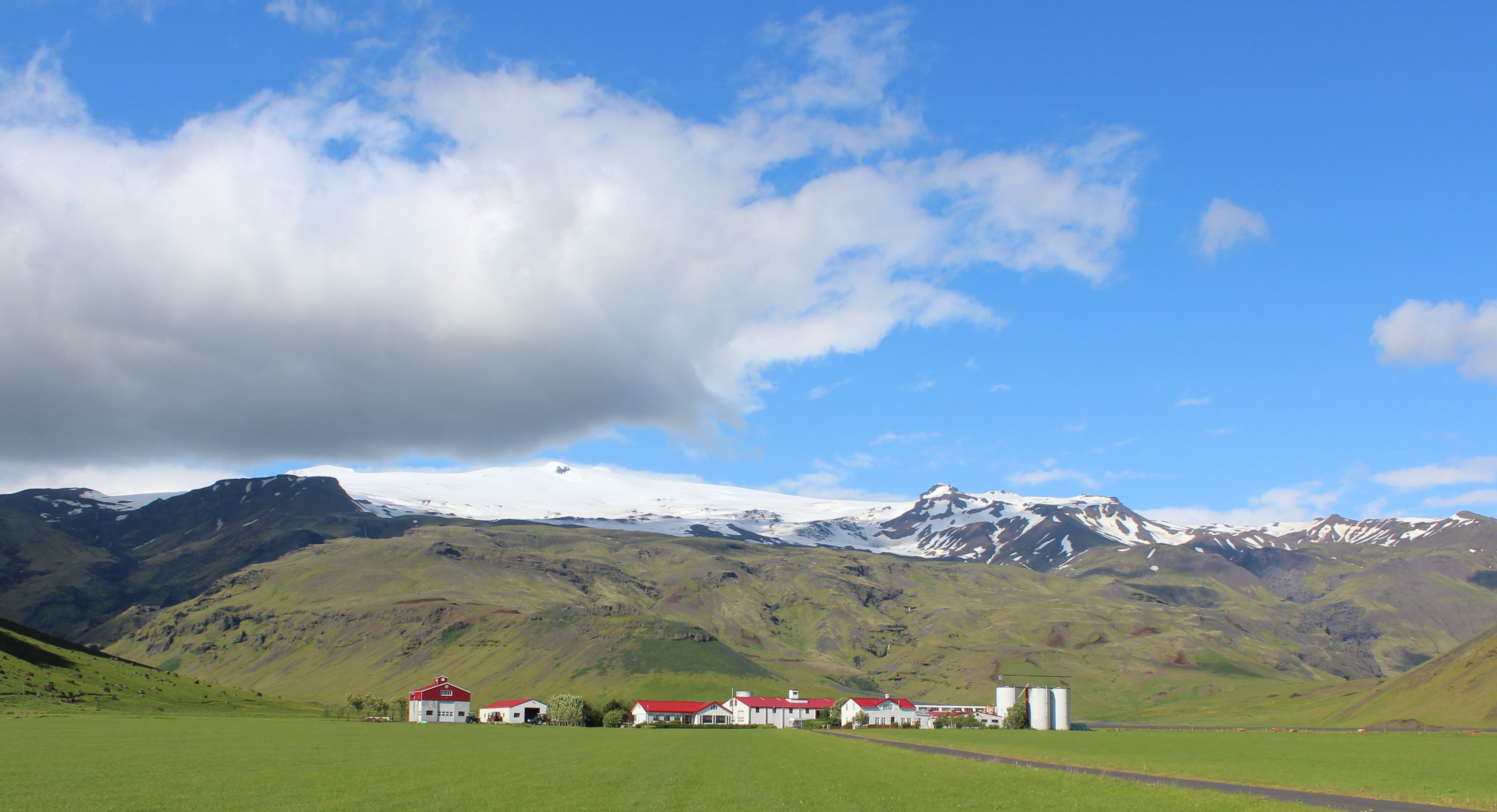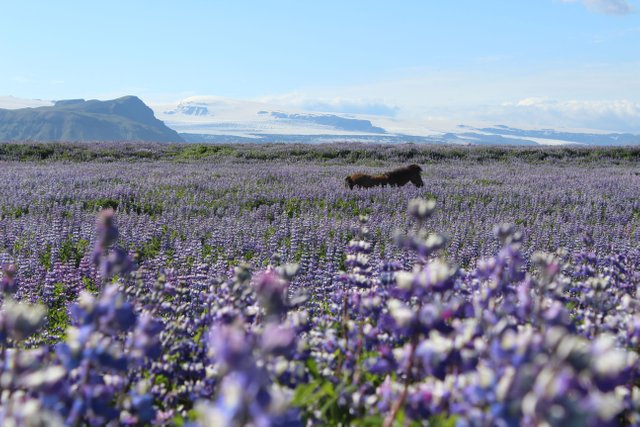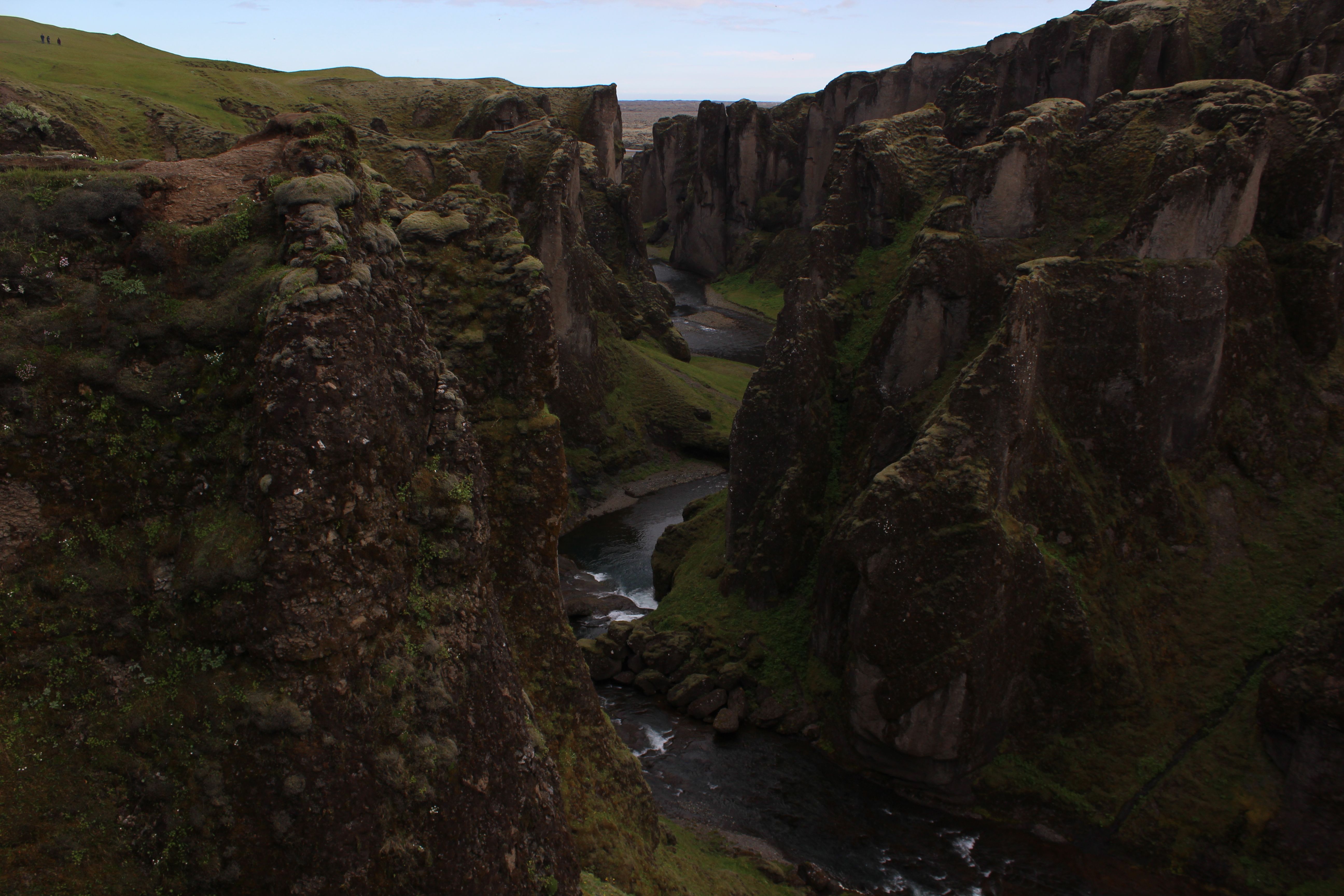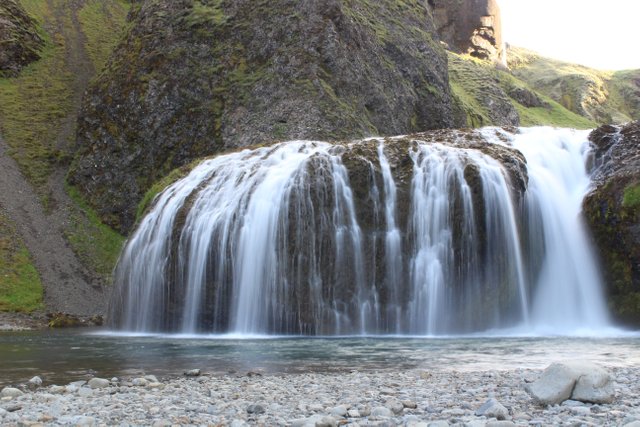 Hope you enjoyed them.