Planning our trip from South to North of Norway, I couldn't avoid one of the most beautiful drives in the world. Atlantic Road is an engineering marvel, a road with the series of bridges connecting Averøy with the mainland. It runs on the edge of the Norwegian Sea (part of Atlantic road), and the coastal scenes are stunning!
We had got to our destination point at the start of the Atlantic Road in Bud on a very gloomy day. The sky was dark; it was raining. However, it wasn't stormy. For me, these weather conditions very well complete the harsh landscape. Remembering my experience of being there I came up with editing somewhat unusual for me, but to my mind very well suited to the weather and place. So here is the moodiest set I have ever done :D

I believe the winds here are strong enough and the location is flat enough. So, there are no trees on the coast, just some small ones a bit farther from shore.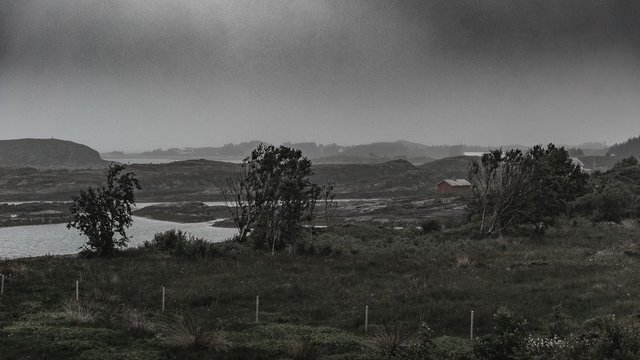 ---
The numerous islets and rocks in the water create a specific seascape.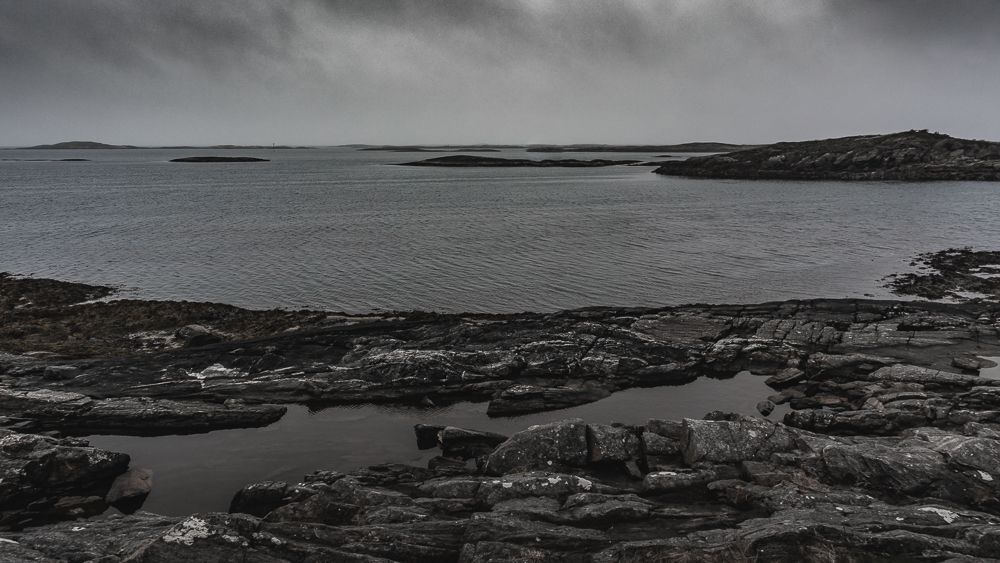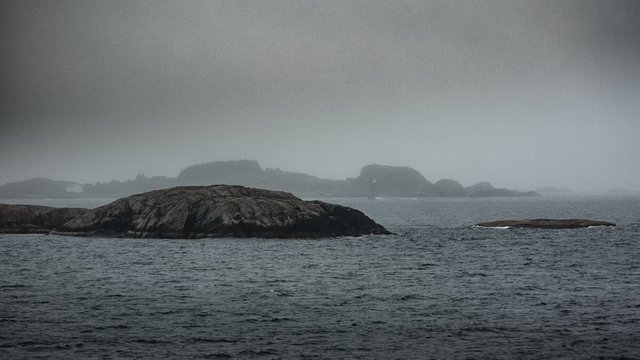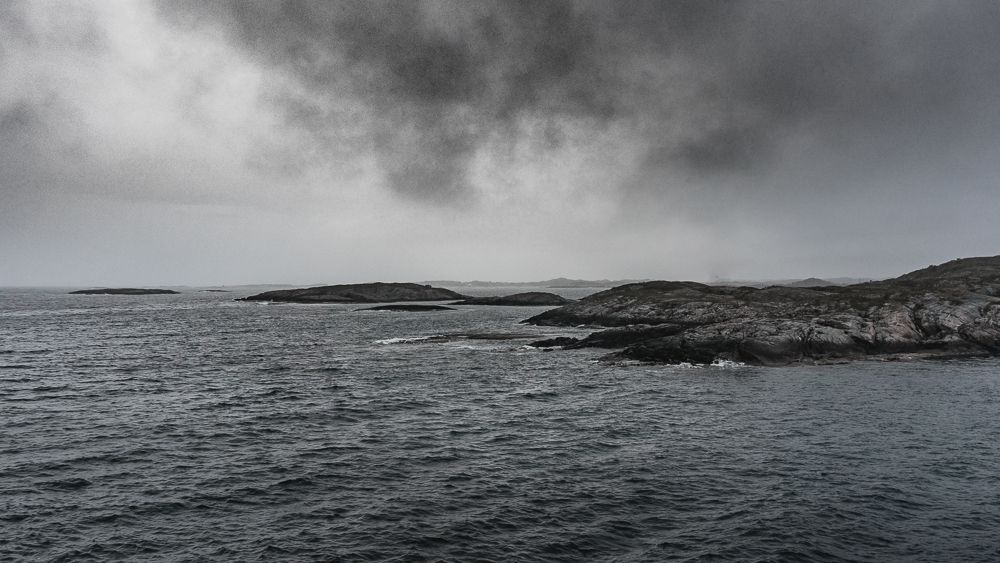 ---
Fishing huts and small villages are the organic part of the overall landscape.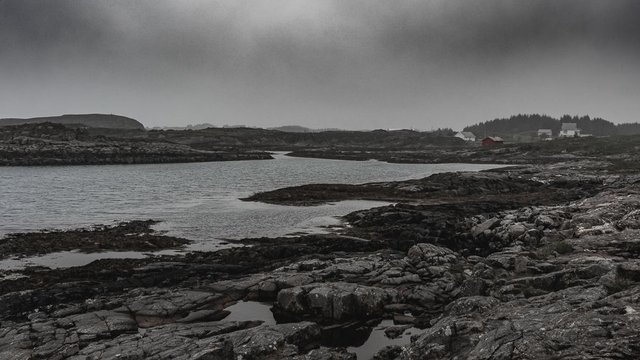 ---
It is calm warm summer on the Atlantic Road. Well, a kind of. Only the strongest and adapted survive.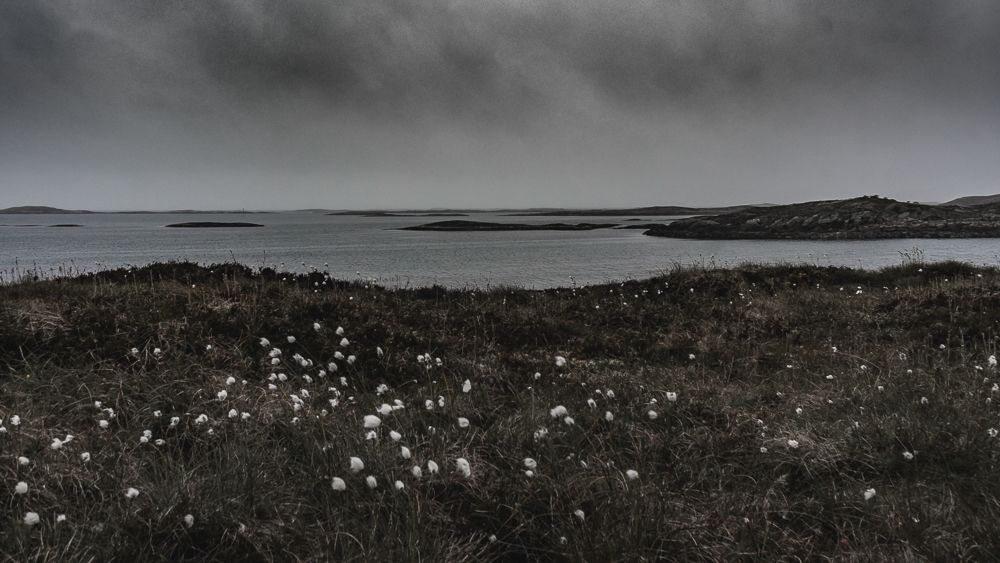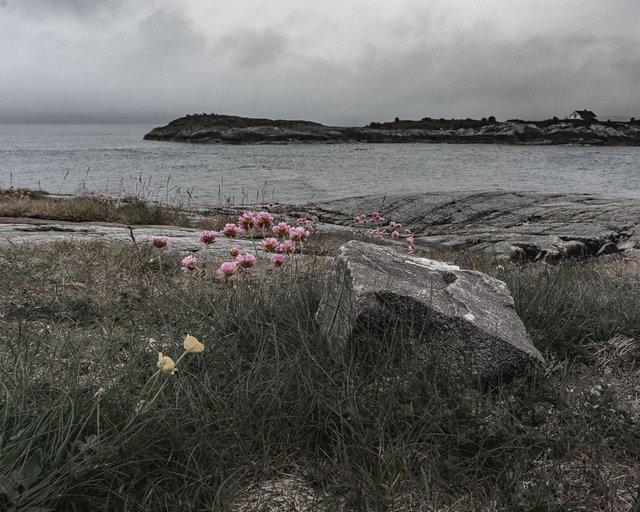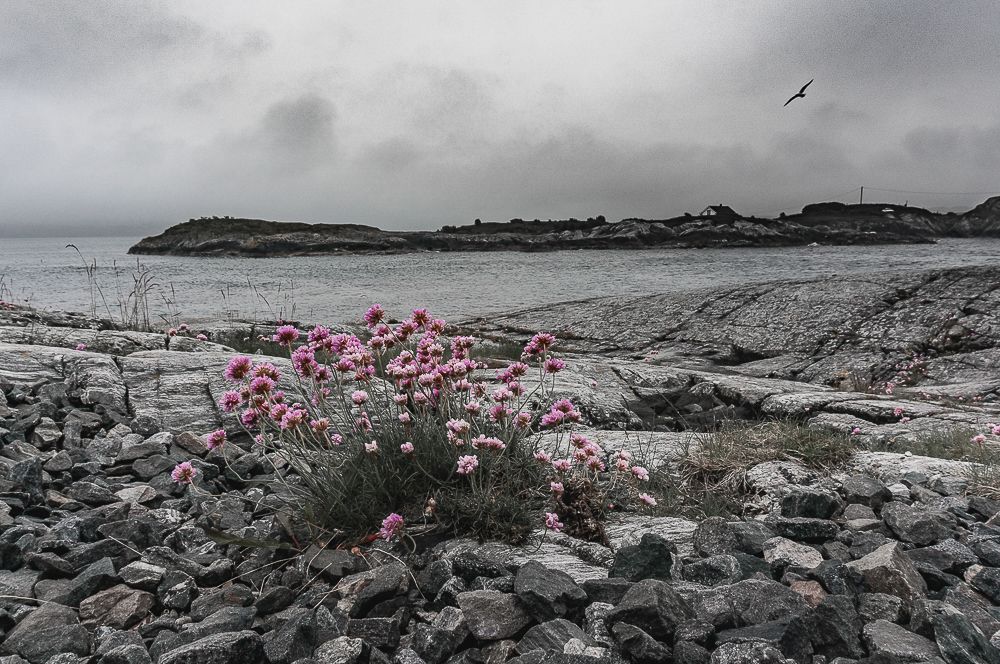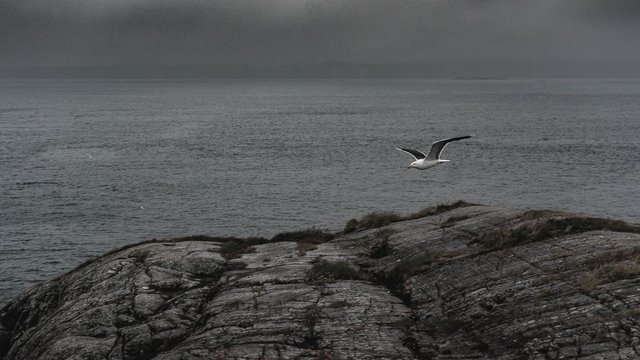 ---
Talking about the bridges. They are beautiful. And how everything work together with nature is gorgeous!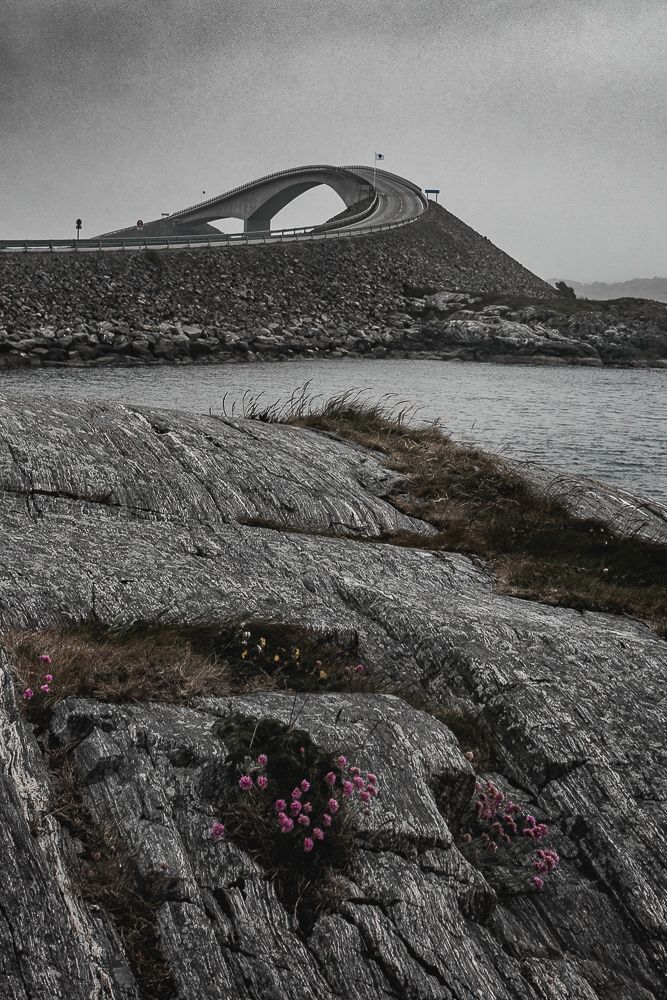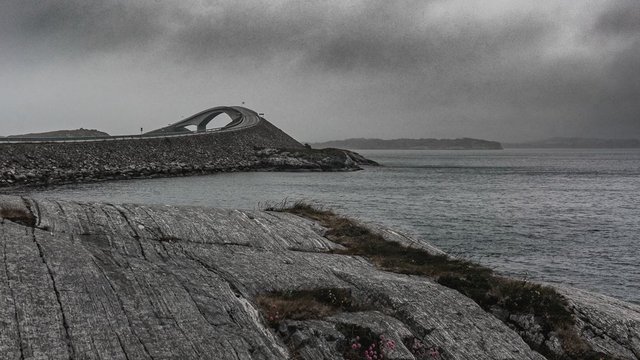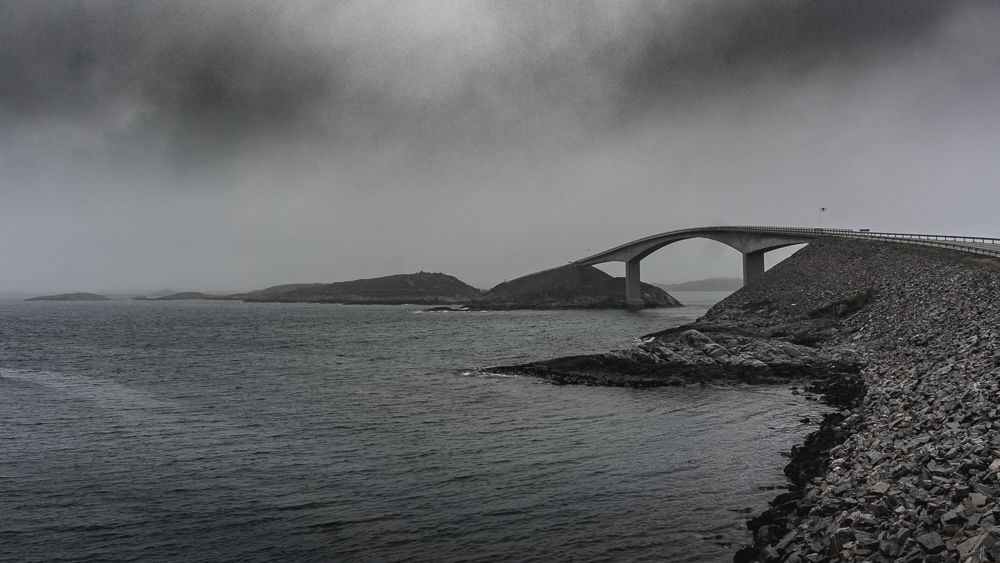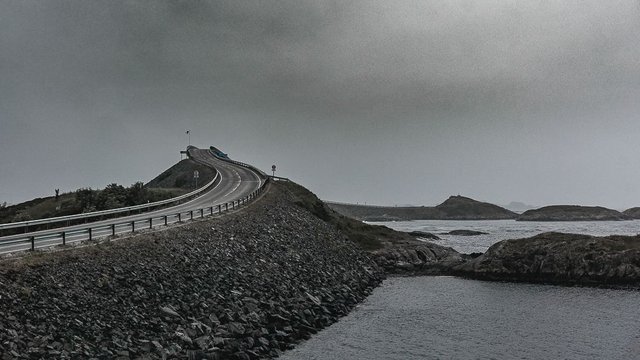 ---
There are several parking lots where you can stop and walk around. This one is located near Lyngholmen with the restaurant built-in in the hill. And there is a beautiful short rout around the hill, where you can breate the fresh air and meditate a little.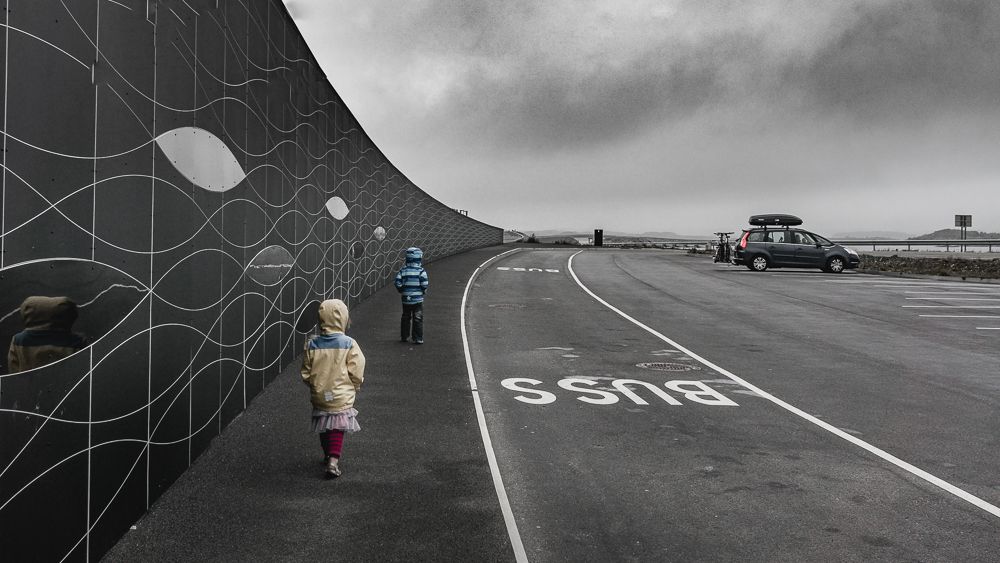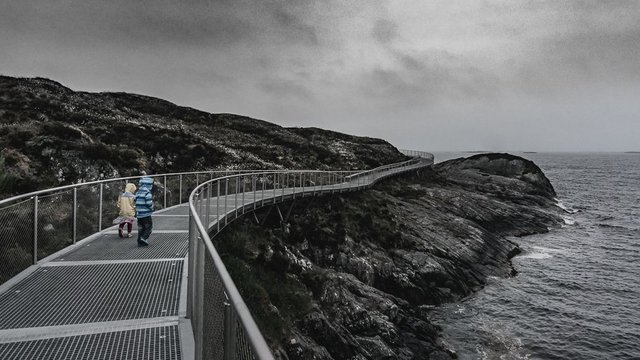 ---
I am pretty sure there are lots of accommodating possibilities nearby as far as it is a very touristic location. However, it is not our way. So, we just found a place near the road where we could set up our tent. It was a private property, but with a small fee you are fine to be there. And you can use their facilities in the guest houses nearby.

---
The next day the sun started to break through the clouds showing the other brighter side of the summer on Atlantic Road.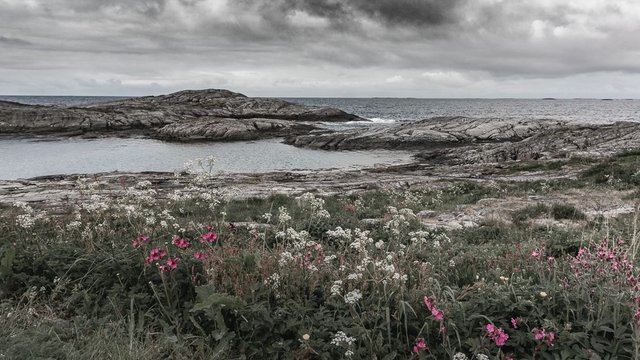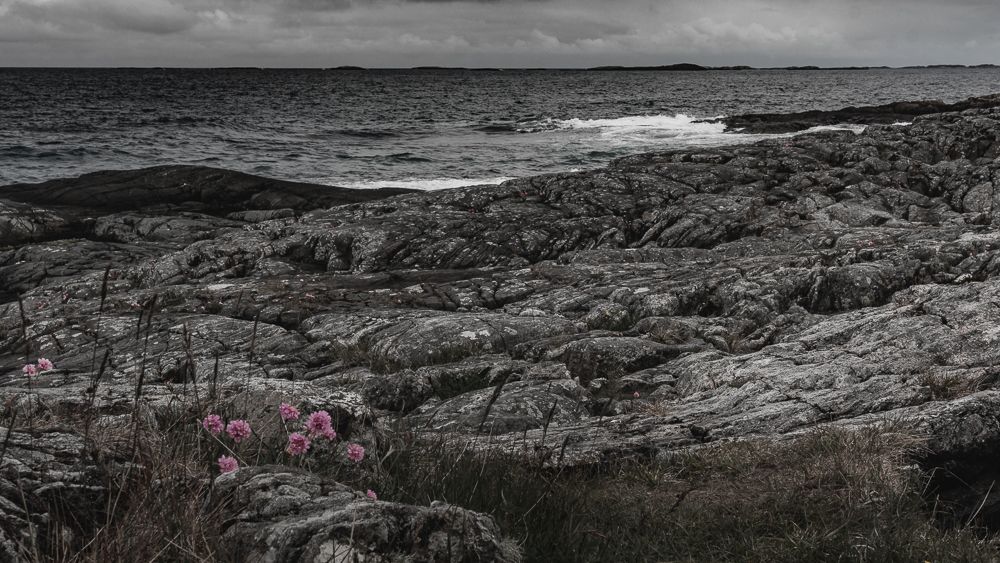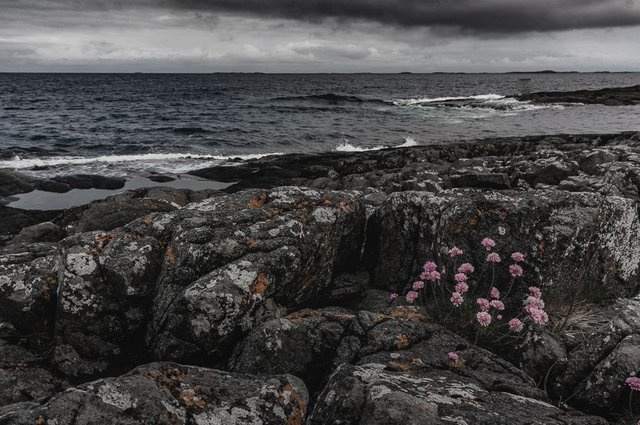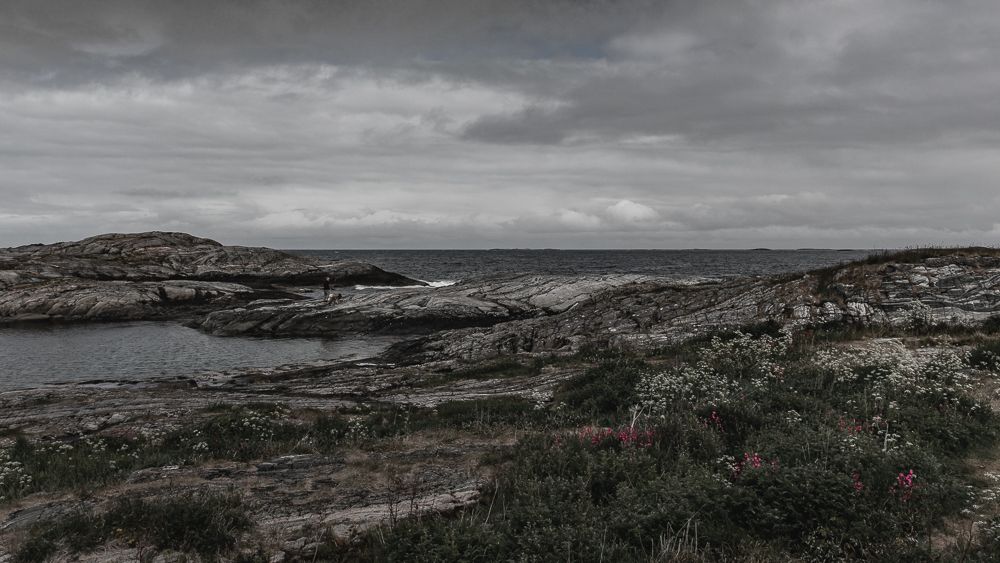 ---
Leaving the Atlantic Road we had met a bunch of beautiful retro Volvo's.

---
Atlantic Road is probably the best example I have seen yet of how well could architecture and engineering use the specific of the landscape creating a piece of art. The road was voted Norway's "Engineering Feat of the Century" justly!
---
You can also find me here      
---