This was a place I went too a while back that I couldn't remember the name of.. thankfully you steemians helped me locate the actual spot that I was at! A special thanks to @johnwjr7 for helping me out! Now I can put this down under places ive been in my life Thank you!
"Chatham Manor is the Georgian-style home completed in 1771 by farmer and statesman William Fitzhugh, after about 3 years of construction, on the Rappahannock River in Stafford County, Virginia, opposite Fredericksburg. It was for more than a century the center of a large, thriving plantation, and the only private residence in the United States visited by George Washington, Thomas Jefferson, Abraham Lincoln, and Dwight D. Eisenhower."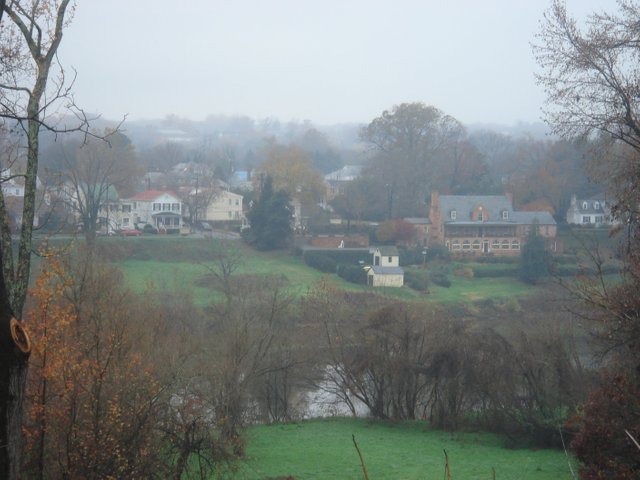 The view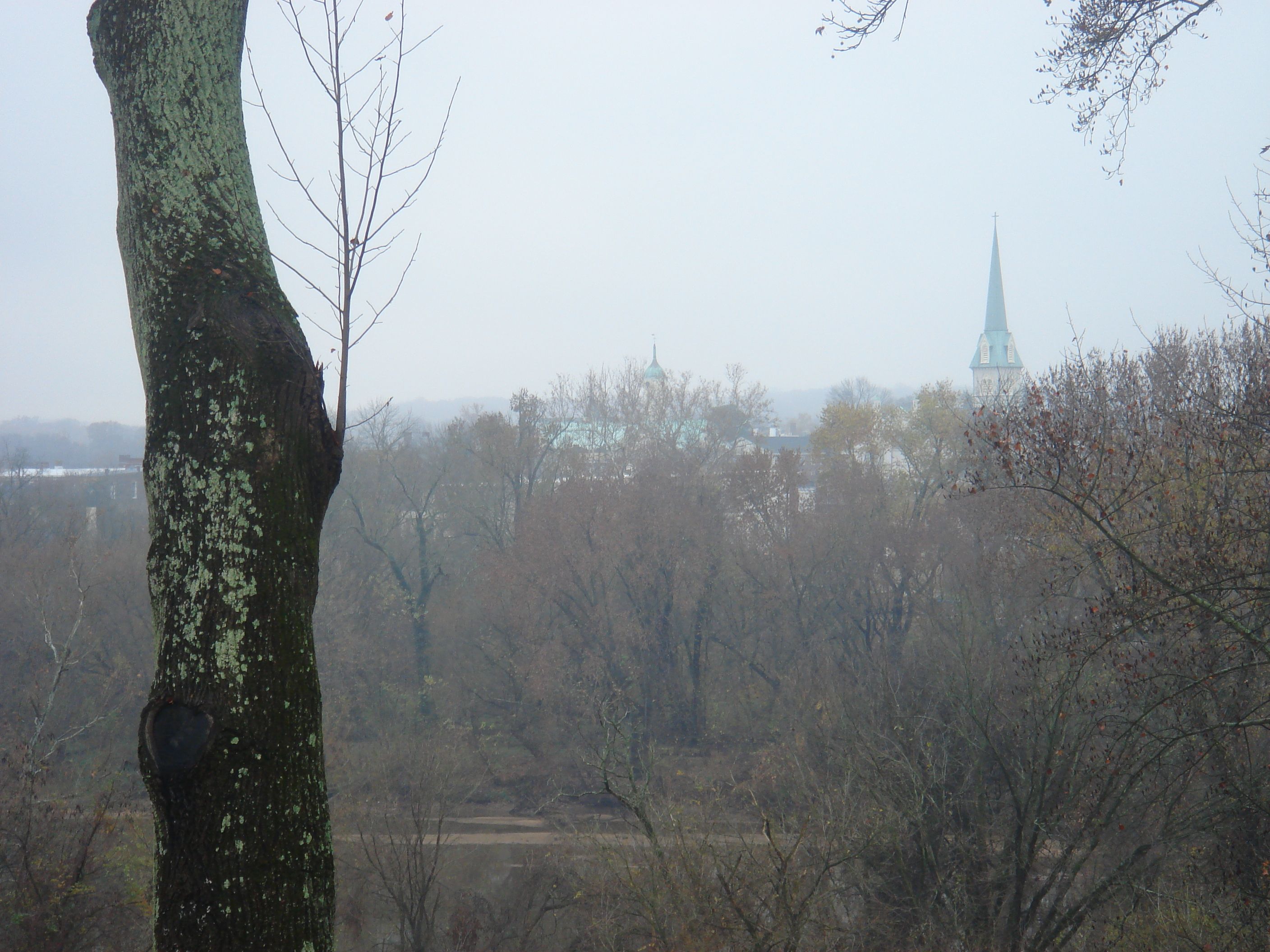 pretty sure there was a firefight that broke out here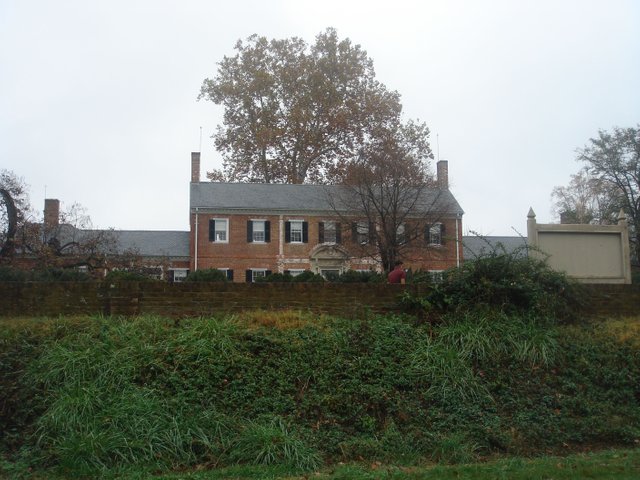 think this is the front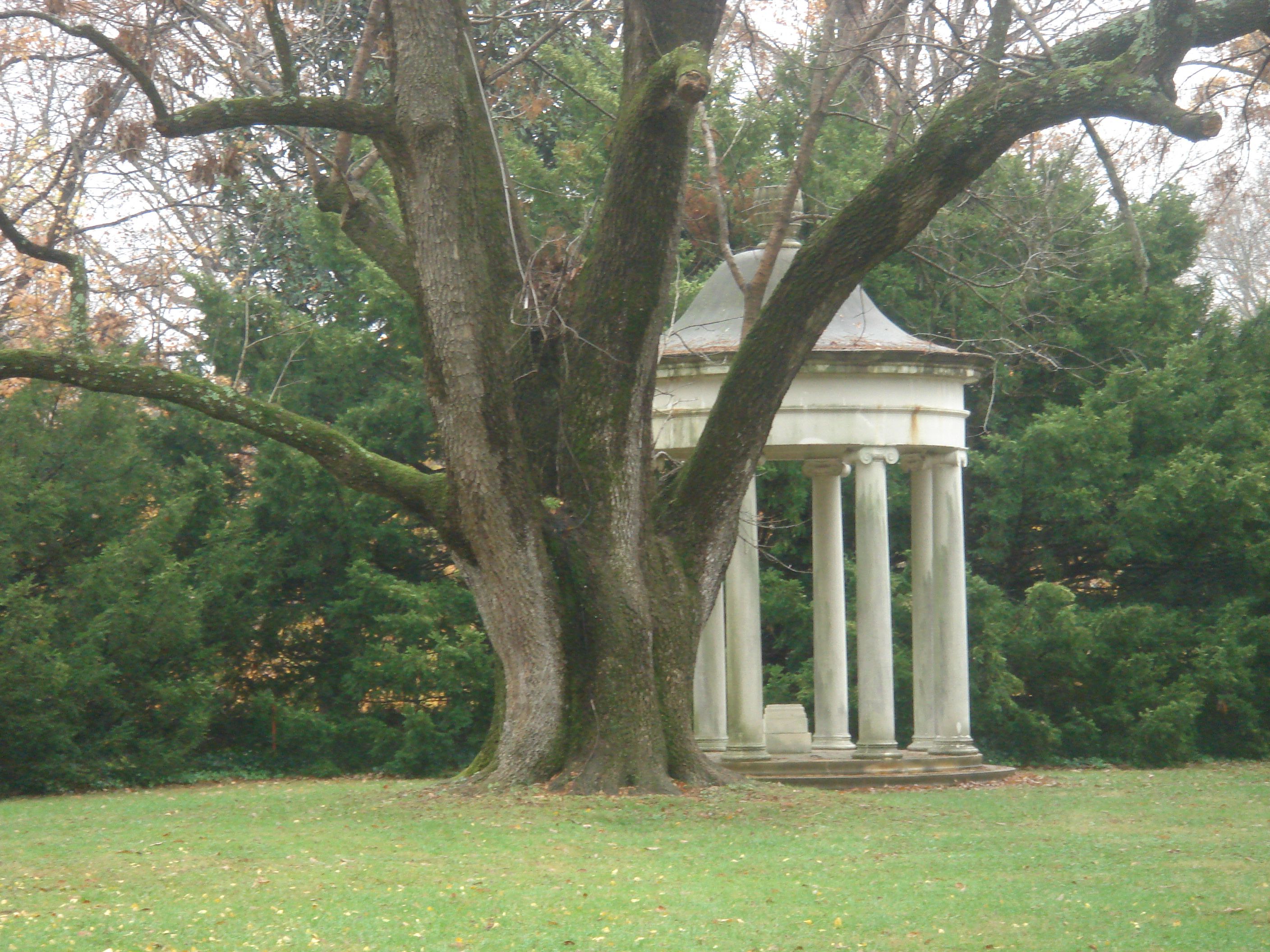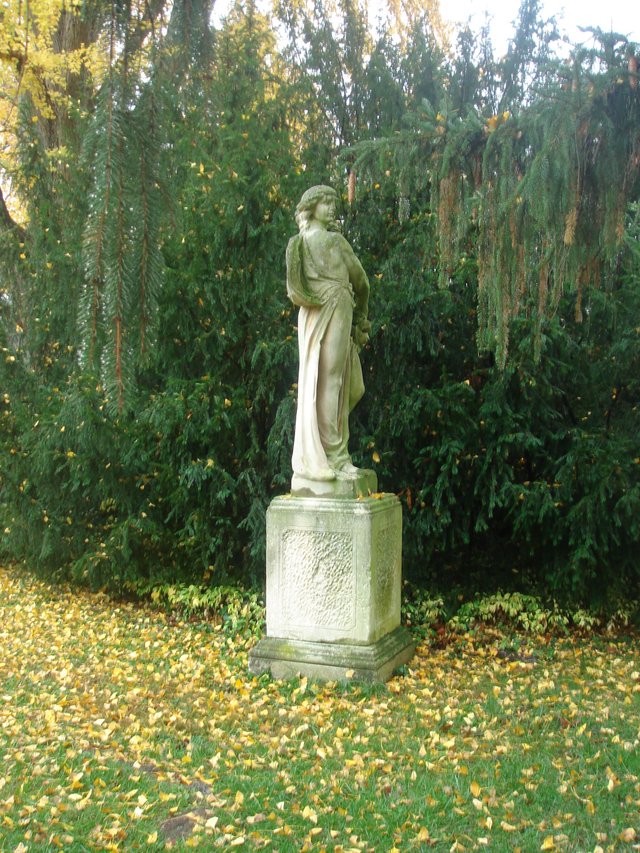 statue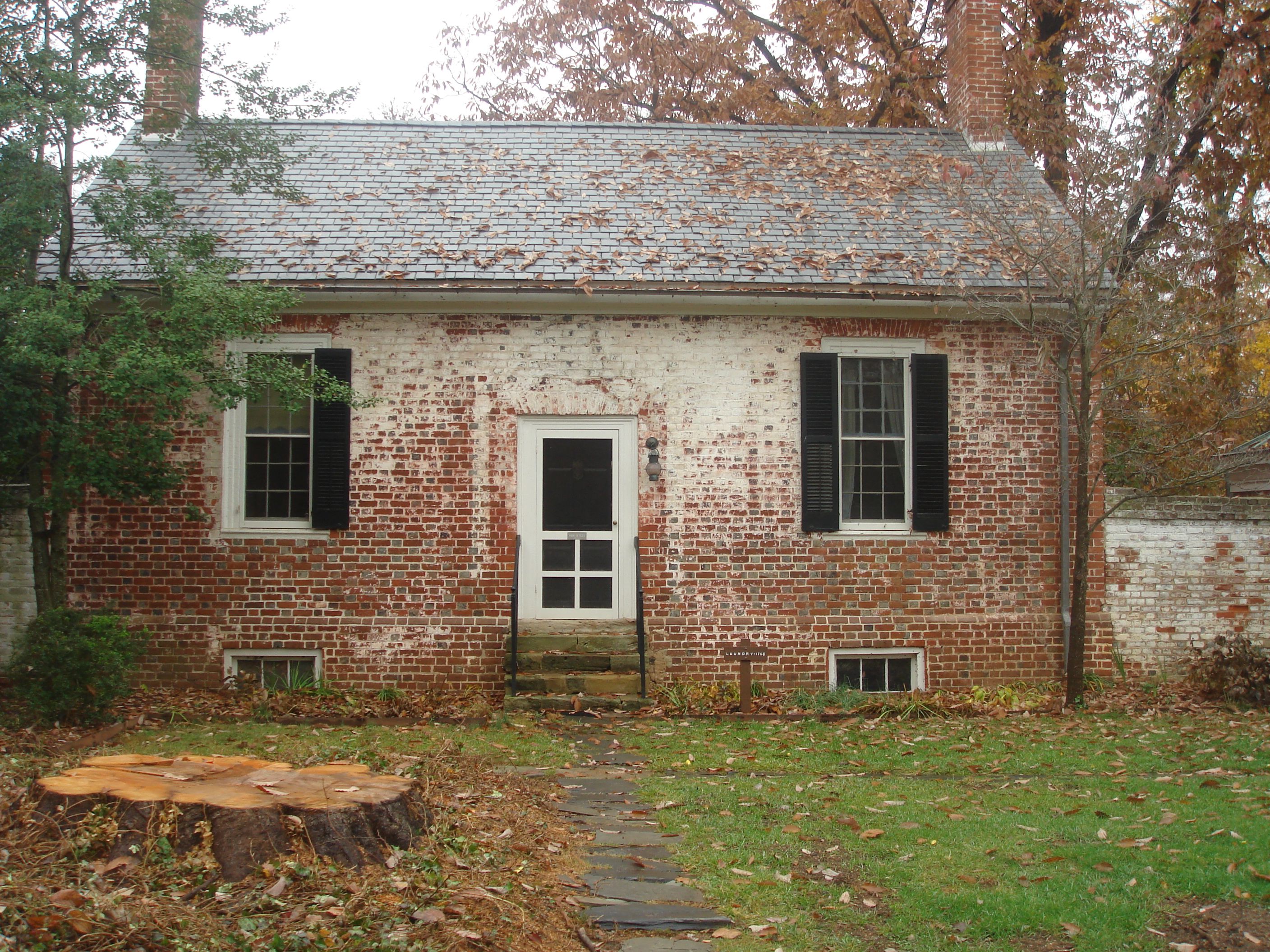 visitors house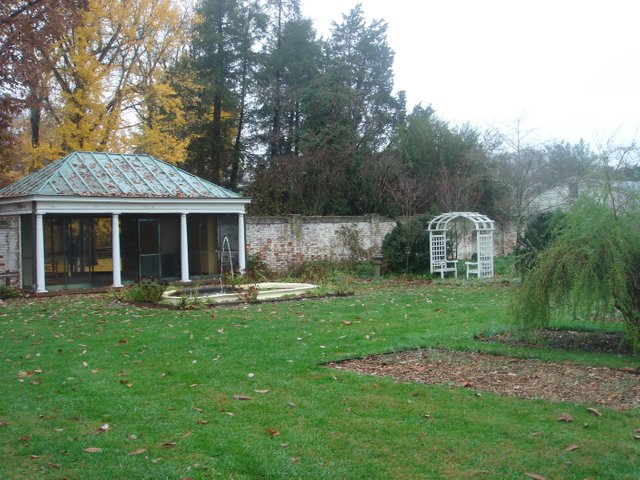 garden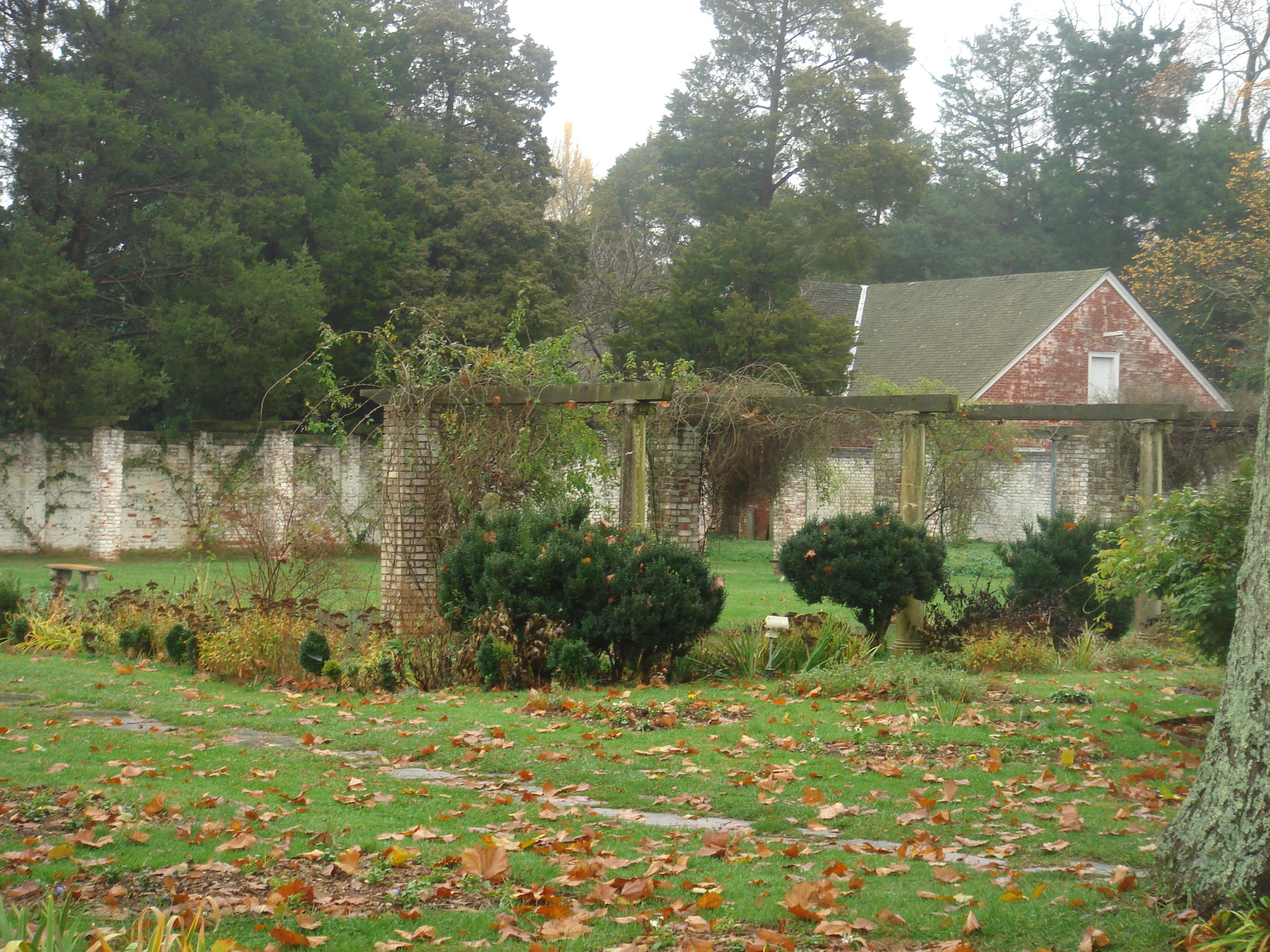 garden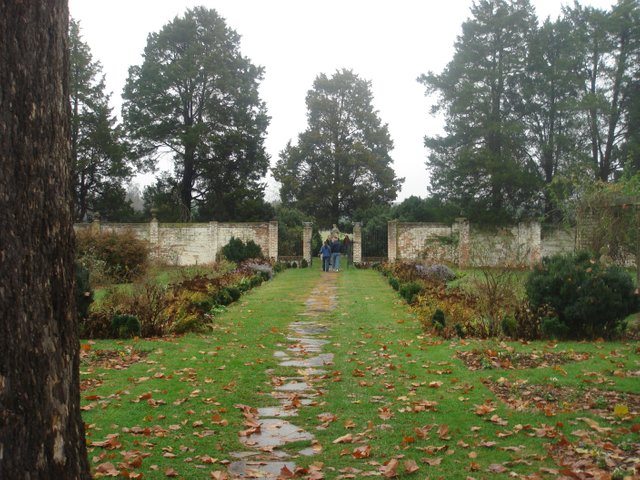 garden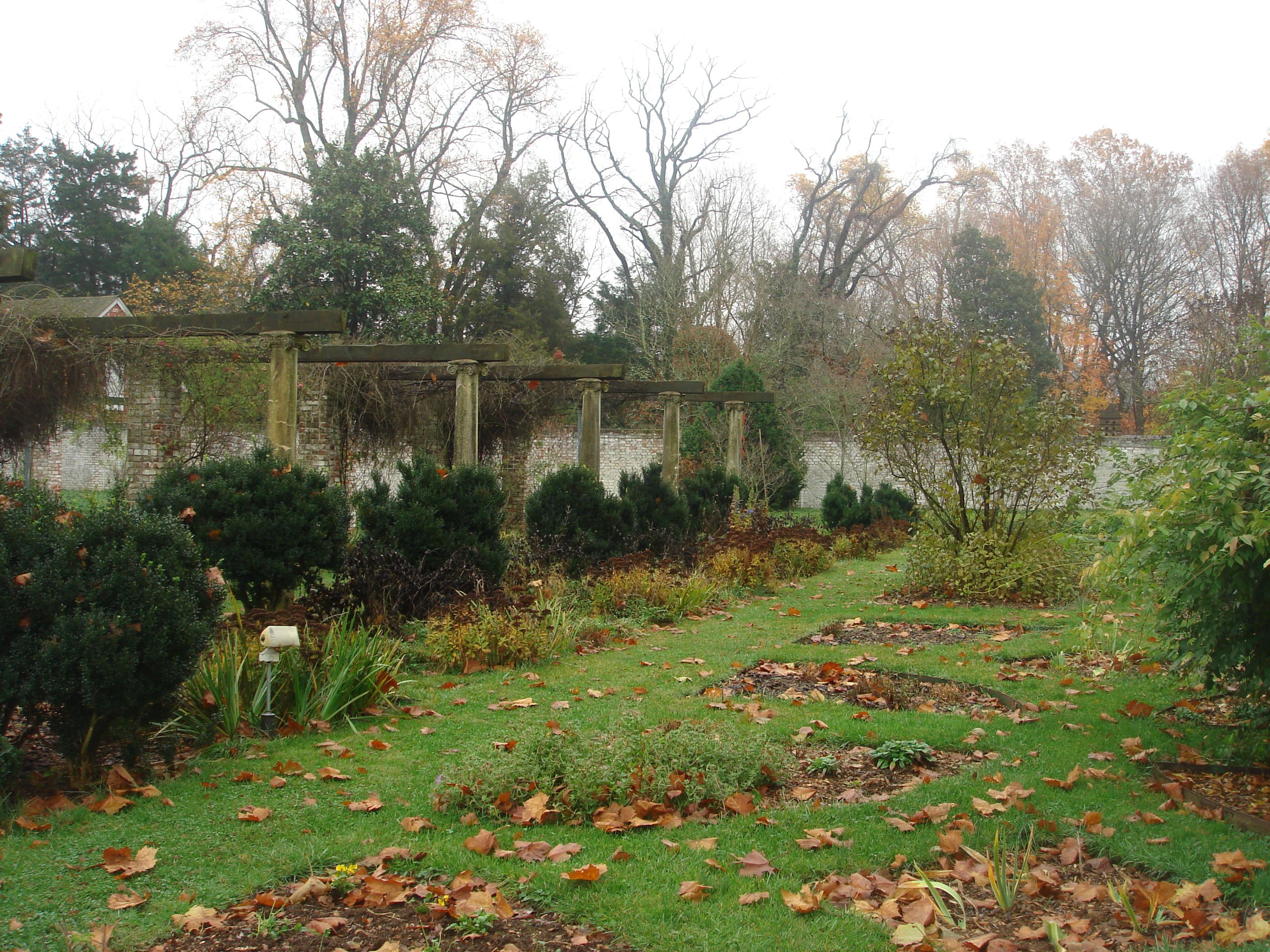 garden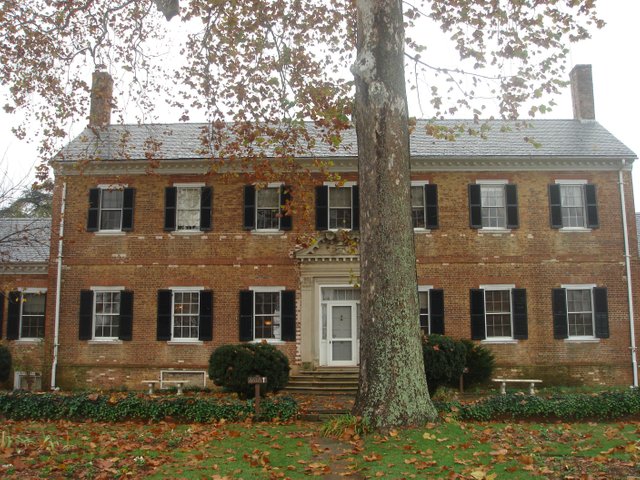 Front of house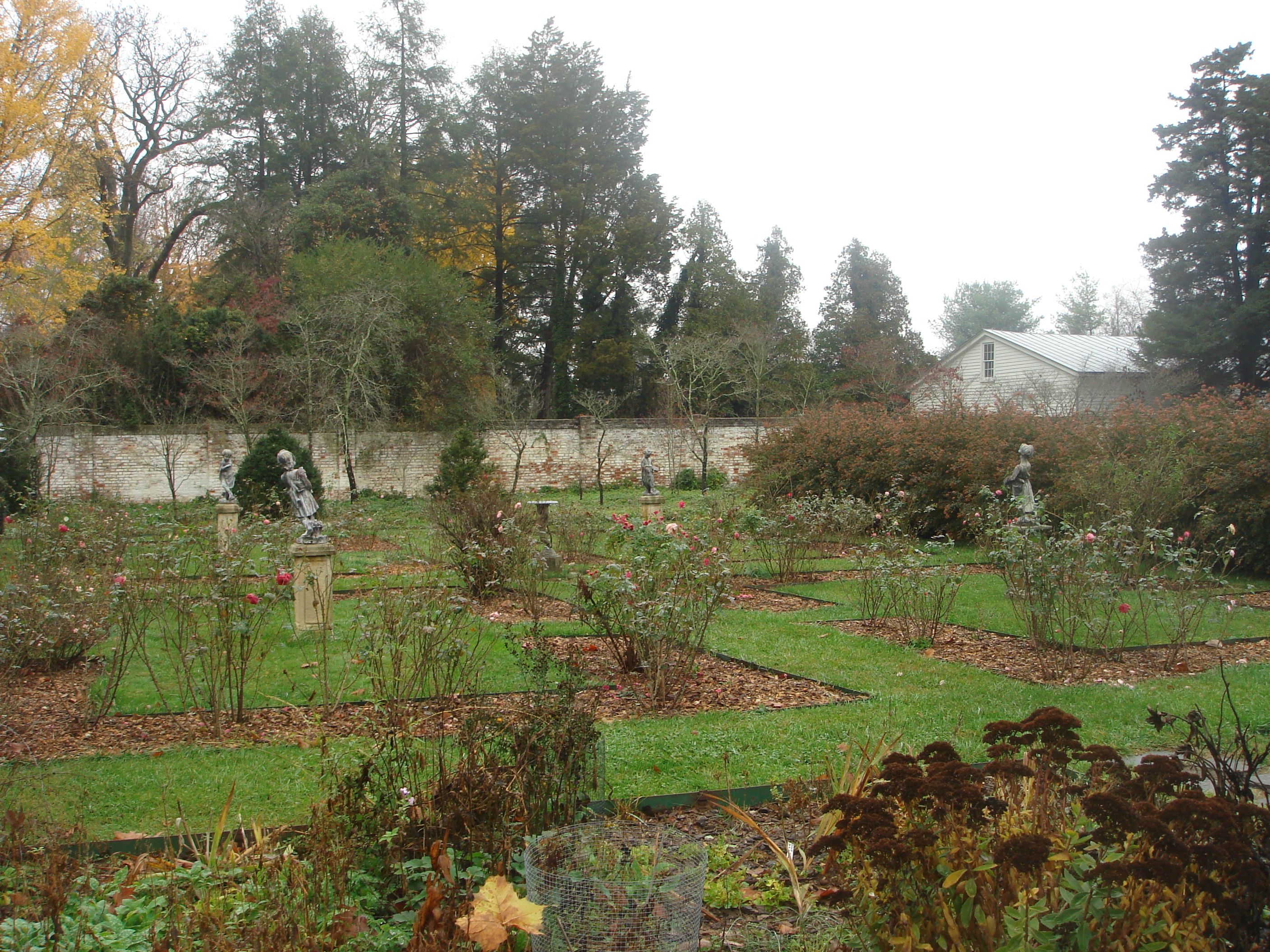 garden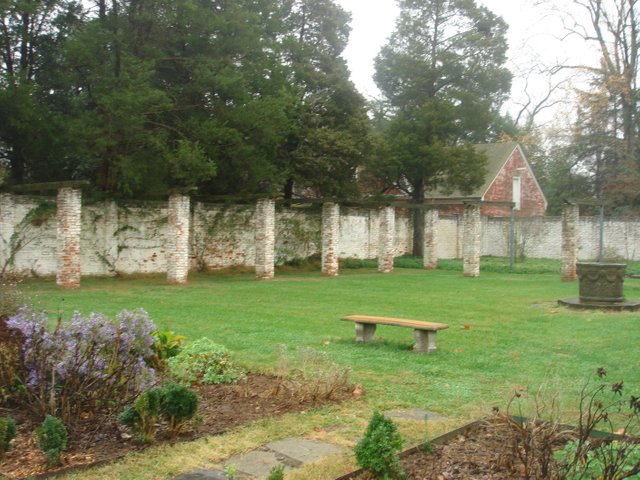 Fence back yard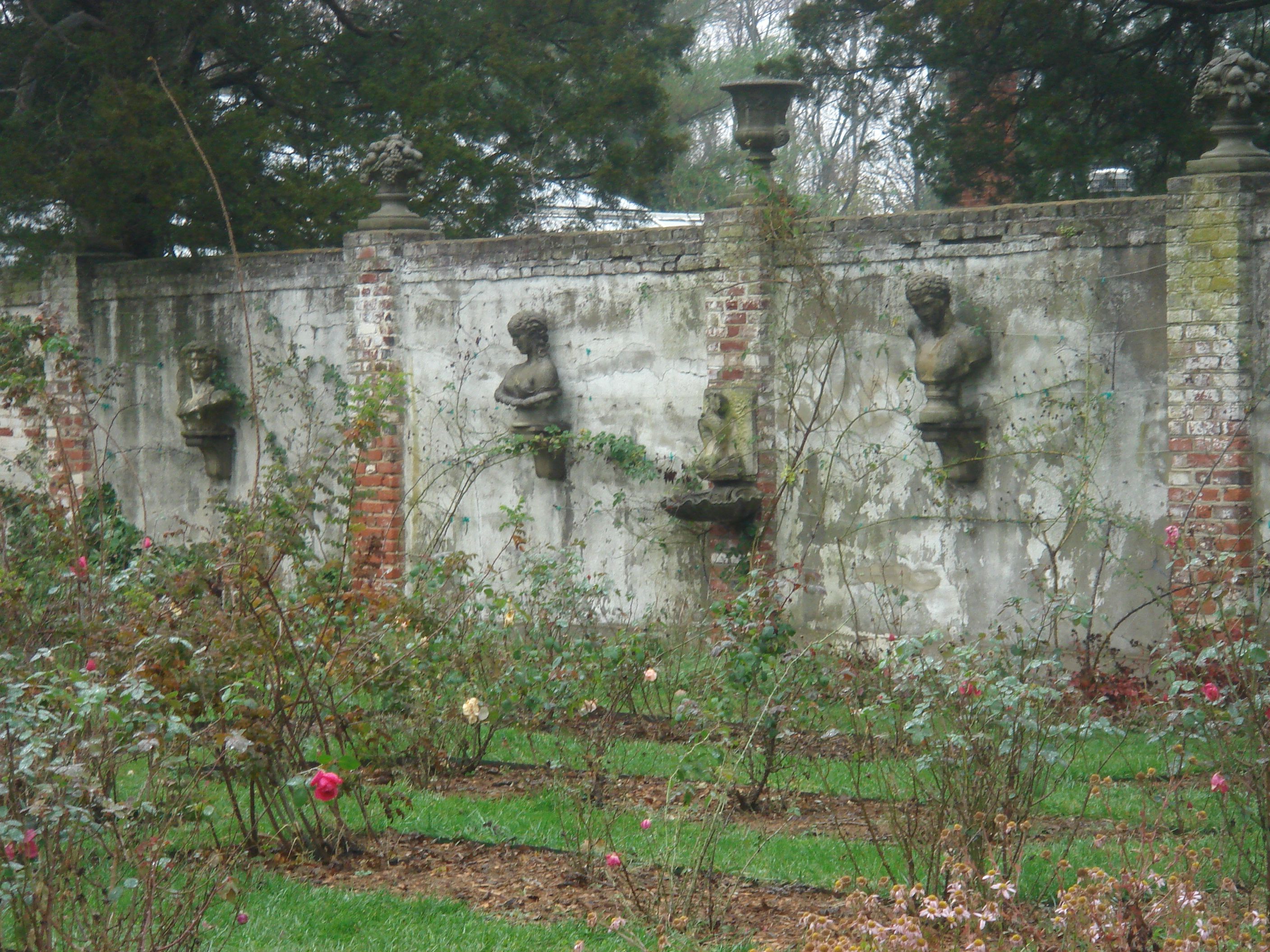 the fence back yard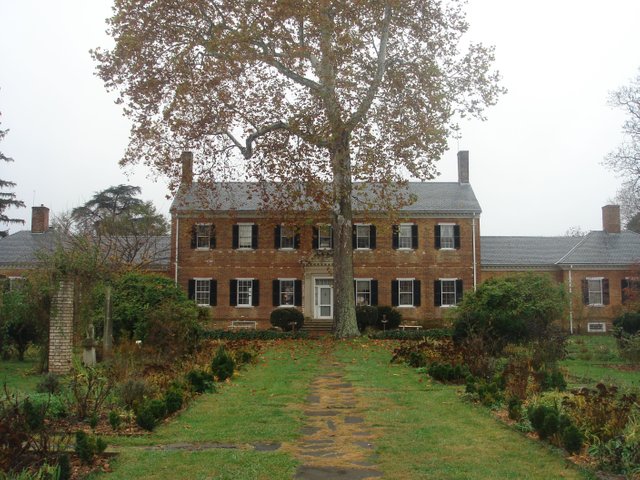 back of the house!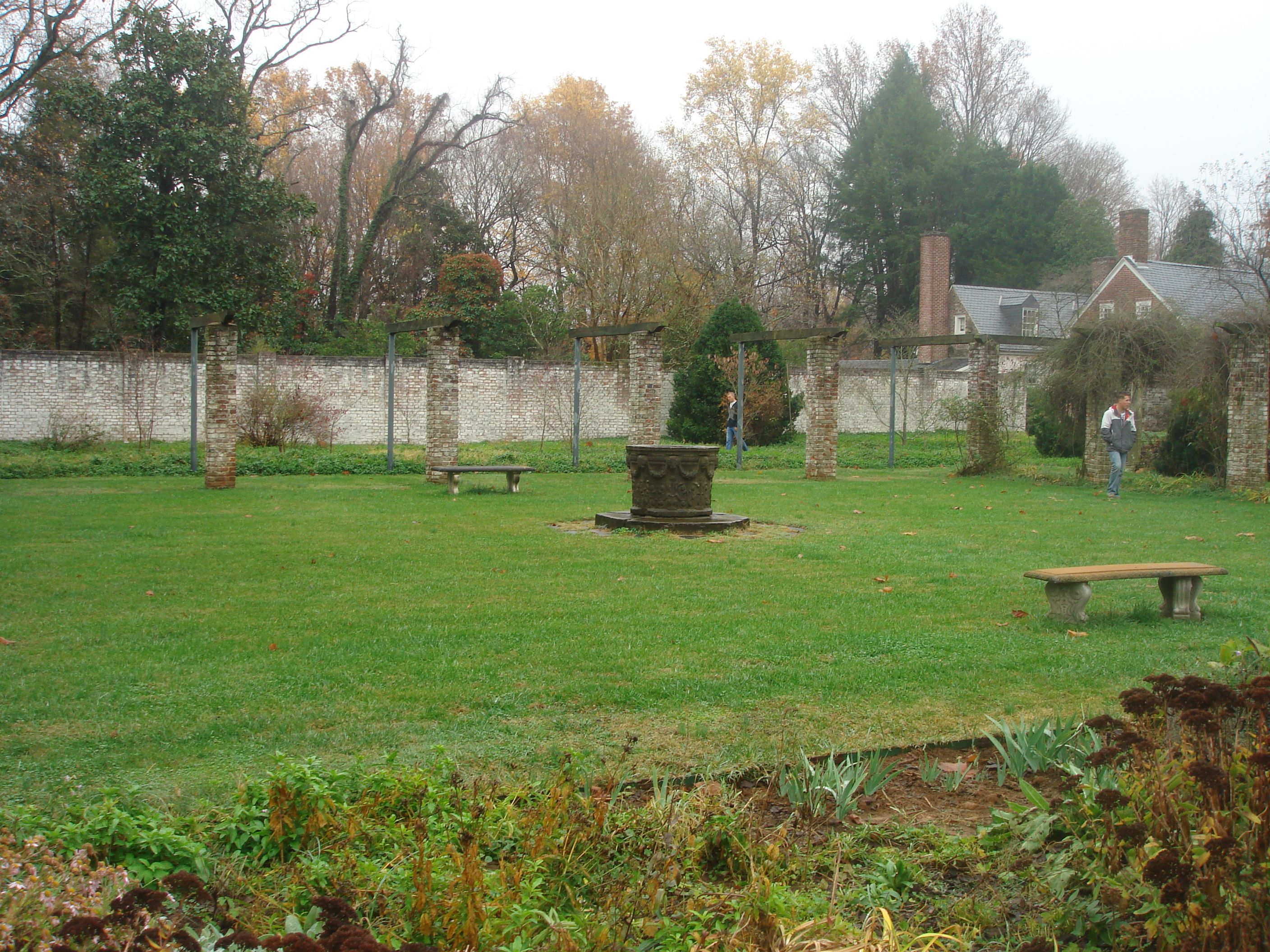 The back yard!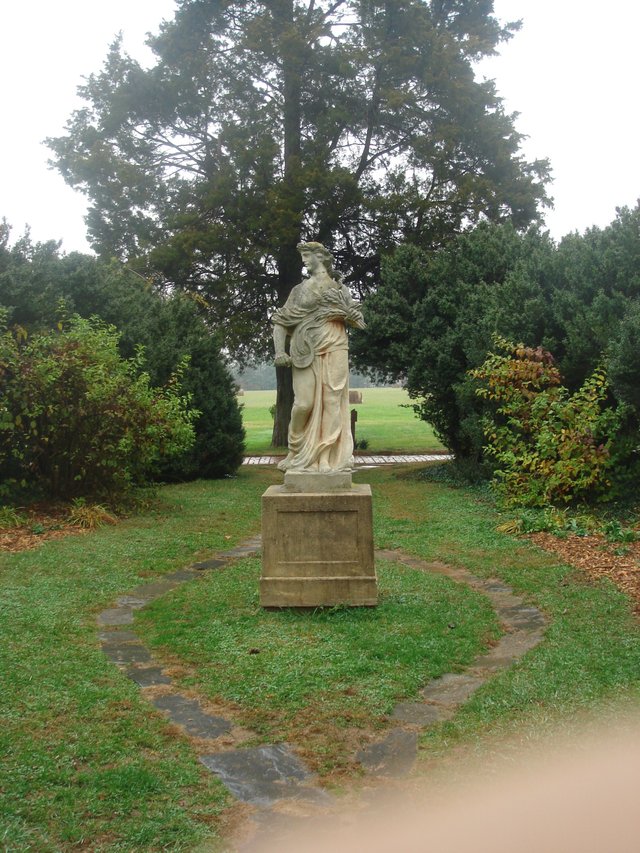 another statue
Steem on Steemians!
Information taken from Wikipedia