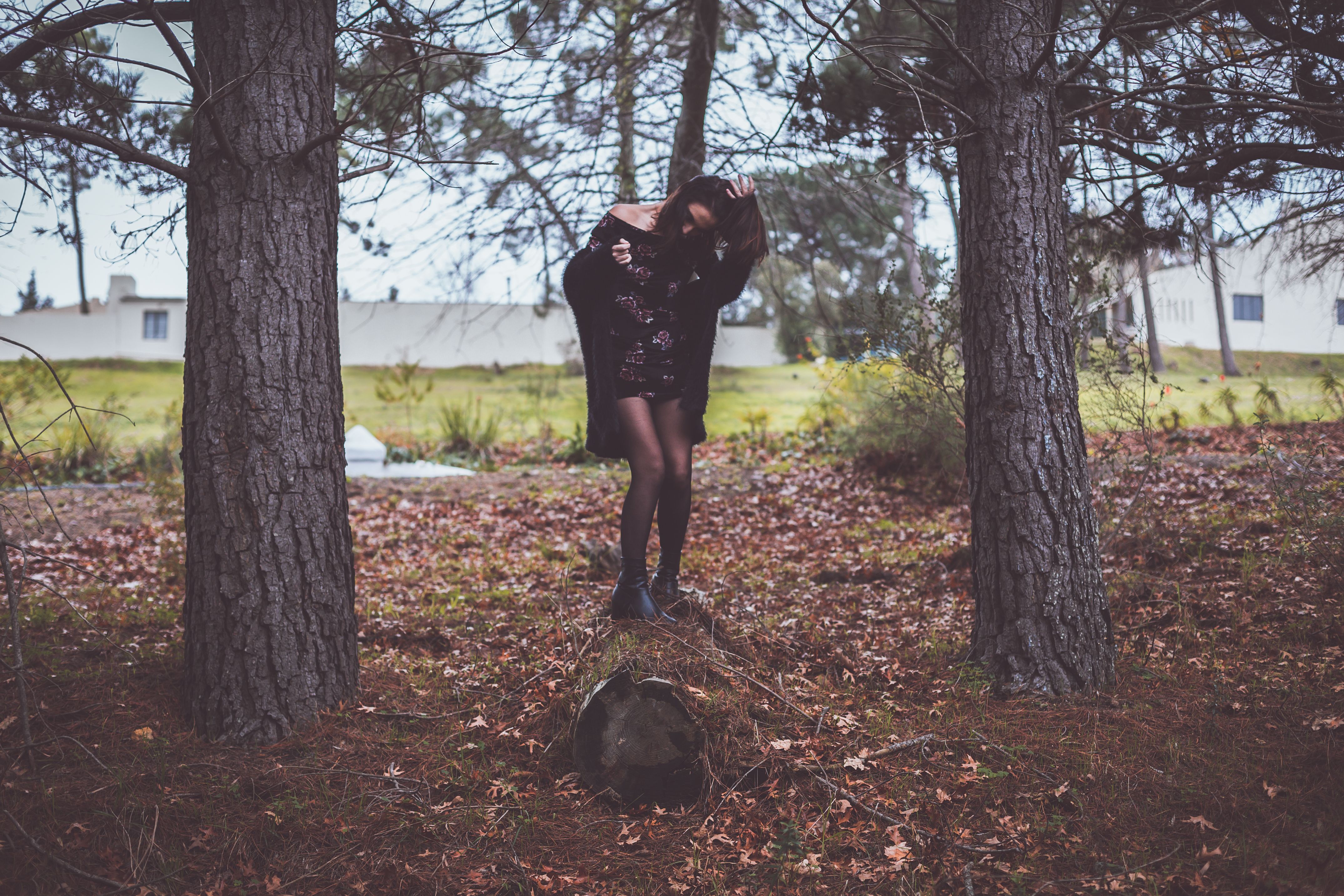 At the beginning of this month I bought my first Full Frame Dslr camera. The legendary Canon 5D mark i. My unit being about 8 years old and man I'll tell you, you really can't compare Full Frame and Crop Sensor(Although I might at some point ;) ).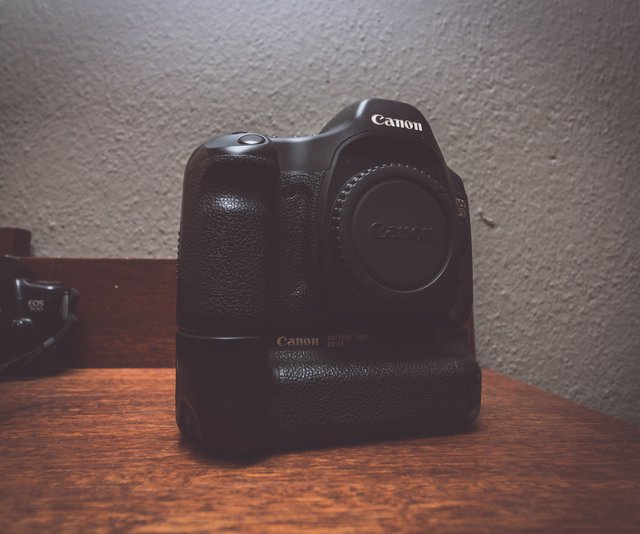 This is the Canon 5D, shot with my Canon 750D.
The photos I'll be sharing with you today are from the first photoshoot I did with my new baby. It was for a good friend of mine who has a fashion blog on Instagram, https://www.instagram.com/minimalismxb/. It was her first time modeling herself.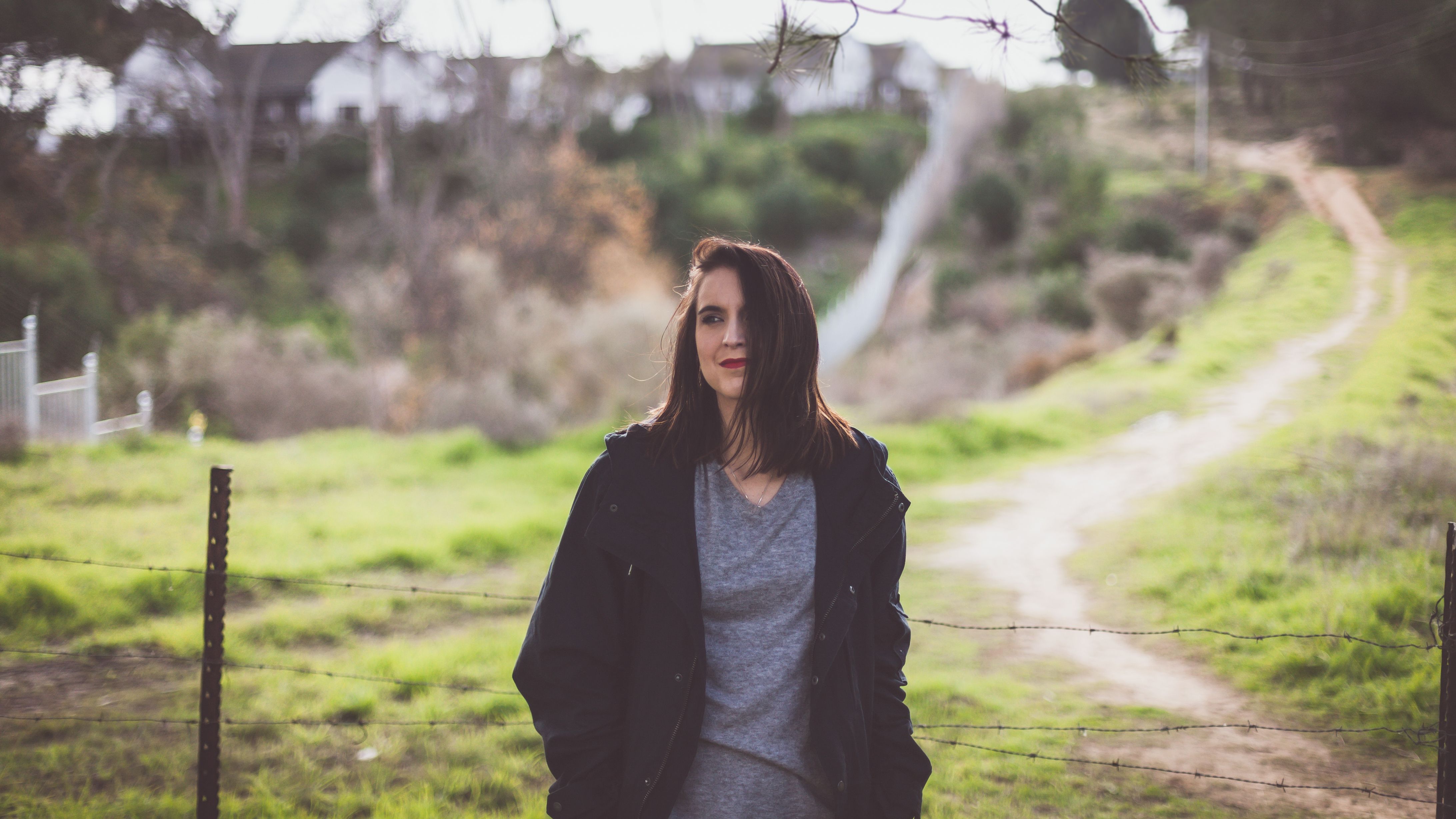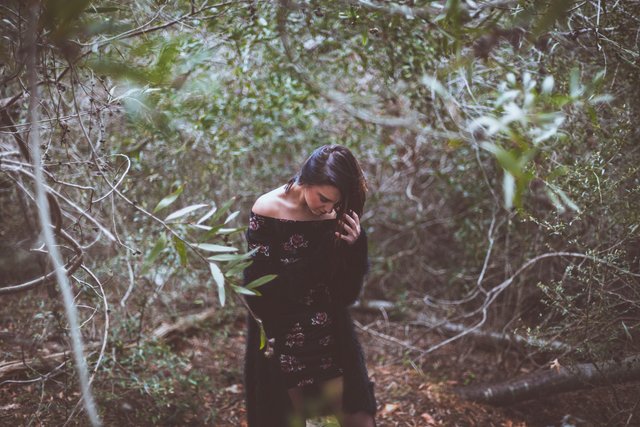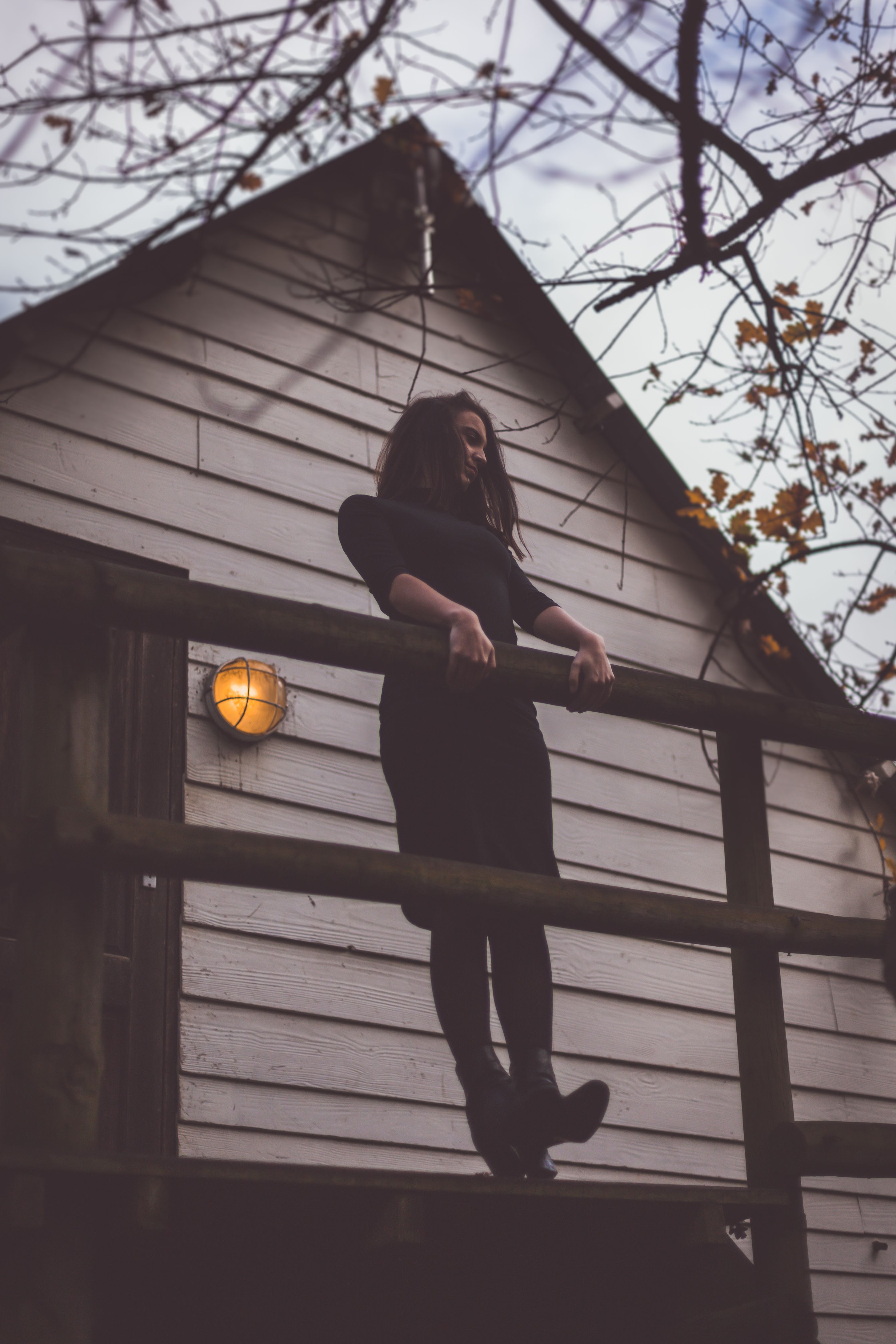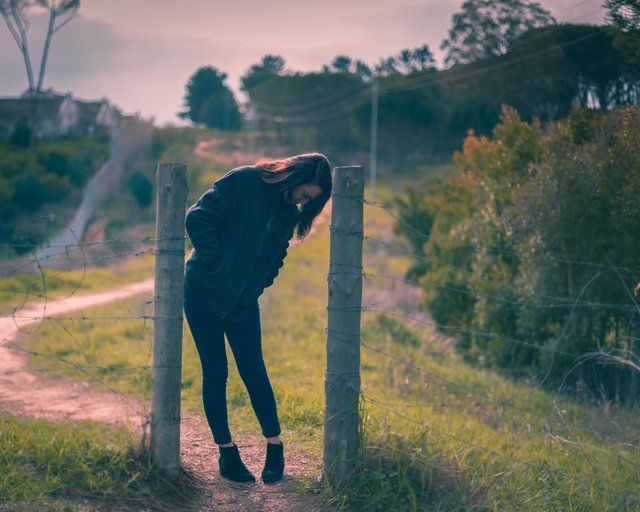 As you can probably tell by now, I really love shallow depth of field.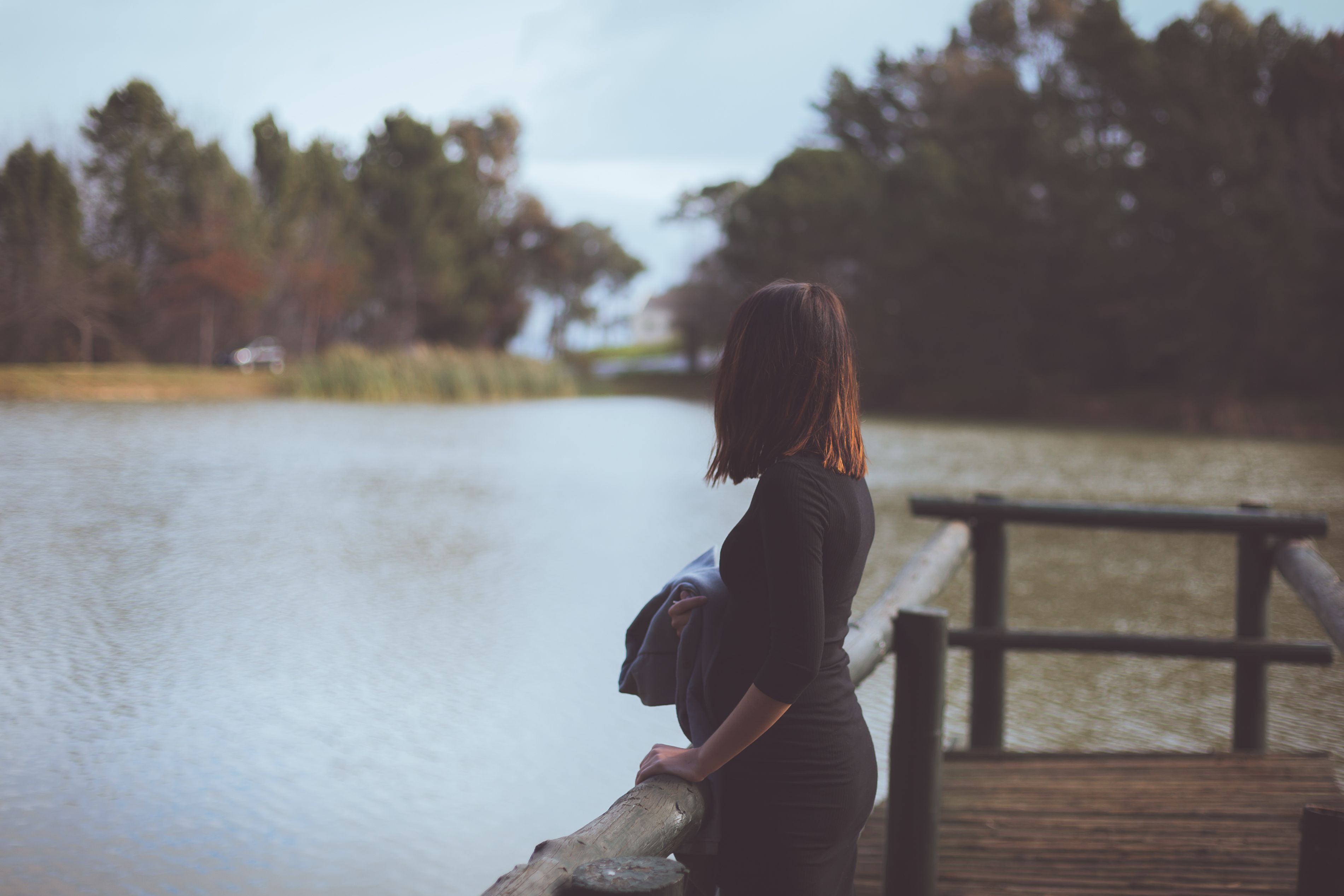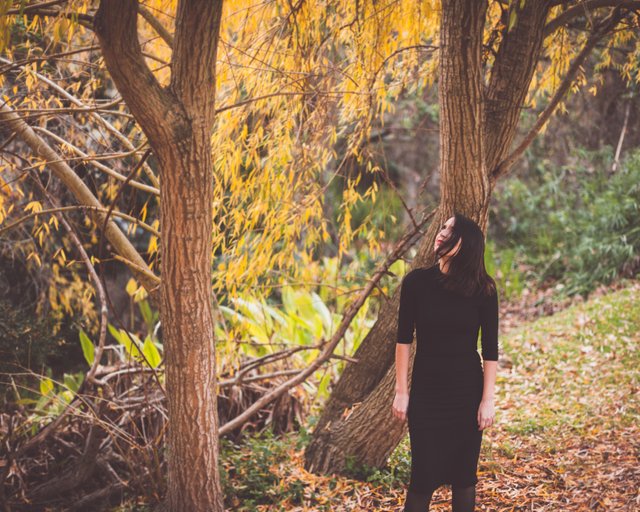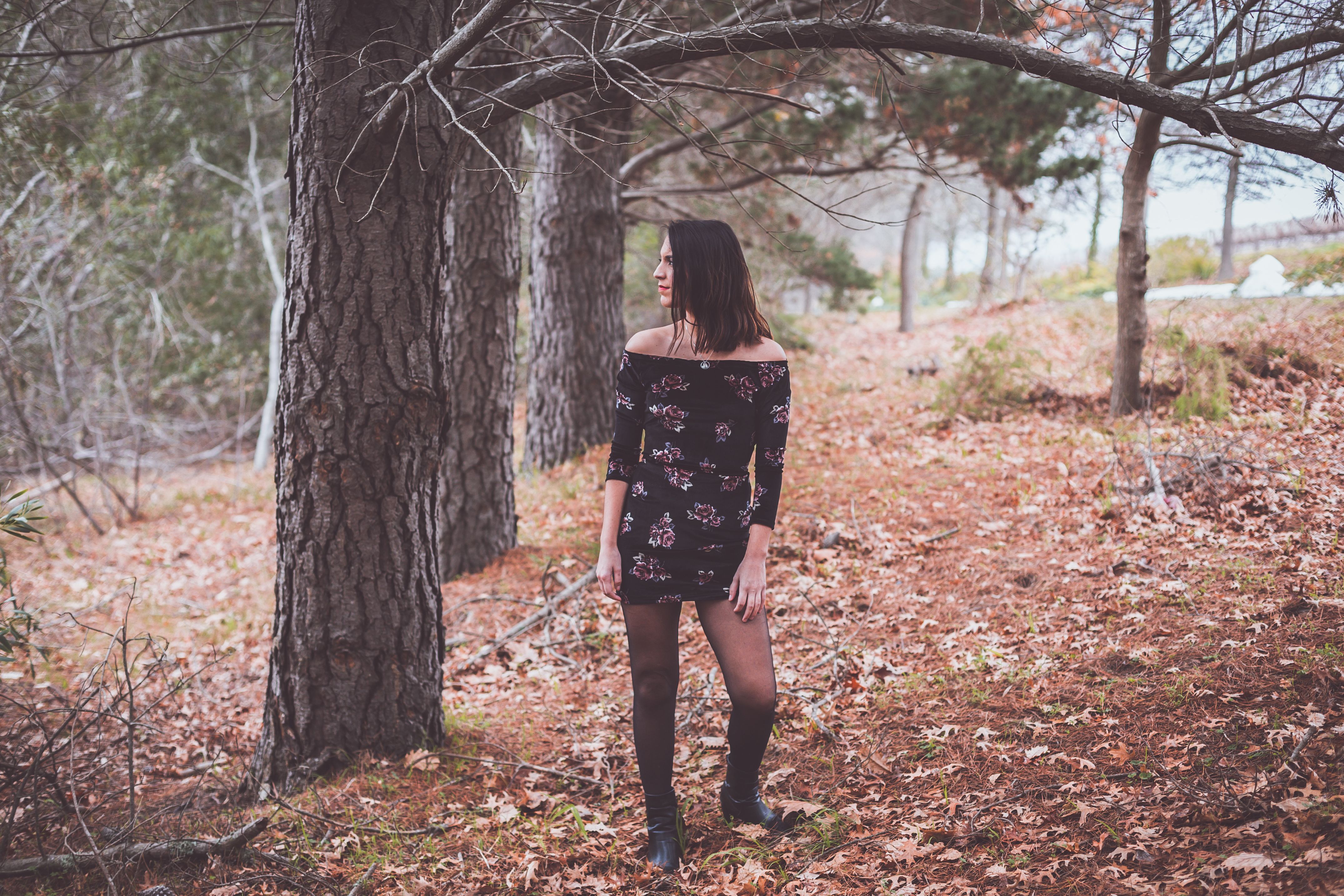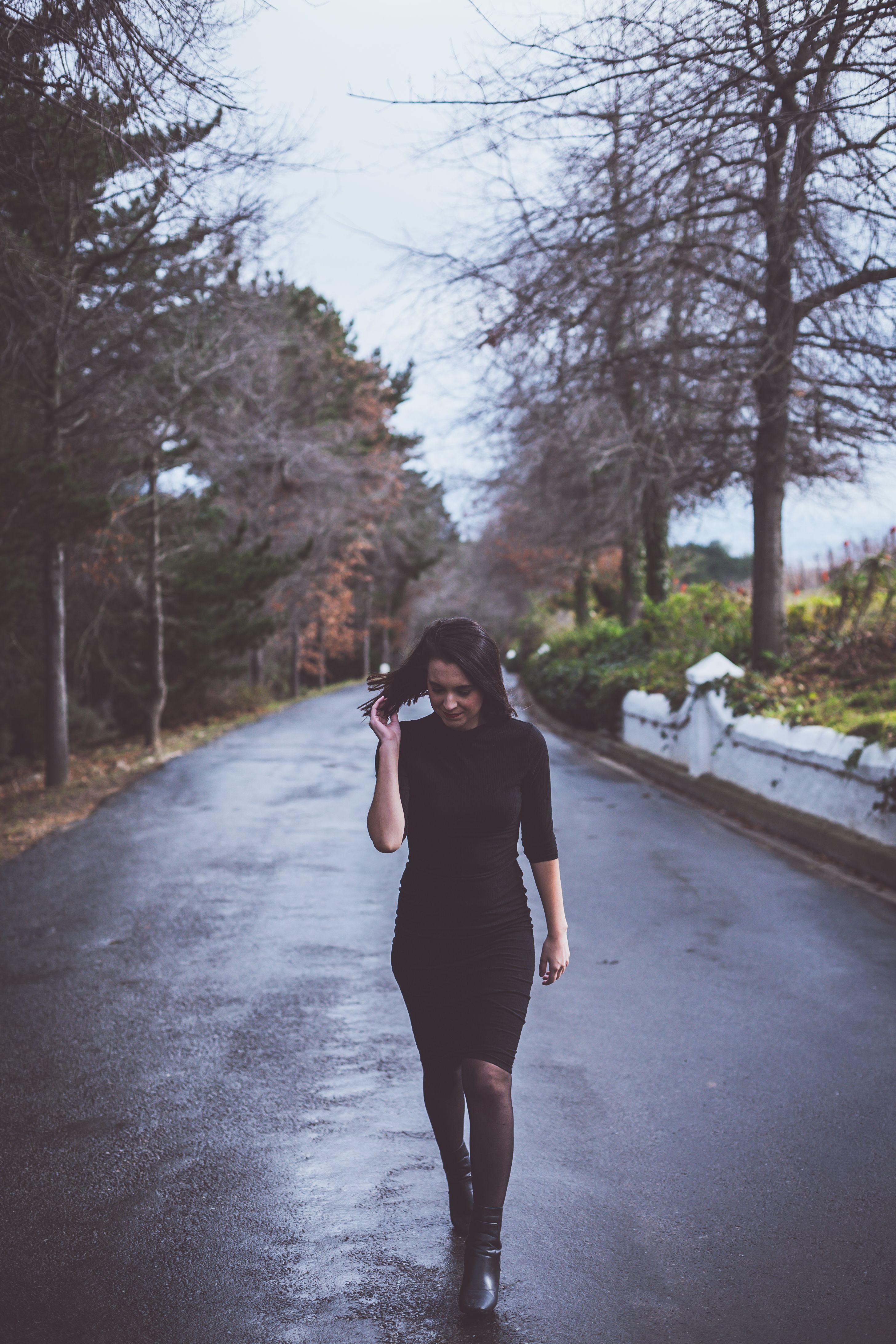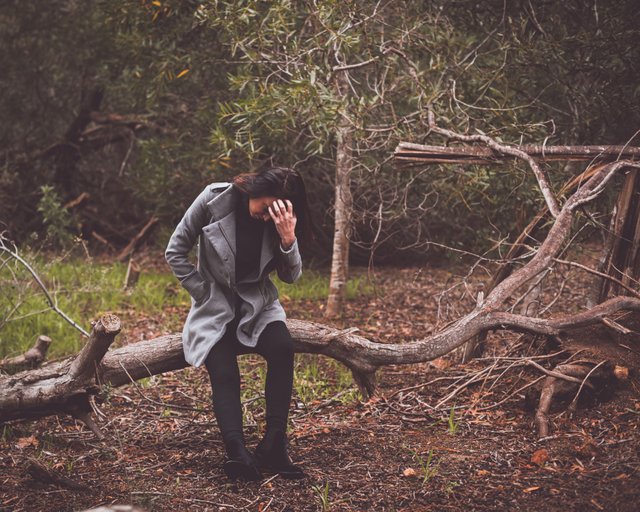 If you guys would like to know the settings that I use I can ad that on my next post? Let me know. I hope you enjoyed my photos as I definitely enjoy sharing them with you.