Yaking Around in the Prodigy
Ever since I was a kid, I loved to be out on the water. I'm a terrible swimmer, but gliding along the top of it has always been just fine for me. I've spent countless hours in canoes, kayaks, small boats, sailboats, on jet skis and water skis, etc. I've been in many different vessels, but I never owned any type of watercraft of my own. I even went as far as getting my boating license back in my home state when I was a teen. So when I figured I'd have many opportunities to be on the water during my 14K mile road trip this summer, I knew it was time to purchase something to float around in.
I picked up an orange Prodigy kayak from Perception a couple of weeks ago and have taken it out a handful of times already. All I've been asking myself is "why didn't I do this sooner?" I've been in Alaska nearly four years now, the land of three million lakes (take that, Minnesota!), and I have either rented boats or didn't even get on the water at all. Which looking back now, was a tragedy of sorts. Thankfully though, I've recently come to my senses and I won't be missing any more chances to get out and enjoy the water.
In Alaska, we're fortunate enough to have a ton of glaciers; somewhere in the neighborhood of 100,000. Many of our rivers and lakes are glacier fed, giving them a nice teal/blue color. With my orange kayak and the color of the glacier water, I thought it would make for some great contrast in a photo. Needless to say, I'm very happy with what we got. Check out some of the shots below!
---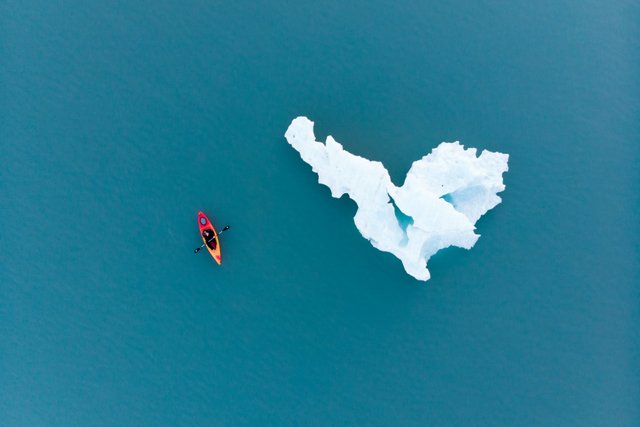 4.5 mm | f/2.8 | 1/45s | ISO 100
---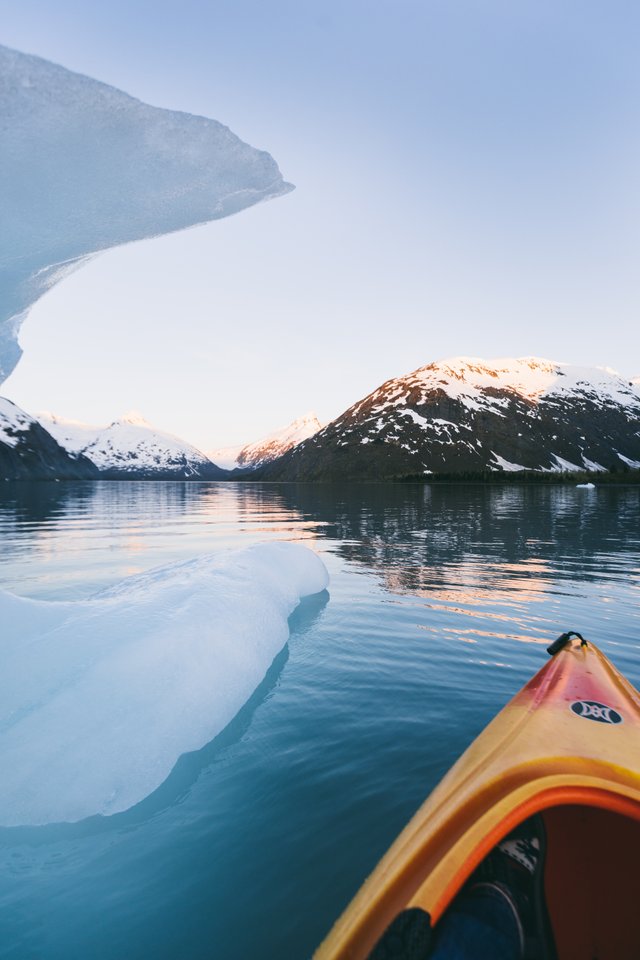 16 mm | f/4.5 | 1/200s | ISO 320
---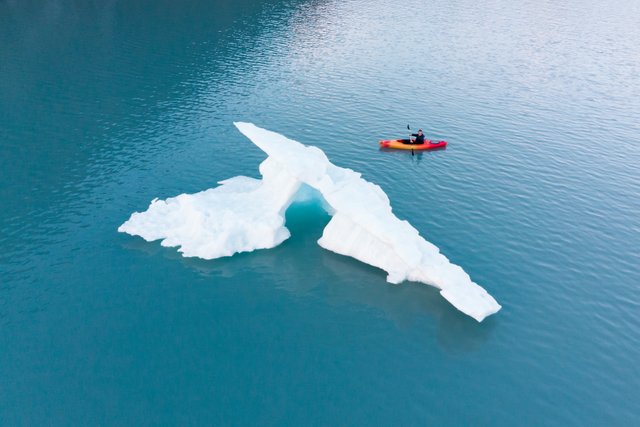 4.5 mm | f/2.8 | 1/65s | ISO 100
---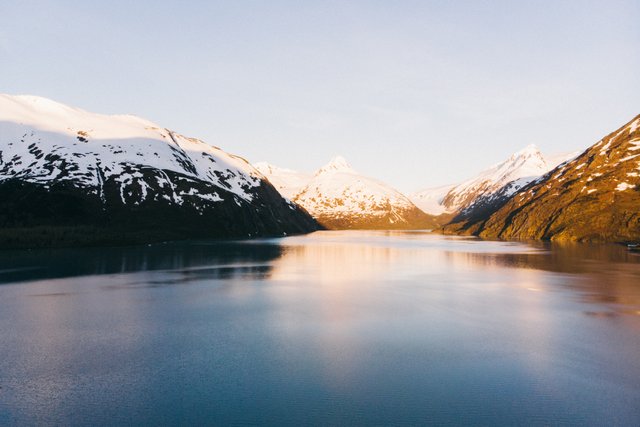 4.5 mm | f/2.8 | 1/370s | ISO 102
---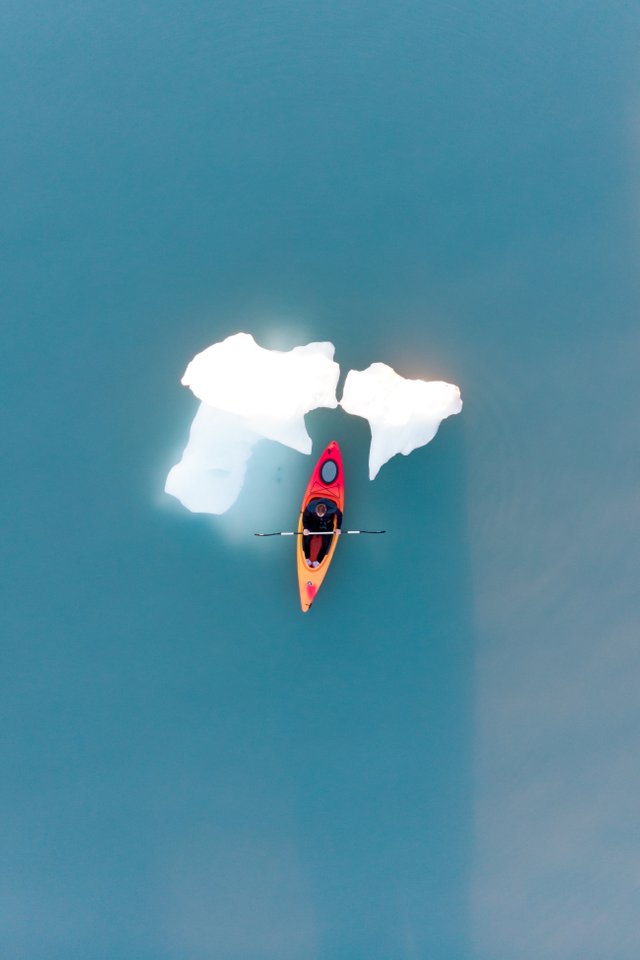 4.5 mm | f/2.8 | 1/60s | ISO 107
---
I hope you enjoyed the photographs!
Thank you,
Dimitri