Visiting Neighboring National Parks: Grand Teton and Yellowstone
If you've ever been to Sequoia and Kings Canyon National Parks, you'll know that although they are two different parks, they are connected. I thought that was a pretty unique thing, until we drove from The Grand Teton National Park to Yellowstone National Park. They're also connected and just a moment's drive from each other. which was super convenient for us, because it meant that after spending two days in Teton, we didn't have to drive for hours and hours to get to our next destination. Thankfully, we had two days set aside for each location, we could have definitely used more, but at least we got to explore both. I've met many people now who have spoken on their experience at either park, spending all of their time there, not knowing the other was so close by.
We drove through Jackson Hole and arrived in Grand Teton in mid to late July, and I'd have to say it was the perfect time to be there. Although the crowds were plentiful, the summer days were long and warm and there were still flowers filling the alpine meadows along the mountain side. It was quite a grand sight (pun intended). We stayed on a little ranch nearby , where we could watch the sun setting just behind the mountains and rise in the morning to blanket them in a soft, warm light. Each night we could hear wolves howling in the valleys that surrounded us and we could watch the Milky Way slowly drift across the dark skies. It was one of my favorite spots to camp from our entire trip and I couldn't have been more content.
While we were in Grand Teton, we decided to make a couple of things a priority: 1) Catch a beautiful sunrise, hopefully with a solid reflection. 2) Hike up to Delta Lake, where we would stand at the bottom of The Grand (the tallest peak in the range). And 3) catch a sunset. Thankfully, with the help of a friend local to the area, we were able to complete all three!
Just on our drive into the park, the sun was setting and creating these stunning rays of light that split between the peaks on the range next to us. Our timing couldn't have been more perfect. 1 down, 2 to go. Then the next morning, we met up with our friend Nate at Schwabachers Landing and captured an incredible sunrise. There were so many other people there, but the scene really drew you in and it didn't matter how many others were around us, we still enjoyed it. And last, but certainly not least, Nate took us up a short hike along the ridge to Delta Lake. This is a spot, accessible by trails that are no longer mapped and have been run around in many different directions. The trip up was even better than I expected. There were great views of course, but there were alpine meadows all around us, filled with flowers of every color and sort. it was the most I had ever seen and certainly something I'll never forget. As for the lake, the water was turquoise, in alpine lake fashion, and it was cold. There was still snow in some spots around us, even though it was July. We had hiked up to nearly 9,000 feet and it was certainly cooler, but it felt great after our climb.
As for Yellowstone, which is one of the most visited and famous National Parks in the world, we definitely had some good expectations. We wanted to see some waterfalls, a few bison, and the geysers!!! All of which, we were fortunate enough to see. Now, with Yellowstone, I could probably go on forever talking about all of the stuff we saw here, but I'll just hit a few of the highlights and let the photos below do the rest of the talking. First off, we saw a bison. Not just one or two, but entire herds. Which was definitely one of my favorite things from the entire summer. I had never seen them in the wild before and I was so excited to do so on this trip, but everywhere we went, whether it was the Yukon, Alberta, BC, Montana, Idaho, etc, I never saw any. So seeing them here was quite exciting. We of course, went and saw Old Faithful, which was really neat to watch. We drove around and saw other geysers, as well as unique landscapes, but I think my favorite stop was the Grand Prismatic. this thing was just unreal. It was so colorful and incredibly.... grand. I loved it. Yellowstone also had some other great spots as well, like the river and valley that Yellowstone was named after where the rocks really are yellow. There were waterfalls everywhere and even more tourists, but we still made it a great time.
Okay, enough talking/reading. Here are some of my favorites from these two majestic parks: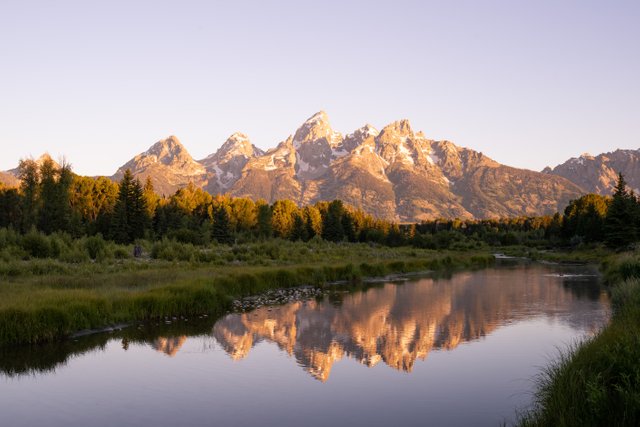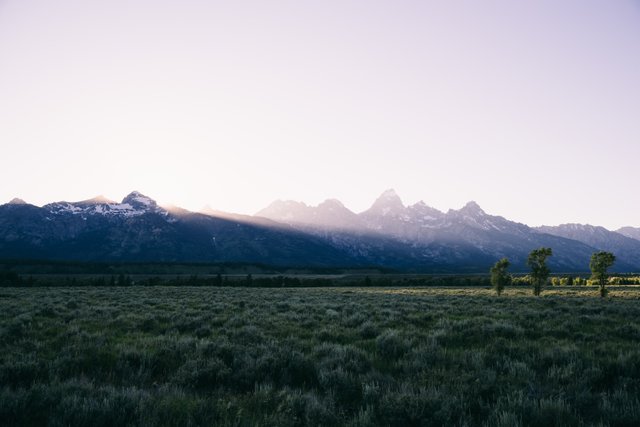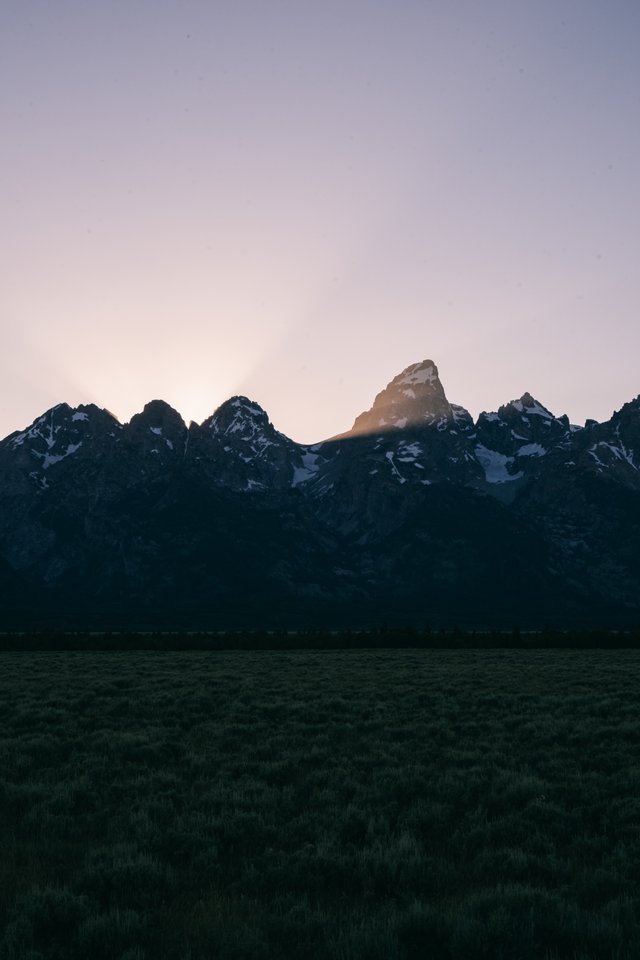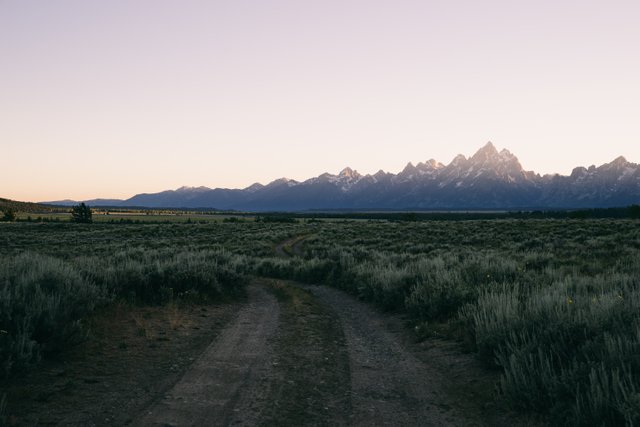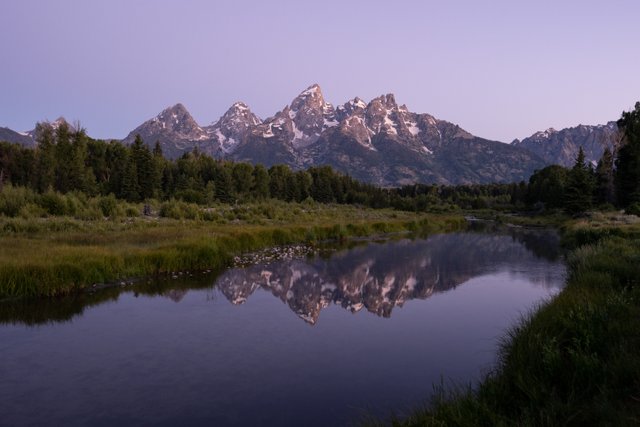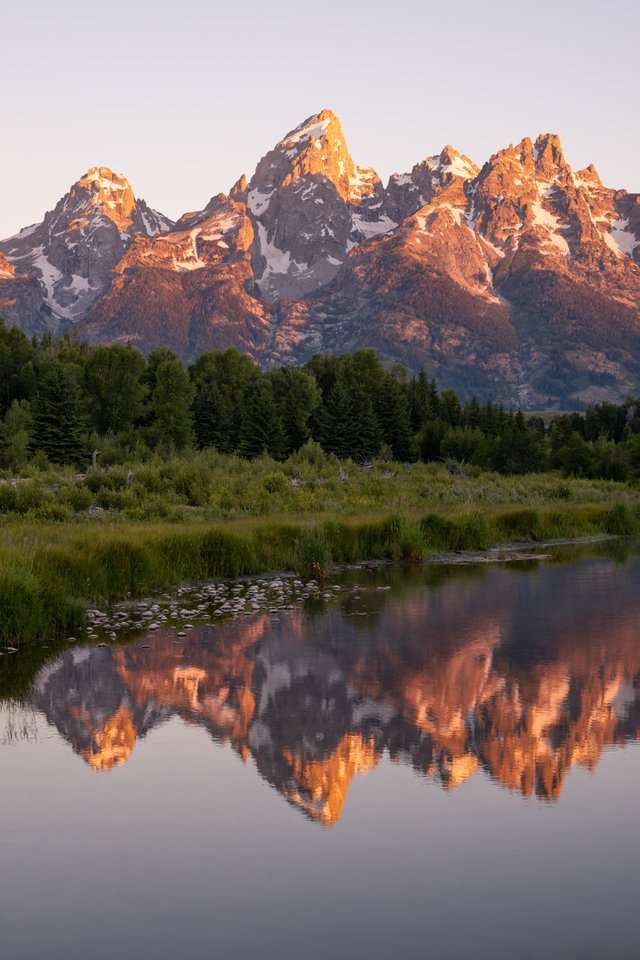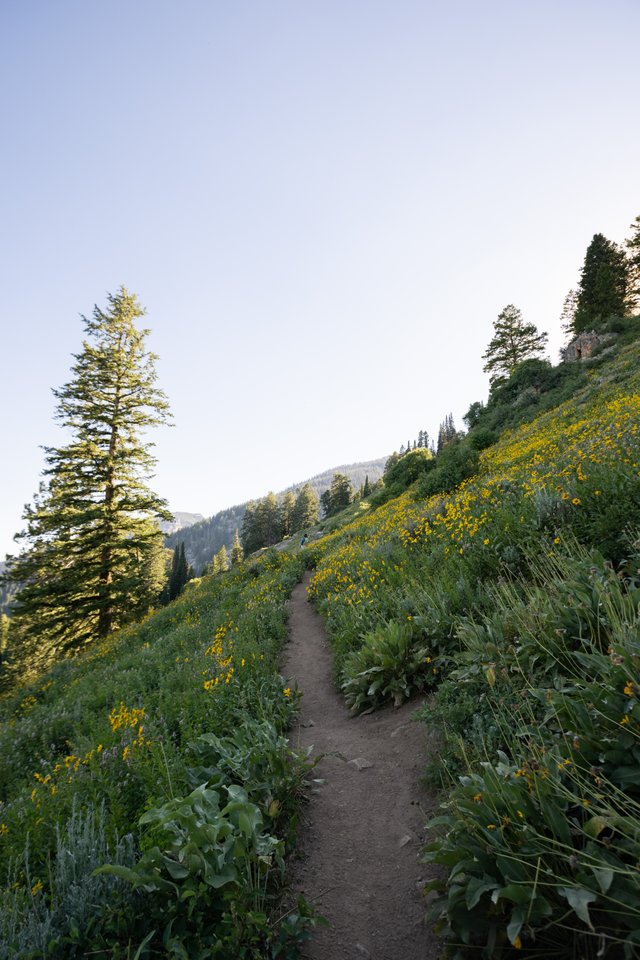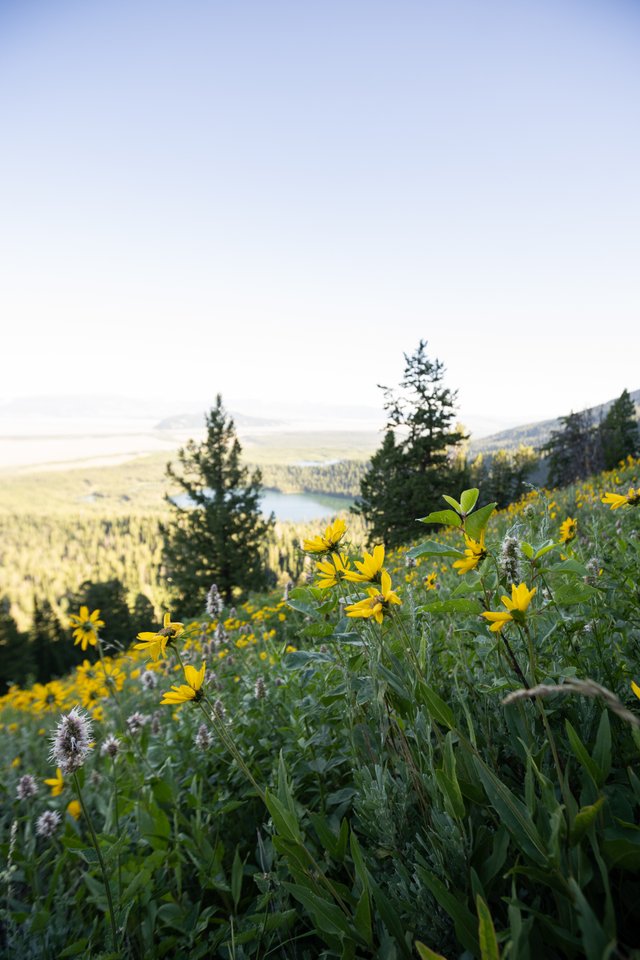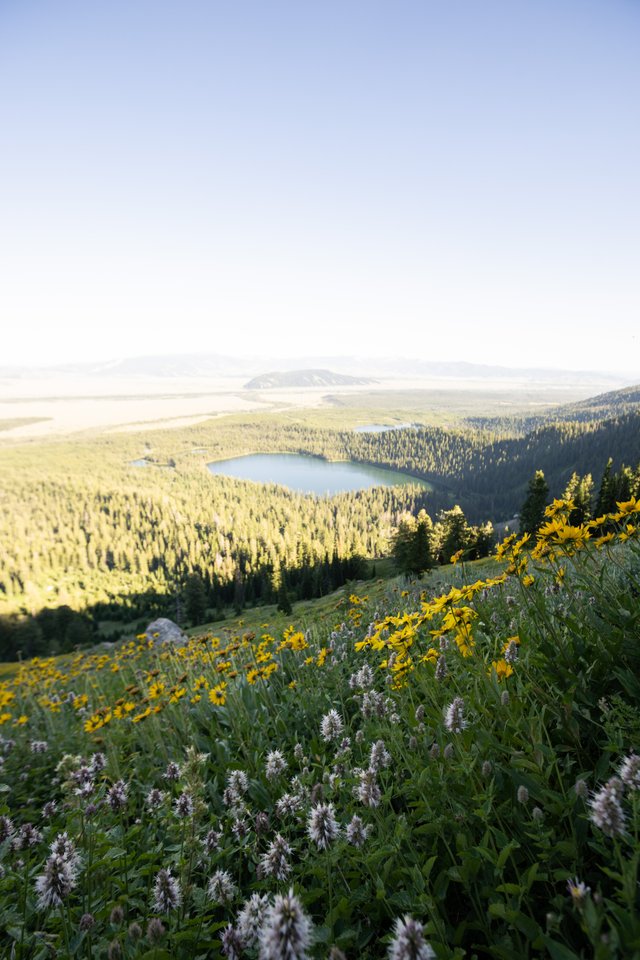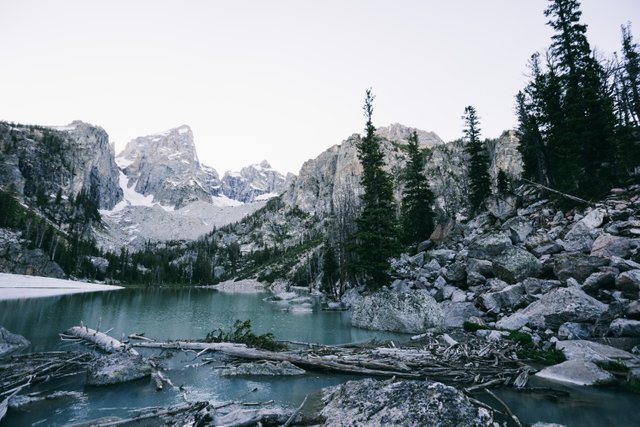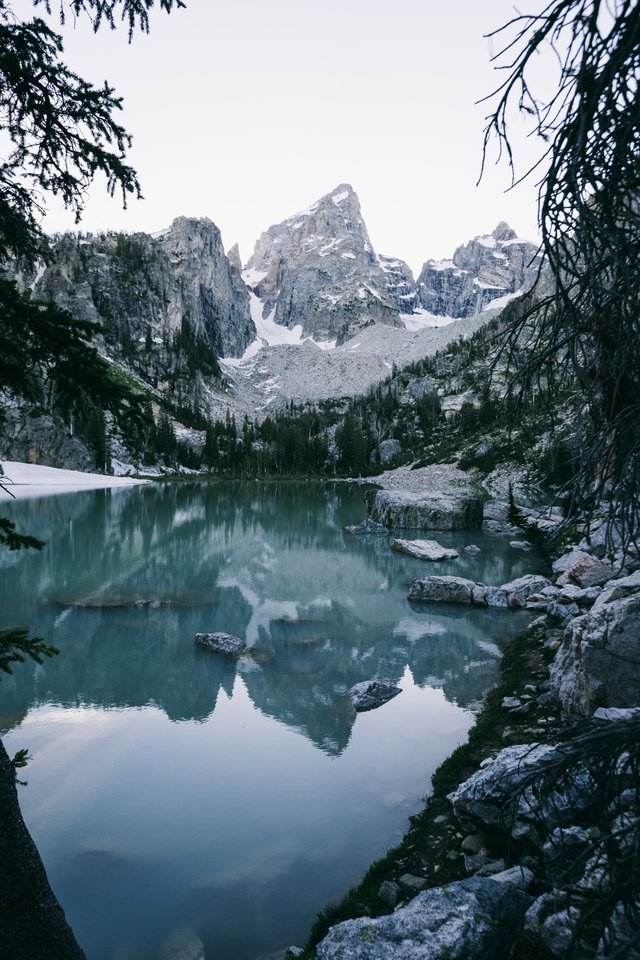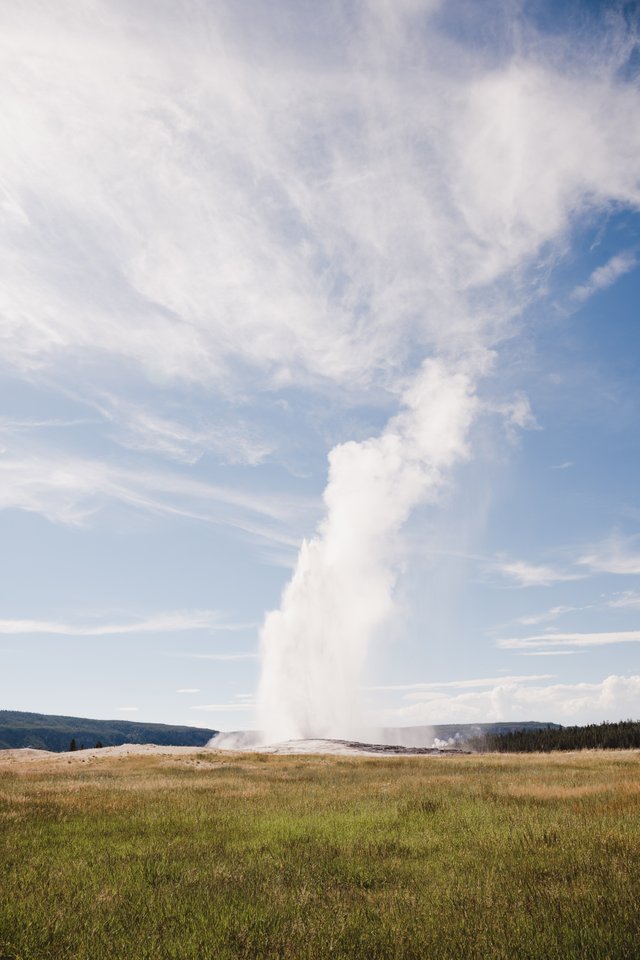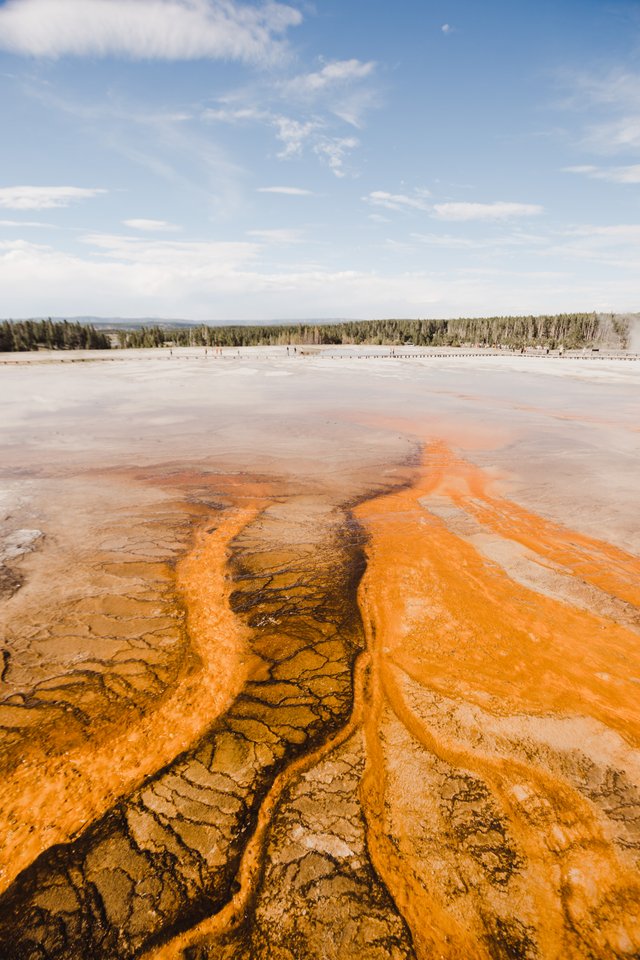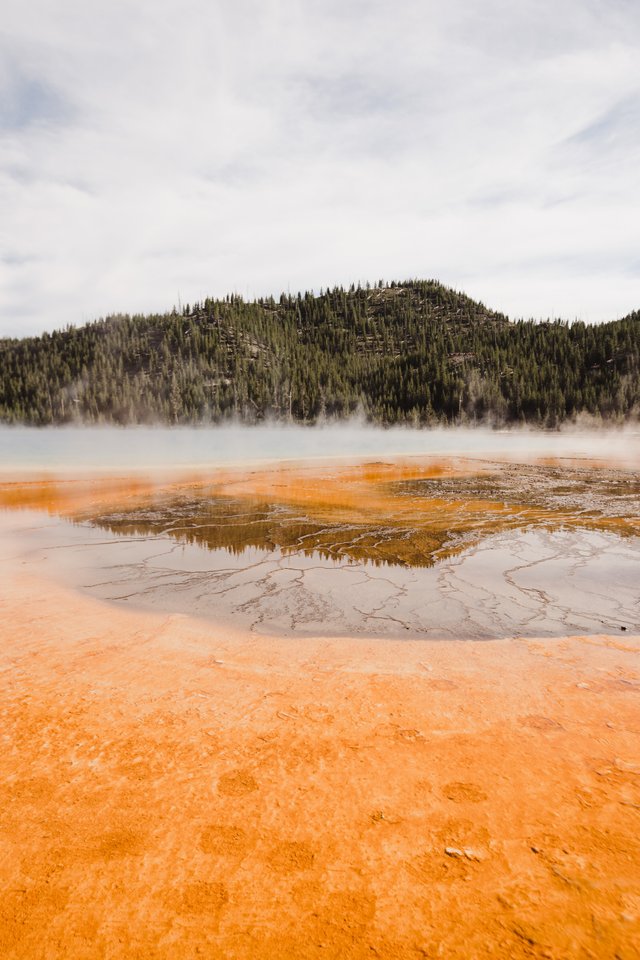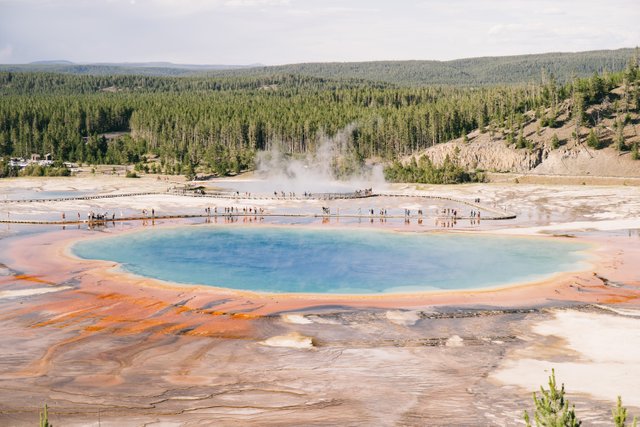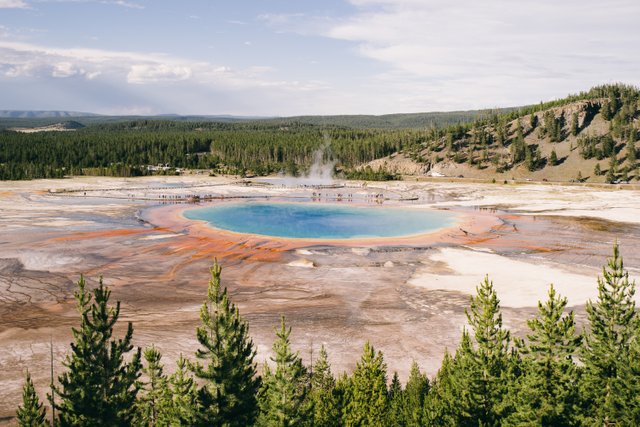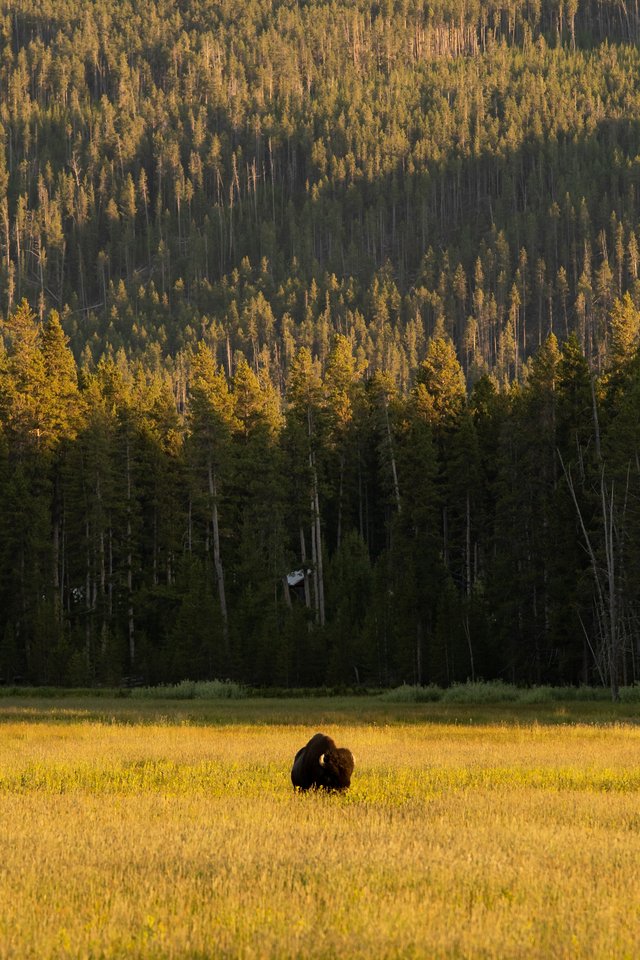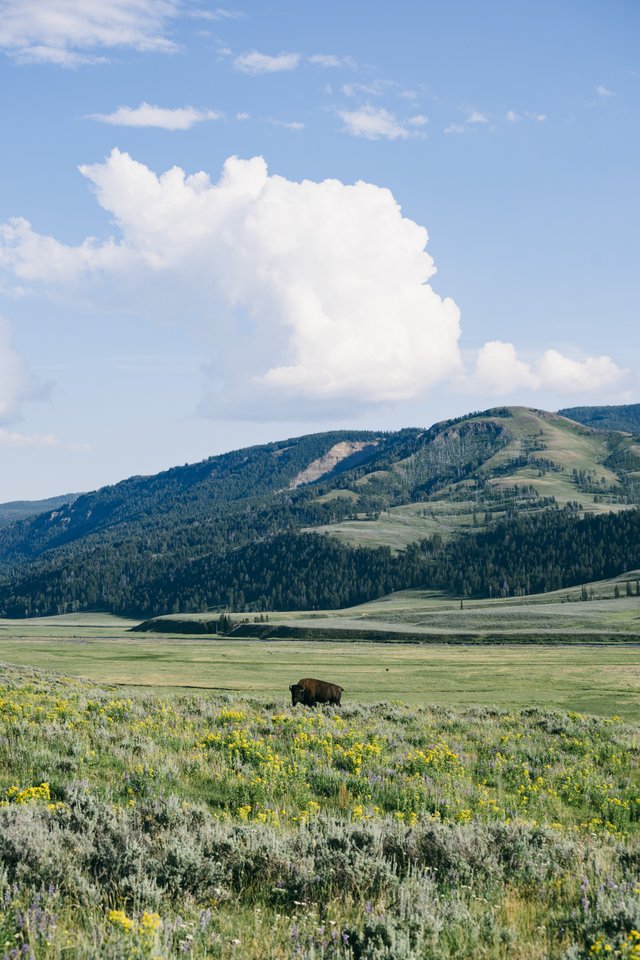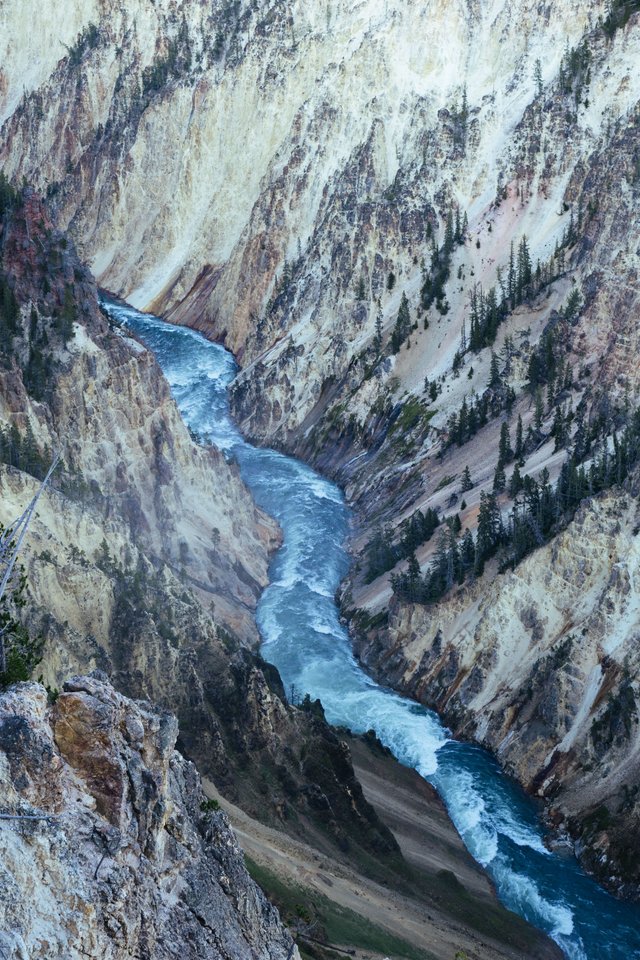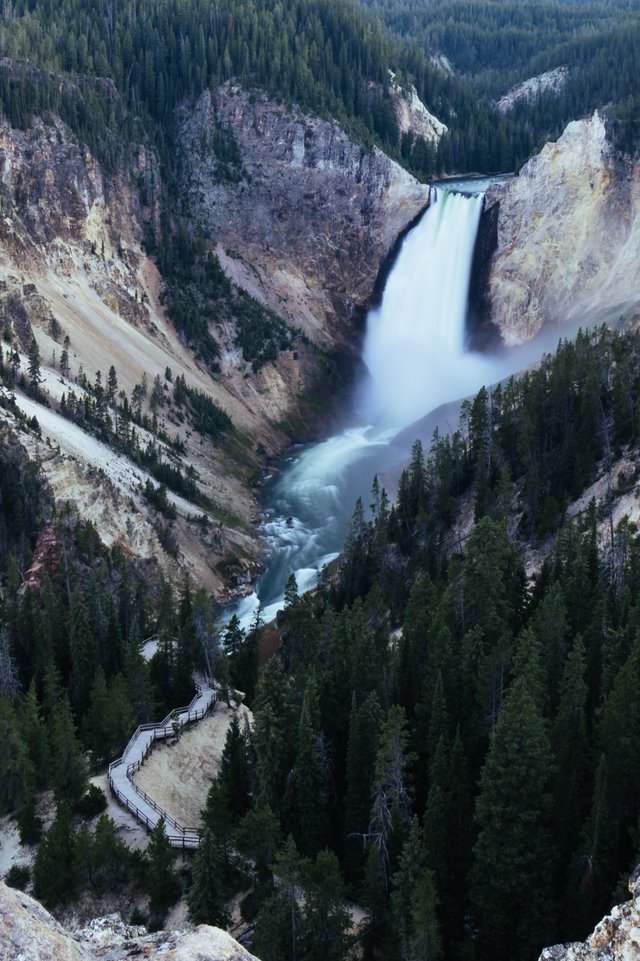 As always, thank you for reading and following along with me. If you saw my most recent post before this, you'll know I just came back from a trip around the US and I've got a lot of memories and images to show you all. This was just four days of many and they were some of my favorite. If you haven't yet been out to Grand Teton and Yellowstone, I highly suggest you add it to your list. These places are incredible. Until next time,
Thank you,
Dimitri