It's Milky Way Season!
Hello everyone! It's been a while...
For those of you who have followed me over the past couple of years, you may know that last summer I moved down to California. I came for many life reasons, but there were certainly a few benefits that came aside from those. One of them being the opportunity to get into some more serious astrophotography outside of what I did with the Northern Lights up in Alaska.
I made a few attempts back in August, but the stars just weren't aligning (pun intended) for me quite as well as I had hoped. The end of summer closes in on the end of prime Milky Way season (March-October) and has the Galactic Center sitting closer to the horizon. So I decided to plan out a few trips for the future and just focus on shooting through the "winter" at the time.
As we moved into April this year, my excitement grew with the passing of every day. I knew the Milky Way was getting better every night and all I needed to do was wait for a new moon to line up with a time when I could head out to a dark sky and get some shooting in. Thankfully, California is full of Dark Sky Parks where you can see the Milky Way with your naked eye and a few of them are close by! This makes them super easy to shoot. You don't have to worry very much about light pollution and the skies are usually quite grand.
One of my favorite Dark Sky Parks is Anza-Borrego State Park. This place has gorgeous land features and is very large, giving me plenty of shooting composition possibilities. I had planned to drive out for just one evening, sleep in my car, and then shoot during some of the best hours for the Galactic Center. I also knew exactly where I'd be setting up to shoot, as I had visited the park a few times in the past. The Salton Sea would be perfect for exactly what I was looking for: unobstructed and clear views, with a few nice ground features below and an elevated roadway.
My wife and I drove out in the late afternoon in order to arrive by nightfall. It isn't a very popular park and with us going just outside of it to the Salton Sea, we had the entire area to ourselves. We were free to roam and I could shoot however I wanted. After arriving and finding a place that I had in mind from a trip a few years prior, I set up and began shooting. I took a few different shots. Some to highlight the Galactic Center, a few the land features surrounding us, and then a series of shots for a short timelapse as the Milky Way drifted off from view as the sun came back up. Overall, I felt like it was a very successful trip!! I've added a few photos below and the video I made for you all to check out!!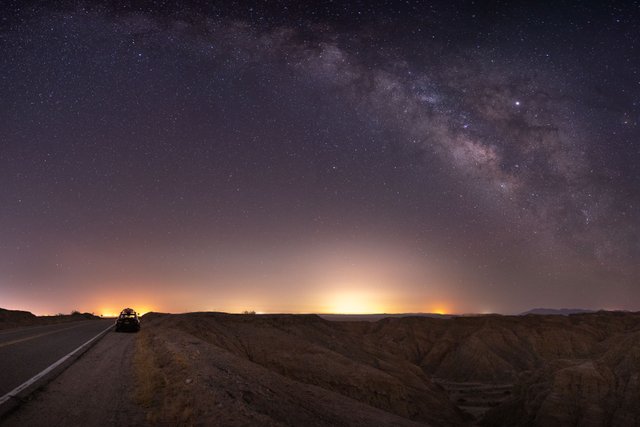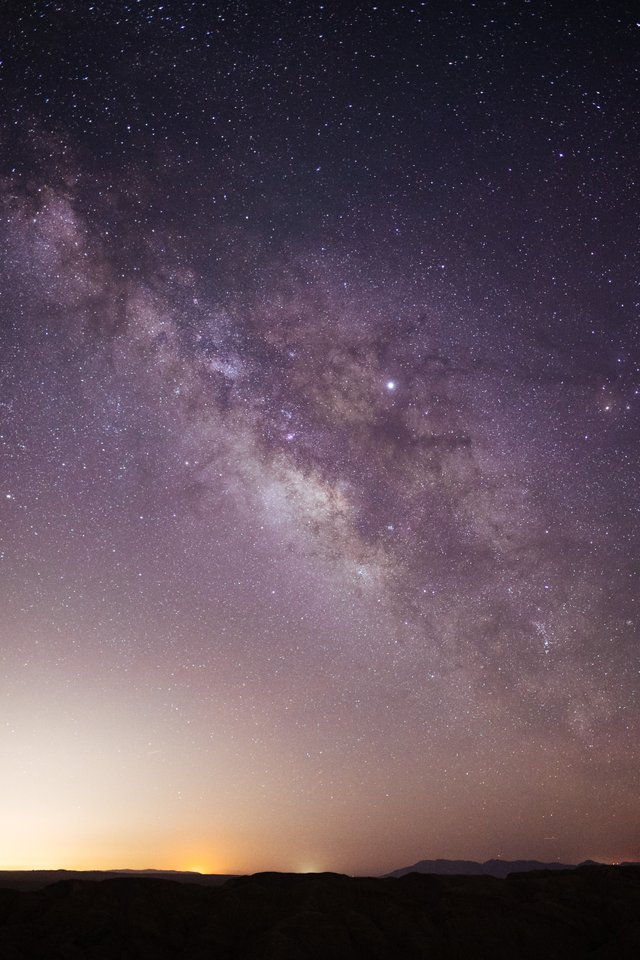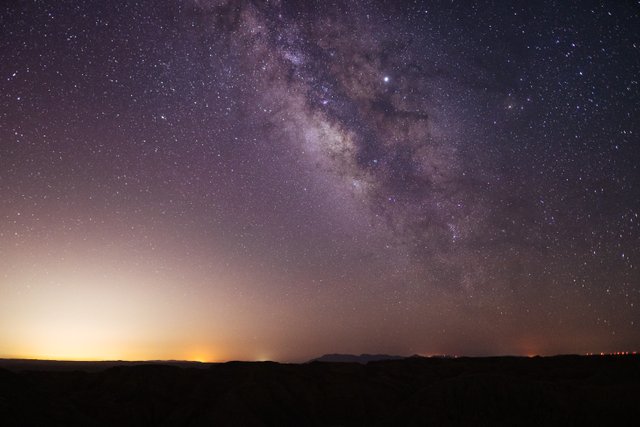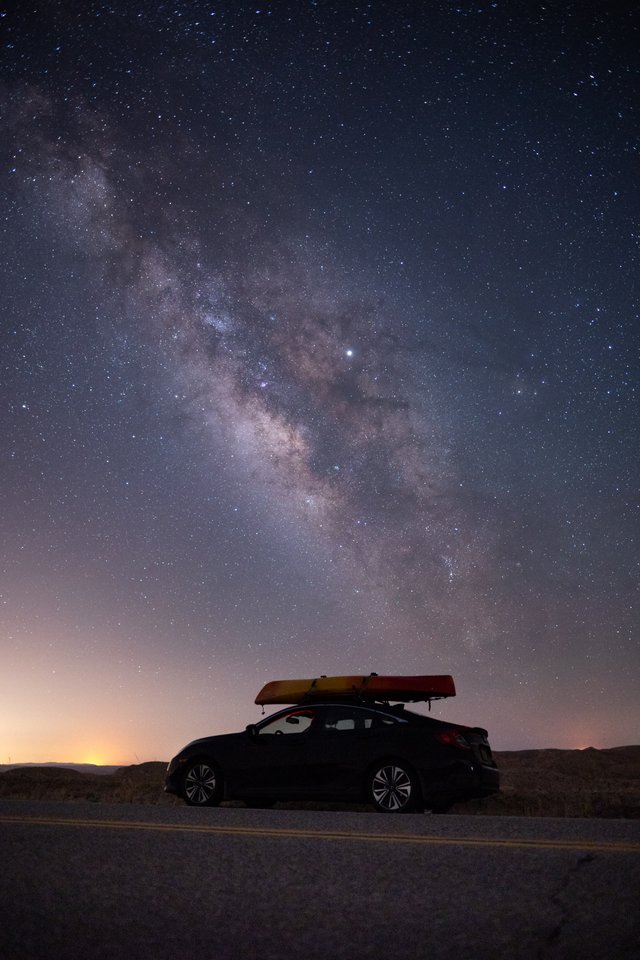 I have also included a couple of images I took back in April of the Milky Way shining over Malibu, California: