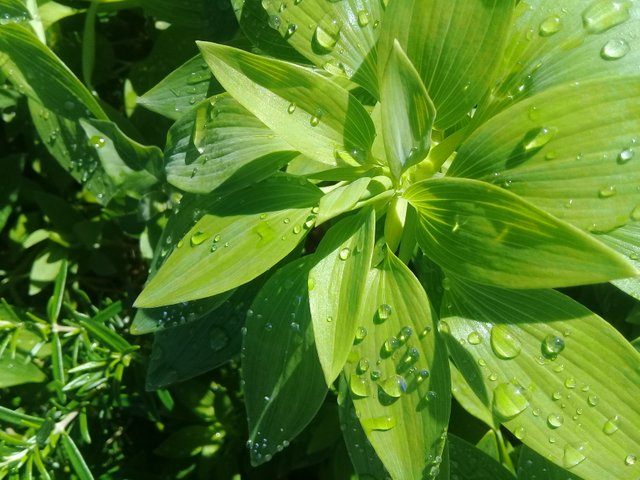 Amazing how beautiful a droplet of water looks like, on a couple of green leaves. Not even digitally enhanced, either!
We are so grateful for rain, as we have had a spate of droughts lately and the dams were at their lowest.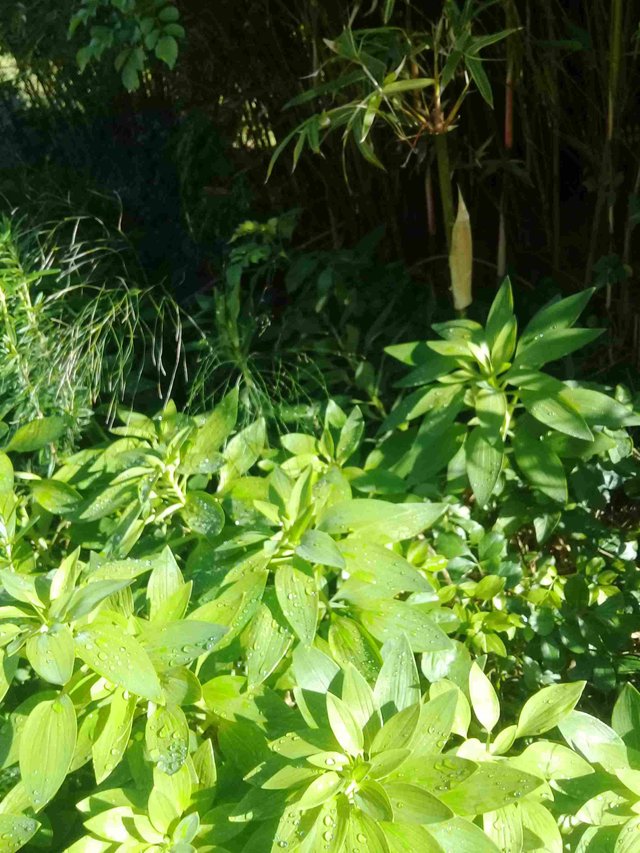 I took these photos in between the showers of rain, as the sun came out, momentarily! Air was clear, clean and fresh with not too much brightness, or glare.
Hope you like my garden shots.
Enjoy the rest of your week and thanks for popping in, at my post! :)
Credit - my own photography with Samsung smartphone.