Hello again! My name is Diana and I am here to show my photographic work to the community in here. I am currently studying architecture in Romania and I want to explore this hobby of mine.
This is a huge step for me, because I'll be forcing myself to create as much content as I can even though I'm in a very dark place right now. Maybe in the photos and the stories I will be posting will reflect that in the future, but bear with me. I'm lost right now and hopeless, I'm not gonna lie, but I wish to lift myself up by interacting to some of you, creating a community where people are not judged because of their feelings, but they are understood and supported. I am a visual thinker and the best way I express myself is through images, everything in my mind are just random pictures.
I might not be a storyteller, nor very coherent in what I say or write, but I think I have something to express or say. I really encourage you all to give me your criticism, and I will try to incorporate that in the future work. I might not always agree with your opinion, but I think that's why we are here to discuss and accept others in just the way they are.
Because this is an introduction post, I'll leave here the first photo of myself done by me in my bedroom.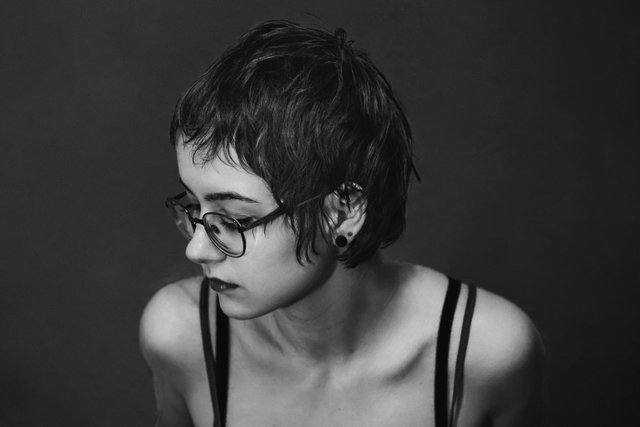 Hope you will enjoy my posts and we'll help each other grow! And my instagram is dianazbn!
Thank you!