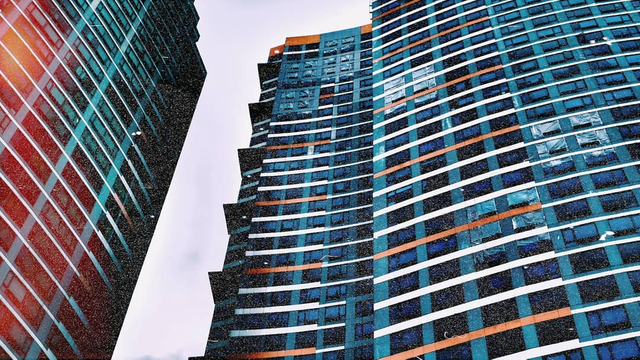 "Orange and Teal on a dull sky." The colors on this building resembles Orange and Teals so I thought it will look great to photograph it.
This photograph was captured in Eastwood, Quezon City, Philippines, with my Fujifilm X-T20 + XF18-55mm lens.
Post process for the tones was done with VSCO and Nebi for the light flares and vintage scratches effect. No photomanipulation was done on the structure on the building/s in this photo.
First published on my Facebook account and Instagram account.