Manchester or Rainchester? My time in Amazing UK
Last month I was in Manchester, UK for a business trip. No doubt its a beautiful city but very cold and raining Everytime.
I don't know how some of the English people can't feel the cold even when it is 1°©. But for me I was freezing 😂. @automation , @banjo , @cleverbot what do you think about it.
Even with this freezing cold I usually roam around the city and capture photos.
Below 2 pictures are from St. Peter Square, Manchester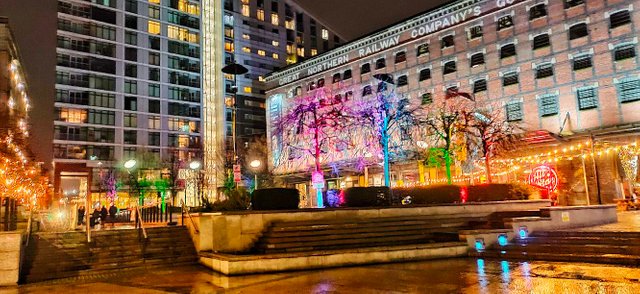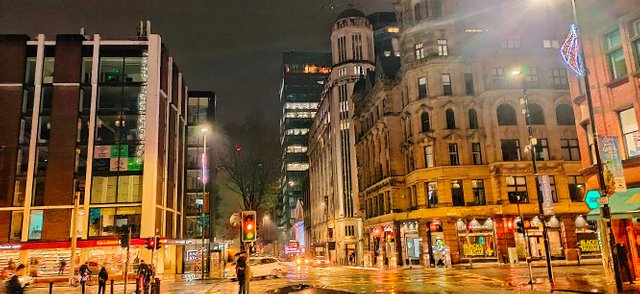 Below is Piccadilly Square, Manchester - All set for Christmas celebration 🎉🎈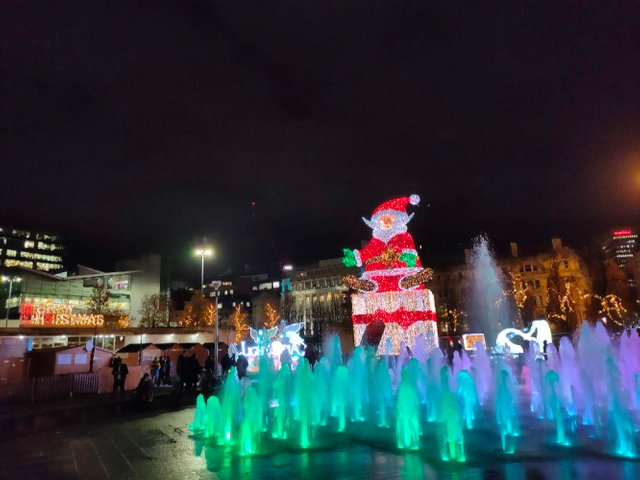 Last time when I was in Manchester in April it was raining whole time and this time again too. I asked few English people about this, they said it's not Manchester, it's Rainchester 😁😁🤣, hilarious.
Posted using Partiko Android