A great Time after a Long Time
Last 1 year I was completely absent from all the social media platforms and other distractions to focus on my New Job and MBA degree. Well after more than a year I still proud of that decision. I successfully completed my MBA and doing great in Job.
Last night after a long time I went out to have a good time with my colleagues. The below picture is from the same event which was taken in Helipad Launge Bar, Kuala Lumpur, Malaysia.
How was your last Friday?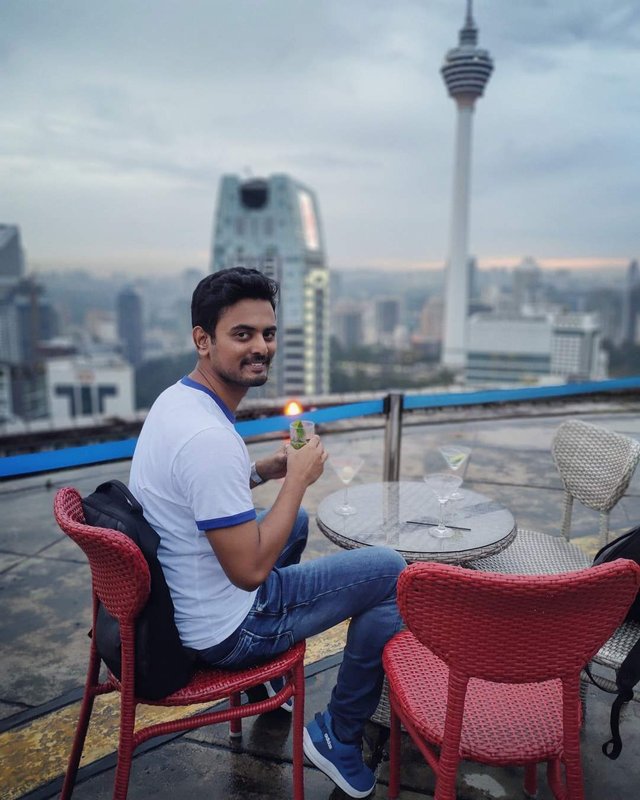 Posted using Partiko Android