Hi Steemians!
Butterflies have intricate designs on their wings in addition to different colorcombinations. Their fragile wings are what make them look so beautiful, they are covered with thousands of tiny scales which form a pattern and give the butter its entire beauty.I would like to share some beautiful pictures of Butterfly which i have captured today .
PHOTOS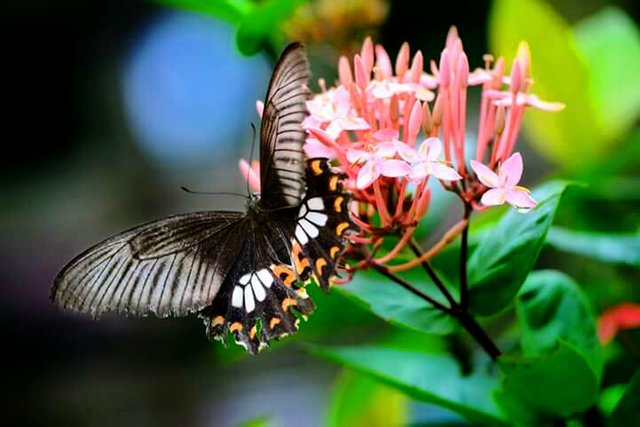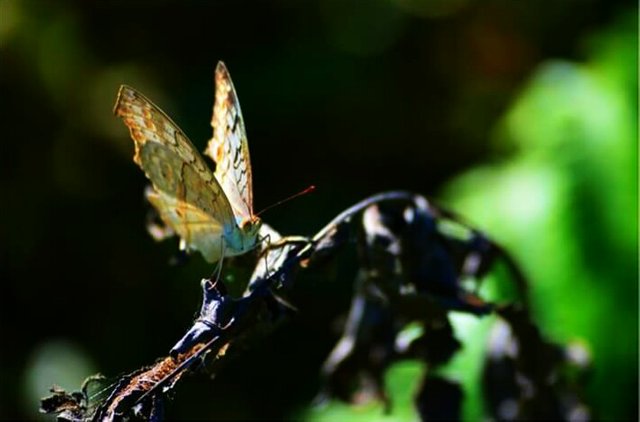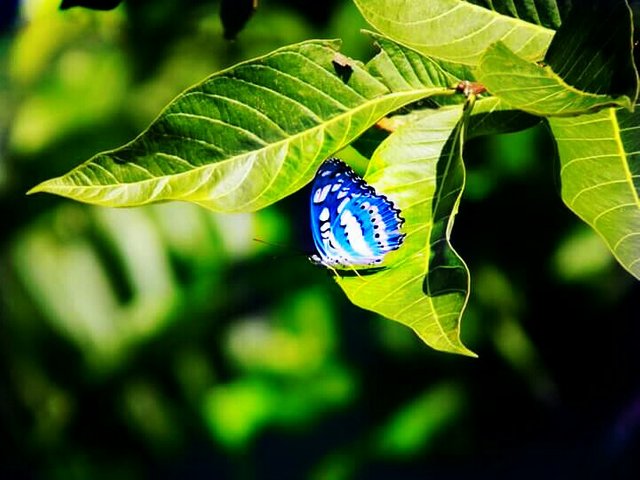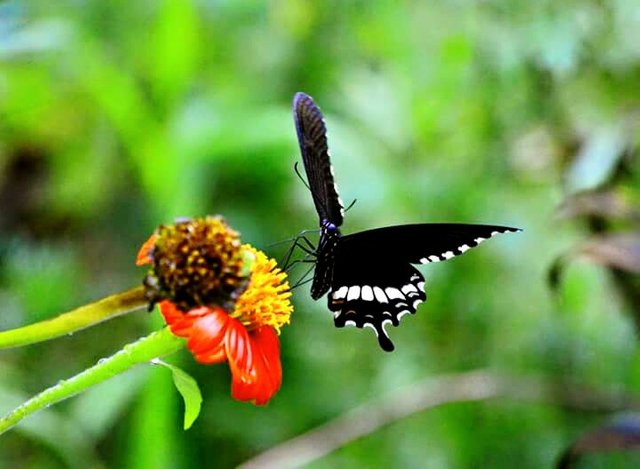 Shot by~
Nikon D5300
Lens~
Nikon AF 70-300mm
All images published in this post are my
Photography.
Thank you and follow if you'd like....