Sicherungen sollen bei zuviel Stromfluss reagieren
Ein Freund hat mir die folgenden Bilder gesendet und ich muss diese einfach mit Dir teilen.
Leider sind mir die Quellen nicht bekannt. - Sorry, don't know the sources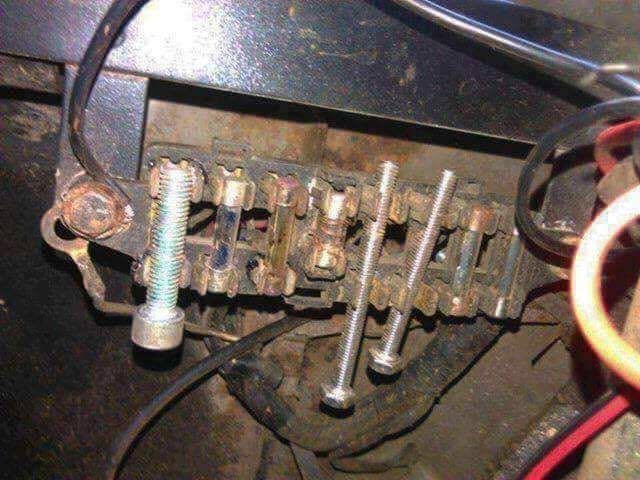 ---
Fuses should destroy themself
A friend of mine send me all this interesting pictures about fuses and how they should not look like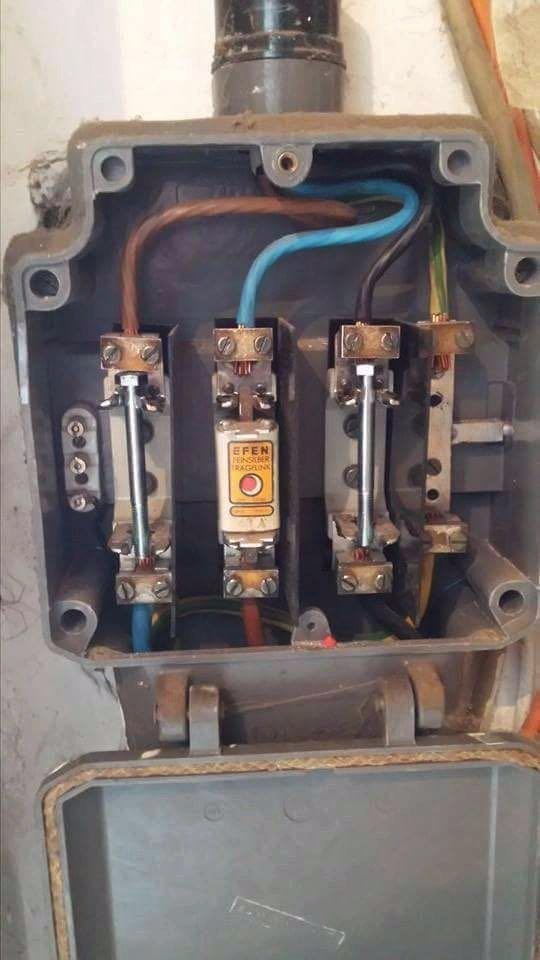 ---
Don't do this at home!
Nicht Nachmachen!!
---
Strom
Genauso sollte es nicht aussehen.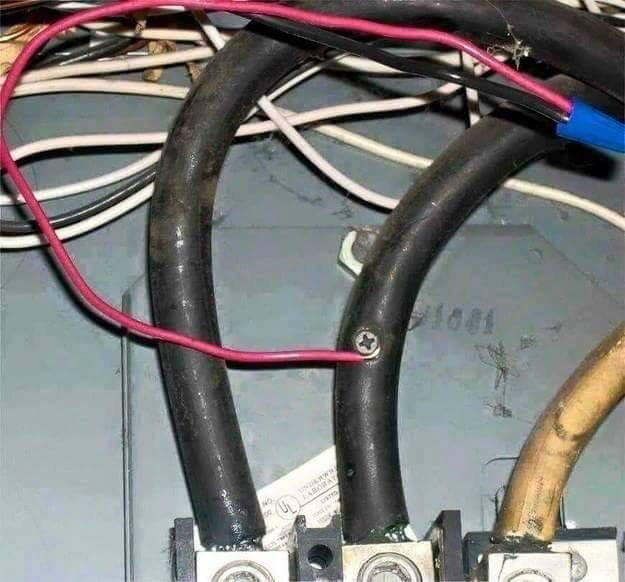 ---
When current flows
It works but ....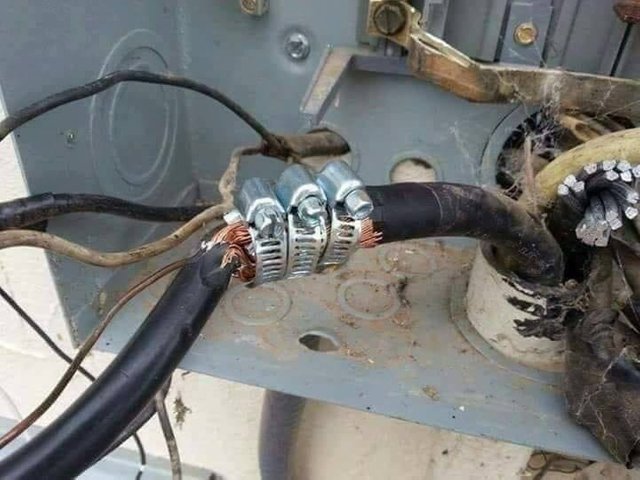 ---
OMG - Oh mein Gott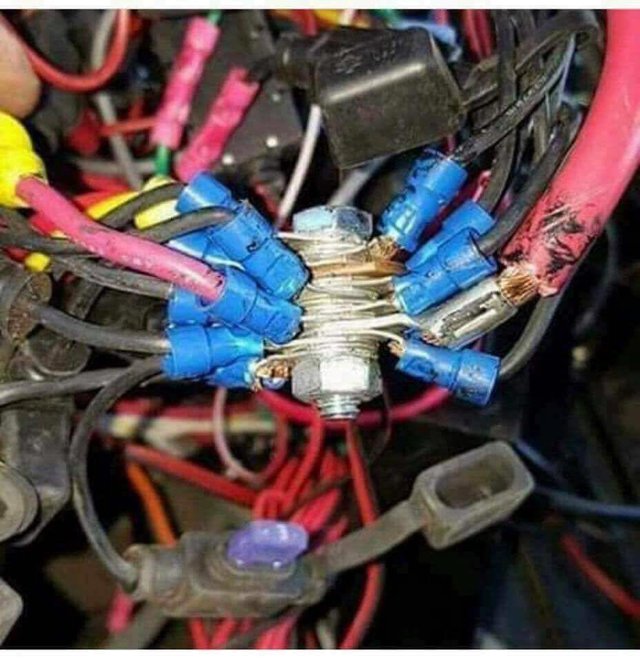 ---
Enjoy your day,
Have a #Beer
Join #BeerSaturday
and steem on!
---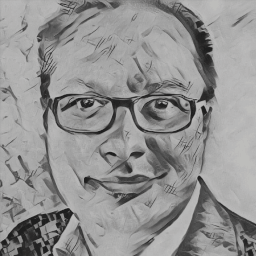 Detlev love steemit
More from @Detlev
Get / shop my book by steem
JOIN BeerSaturday Challenge

Enjoy & Engage Follow & Resteem
---