Saint Martin's day
Today we celebrate Martinstag and the kids look forward to the walk with light.
Martin gave half of his clothes to the poor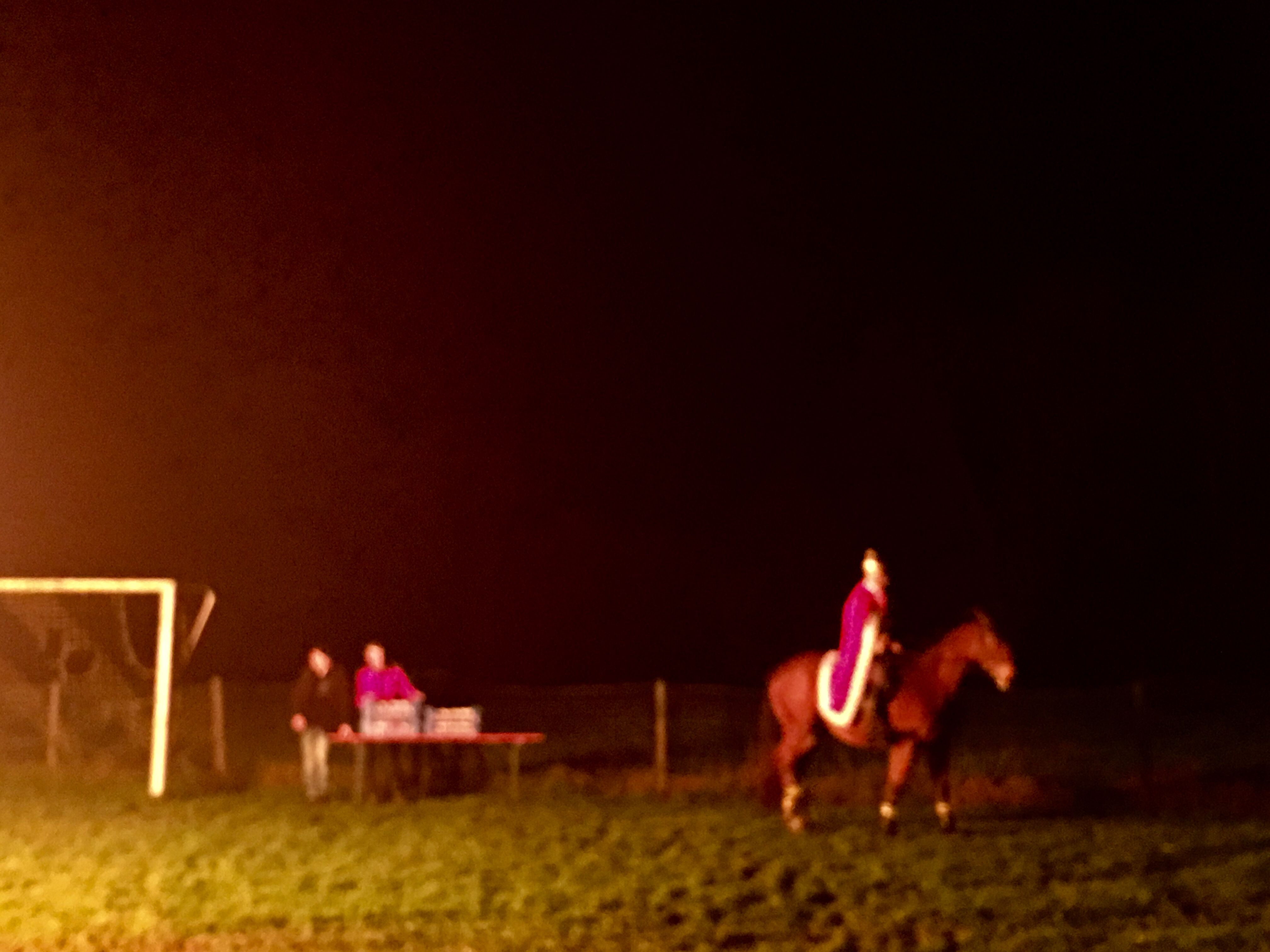 ---
What is Martinstag?
Saint Martin's day, as well known as the Feast of Saint Martin, Martinstag or Martinmas, or as Old Halloween.
We celebrate this with a walk through our village where the kids carry some kind of light. The young once create a some nice lights and the older once some candle sticks.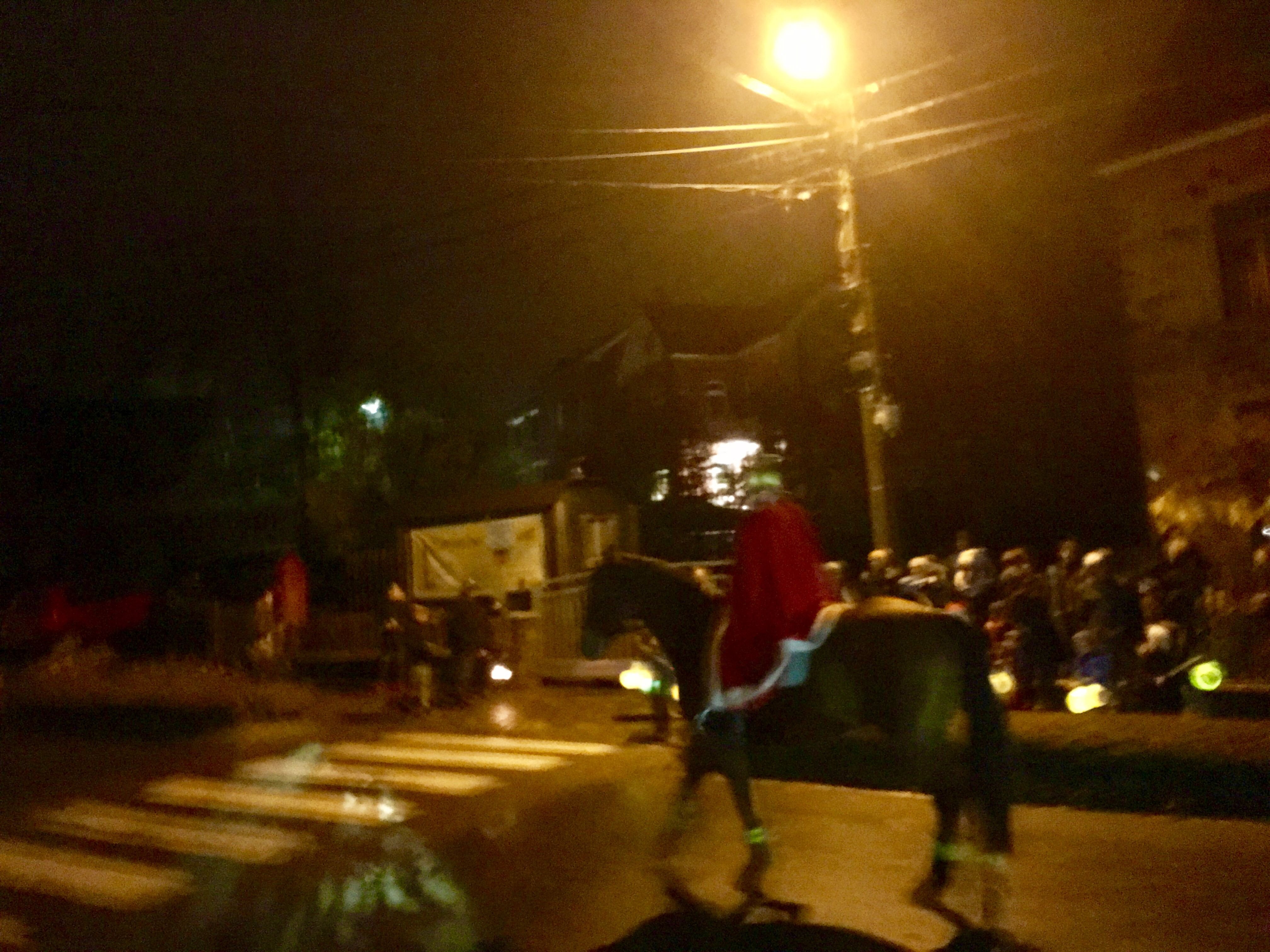 ---
A huge fire 🔥
This is the feast day of Saint Martin of Tours (Martin le Miséricordieux) and is celebrated at the day of November 11 every year.
We do a huge fire and serve the kids some nice food.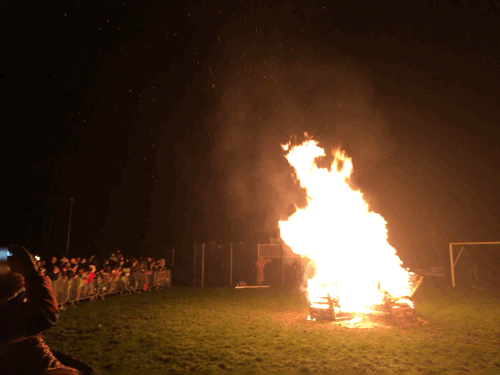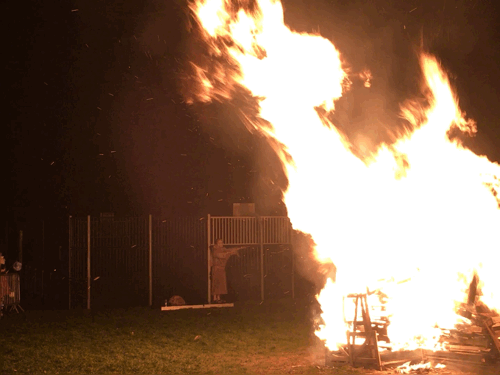 ---
The Legend
The most famous legend concerning Martin was that he had once cut his cloak in half to share with a beggar during a snowstorm, to save the latter from the cold.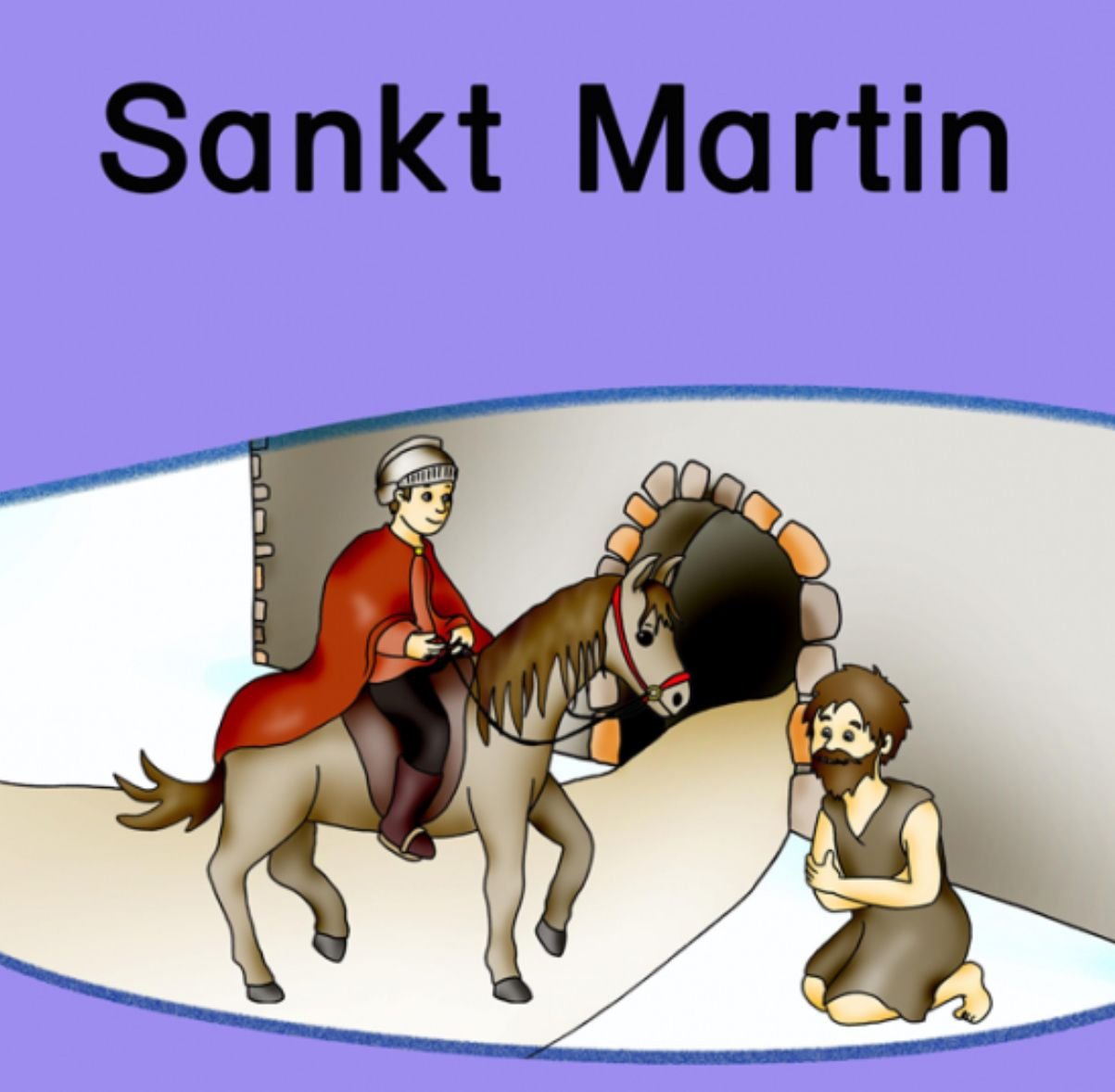 That night, he dreamt of Jesus, wearing the half-cloak and saying to the angels, "Here is Martin, the Roman soldier who is now baptised; he has clothed me."
---
Saint Martin died on November 8 in the year 397.
This is the time when autumn wheat seeding was completed, and the annual slaughter of fattened cattle produced "Martinmas beef".
Historically, hiring fairs were held where farm laborers would seek new posts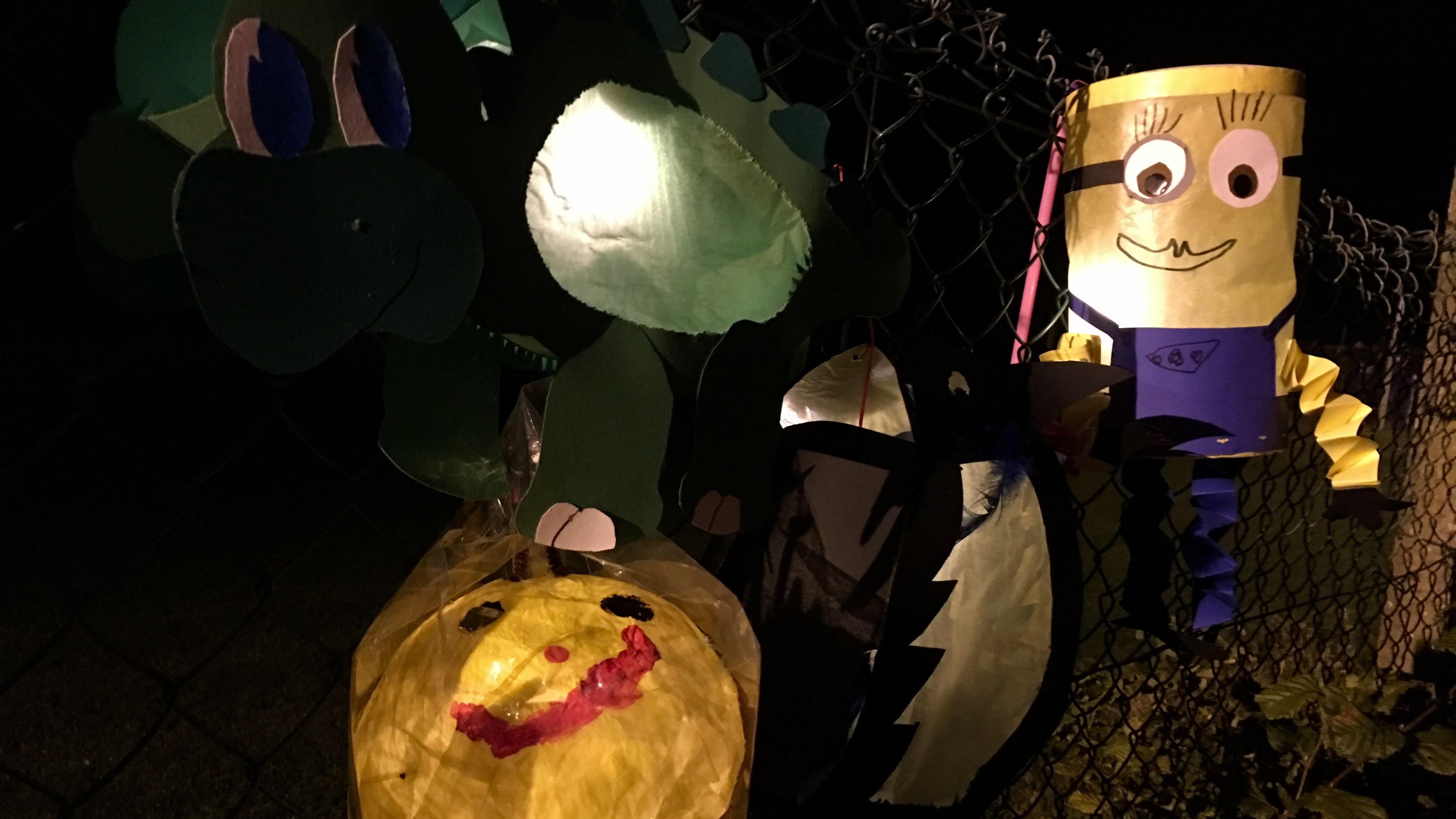 ---
Why Saint Martin
Saint Martin of Tours was a Roman soldier and as well a baptised as an adult and became a monk.
His story of sharing is a symbol for many religions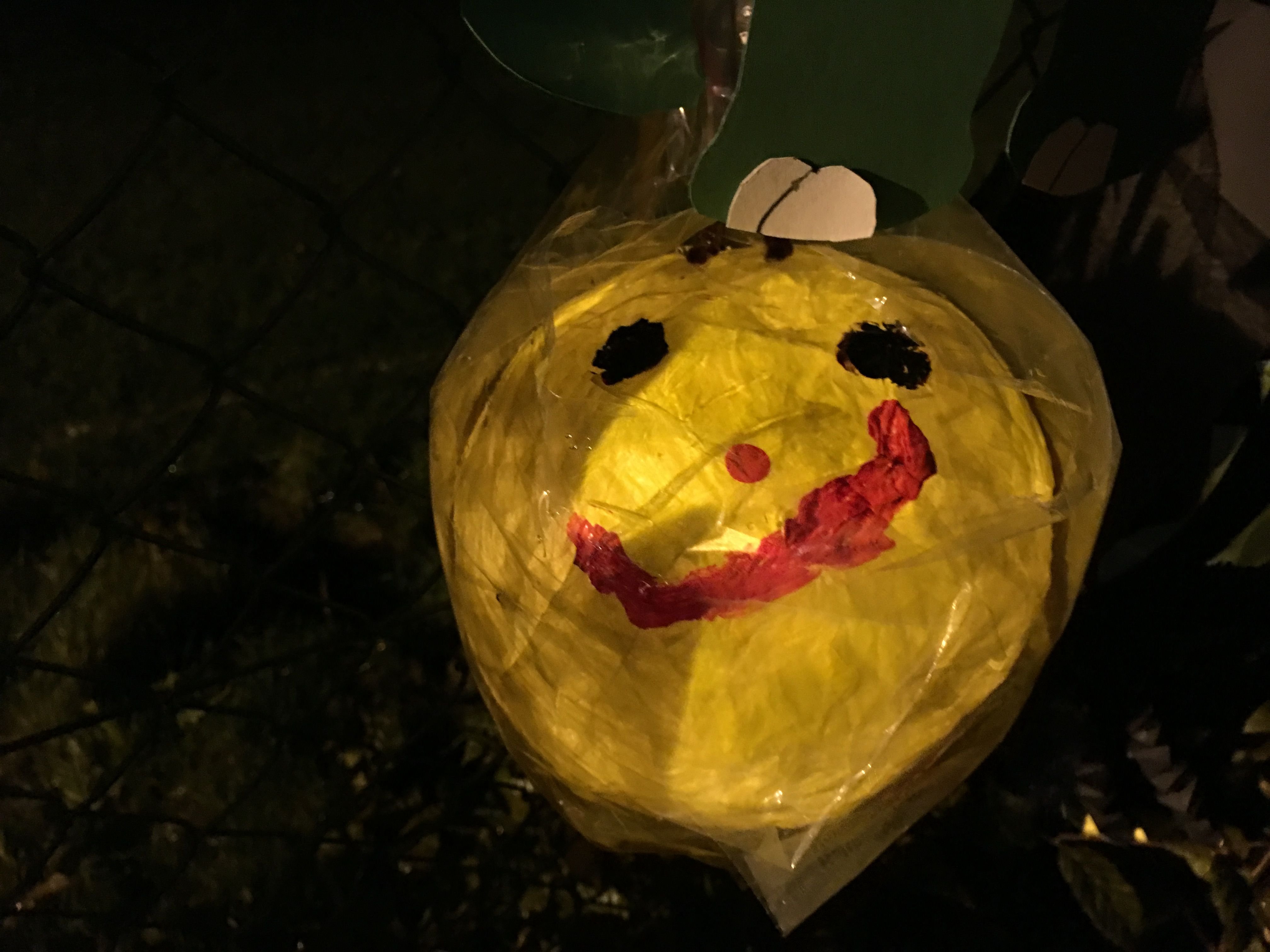 ---
The kids had so much fun
They where walking proud through the whole village while carrying their self made fire or candle stick
---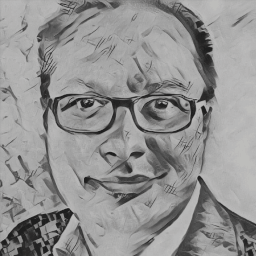 Detlev love steemit
More from @Detlev
Get / shop my book by steem


Enjoy & Engage Follow & Resteem