COMPLETION OF THE COMPUTER BASED TEST (JAMB) INVIGILATION!
It was a rare privilege to be part of a great deal in the academic sector where young and vibrant students were tested by the joint admissions and matriculation board(JAMB).
This exam is one that must be taken in order to gain admissions into higher institution.
Please enjoy the gallery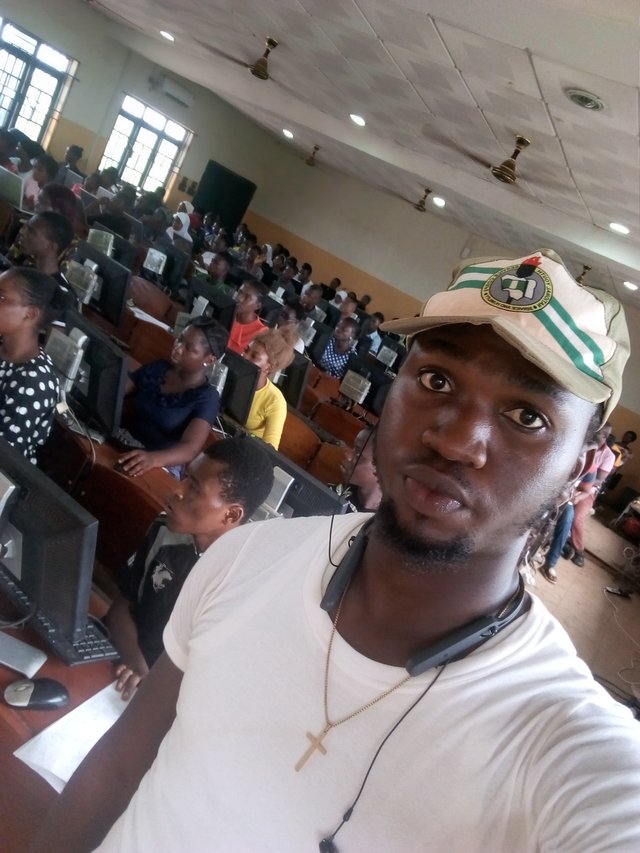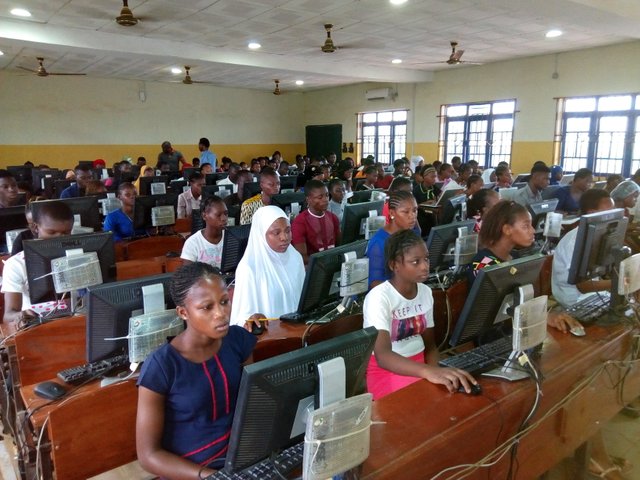 I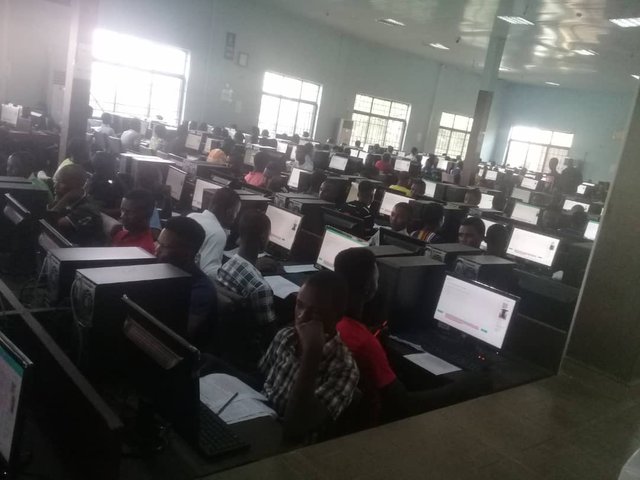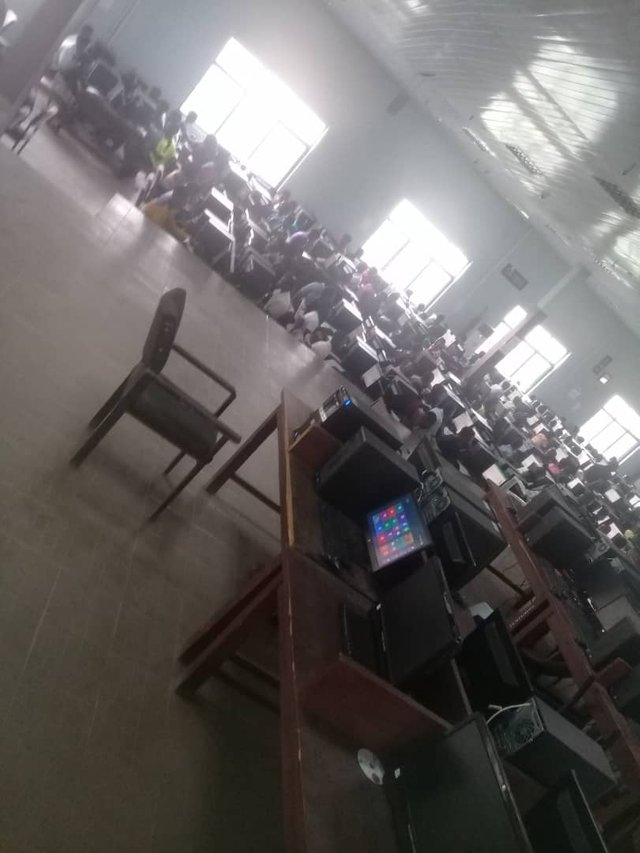 As part of the compulsory National Youth service scheme which is built on "service to humanity", I invigilated a 750 sweater capacity hall.
This and many more is what I hope to achieve in the course of my service year.
Stay tuned!