Recently I visited a beautiful resort called Vhawal resort. The resort is full of natural beauty. People come here to enjoy the tranquility of nature. There is every elements to spend your quality time here. Today sharing one swinging bed with you all. Hope you will enjoy.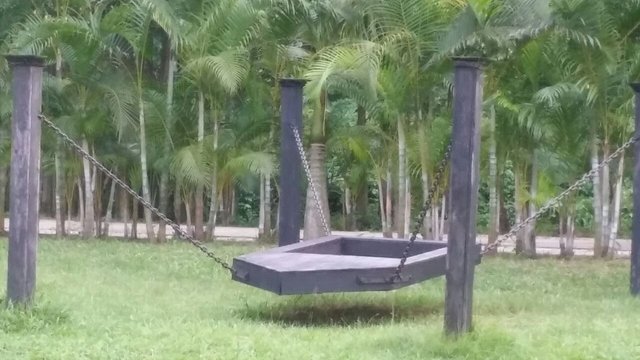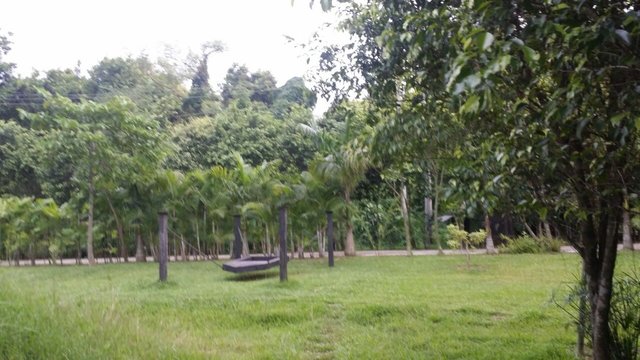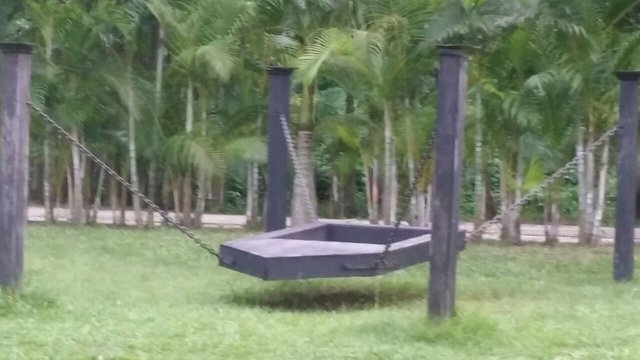 All the pictures were captured using my Samsung note device.
Thanks for stopping by.