My daughter wanted a birthday gift for her 9th birthday. Yes, she asked a pair of rabbits. Initially, I disagreed. But, finally bought two rabbits for her. It was a surprise for her. When I brought these at home, she was overjoyed. Really the rabbits are nice to watch. They play and jump around all the time. My son take those in his lap. Overall, my kids are very much happy with the new guests at home. I took some pictures of those. Sharing with you all. Hope you will enjoy.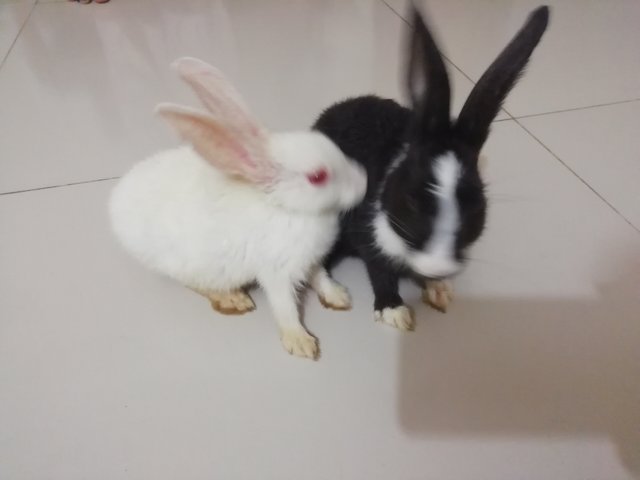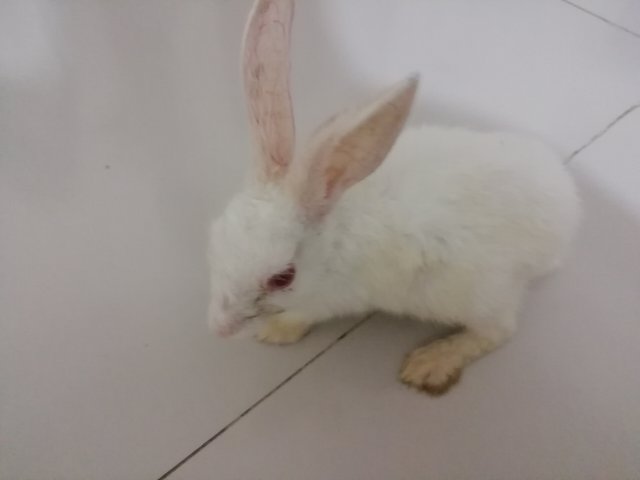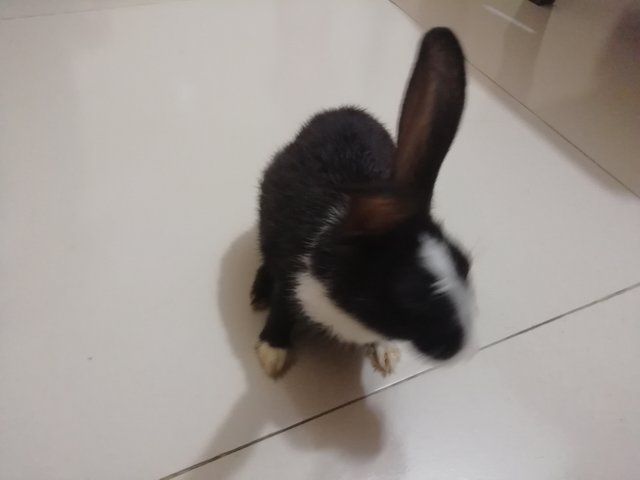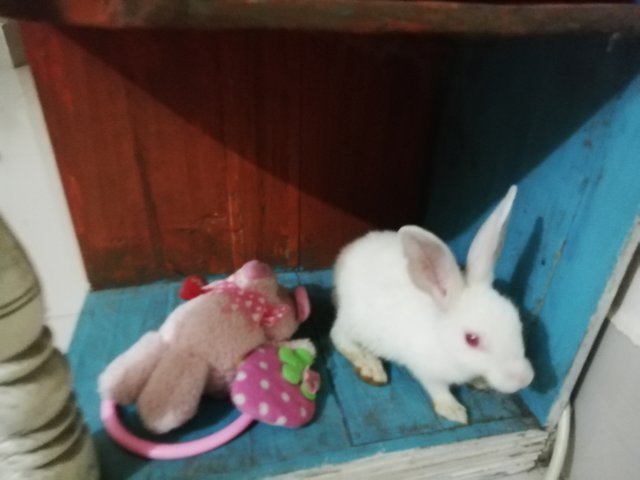 All the pictures were captured using my Huawei mobile phone.
Thanks for stopping by.