Photo Exhibition year two! Will I win back to back??
Exactly one year ago I told you about my photo exhibition. Well, not mine but the one of my photoclub.
Four photo's a person and one of those photo's is in a special theme.
This year I want to show you my photo's and specials of our club.
These three photo's are my input: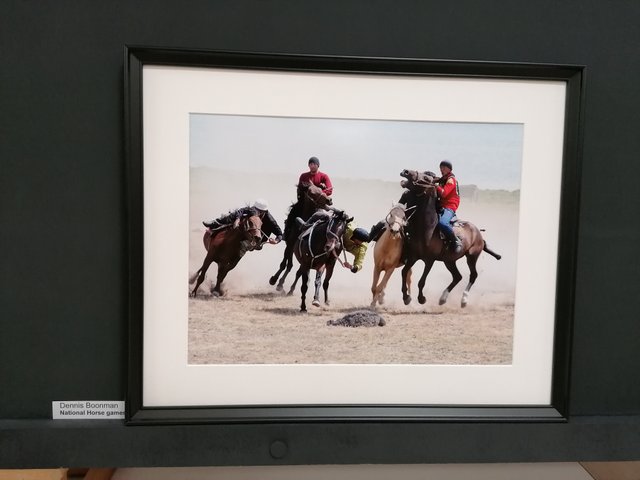 My personal favorite is this one. Full of action, not completely frozen but sharp enough to see every detail in the riders faces.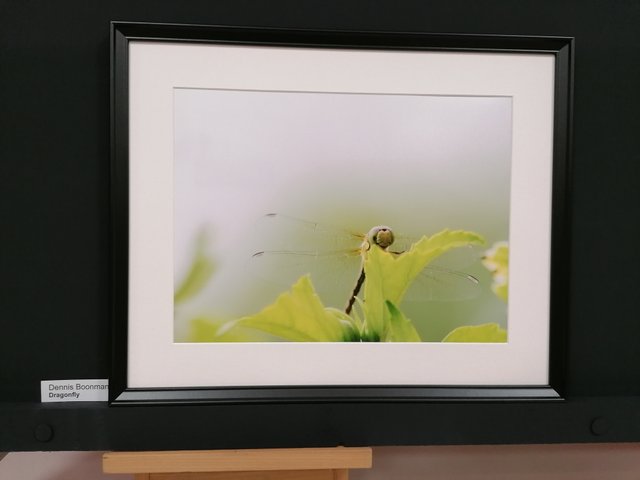 Taken in my backyard, this dragonfly was posing for me on a bigplant. Such a difficult task to get the complete dragonfly sharp.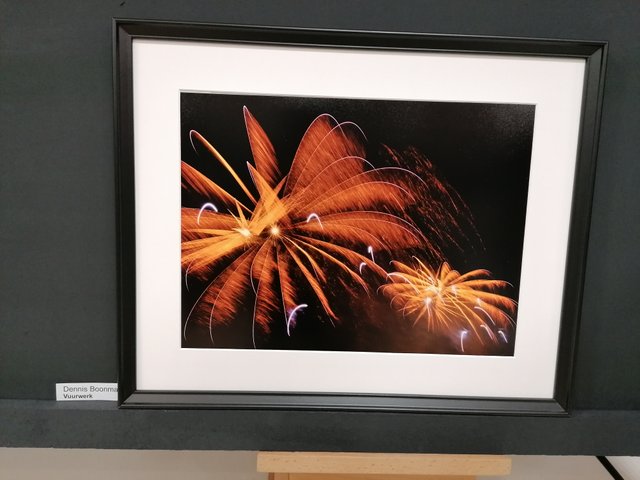 Fireworks at Knokke (Belgium) A real competition was going on every night that week. Seven countries showed their best colorexplosions.
Last photo is the themephoto "Colorful"
It's not a winner, but I can't stop starring at the eyes on its wings.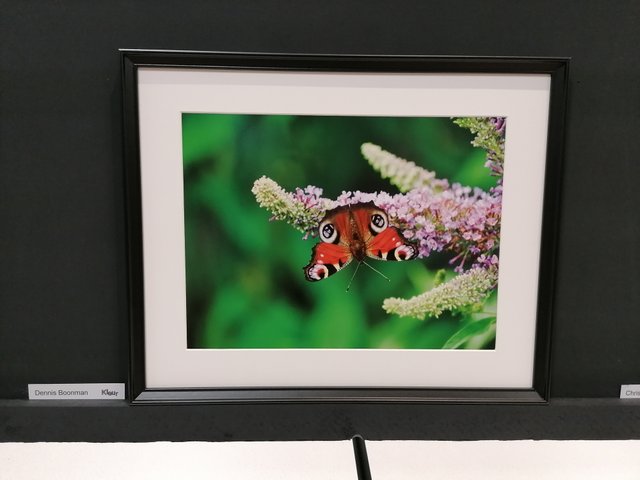 And last but not least we have our special. This time our photo club joined the painting club in this exhibition. The had the challenge to all pick a photo and paint them in their own style. I want to give a special thanks to the painter who did this photo of my view in Kyrgyzstan.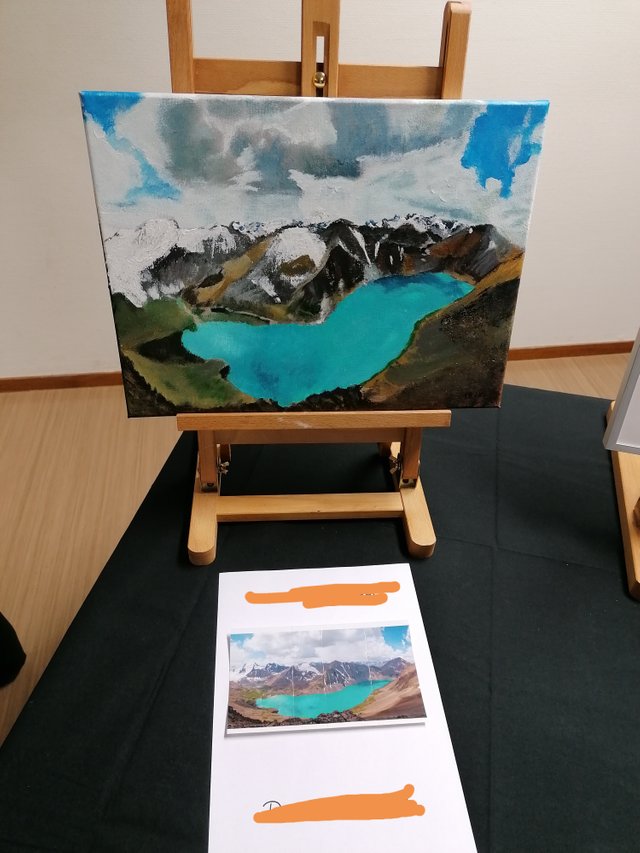 Let me know what you think!
---
Thank you for taking the time to read this. Leave a comment, resteem and upvote this post. It is highly appreciated.