Cleaning and beautifying the garden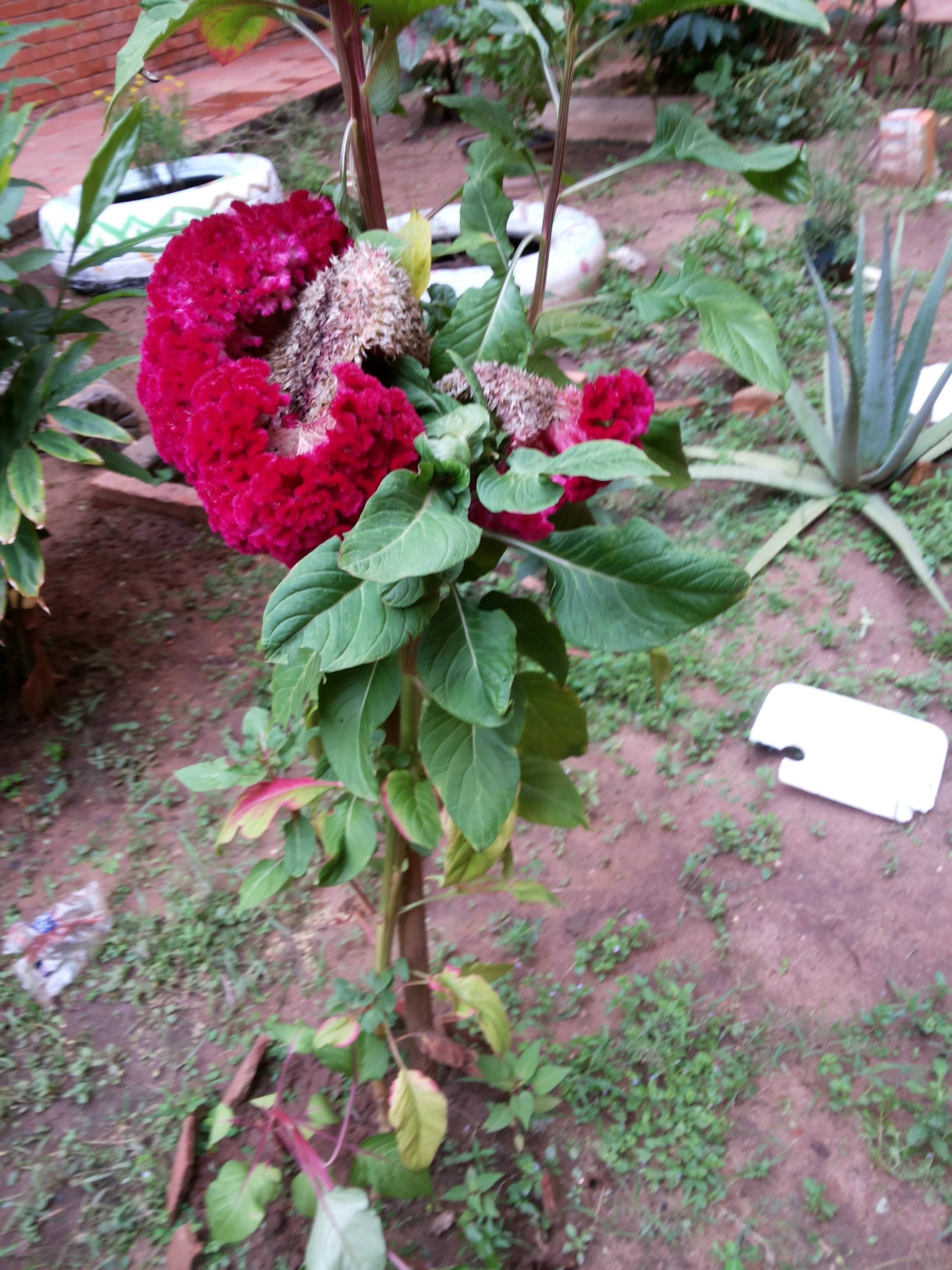 Today I gave myself the task of fixing the garden, cutting the plants, watering them, sowing them and placing them in pots, for that I took some old tires and used them as flowerpots, I painted them, I put them very nice to give them a beautiful, cheerful and striking touch to the garden.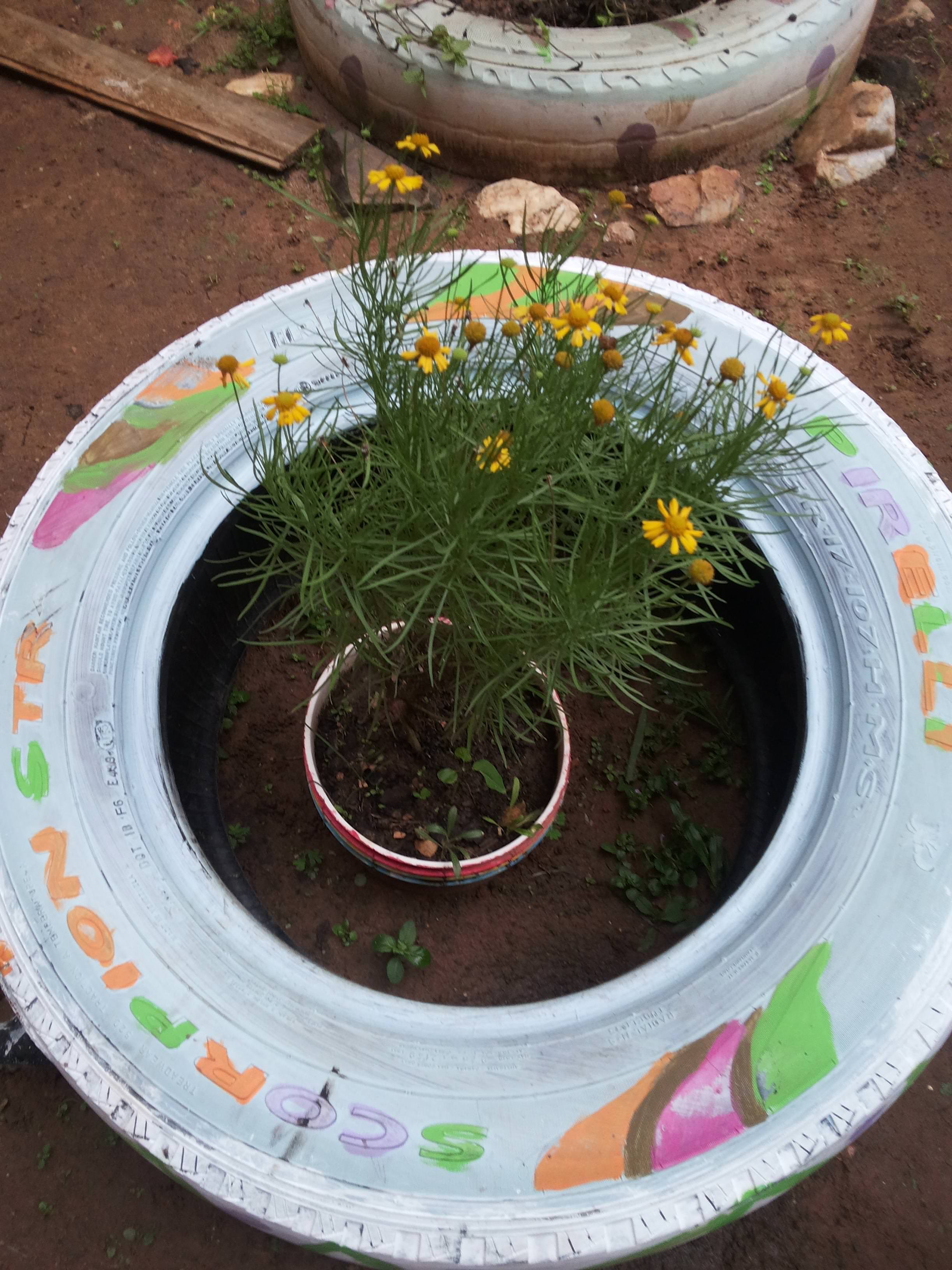 I love plants and similar ways to recycle these old tires, they contribute to the care of our planet.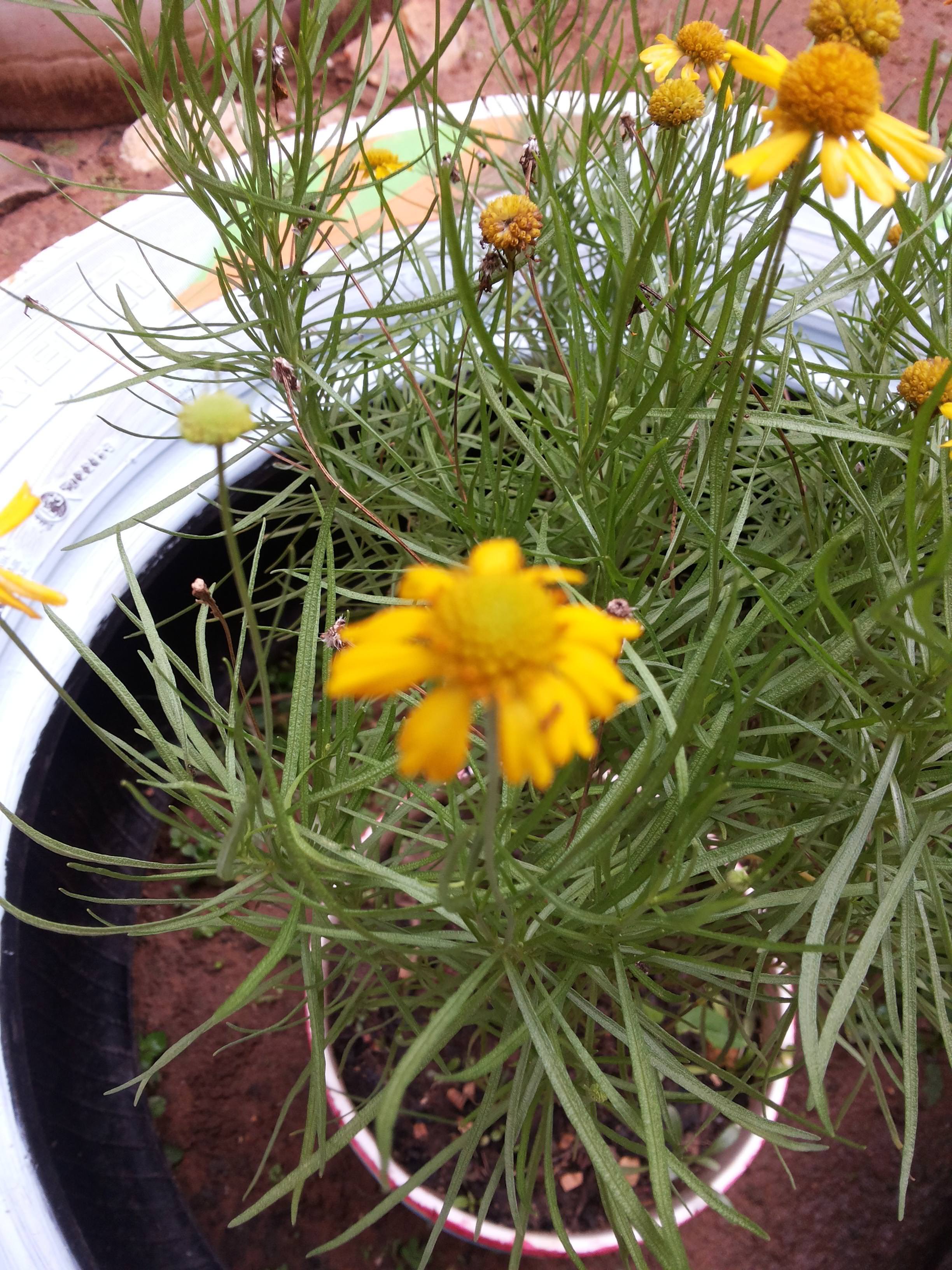 Photos taken from Samsung grand duos phone
"Plants have life, they listen, they feel, they breathe, they eat, and some of them have cells that reproduce indefinitely"
BLANCA MIOSI