My Passion for an old Workspace.
At my last residence in Newcastle NSW, I was lucky to have one of the most inspiring backyard workshops (Circa 1920's) a man could dream of. The workshop is packed with history. Ben Lexcen made his first attempt at yacht building out of the old joinery shed. 
I love the way this photo turned out. One of the original old enamel light shades in front of a full glass pained wall which provided as much light as possible for the joiners hard at work.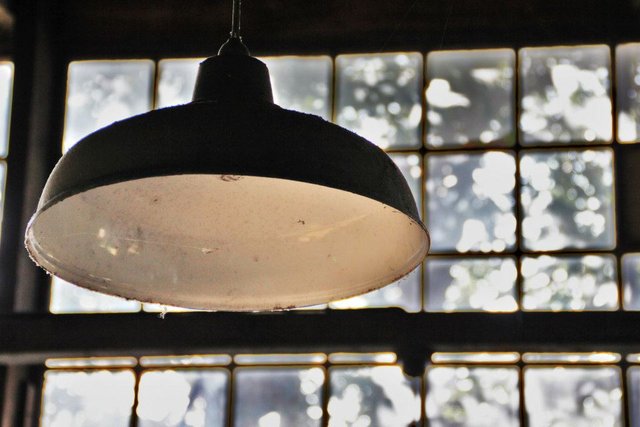 A photo album of the workshop on facebook
https://www.facebook.com/photo.php?fbid=10151185219465152&set=ms.c.eJxl0MERAzEIQ9GOMggbjPtvLJtTZr98fCMwoFBJU6m7u1T50V86KMdkFuVWvCTjeZRLUVPyUFYWZFvnCmZazByrOvbXWJ9pymUf2aYKXkNalLTMssy2TOHyqd7MNO8s21TDy~_vyzs8RkUnb4iljVZoszpNlfzUnzGN9bMIVr3n6zlFRcii7ClJDOZYZ9pnYFC1UTZrsoNjvvzUe~_QJjo7lP.bps.a.10151185219350152.509575.600265151&type=3&theater
Cheers @daycrypter