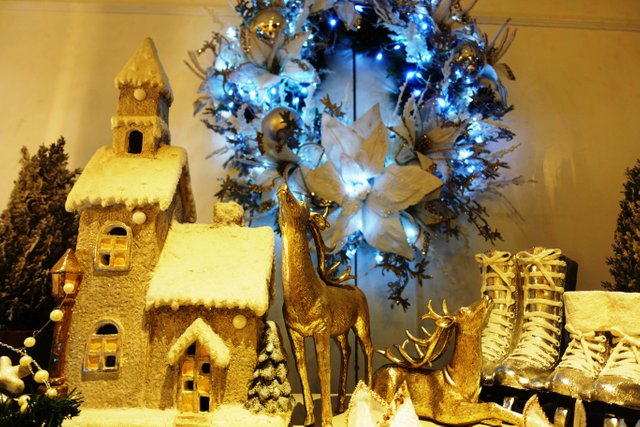 Hello Steemit Fretz!
This photo was taken at the second floor lobby of a hotel last Christmas season. This are miniatures that were placed on top of the chimney.
---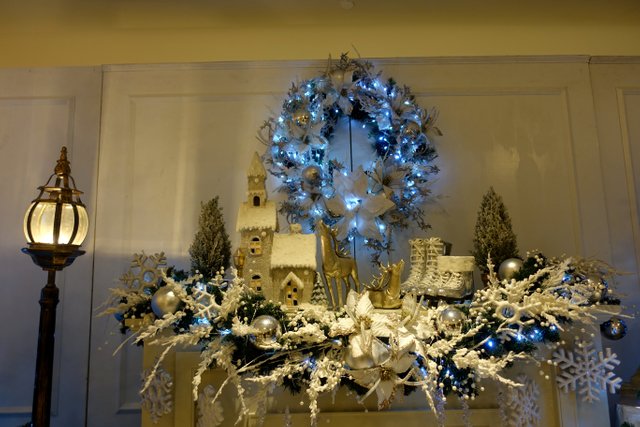 This is how it looks like from afar
---
This photo just feels like home and pretty cozy. We don't have a white Christmas here in the Philippines but this setting just gives you the white Christmas feels.
Christmas is that time of year when you can feel the joy of giving and loving. I'm sharing this because it's not supposed to be that way. We have to live the spirit of Christmas every day. Make someone happy today and share some love!

I hope you are all having a lovely day my fretz!