9
The first few photos are of the STUNNING Peyto Lake in Banff National Park, Alberta Canada! Perhaps this is the most beautiful lake in Canada? The unreal Turquoise color comes from the glacial water which contain "rock flour" particles, add a little sun and you get INCREDIBLE color!
Most of these photos were previously posted. I am reposting those photos in this "Best of Banff" series for the New users that haven't seen them yet, and honestly some of those posts just "Slipped through the Cracks" without being seen by many anyways!
---
---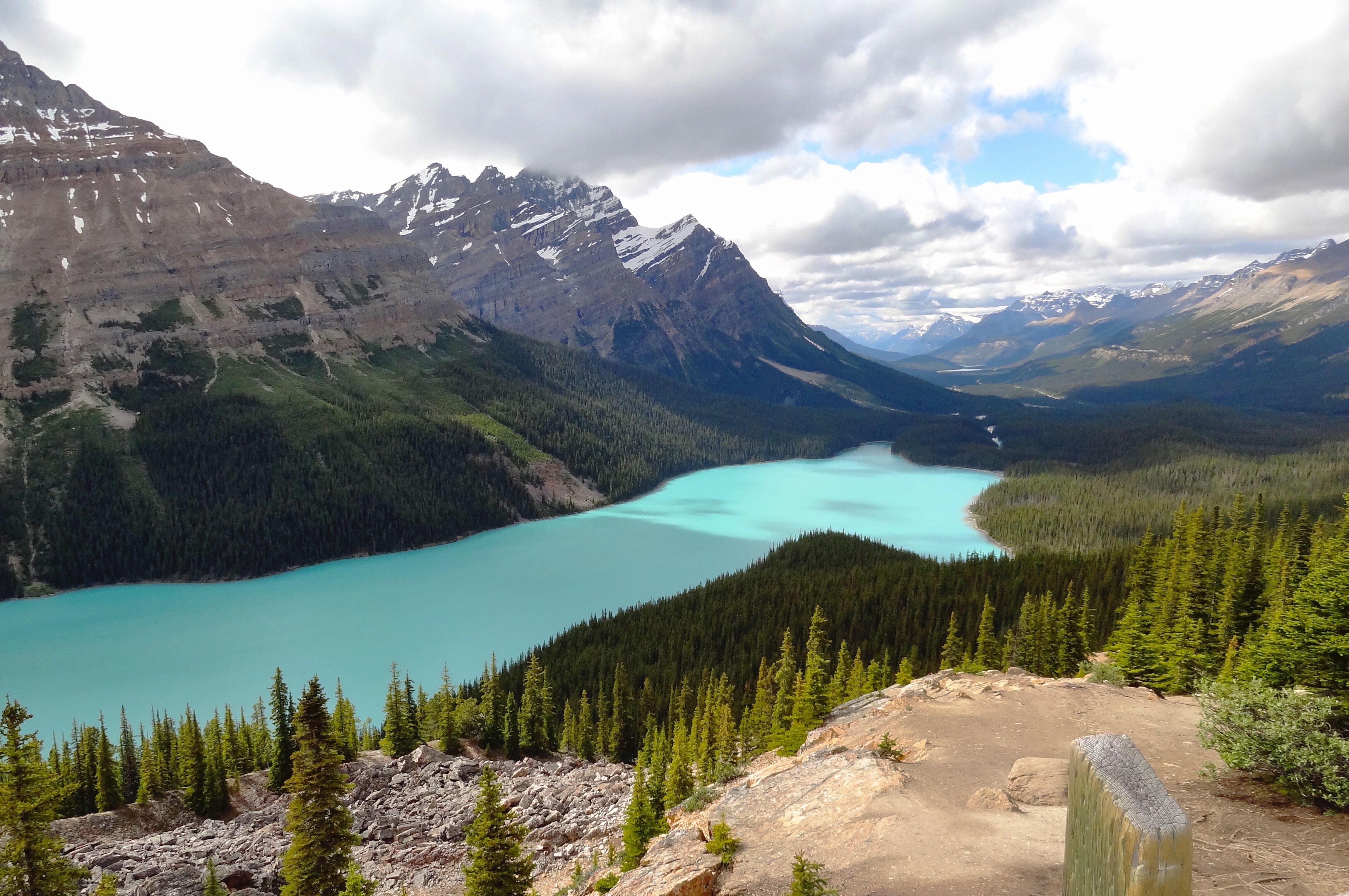 Sony DSC-HX7V
---
---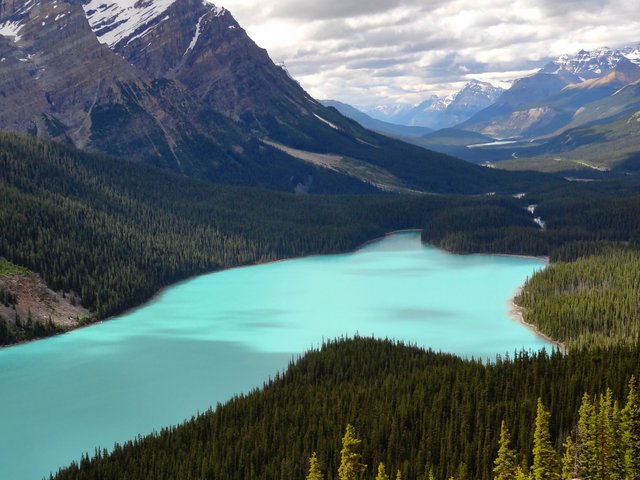 ---
---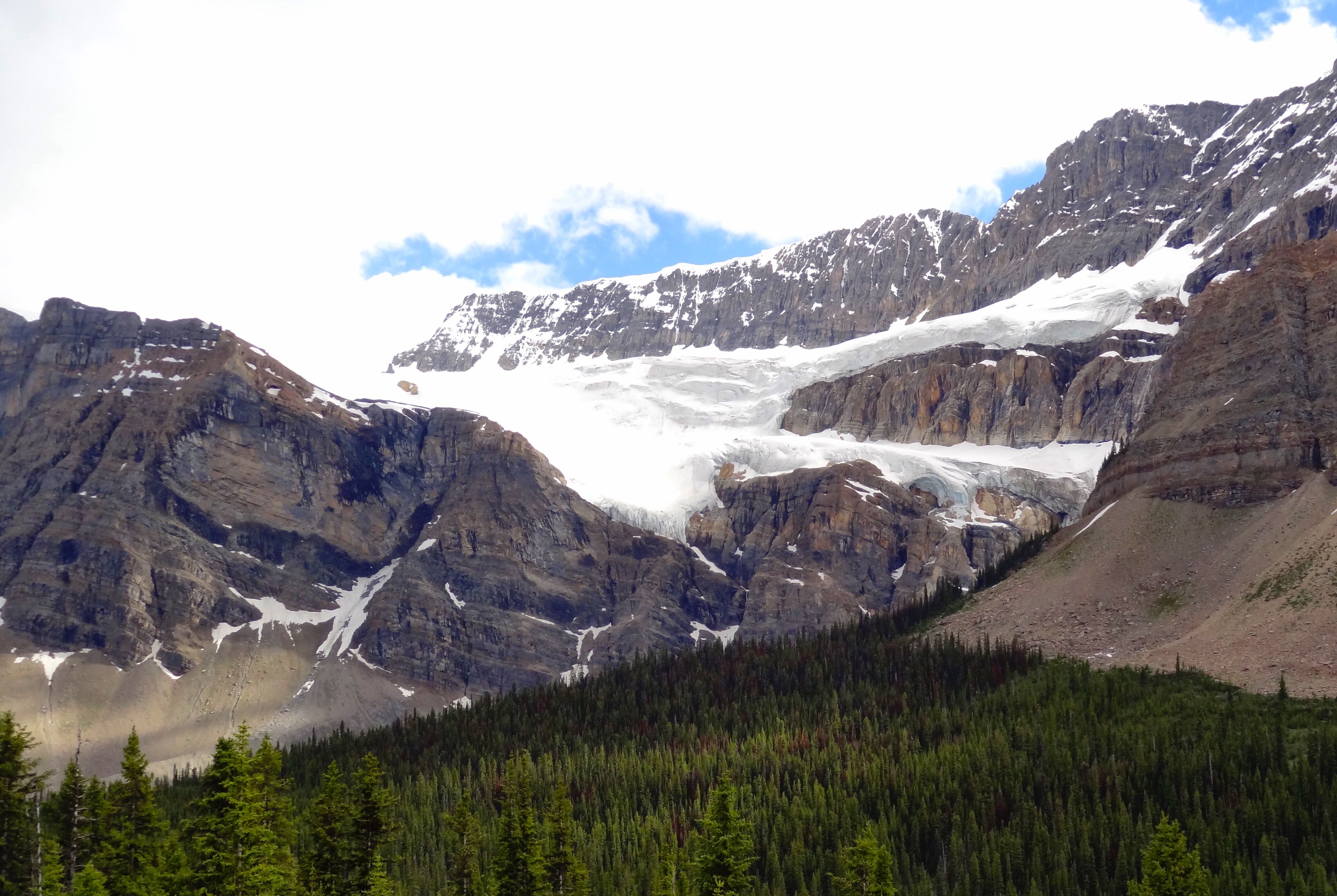 ---
---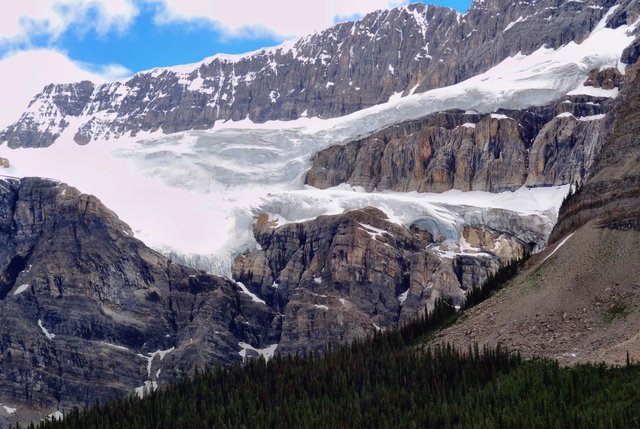 ---
---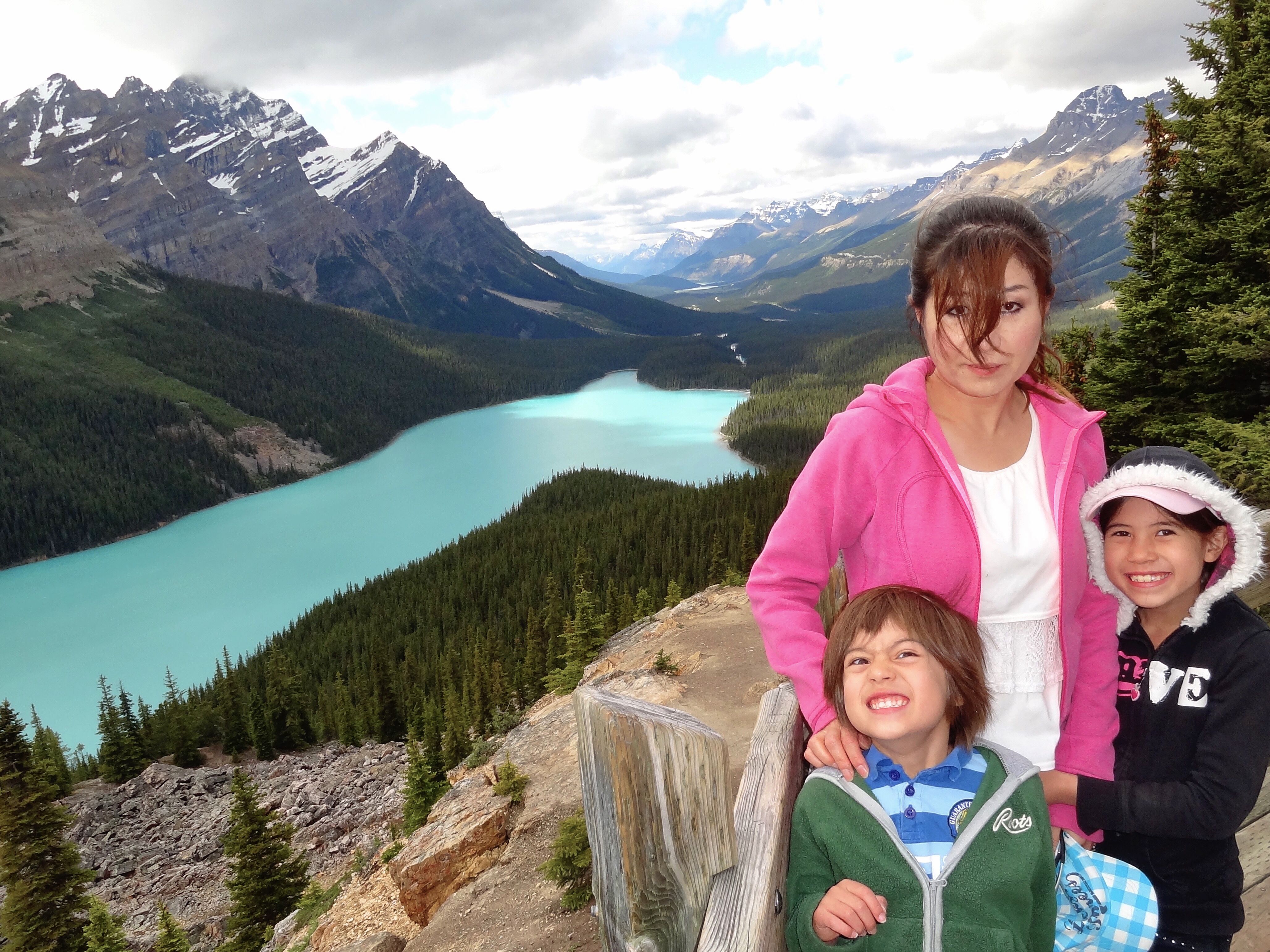 ---
---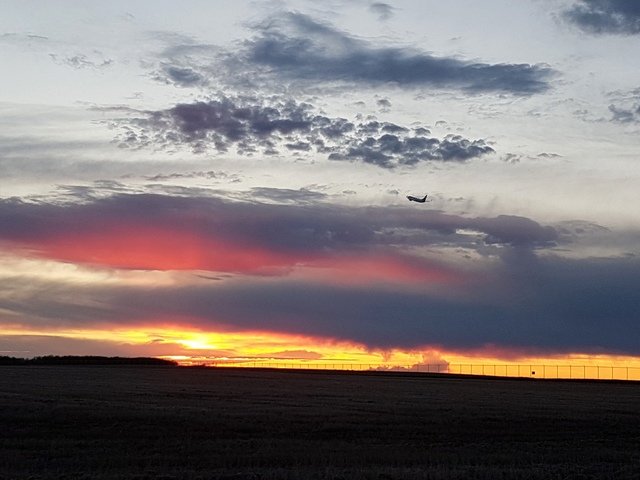 Saskatchewan Sunset!
---

---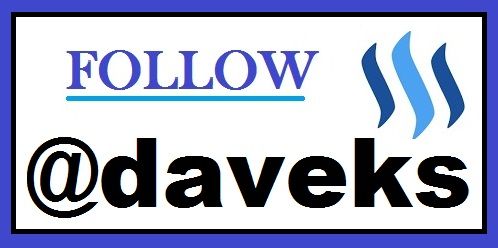 Thanks to @papa-pepper for creating these logos for @daveks!
---
---