I sometimes create strange garden areas with natural items I collect.
Old driftwood, a neat branch or stones are my main pieces. I am getting some areas ready and will post more in the coming days. Here are some samples in the mean time, I call it,
"Matter of Life and Death."
This is one of my favorites, it's an old hollow oak trunk I planted some succulents in. It fills out better at times, then dies back and starts over.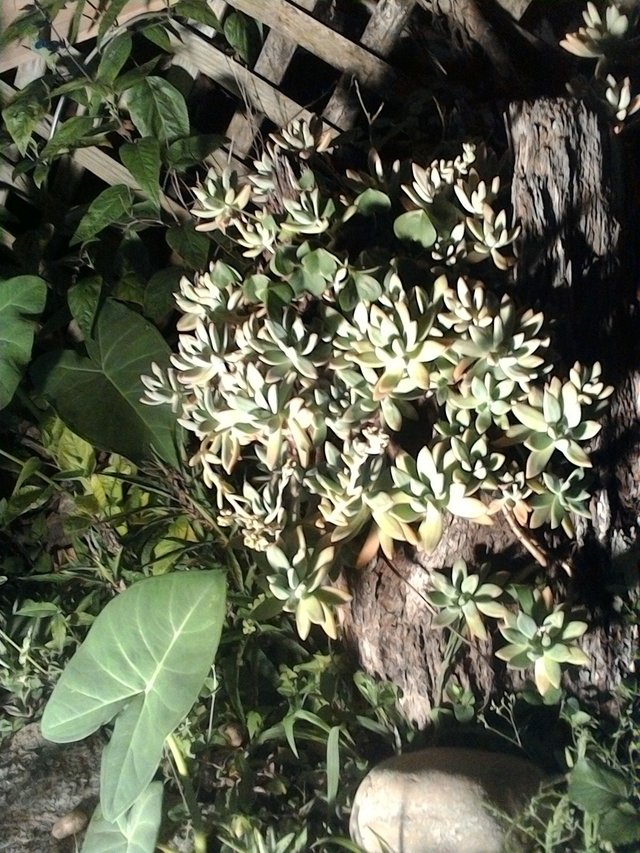 ---
This one reminds me of a creatures head emerging from the forest. ![P_20180428_214034.jpg](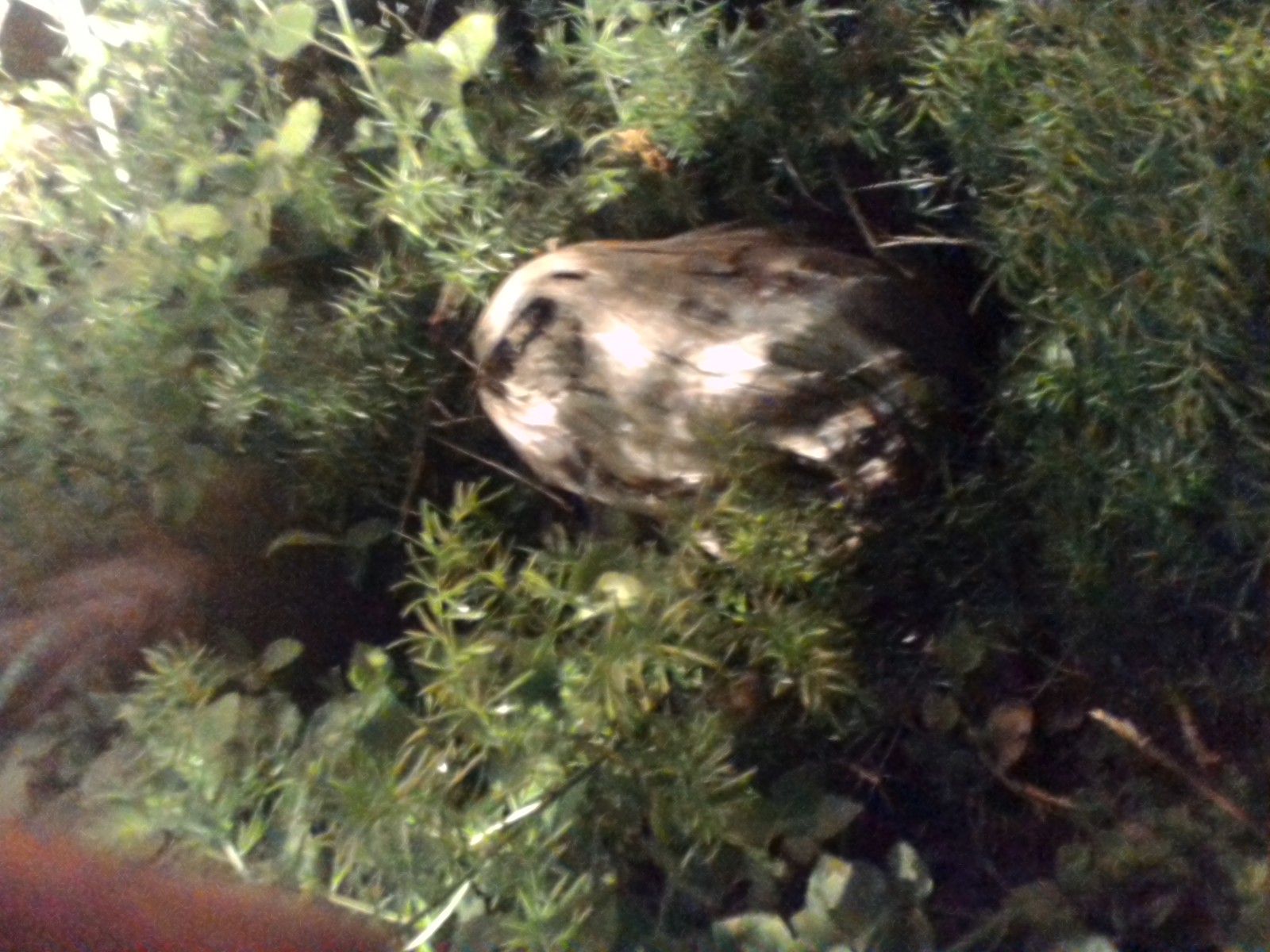 )
---
I have yet to incorporate this piece of old wood, but I like it. It reminds me of a Klingon weapon. It has ancient written all over it, most likely because it is..... [P_20180428_214143.jpg](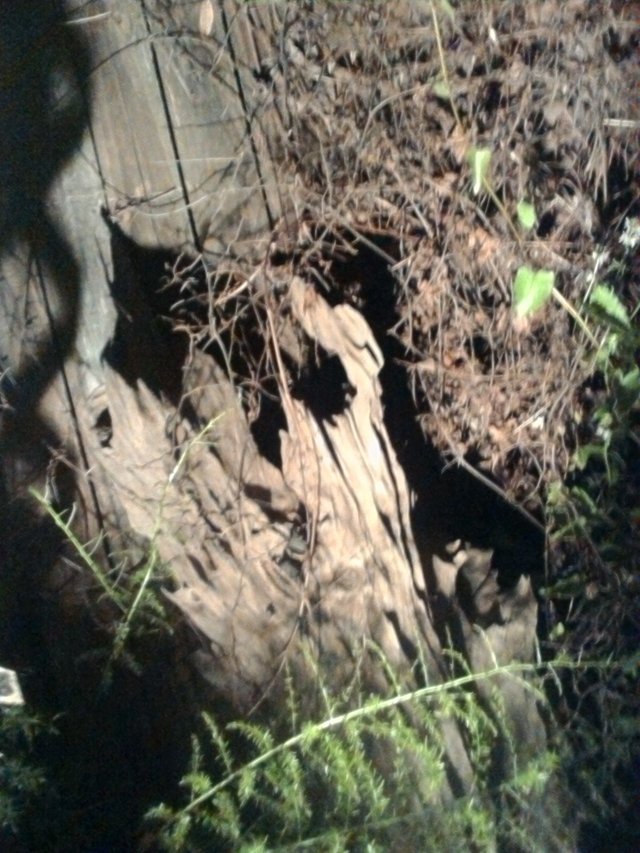 )
---
One of my favorite stones with some Ivy. I love vines. I plan on one day making a tunnel of vines walkway. ![P_20180428_214333.jpg](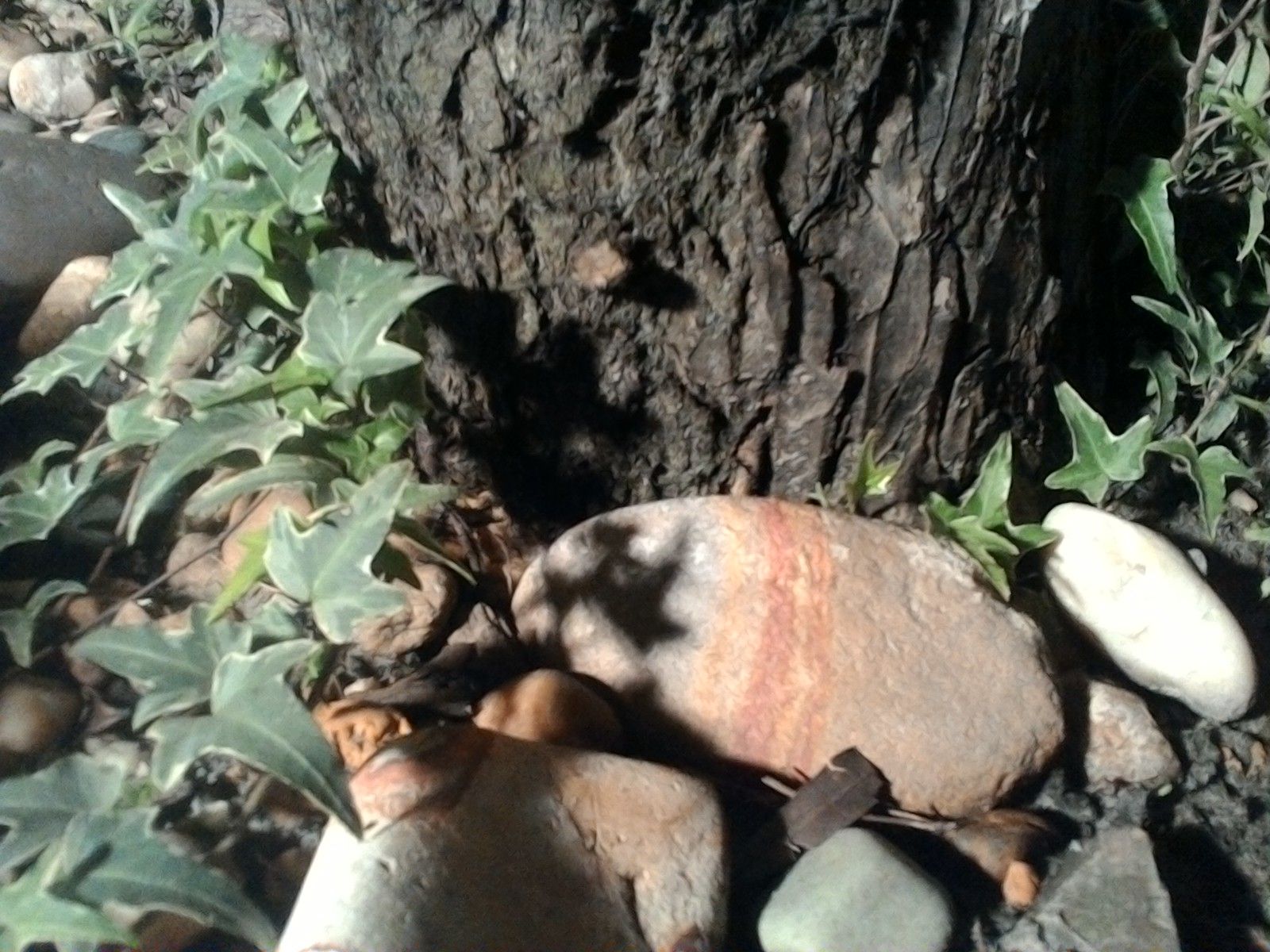 )
---
Thanks for looking, much more to come.