My new "Photo Subject of the Day" series starts now.
The idea is to keep it light and allow the subject and conditions to be very simple. The sky is also the limit.
The world is filled with interesting subjects that often go overlooked. I am going to notice some of them now.
Today is day 1 of 111. I will do 111 total subjects of the day posts in a commitment to shake up and wake up my creative eyes. 
I love tea and was drinking tea with my girlfriend while I came up with this project, the first subject is tea implement - A bamboo matcha tea whisk.
 *All images shot with an Olympus AIR-01 Micro four thirds camera attached to my LG v20* 
Day 1; Matcha Whisk
Matcha whisk 1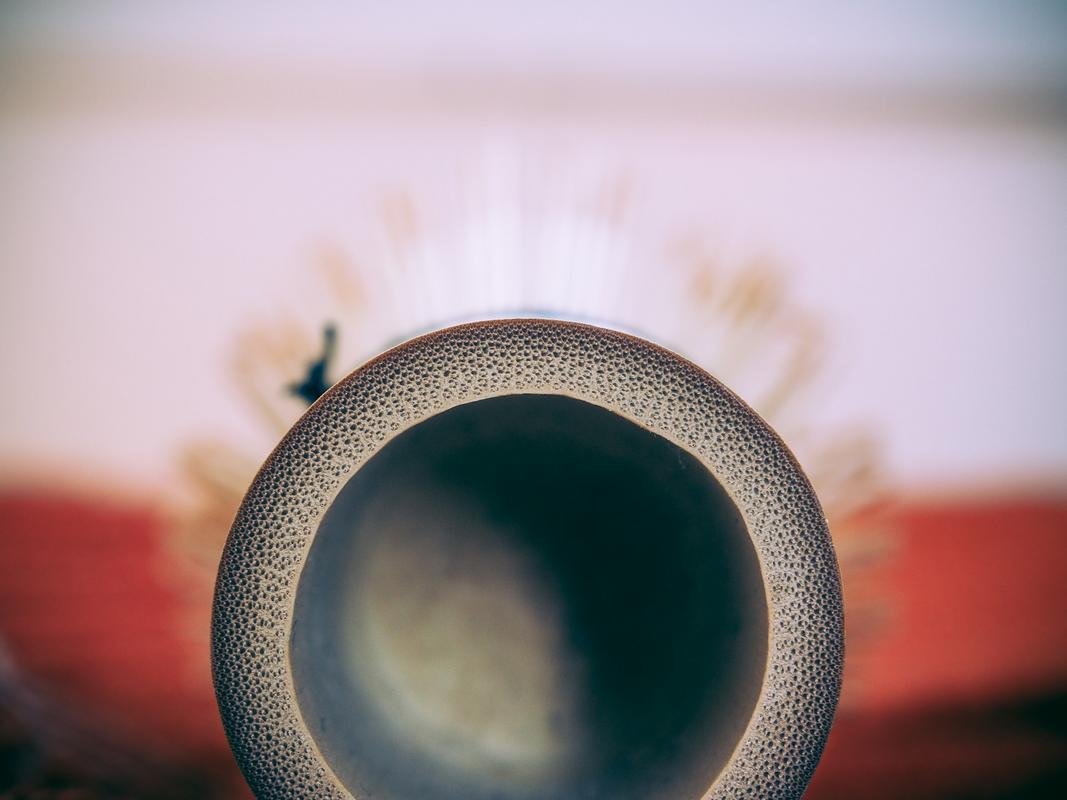 matcha whisk 1 in B&W version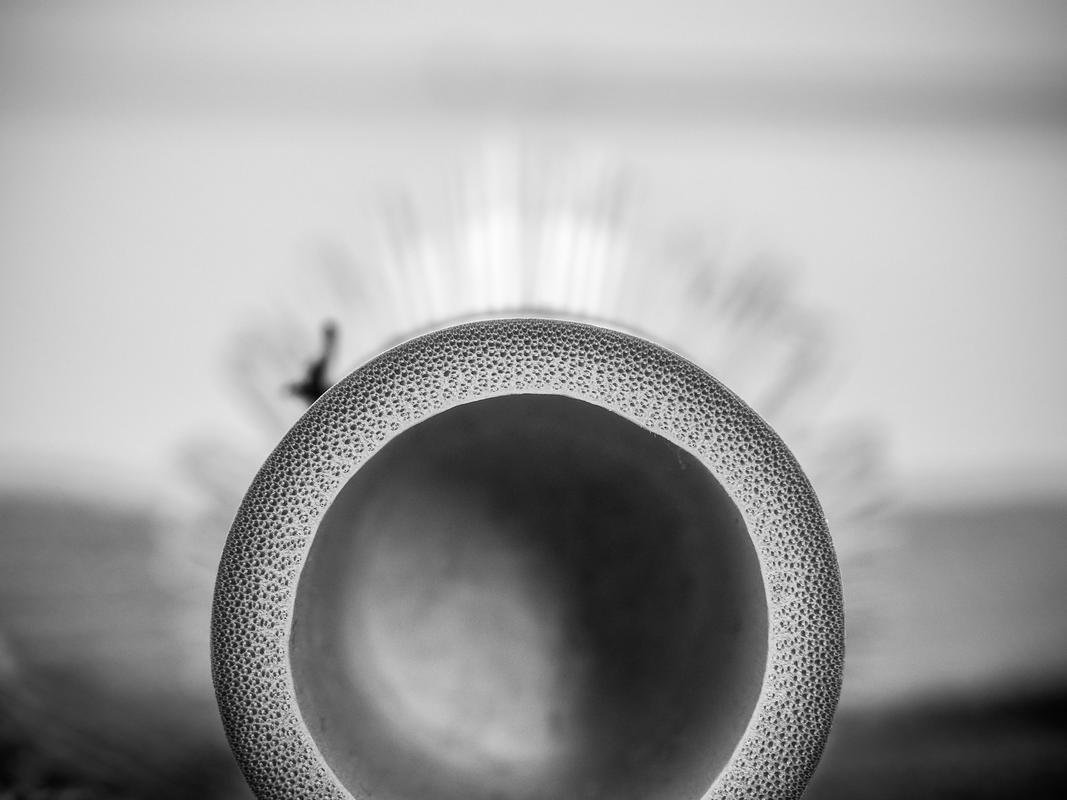 matcha whisk 2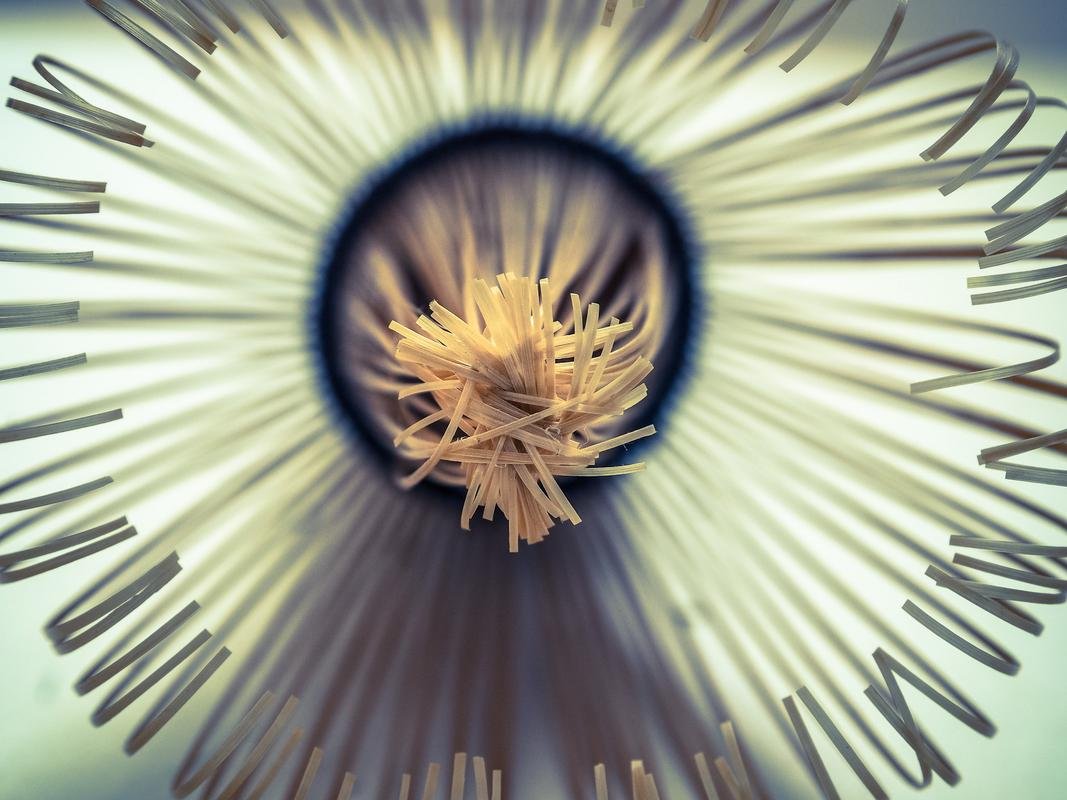 matcha whisk 3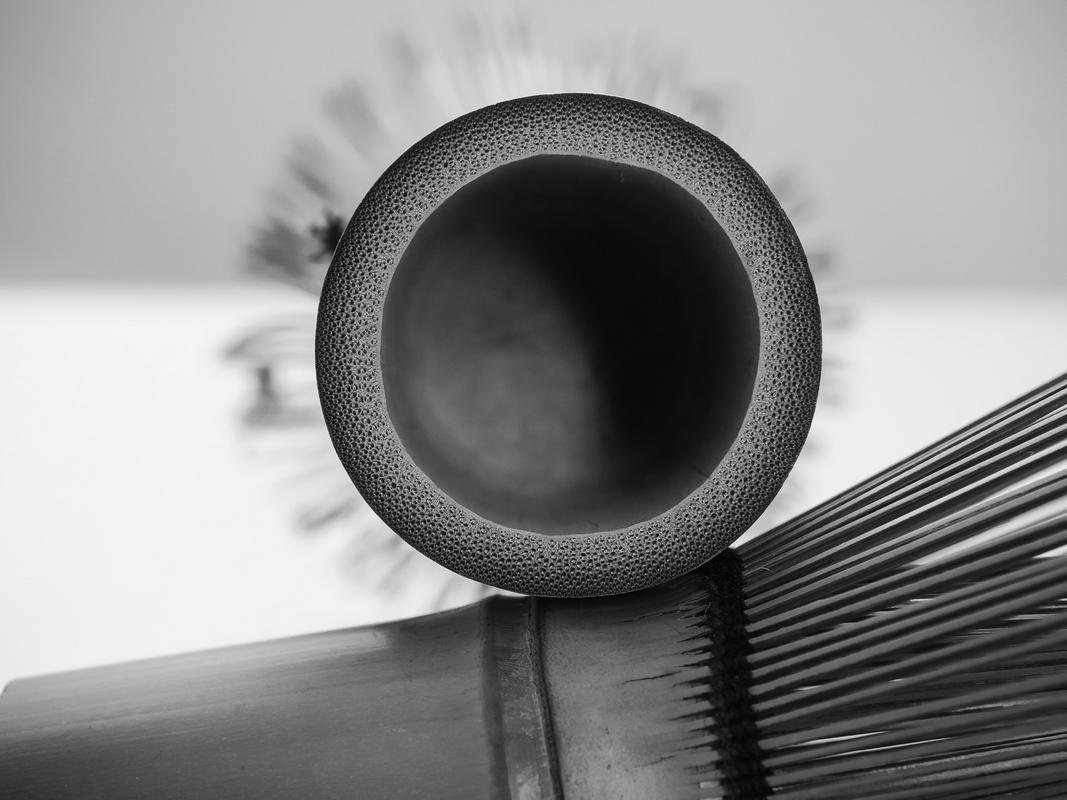 matcha whisk 3 color version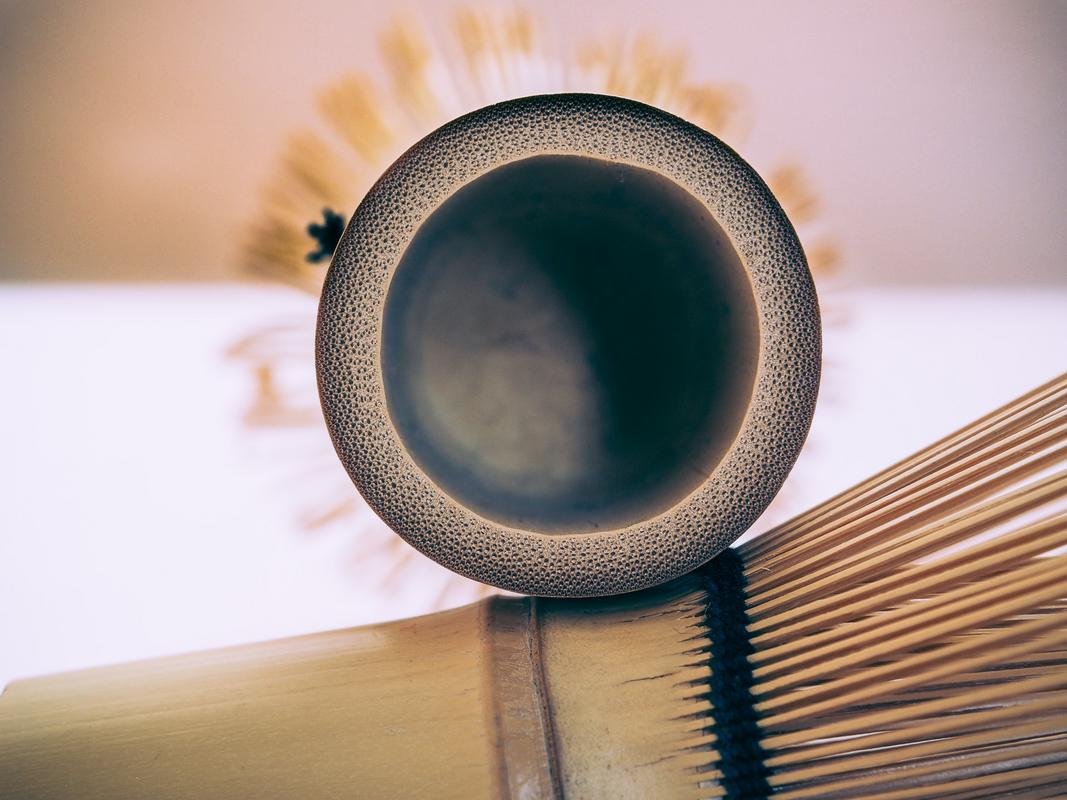 matcha whisk 4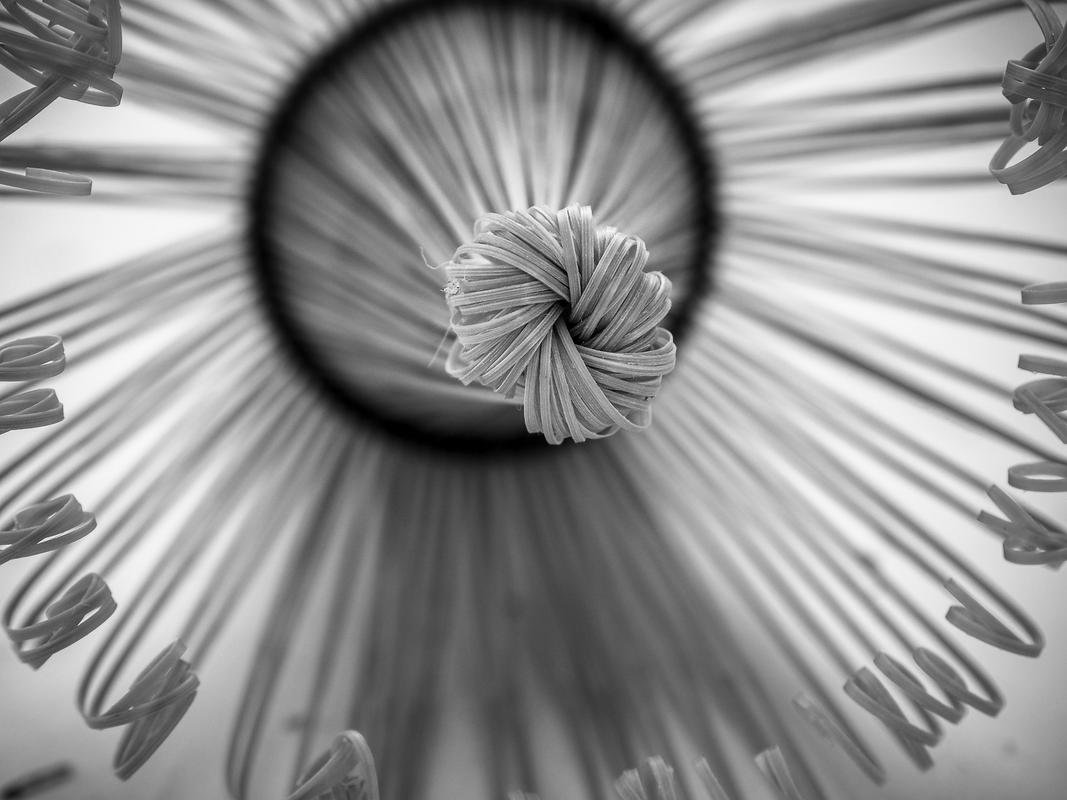 Thank you.
Enjoy life, may your time here be excellent.