potography serangga (kumbang/beetle) IG/IN
hallo sahabat steemians!!!
berjumpa lagi dengan @danu-drj yang mana di pertemuan kali ini saya ingin membagikan beberapa foto kumbang yang
indah jika di abadikan memakai kamera macro. saya berhasil mendapatkan beberapa foto kumbang sangat indah jika dilihat dengan mata kepala anda. oleh karena itu saya mencoba memotretnya dengan memakai kamera macro agar terlihat lebih indah dan menawan.
jadi mari sama-sama kita lihat beberapa kumbang yang berhasil saya foto sebelum kumbang tersebut terbang! kenapa dia terbang mungkin dia ngerasa terancam atas kehadiran saya hehehe, tapi tidak apa-apa kumbang tersebut terbang setelah berhasi saya potret.
hallo best friend steemians !!!
Meet again with @danu-drj who at this meeting I want to share some of the beetle's photos
Pretty if capture using camera macros. I managed to get some very beautiful beetle photos when viewed with your eyes. Therefore I try to take pictures using a macro camera to look more beautiful and charming.
So let's look at some of the beetles I managed to photograph before the beetle flies! why he fly maybe he feels threatened by my presence hehehe, but it's okay the beetle flies after my portrait succeeds.
Berikut adalah beberapa foto kumbang yang berhasil saya ambil dengan menggunakan kamera makro.
here are some photos of beetles that I managed to capture using a macro camera.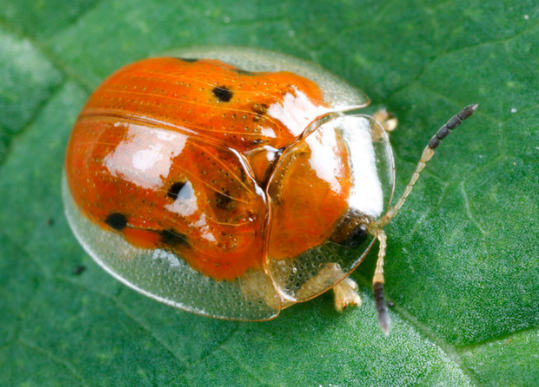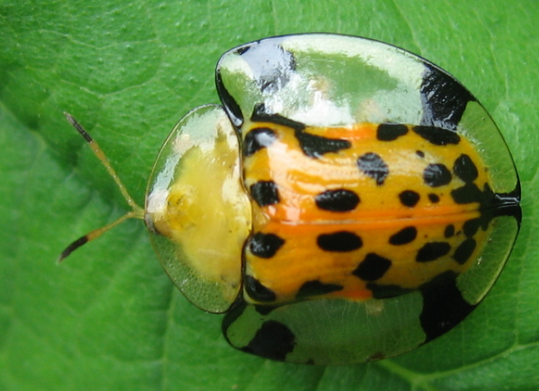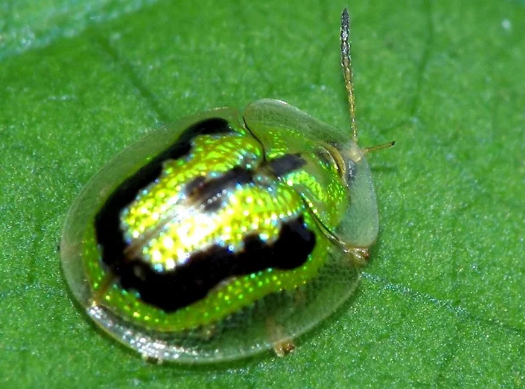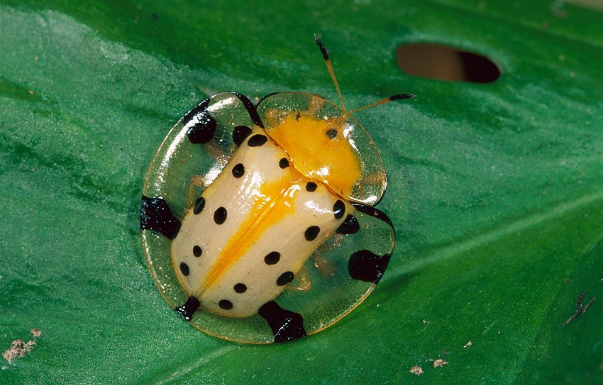 Terima kasih sudah membaca post saya semoga anda suka dengan apa yang saya bagikan.
dan jangan lupa pula like dan komen karena dengan like dan komen anda dapat memberi semangat untuk saya agar
saya terus maju dan pantang menyerah.
jangan lupa juga untuk follow saya @danu-drj
terimakasih!