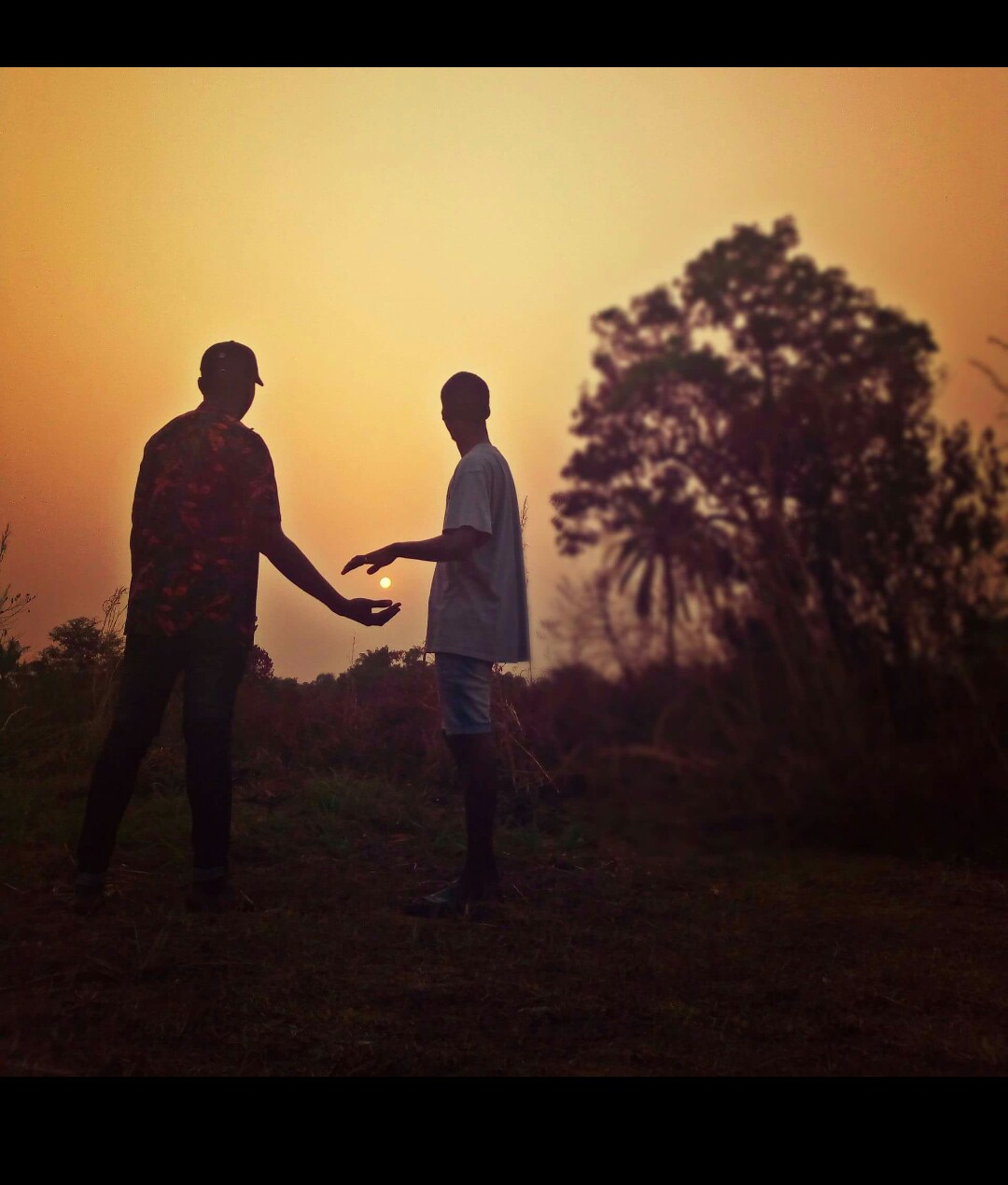 The photograph has a worn-out look from the seventies, with all colours partially desaturated and washed out. I just couldn't resist posting it. This is an original work.
The shadows in the background define the pleasant afternoon mood. Together with the dark frame vignette, they add to the overall joyous feeling. Sunlight is not very strong, meaning that the sun was partially behind a cloud and therefore we have only a moderate contrast. Good moment lighting-wise just a well.
• For good, inspirational read on various subjects follow: @gavvet
• For crypto news, follow always up-to-date @kingscrown 's blog on the subject.
• I really like to read @vcelier 's life story!
• @ezzy writes awesome stories and reviews. :)
• If you want to laugh away enjoy @meesterboom 's posts full of brisk humour and positive attitude!
• @thecryptodrive and @reggaemuffin are good guys who run good witness service!
• I suggest a visit to @adsactly society's blog if you feel like reading hi-quality posts about many themes daily provided by ADSactly society members!