Antarctica Away.
Part 22, and the final post, in my Journey to Antarctica. If you enjoy the stories and photos, please comment and let me know!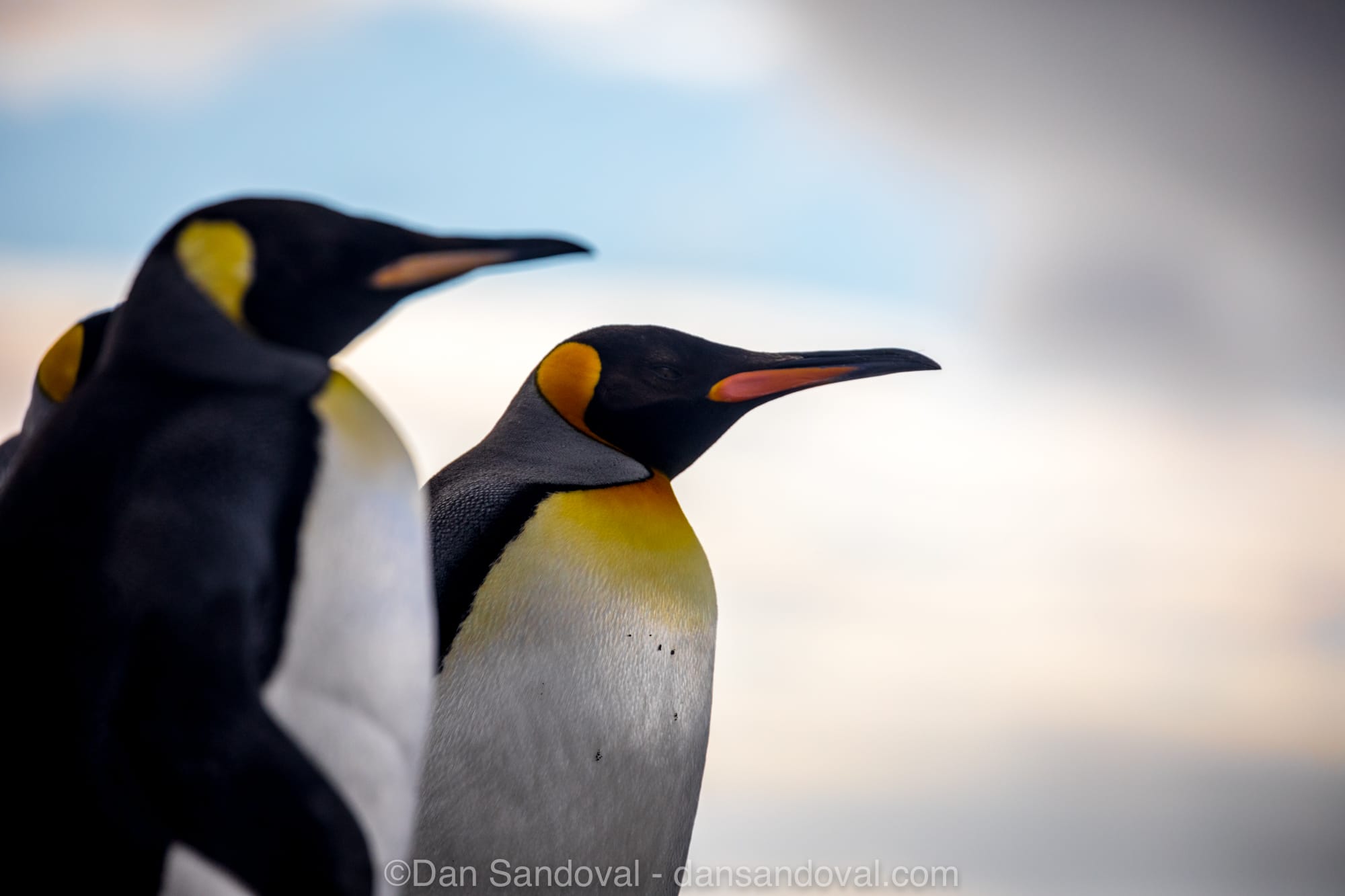 King Penguins longing for the sea.
Parting is such sweet sorrow. Today's post wont be very text heavy, as there is no narrative to them, besides "these are photos I like". The photos themselves, as well as the captions that accompany them, will do the talking. I thank you all for joining me on this journey, and if you would like to continue to see such content, please just let me know with a comment. I don't ask for anything more than just a quick compliment, comment, or insult to let me know what you think. Having said that, if you think it's quality content, please upvote it and resteem it so that others can also be introduced to it.
I may take a break from my regular posting schedule to begin organizing images from the next adventure I'll share with you, but fear not, for I will return. That said, here are the images. Enjoy!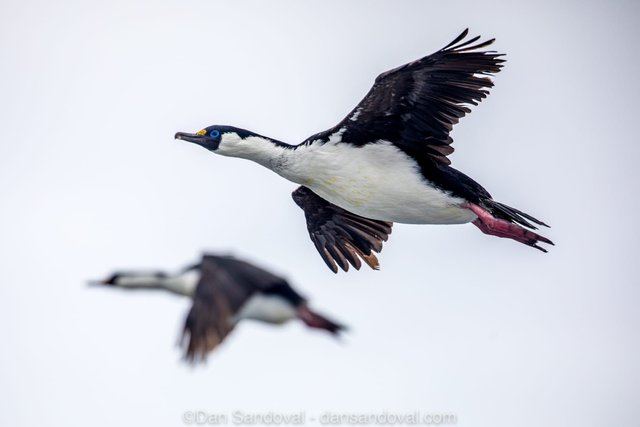 A pair of Blue Eyed Shags fly in unison.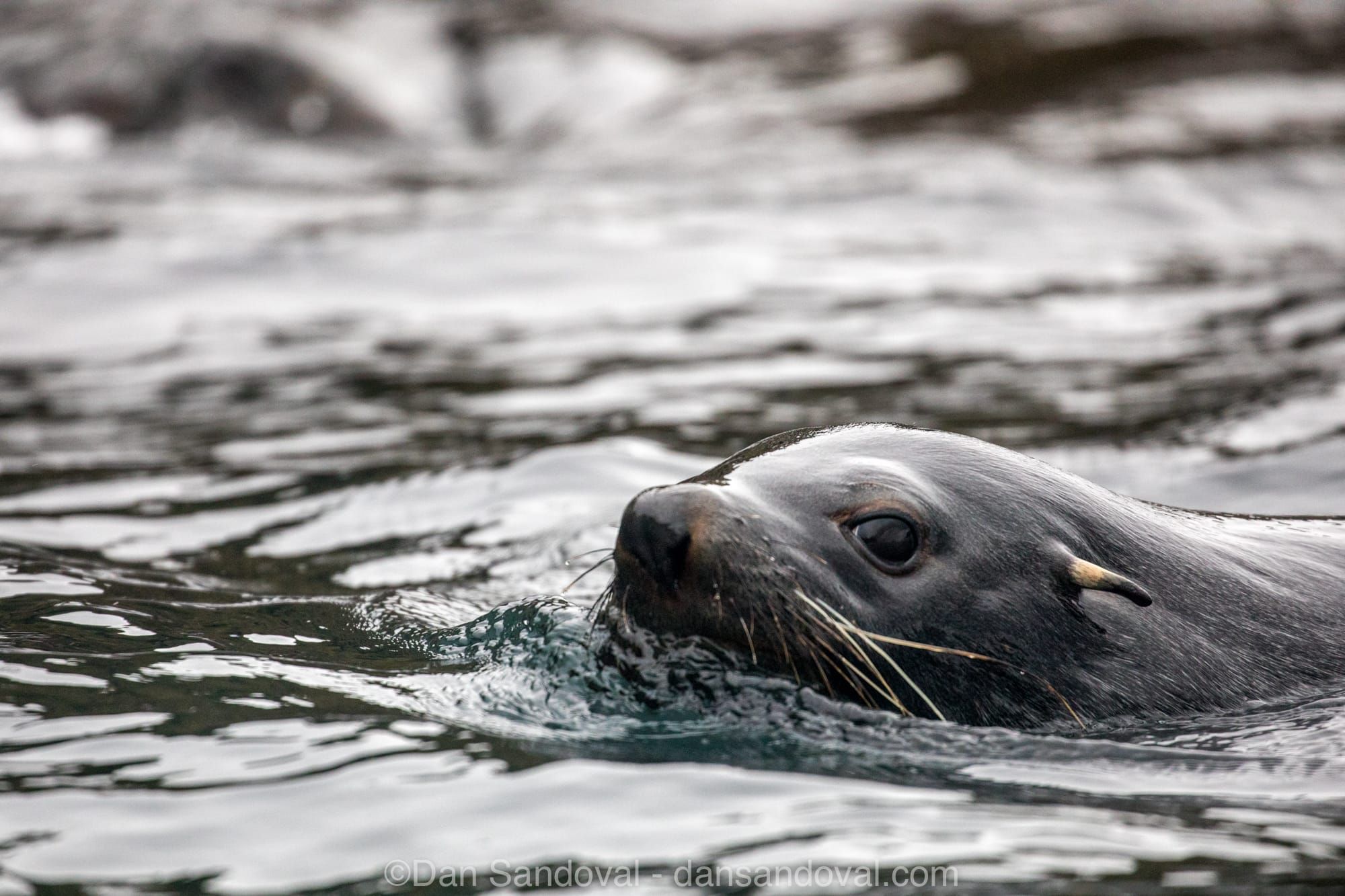 A fur seal bobs it's head above the water.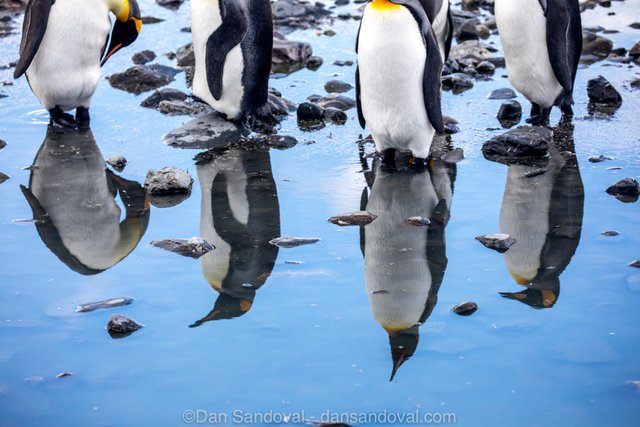 Even Kings have to stand around and reflect on their lives (this is the only way to tell they are not vampire penguins, btw)

Gentoo Penguins and their young. They usually only have 2 eggs a year.

A Weddel Seal takes a widdle nap.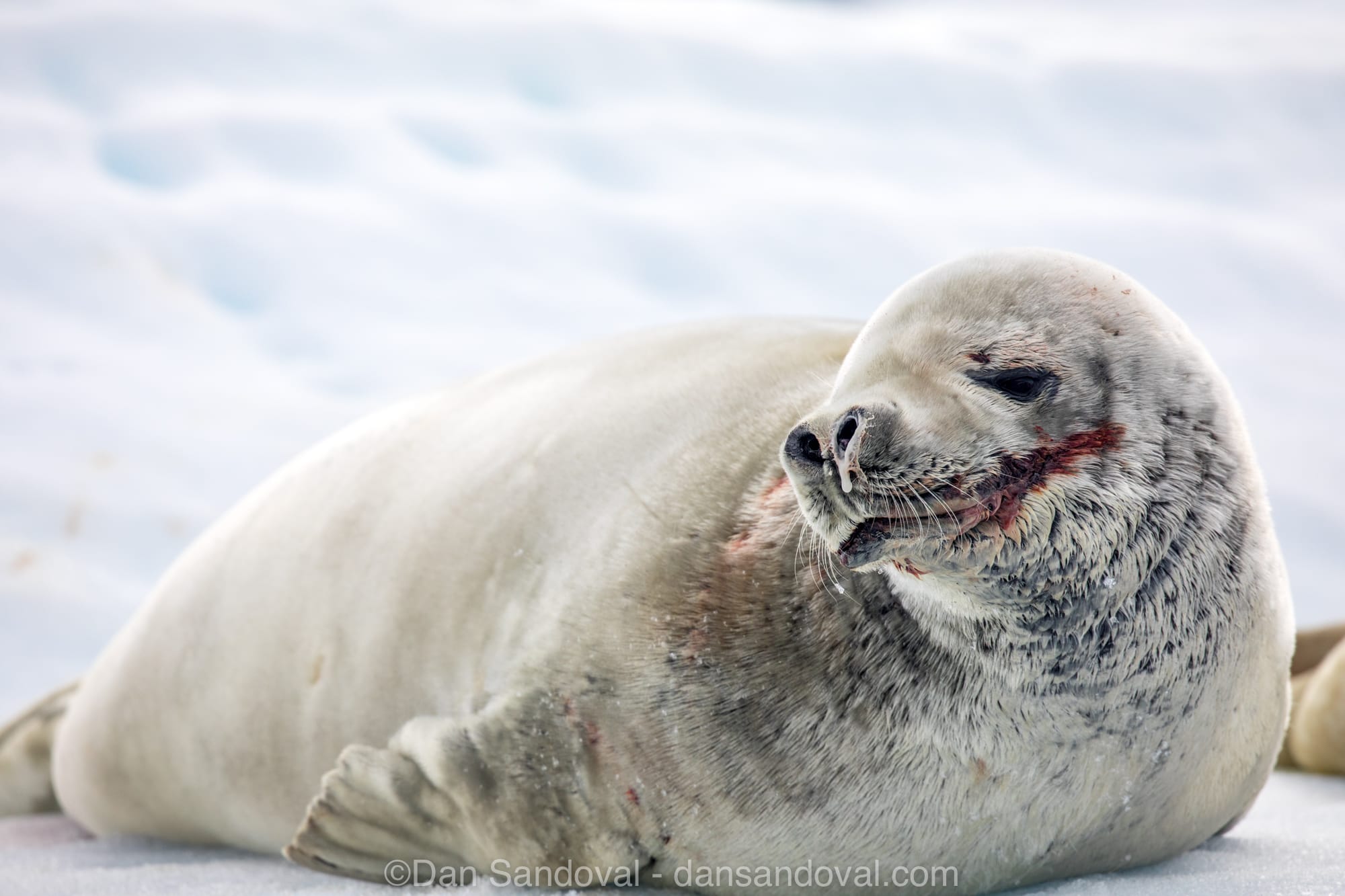 Why so serious? Injured seal doesn't want to smile.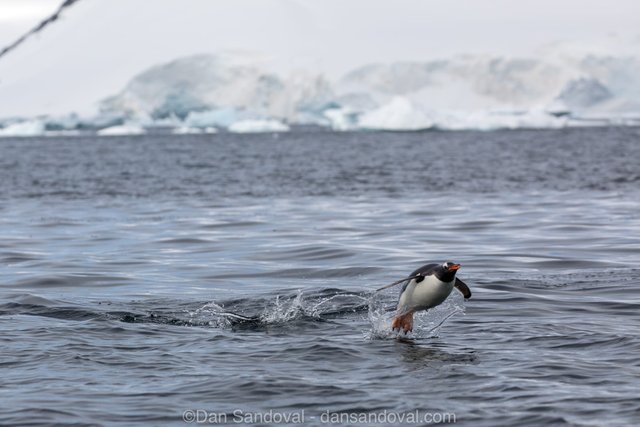 Closest they get to flying, but they are quite amazing swimmers.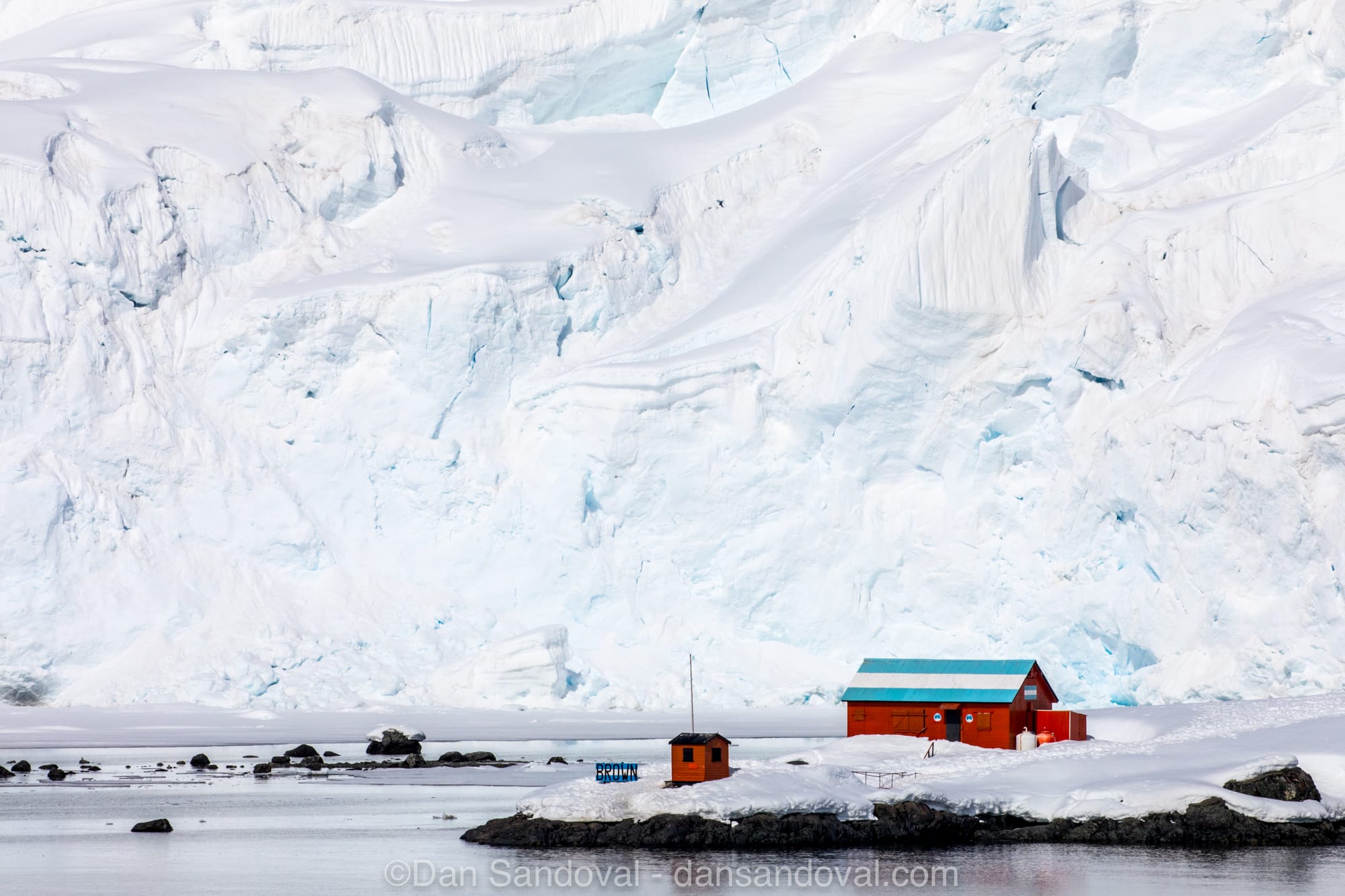 Camp Brown, an Argentinean Antarctic base.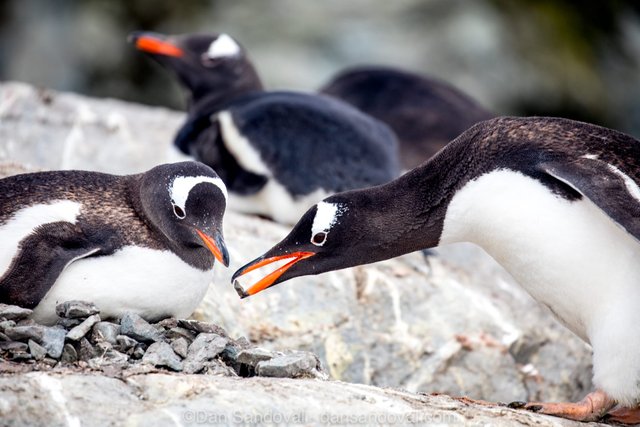 Romance is in the air. The male delivers rocks to build their nest.

Obligatory "it's me!" photo.
Really hope you've enjoyed these. See you all soon!