Color Challenge Thursday Green - an Olive Tree in Cyprus
It's Color Challenge Green today, that's why I decided to share a pretty picture of an olive tree that I took during my vacation in Cyprus.
I love olives!
Olive trees in Cyprus grow almost on each corner, to be honest it was the first country I've been to that had so many olive trees everywhere.
They have many products selling in the stores that are made of olives: olive soaps, shampoos, lotions, olive oils and so on.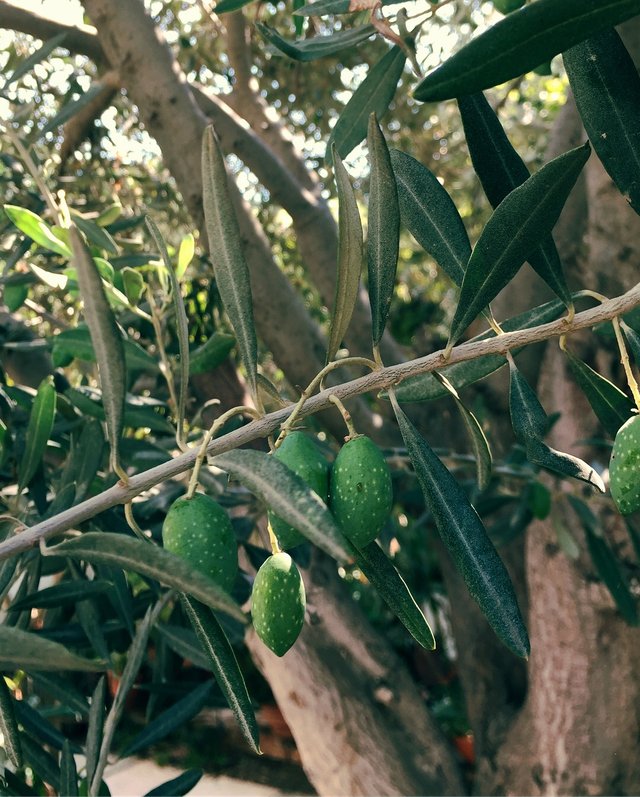 It was very nice to be able to go to a restaurant and eat olives super fresh!