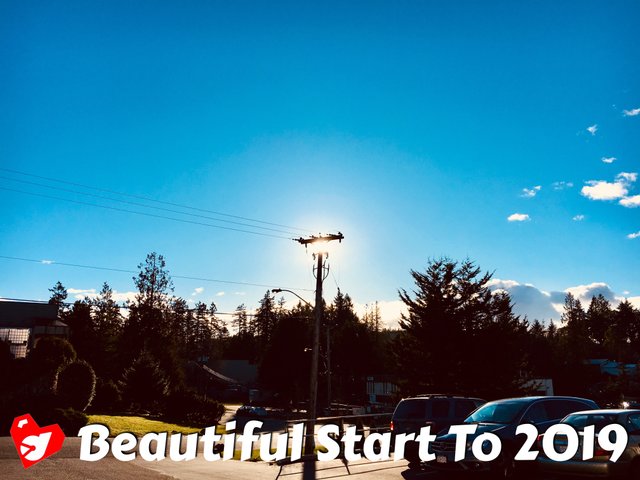 Thank you everyone that has participated in my contest in the last 17 weeks, has been fun and very rewarding for many of you including myself.
I have learned a lot about subjects I had not thought about previously, that is the best reward of all for me.
Moving forward I want to give you all the opportunity to be rewarded further for your participation, from myself and others whom may find your musings of value.
I decided late last night while having my New Years shot to postpone the contest at least till I may be able to restructure it slightly. Will be the same base concept but I hope to encourage more posting so why not make participation require putting a post together to ask your question?
Reasons:
I will have your comment on my post with link to your post and the post itself to upvote, double the reward possibly right off the bat.
I can help gain visibility on your post through a resteem which may bring in further participation for my contest and rewards for those participating.
I want to raise the difficulty bar so only those whom have a question they are willing to create a post about will participate.
I wish to speak further with @Partiko about rewarding in app points on top of my current @SteemBasicIncome rewards.
I hope to be able to draw in more support for the posts of those participating by giving the option of supporting you directly.
Once again thank you everyone for participating, it has been delight 🙏

Let me know your thoughts in the comments below!!!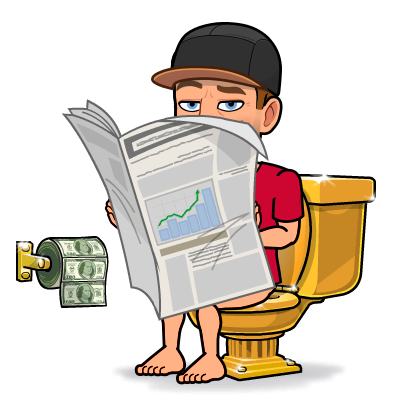 Thats it @d00k13 OUT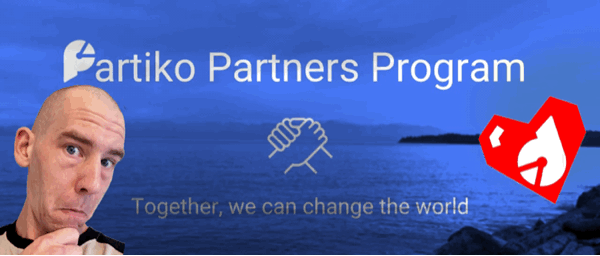 Wallet of a Minnow, Heart of a Whale
Posted using Partiko iOS