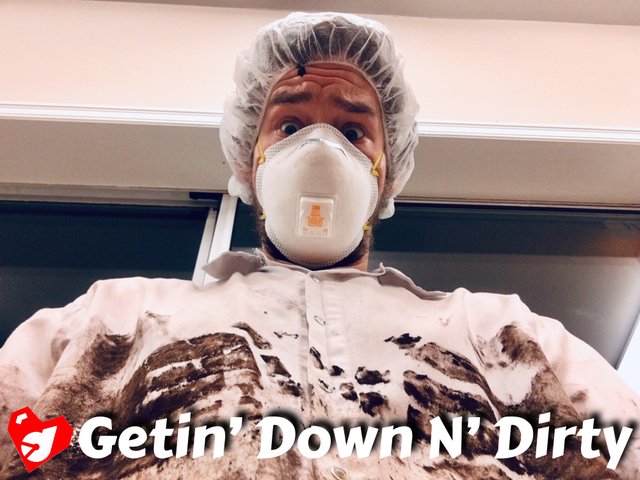 Did you know that back in the time of Kings and Queens the reason for a chef or a baker to wear a white outfit was to show how dirty they were while they worked? I can understand the point of this but at the same time I wonder how did the Kings and Queens ever expect the bakers or the chefs to get anything done?
When I work it's not about cleanliness it's more about effectiveness, if I make a mess of myself but the end result is absolutely spectacular while still maintaining a good level of efficiency I am still going to make that mess!
Case in point the photo above, I took the job of filling all of the ingredient bins only to make a complete mess of myself. Though I took a normal 30 to 45 minute job and completed it in 15 minutes most likely looking at me all you will see is the mess I have made. Even with cleaning up my mess and myself I am still 10 to 15 minutes ahead of where most would be.
So I wonder back in the days of Kings and Queens did the chefs and bakers cheat and where an over coat? Your typical white apron was also intended to be clean so I assume they must have found a way to cheat the system to be able to keep their heads 😅
PS Yes, that's a glob of roasted malt on my forehead, don't ask me how I managed that 😆

Let me know your thoughts in the comments below!!!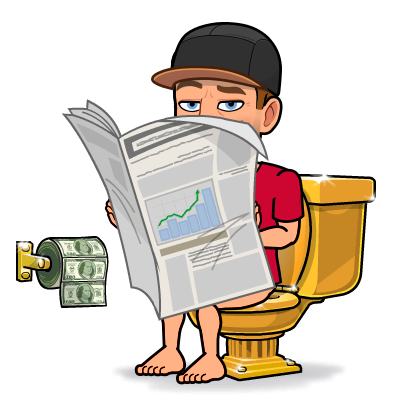 Thats it @d00k13 OUT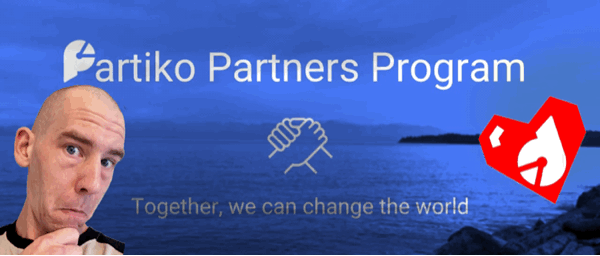 Wallet of a Minnow, Heart of a Whale
Posted using Partiko iOS