My Dogs Nose Print Is Like My Finger Print - #DogsOfSteemit #DailyPetPhotography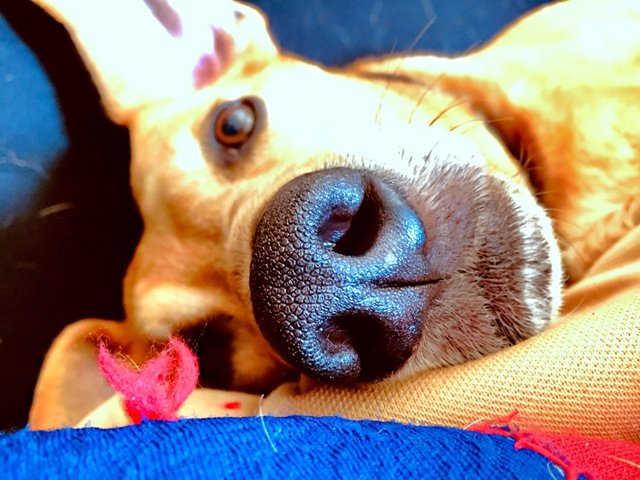 Did you know that the nose print of a dog is as original as the fingerprints of a human and can be used to identify them in the same way? It's a curiosity I think of every time I touch the tip of his nose, "where have you left in identifying print?"
Man was the shot difficult to get, every time I bring the camera close to his nose to focus on the tip of it he would pull his head up in fear that I was going to bump into him. He got a couple extra treats just for being so patient with me!
Shot taken with my iPhone 6s.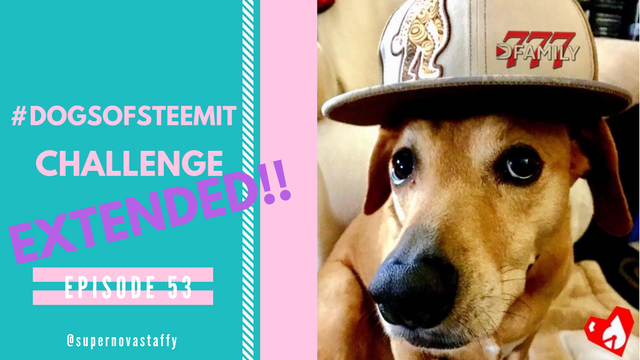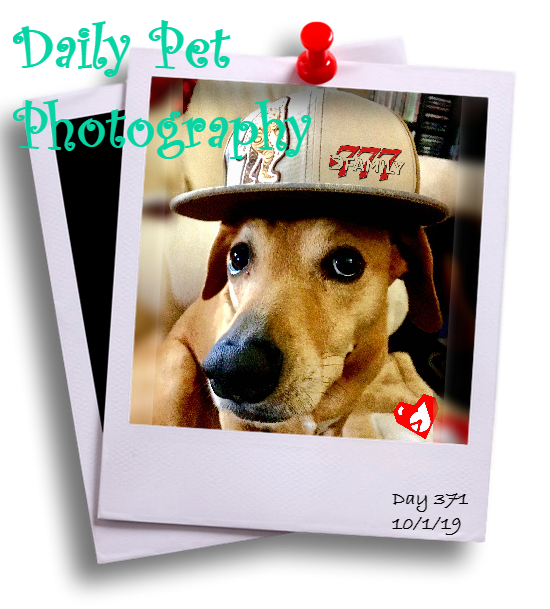 Let me know your thoughts in the comments below!!!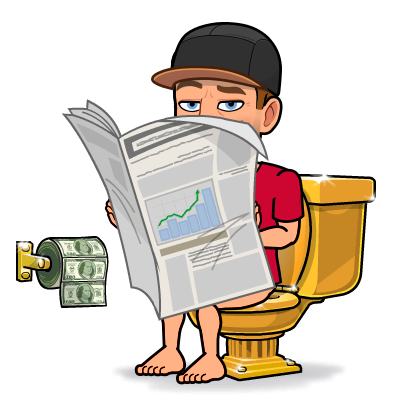 Thats it @d00k13 OUT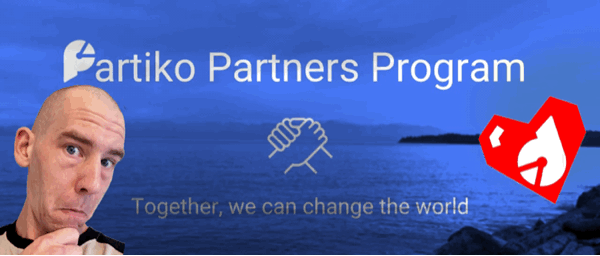 Wallet of a Minnow, Heart of a Whale

Posted using Partiko iOS