So I am finally back !
Hello Friends!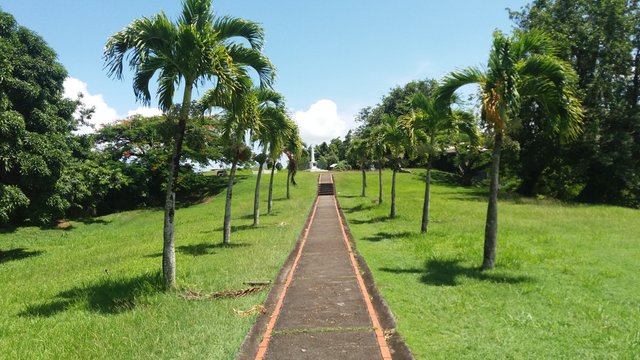 So actually I am back for some time now at my home ...but I felt and feel very numb ...this contracts have taken a big mental stress on me ...
I try to snap out of this feeling and to be honest I think that sometimes is better not to feel nothing at all.
I would like it to just work without feeling nothing...maybe just satisfaction for a job well done.
But then again is like falling into an abyss and feel that I lost myself ...
But
it is the holidays and New Year is coming....maybe it will be a far better year...So let us look on what I did in this last contract on board Celebrity Equinox.
In 4 months I had time only 2 times to go outside and ...just walk so I tried to use my time for good things:
a trip with the submarine
a trip by car in Santa Lucia
This is the video with my trip with the submarine
It was about 200 m deep or 656 feet so it was not so deep ...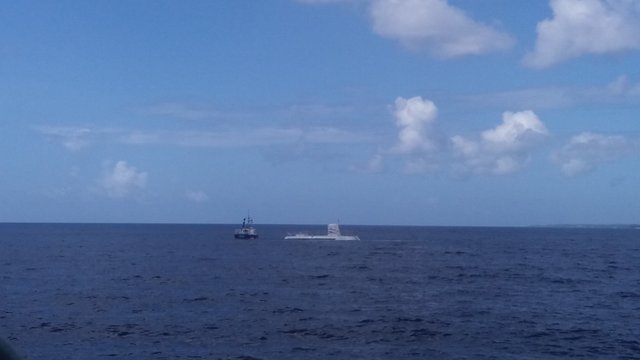 We started by going towards the submarine with a small boat.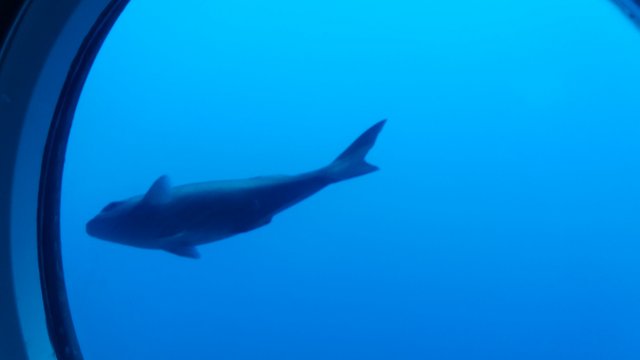 I seen only few fishes...maybe they were sleeping...but it was a good and fun day.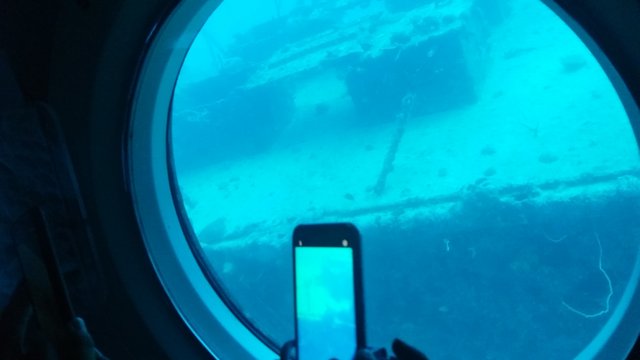 We caught on camera a wreck that was down there at the bottom.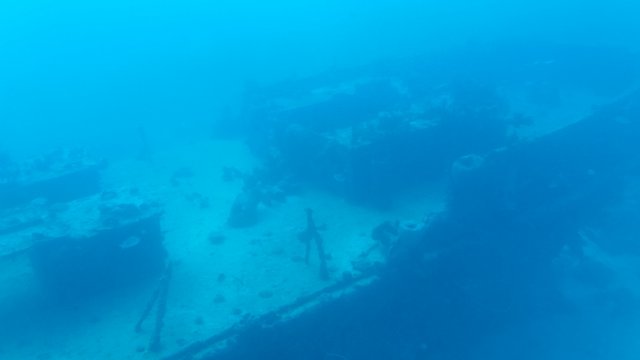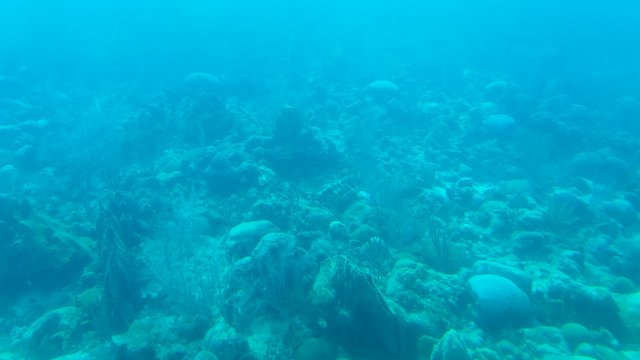 The views were kinda blurry but still it was nice.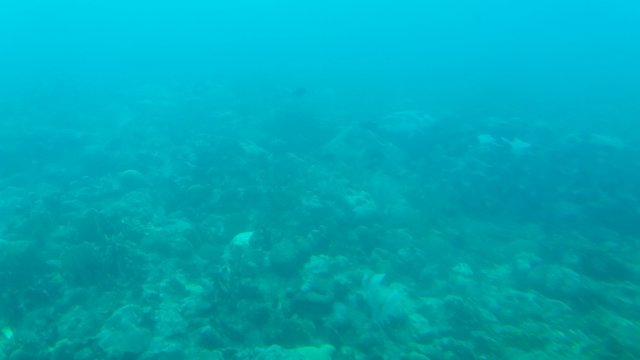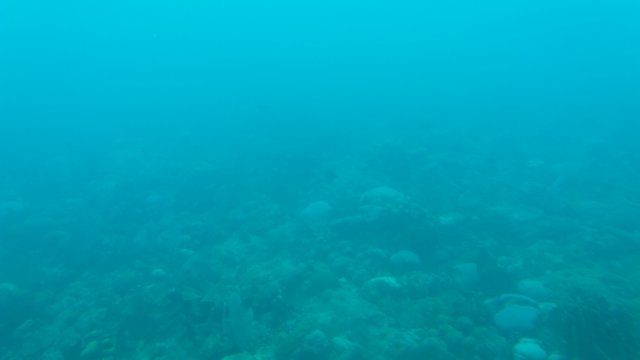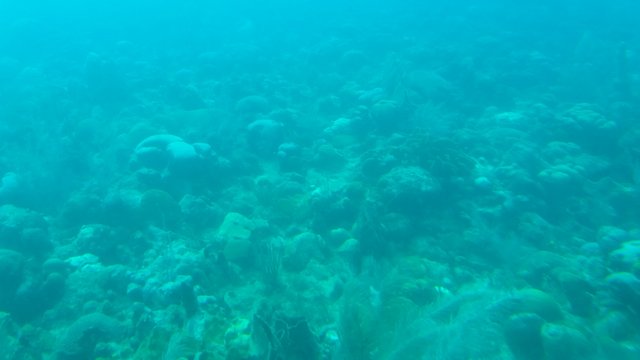 Second trip was with a small car on Santa Lucia as you can see in this small video: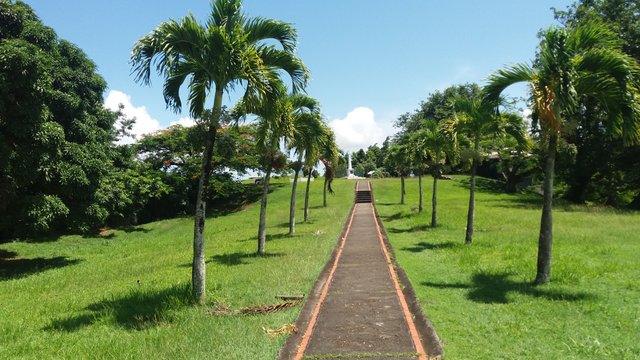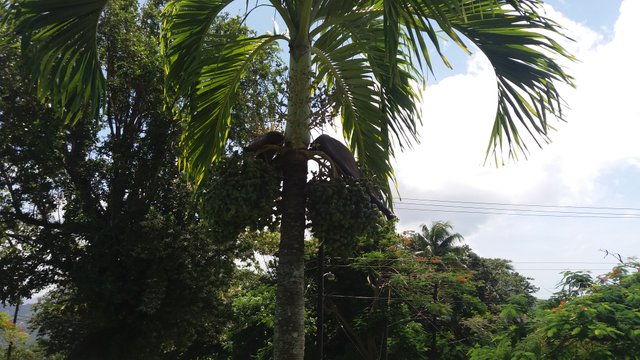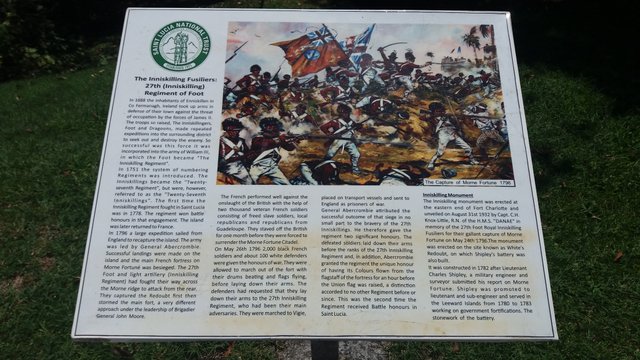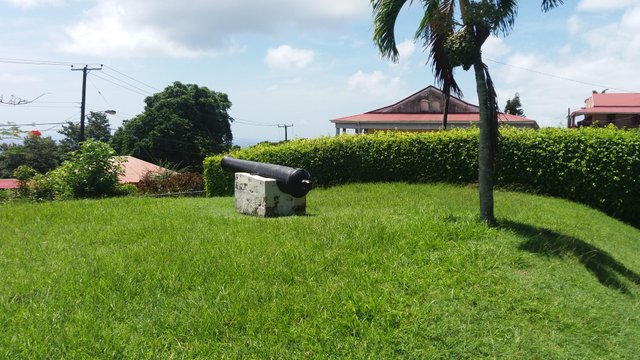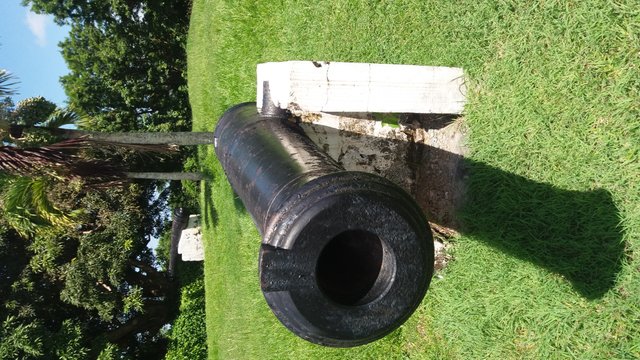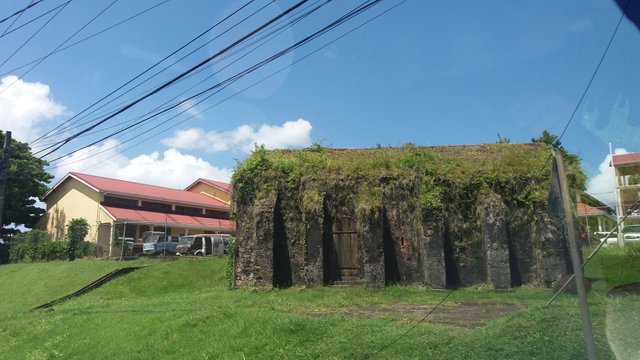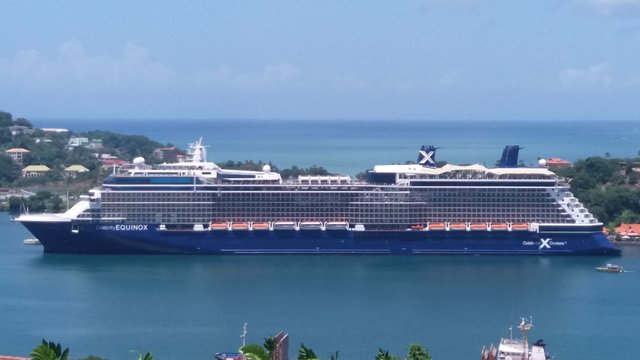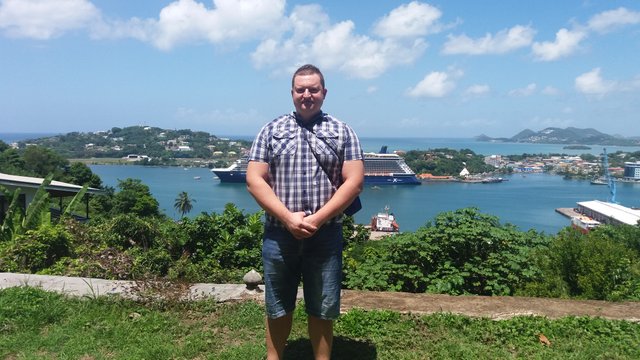 During my contract we did have some other funny events...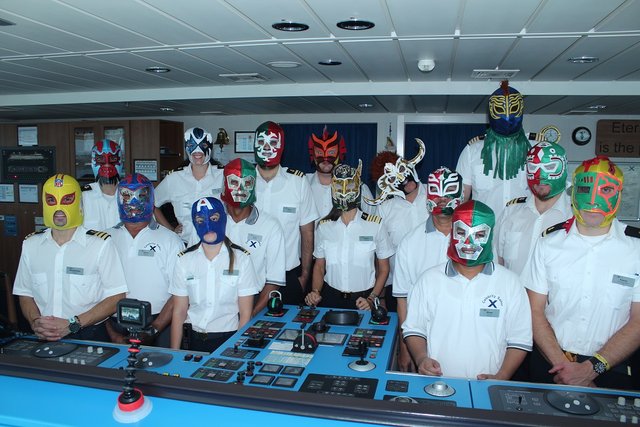 Here we have been in Cozumel and our captain, Kate, she bought some mucha lucha masks for us.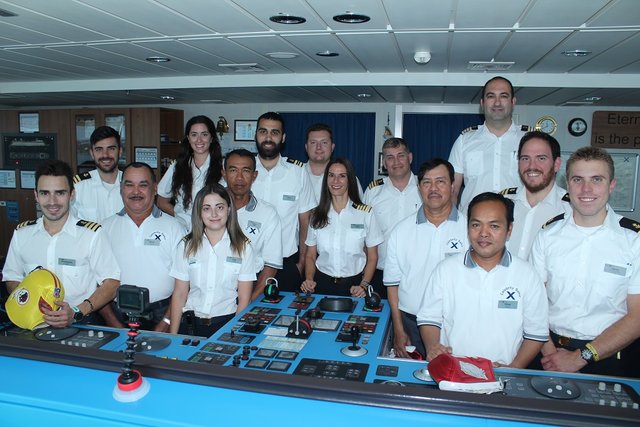 Now here was an interesting event that we made for her birthday and also as a -Thank you- because from now on she will be the captain for another vessel, Edge.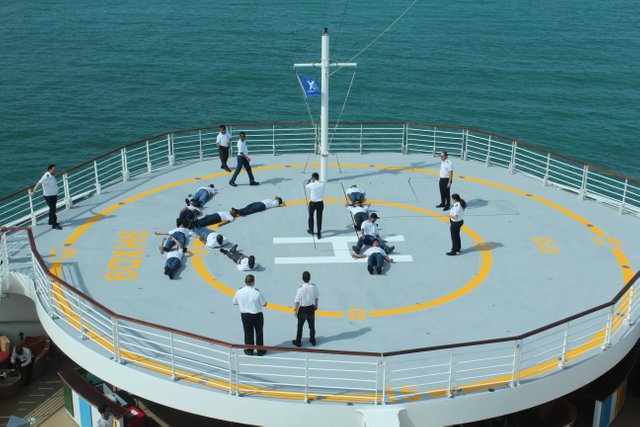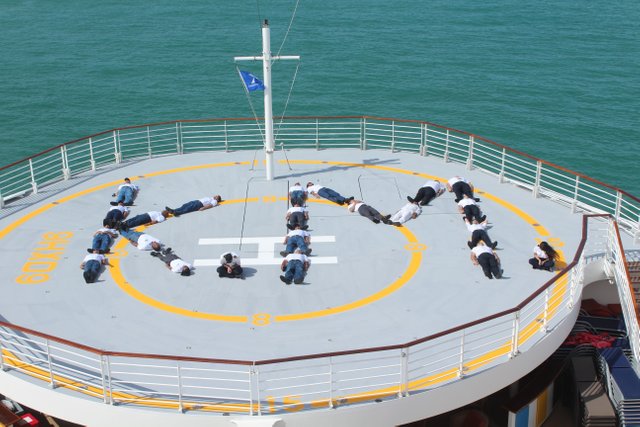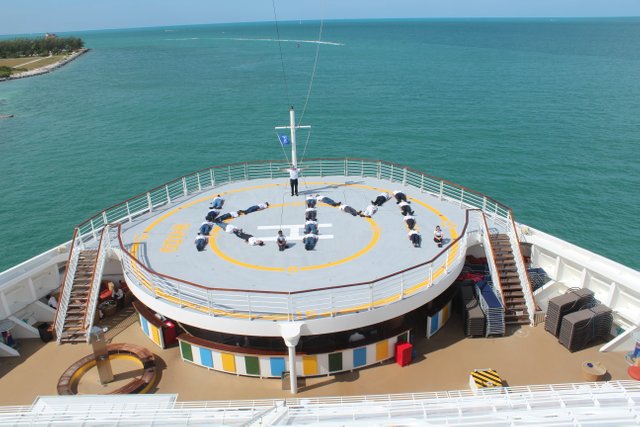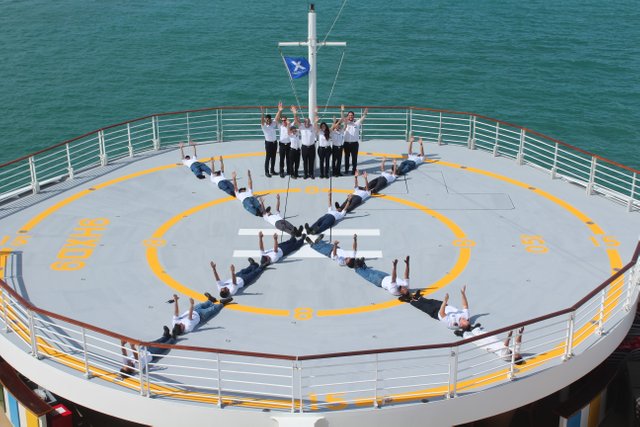 These were the most beautiful and fun events from my last contract . I hope that 2020 will bring new and beautiful gifts for us all!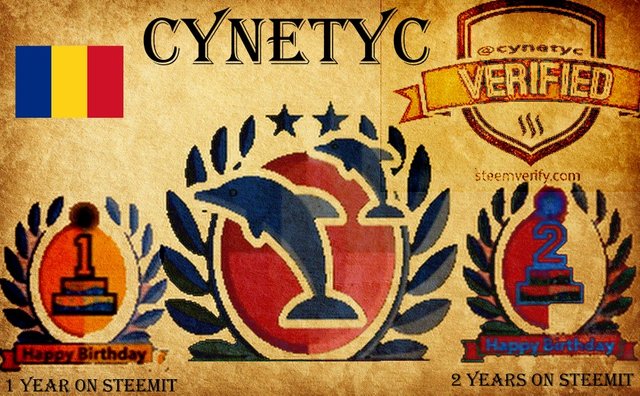 I am Cynetyc and I thank you for spending few minutes and reading my article!