My Book is now free (for a short time) and a small barbeque at my home...
Hello Friends!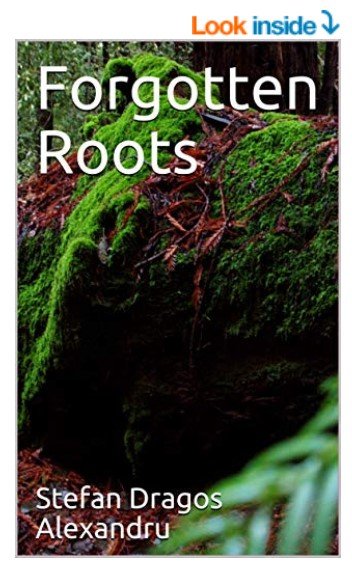 So what is new..today?
My small poem book is out now on Amazon Kindle FOR FREE.
Yep you read correct it is free so hurry up if you want to read it because it is only for a few days .
Here is the link to the book:
https://www.amazon.com/dp/B07QTGX1G4
Down there you will see a buy button, press it ( it is free) and you just have to open the book :

Press read now on cloud reader and you are all set to go.
If you done the process in a correct way you will see: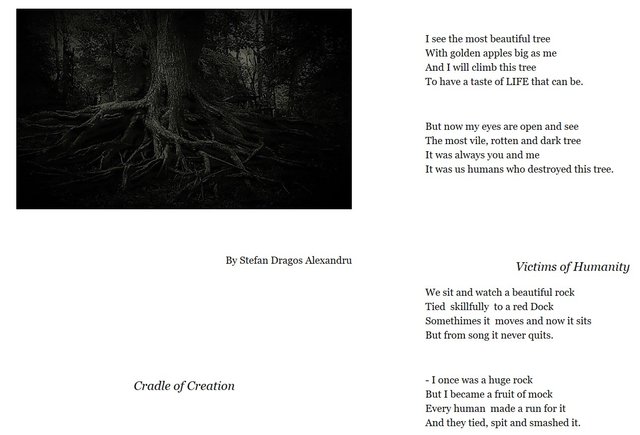 Please send my your feedback , did you liked it ...not liked it...or any other ideas .
This book was done on my contract on the sea on the Vessel Celebrity Equinox
But now I am home with my friends and enjoying some well deserved rest time...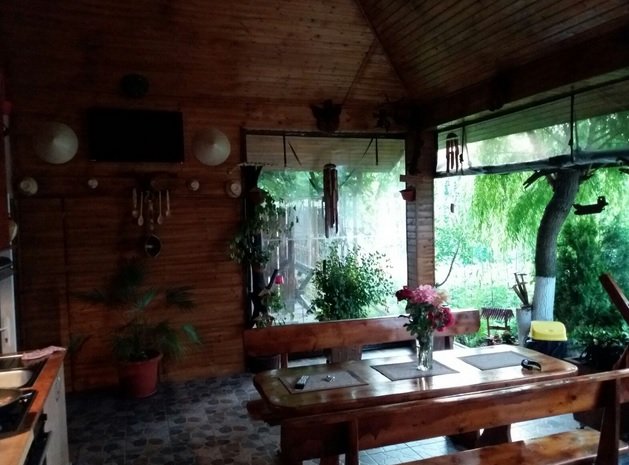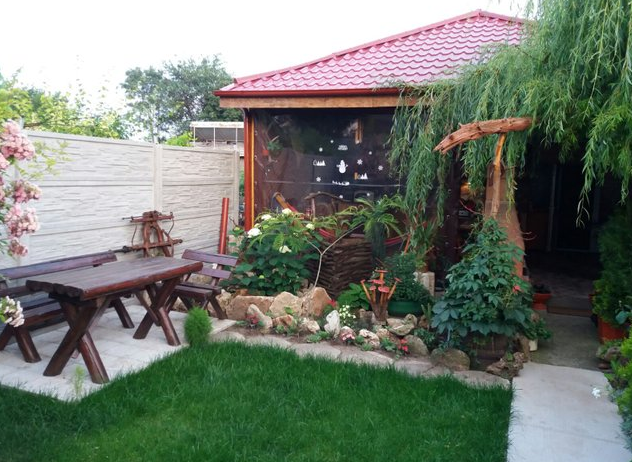 Unfortunately I cannot use the swing because my cat takes all the space...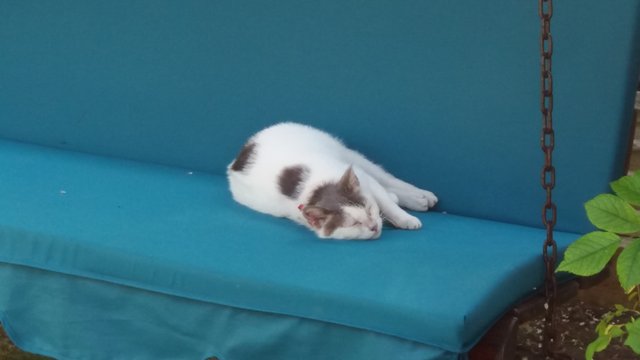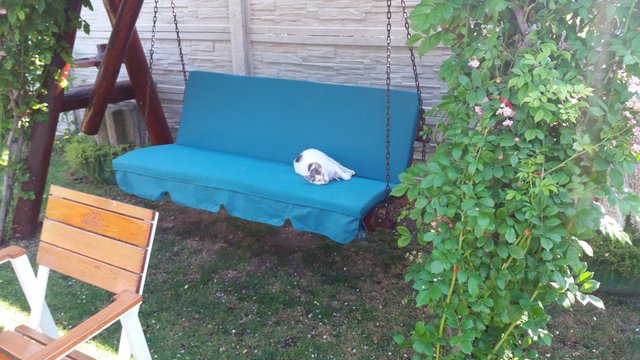 As soon as I arrived home I contacted my friends and made a barbecue...it was a very hot summer day but it was a day to remember.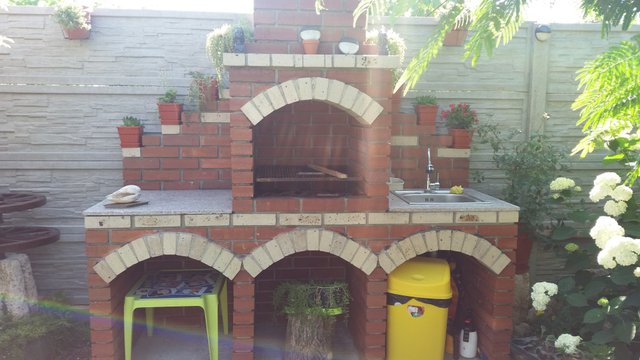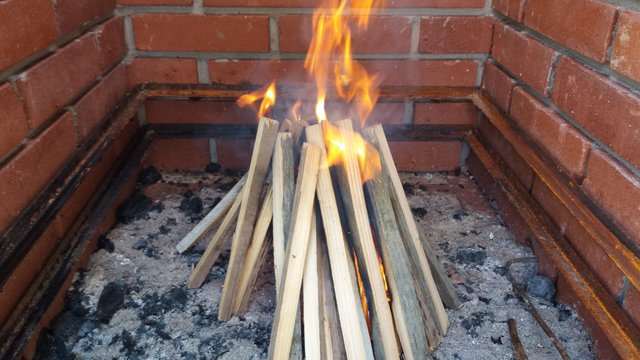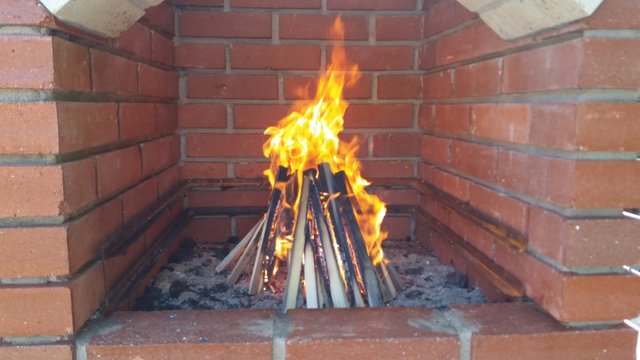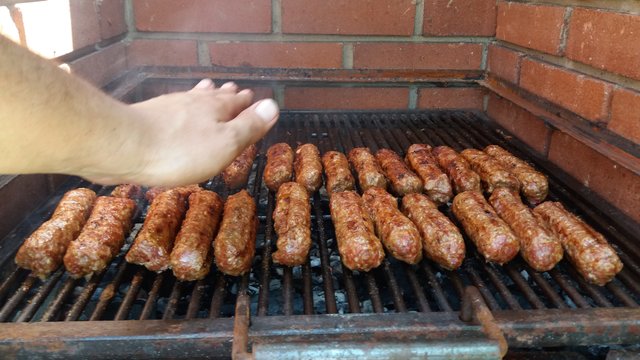 Well that was it for today I am Cynetyc and I thank you for reading this post!