I am going to the sea again to start another contract
Hello Friends!
So another hard time has finally arrived....
I have to go to another contract on the sea. Every time when I go to the sea I feel like I am drowning inside.... I cant eat I cant sleep until I arrive there on the vessel.
Many people say that in time it gets better...well for me is not like this ...rather is always the same.
The thing is that I do not have a choice and in order to have a life I have to work on the sea.
I really hope that the day when I do not have to go to the sea will come and I can finally be happy and live my life.
An Important event will happen on the sea now...on 6 Th April I will be 31 ...getting closer and closer to 40....what a treat...
But I have to stop my ranting ....I think that me myself and I are a logigal person that realises the importance of having a place to sleep, and food to eat....
These are the only things that keep me ...basically alive...
I have to keep working on the sea for now .
And So I prepared myself and I said what is done is done...and let's make a good job and return in safe condition.
I went for a walk or two with my friends and I tried to relax hopping that when I return I will see again my friends.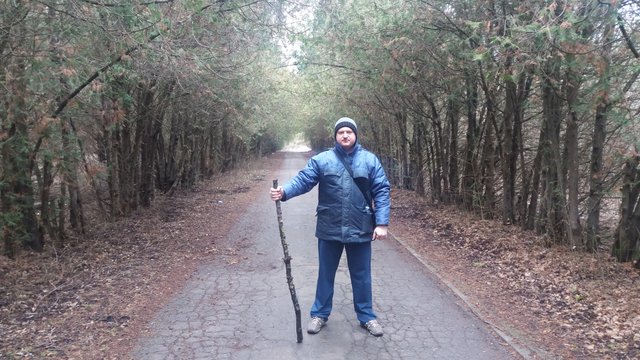 I walked around and I tried to relax and have a little bit of fun....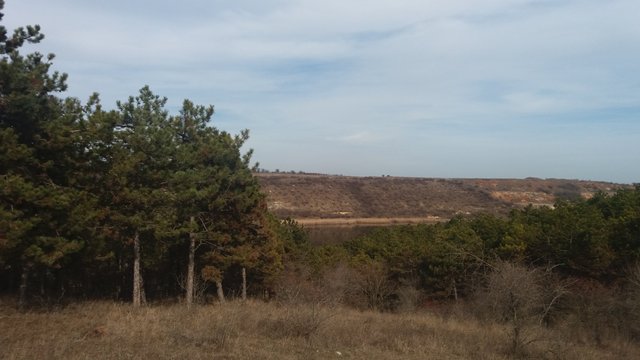 a..the stick is to scare of the dogs because o well...it was a mildly dangerous area.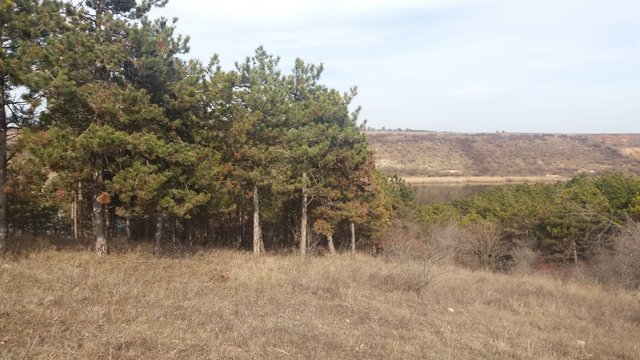 Overall I relaxed little bit and I can say that I am ready for my contract.
Thank you all for coming here and I promise that I will do another post as soon as possible.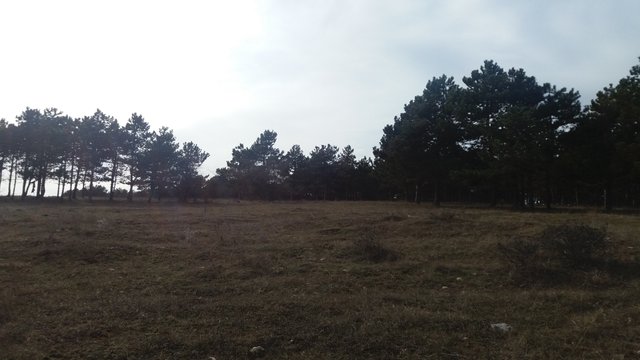 I am Cynetyc and I will see you next time ! Cynetyc Out!