Sylt -Shuttle
My son offers us today again exclusive insights from the car train from Sylt. (You know, one of the most beautiful German islands from the Wadden Sea where you also always have to bring some money).
This time we see the view directly from the train platform where the cars stand during the crossing and a locomotive with a stop sign in front of it.
This morning there was an accident where the locomotive derailed and a switch went to break and thus the entire route had to be closed for hours.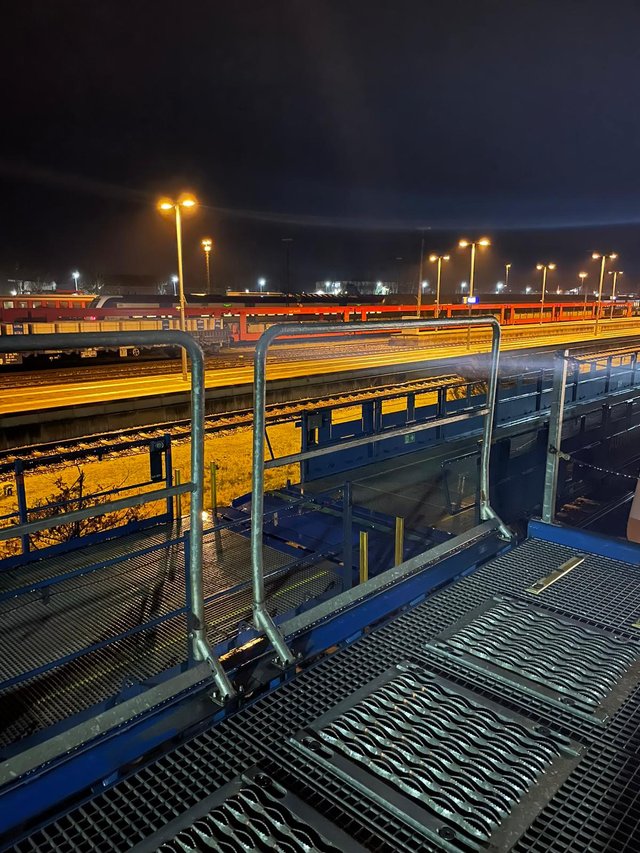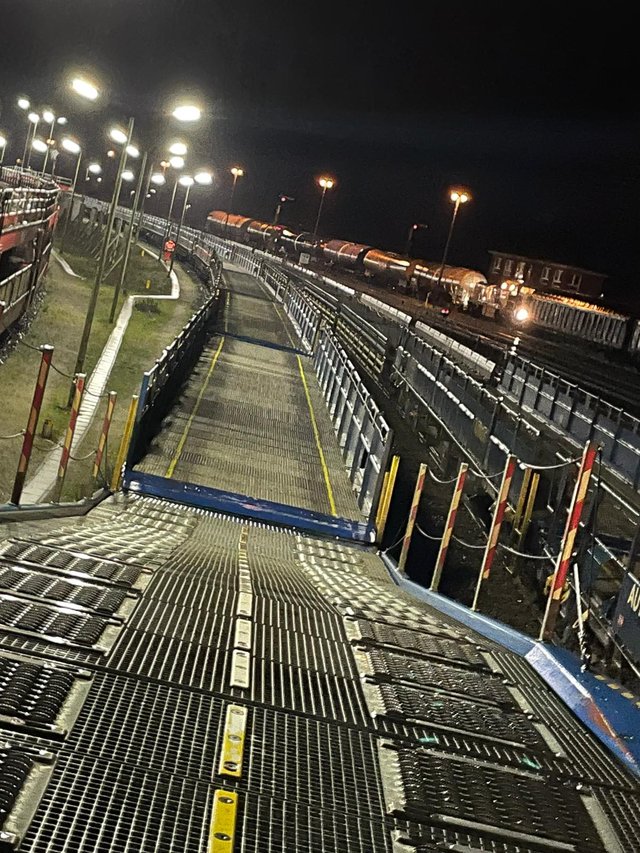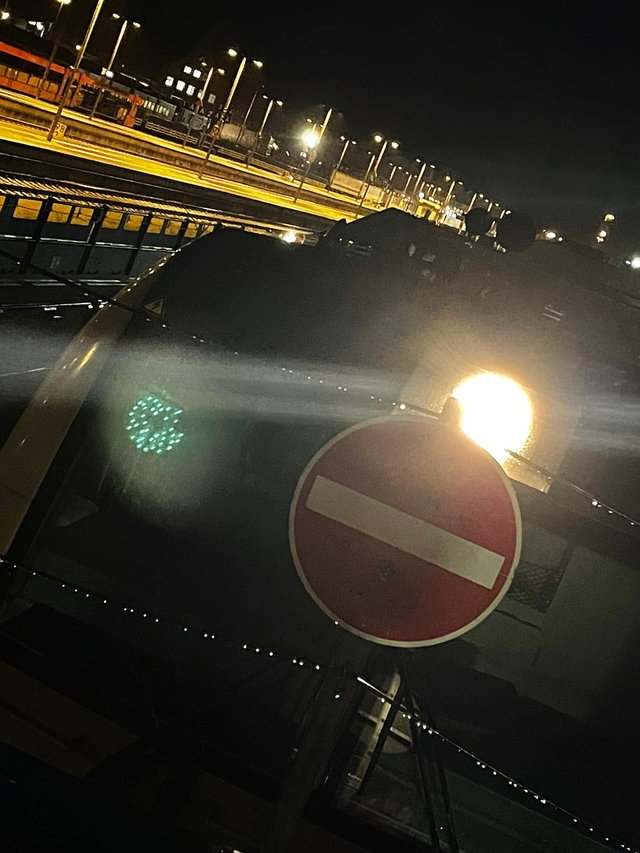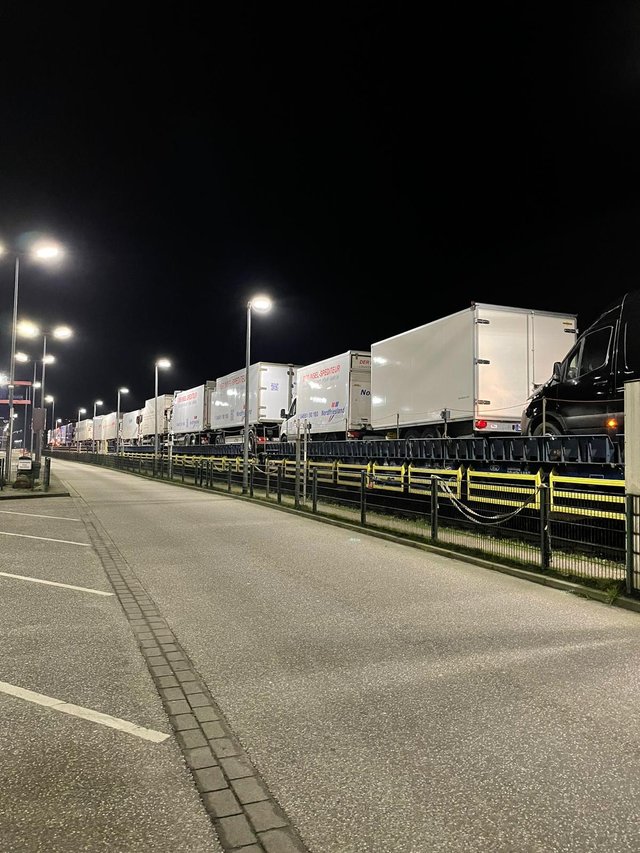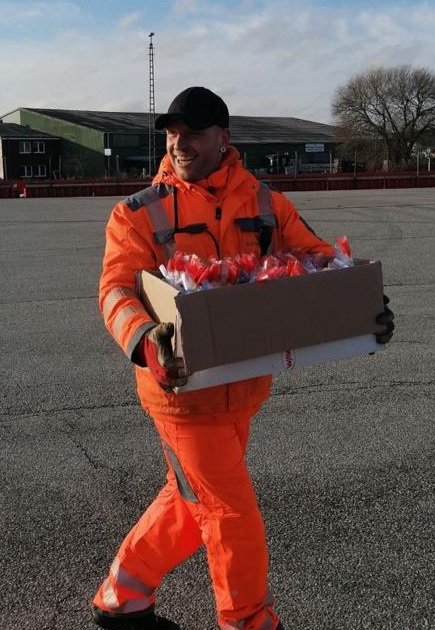 Merry christmas to all