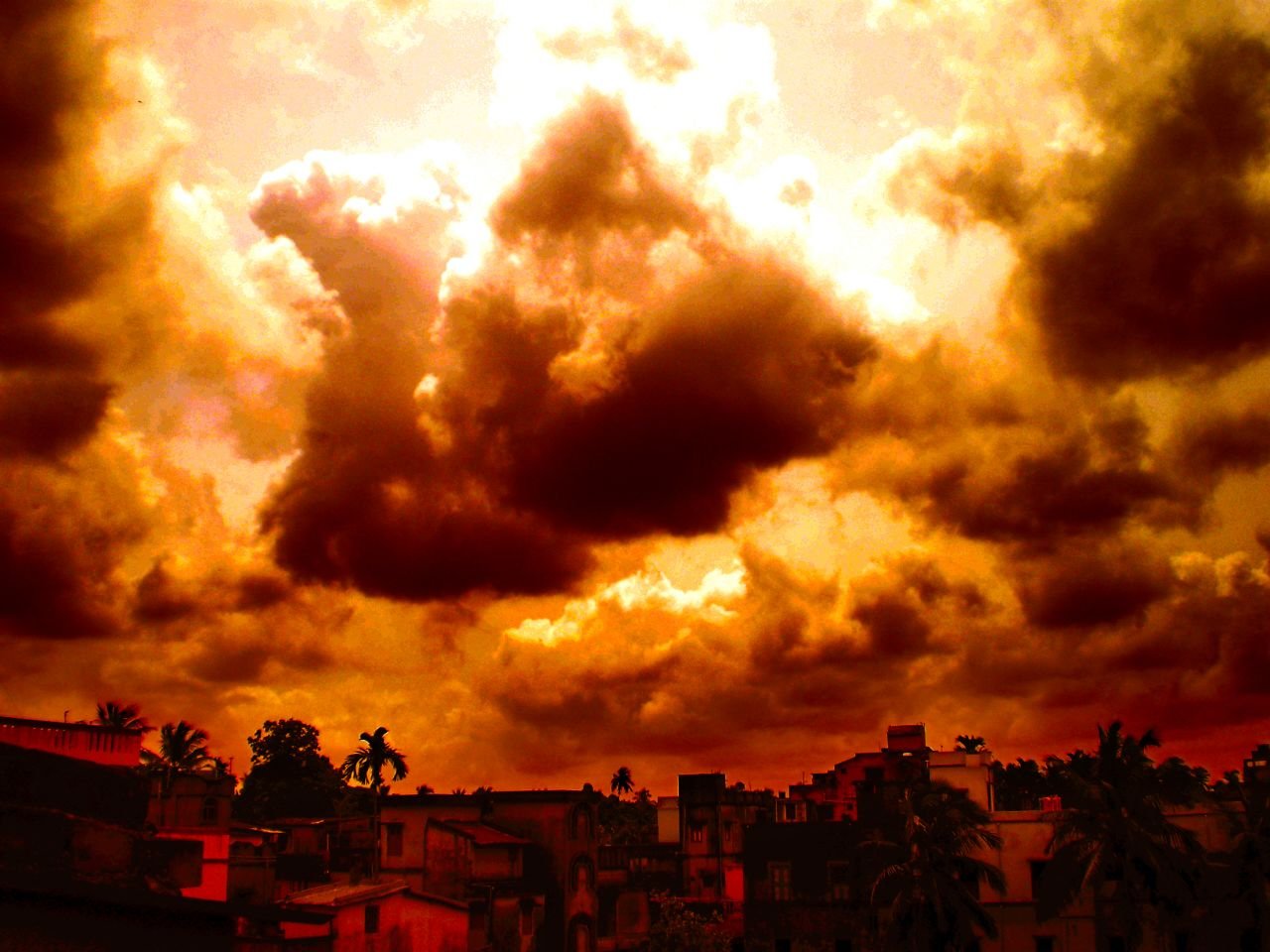 These clouds burn in the mid-days. The fire in my heart gets ignited to see these clouds.
This snap made me realise the cause of this life and might be the after-life that is carried on by the burning clouds !!
Oh what a beauty you are, mother Nature !!