Do you need images for your posts, but you don`t want to spend an arm and a leg? Then this is for you!
This is for Writers, webmasters, photographers, photo enthusiasts...
I have selected random images below, one per website to give you an idea of the high quality of the work provided there: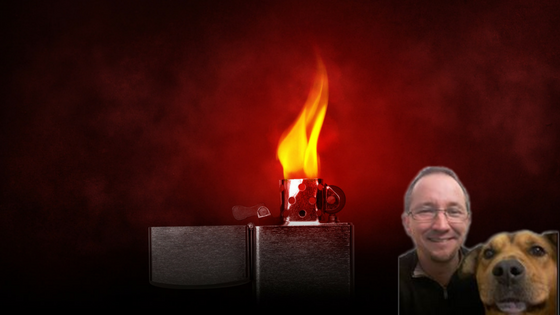 https://www.pexels.com/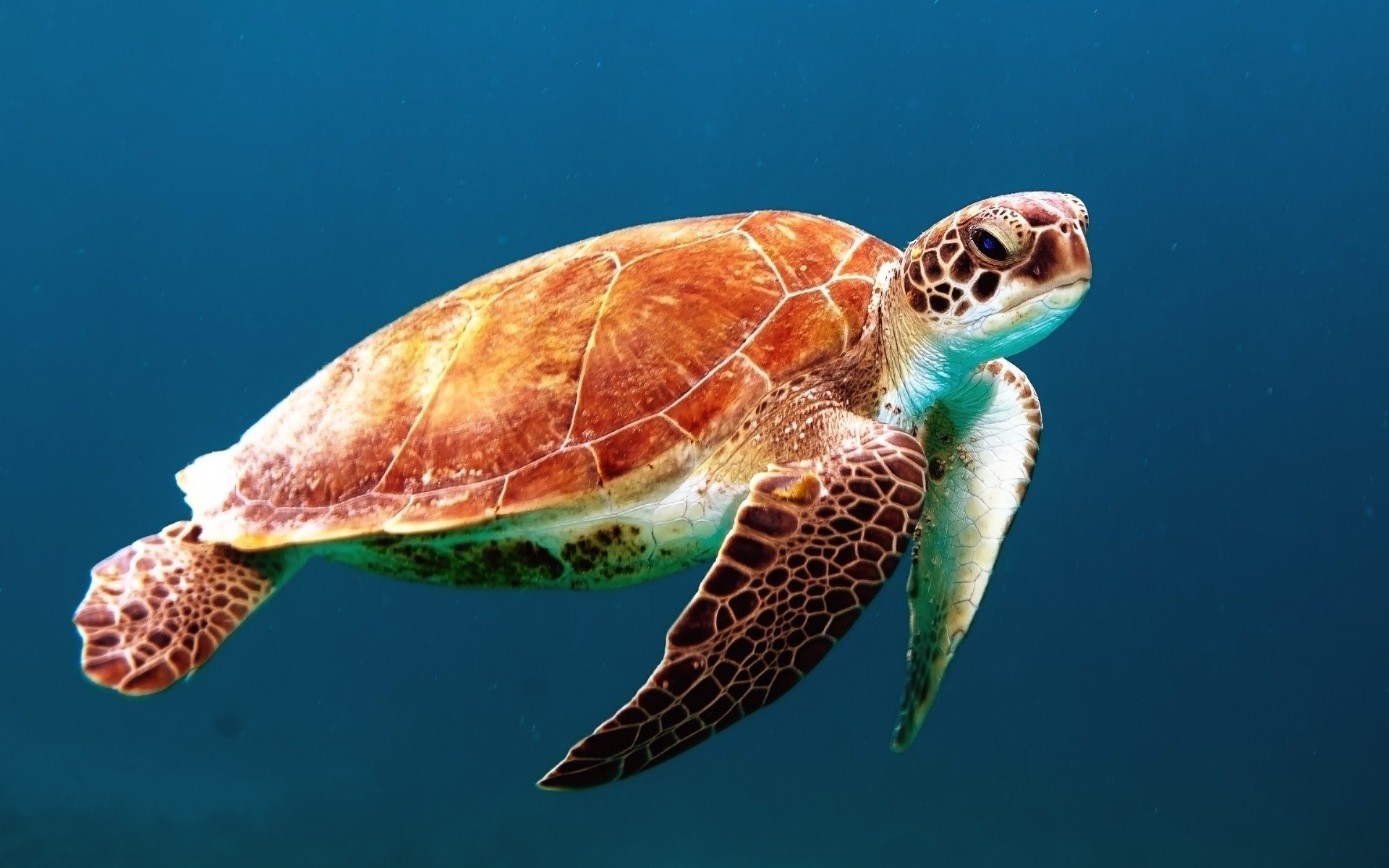 https://unsplash.com/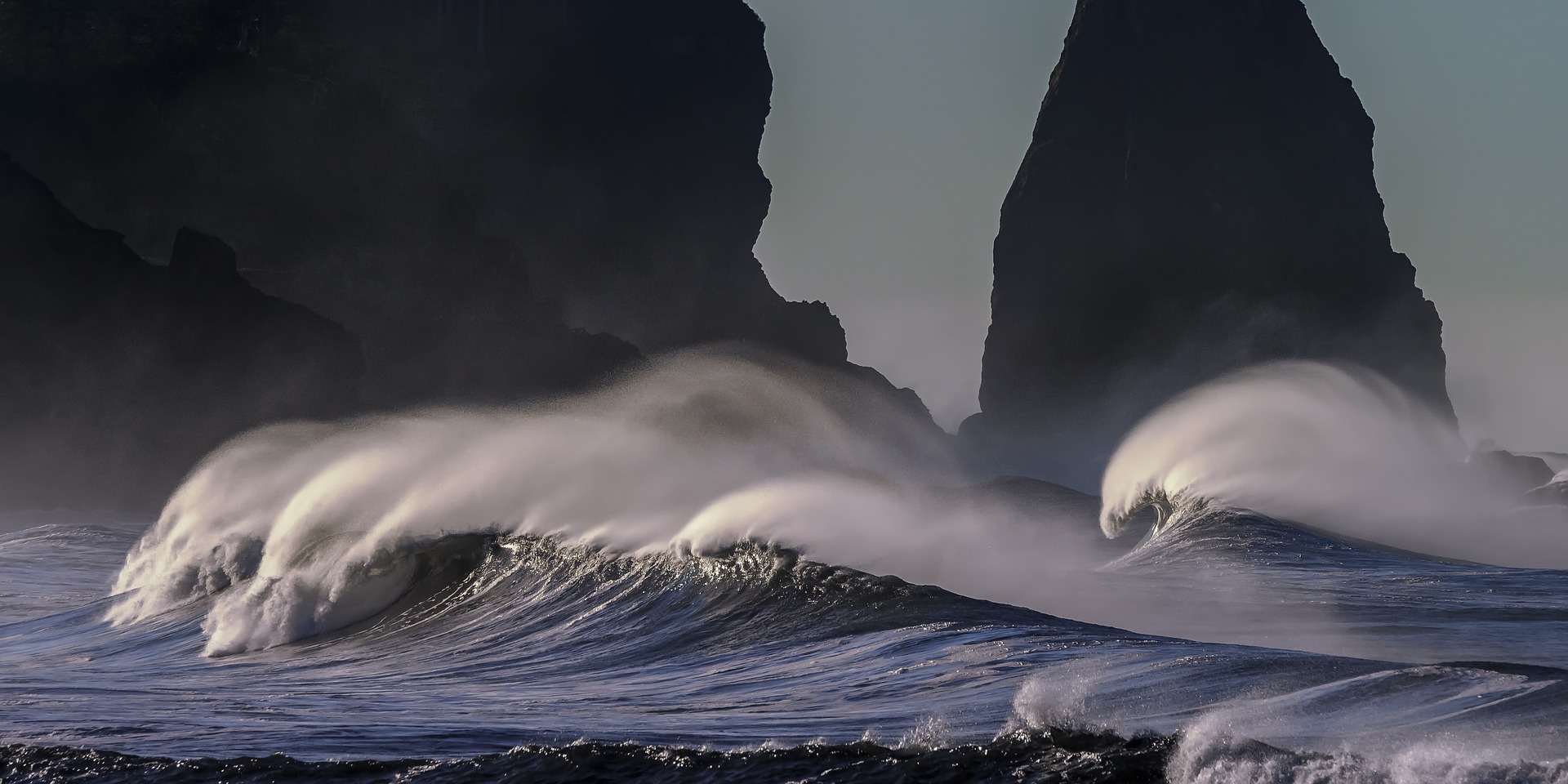 https://pixabay.com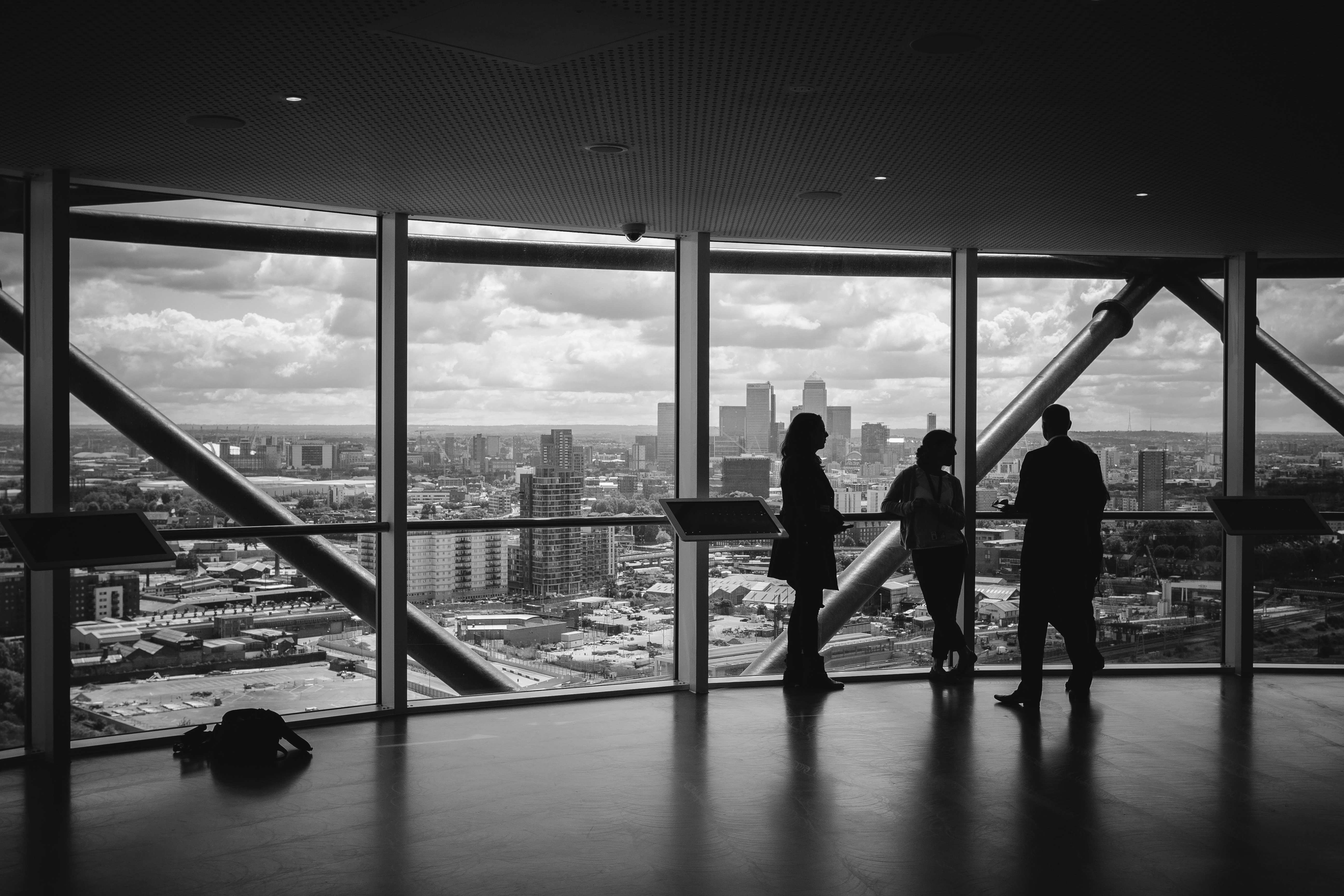 Photographer: Charles Forerunner
https://stocksnap.io
Tip: Stockshnap comes with a free photo editor - you can easily add headlines and more.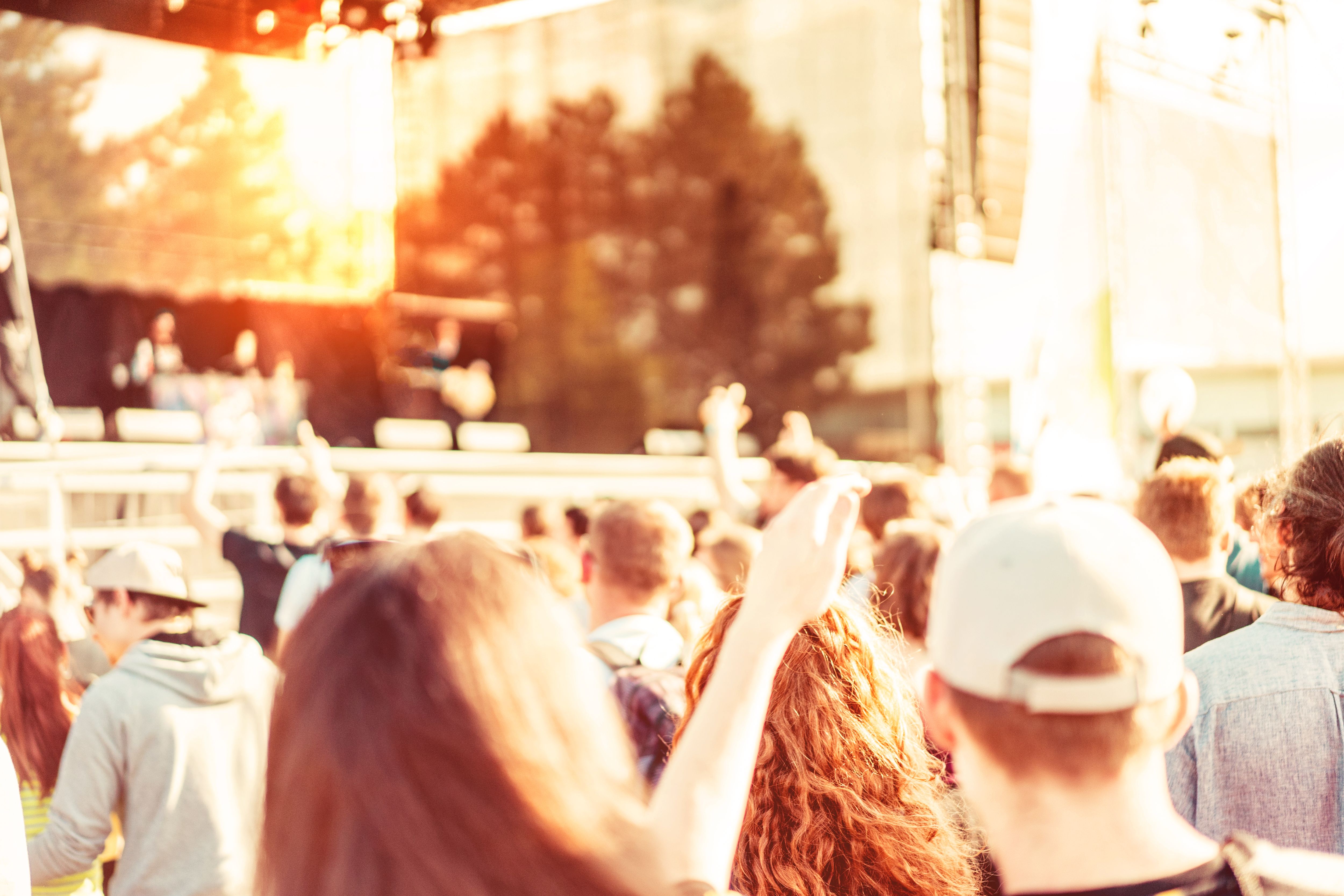 https://picjumbo.com
Have fun using those websites - you will find amazing images there.
I hope you found value in my post. If so an upvote would be very much appreciated :)