Trees Along The Potomac River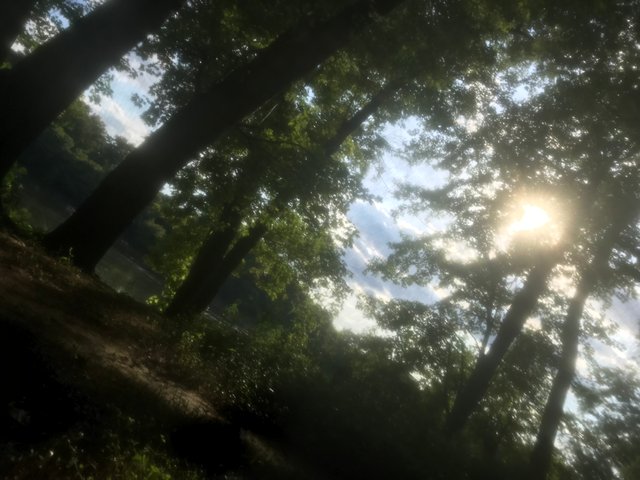 I was thinking about something at the time. Why is it easier to say sorry for something that has no responsibility attached to it.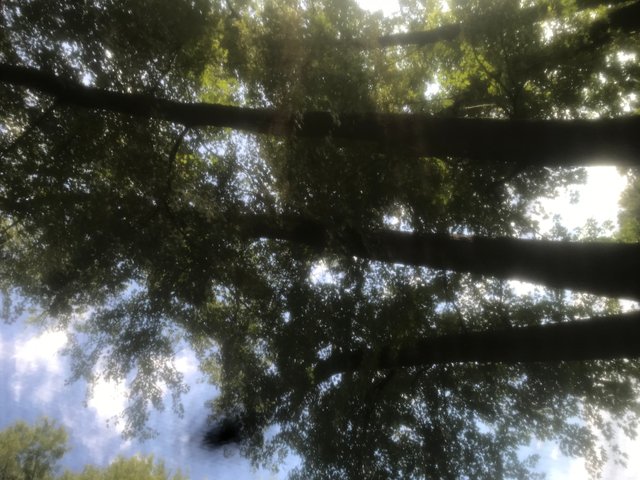 Like when someone says sorry because you stubbed your toe.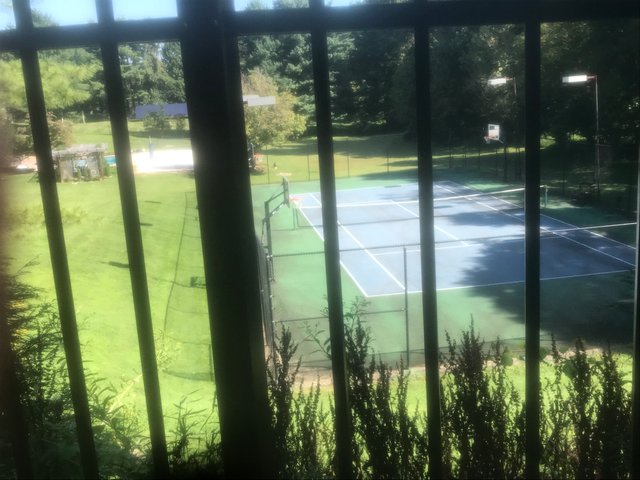 Like sorry you have a house with every sport covered in your backyard and no time to enjoy it. And sorry this isn't exactly trees along the Potomac River.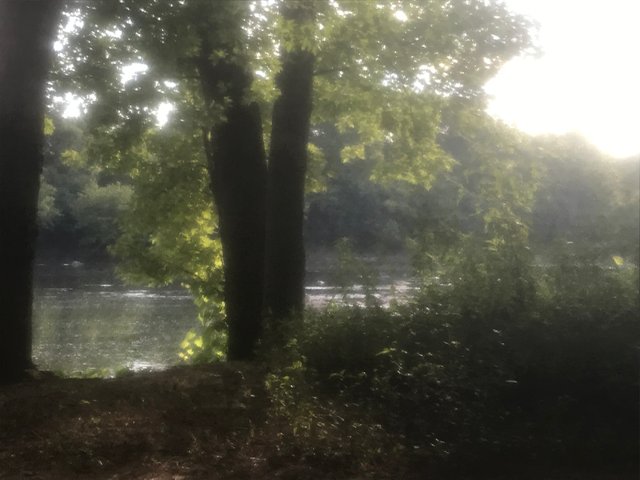 But I was responsible for that photo so maybe it's not the same thing.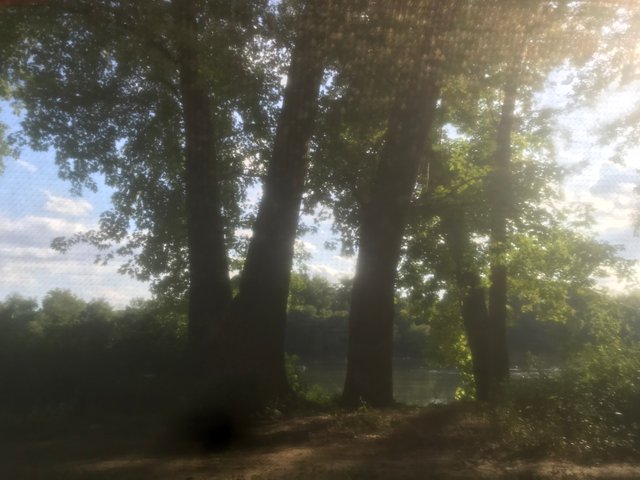 I could easily take that photo out and not have to say I'm sorry, but I won't.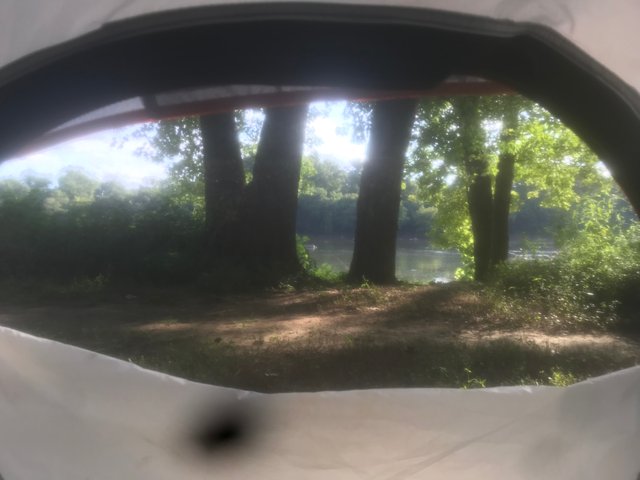 Somewhere along the C & O Canal I got some sort of spot on the iPhone camera. I could feel bad about it but I don't.
Trees Along The Potomac River