Hello steeminas
so yesterday my colleague daughter Jyana was with us and she was playing with Playdoh ( i am also in love with Playdoh) she asked me if i am hungry and i said yes , of coarse who will say no to a baby cook lol.
she goes to her playing area and came after an hour, i mean literally an hour but with a tray of food. as you can see here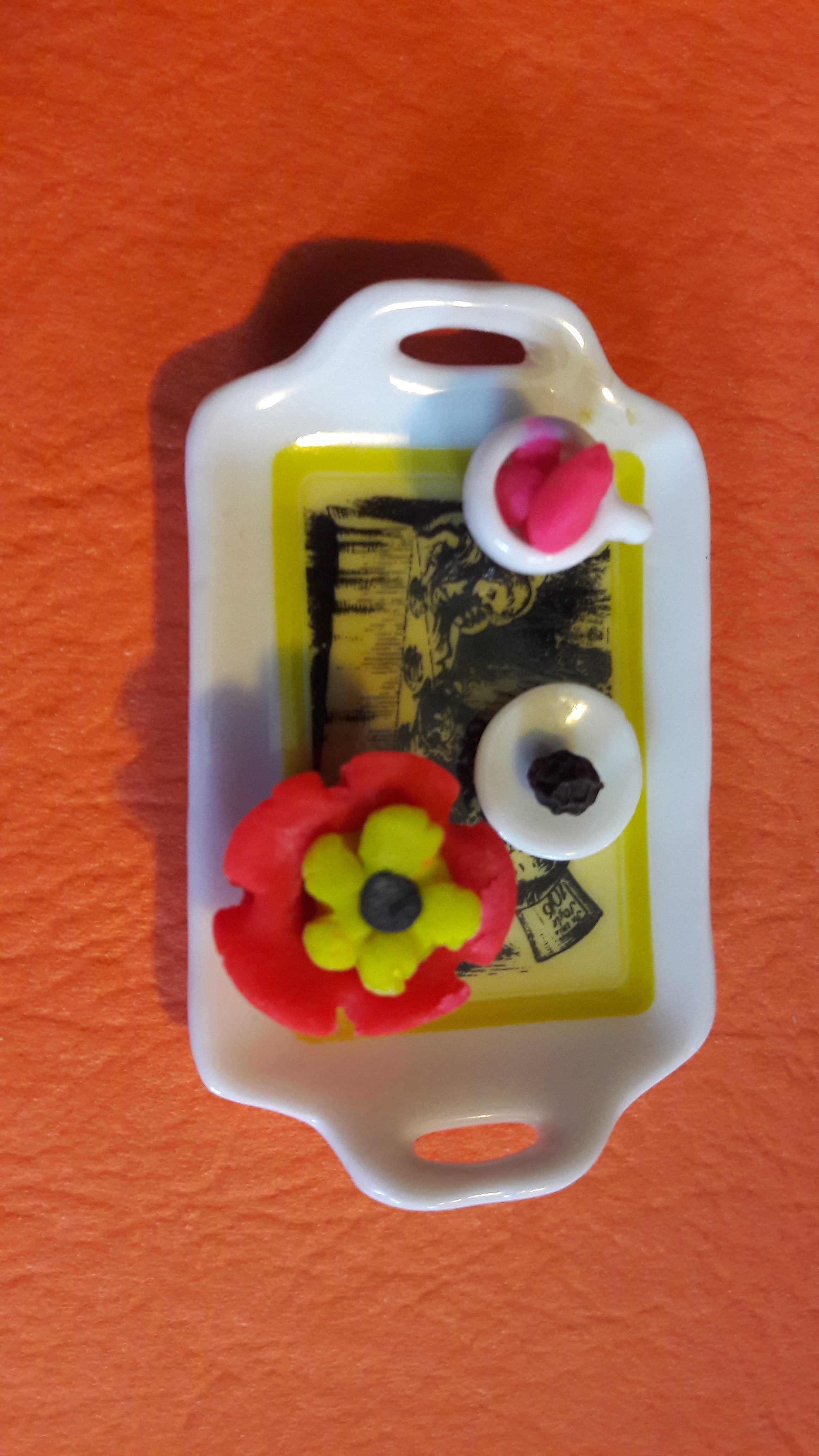 It looks so real but my bad it was not.
she insist me to eat and i fake eat it..
she is a little bundle of joy and i love spending time with her.
the food tray is so small that i had to take care of it as of caring for a new born lol..
so here is some pics to give you an idea about how small it is in real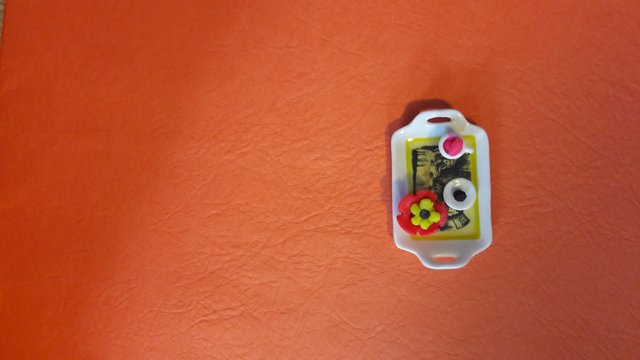 comparative of PENCIL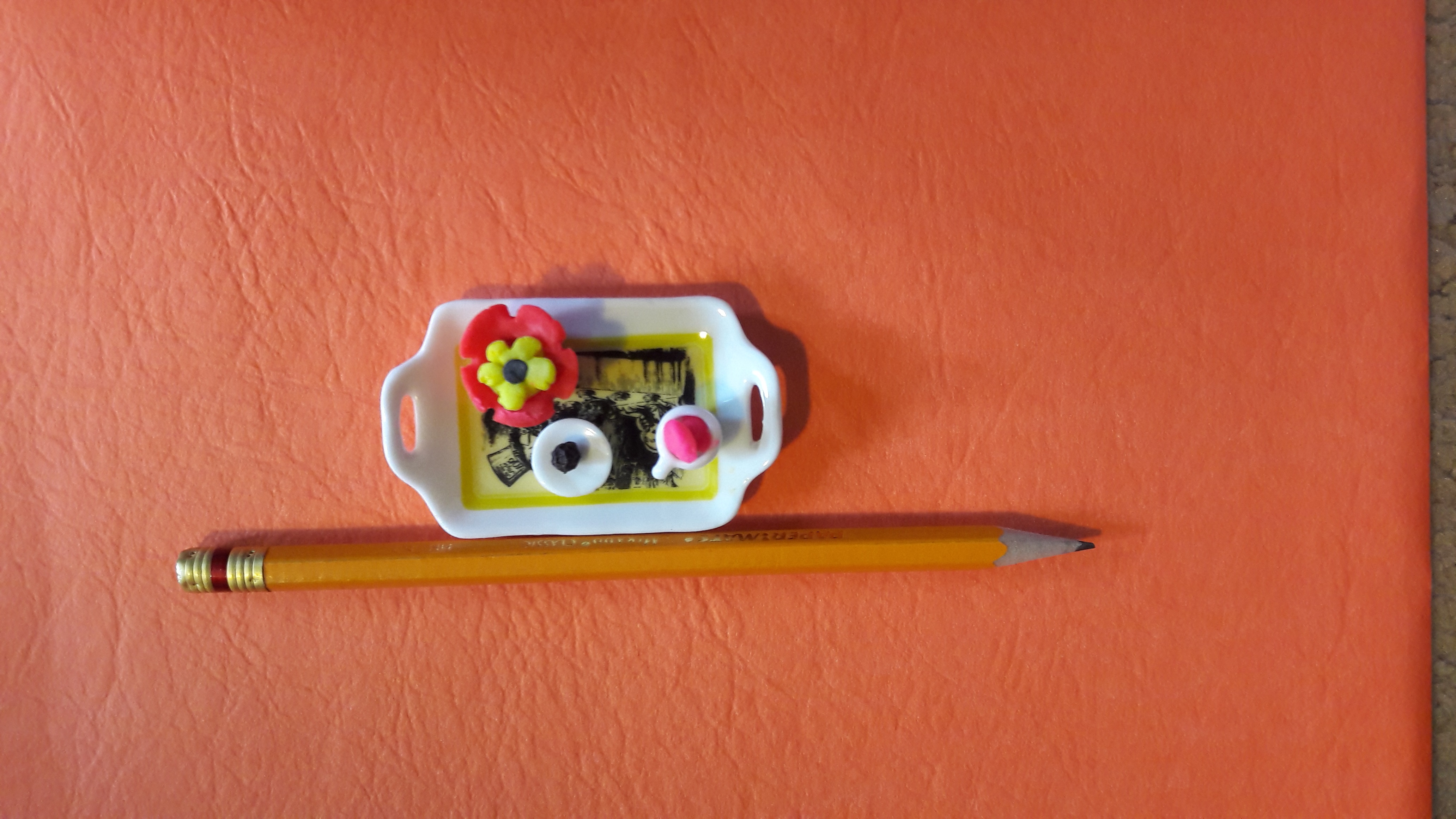 She made a Pancake and coffee with blueberry...
Isn't it adorable to be served by a 6 year old girl ..
i love it
and hope that you like it ...
With lots of LOVE
Prabh Hundal